#TripotoTakeMeToHimalayas 
Imagine a foreigner coming to your city and enjoying the local experiences of the city. The cafes that only you knew about or the festivals which are celebrated to the fullest in the city. There are many places which are your spots in the city and you may get defensive but foreigners will actually go to these places now, and so can you when you travel abroad! If you volunteer abroad, you can see all those teeny-tiny cafes that only the city people know about or enjoy at all those hang out spots which very few people knew about! Here's the deal, you can also spend time with the locals there!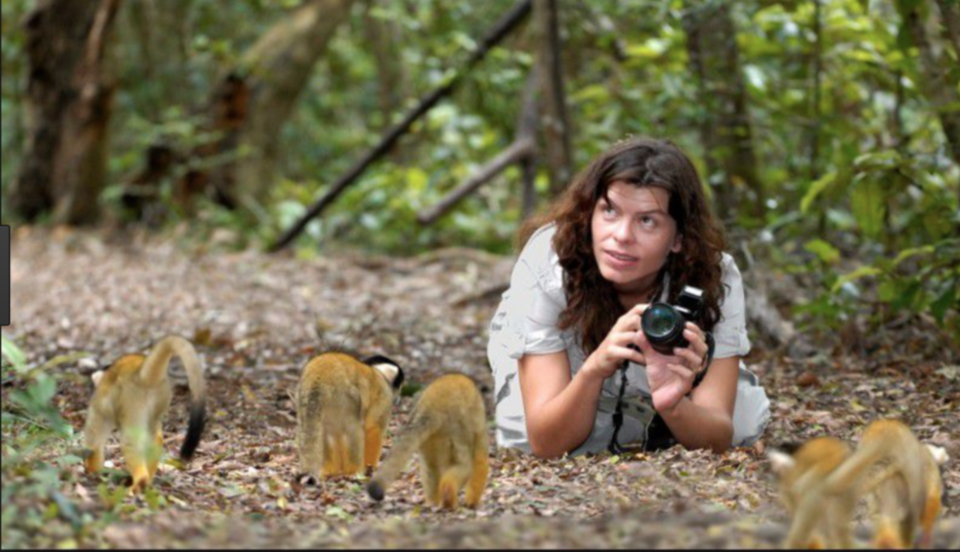 Volunteering abroad with an organisation will give you various important experiences in your life. These are some of the perks:
1) You will get to interact with international students - Interacting with people from a different community is very important to get to know the place fully. Have you really explored the place enough if you haven't interacted with the locals and gotten to know about the culture? Whenever I go out I love to interact with locals. If you are volunteering abroad, you will be living with international students and it will be very inexpensive.
2) You will get to explore a city like you belong to the city and not just like you are exploring as a tourist - The local students in the exchange program will show places around to you and you will get the first hand experience of seeing places which are not touristy but the locals know about.
3) You will create an impact on some other community by travelling - You will travel for a cause as through the volunteering project you will either be teaching or working for a cause. Hence the community will be impacted. You will get to know about the problems which other communities are facing in different countries. You will be more aware.
4) It will be way easier to convince your parents to let you go - Since your parents think that this will add to your CV and give you better job opportunities because you will be doing work in another country, they will let you go more easily.
5) This actually does add to your CV- Since you are volunteering with an organisation, it will add to your CV and you will learn a lot through it.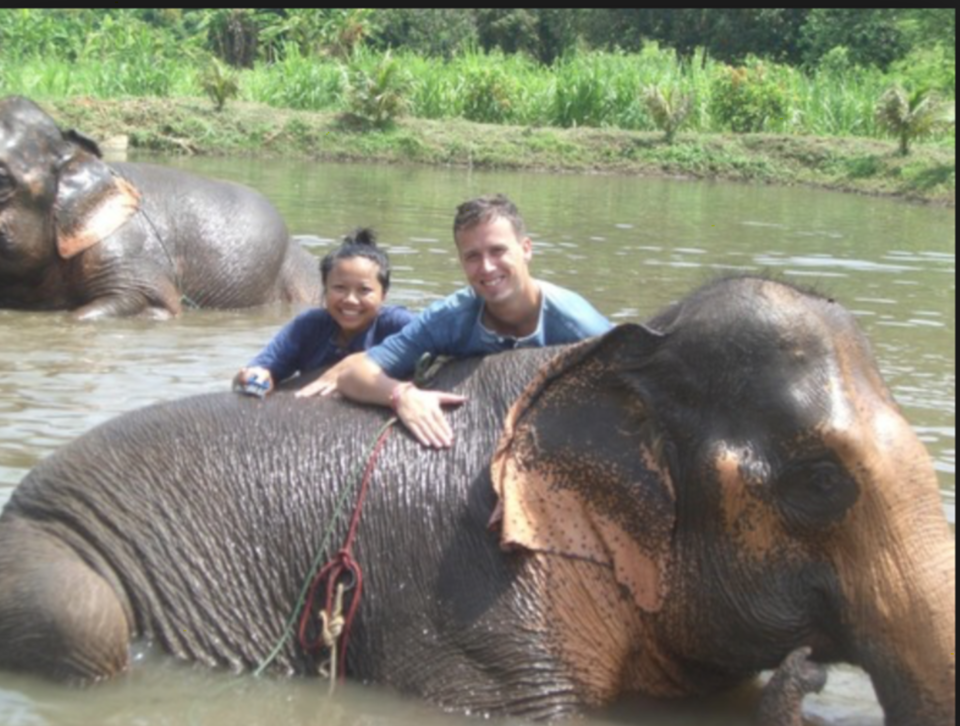 How is it cheaper?
Since you will be staying at a PG with many students, the costs will be divided among 8 or 10 people. Though such dorms are in the city, they are super cheap. Definitely cheaper than travelling alone. You will go to all the touristy places and you will also get to visit the places which locals know about.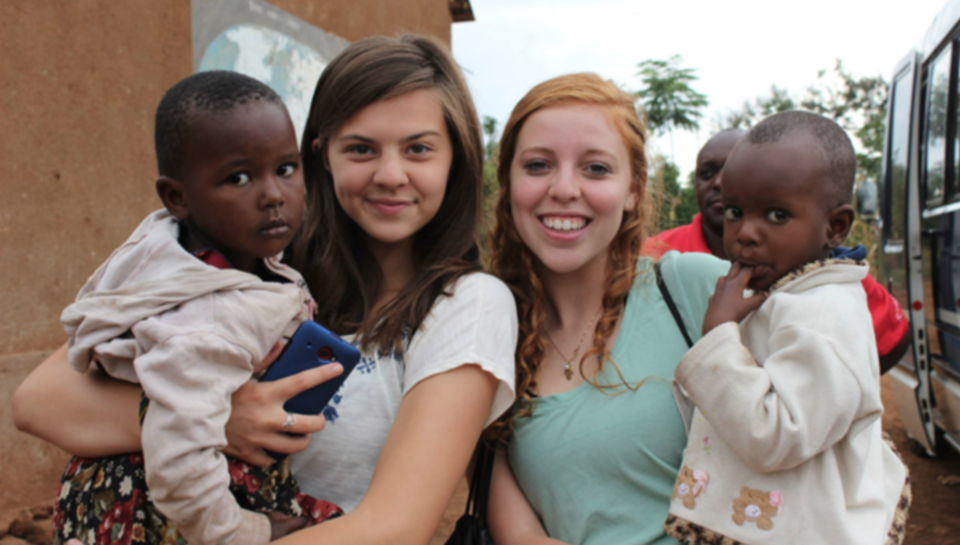 How to go about this?
You can volunteer for literally anything for wildlife conservation to education to saving turtles. There are various websites like IVHQ and AISEC. One of my friend's travelled and she literally spent just 45,000 INR when she went to Russia for the entire trip including flight tickets and it was the best experience of her life. You can visit IVHQ and AISEC for more details. There is an application process to apply. Though you will be working, it will just be 2 hours long and you will have the day to yourself.