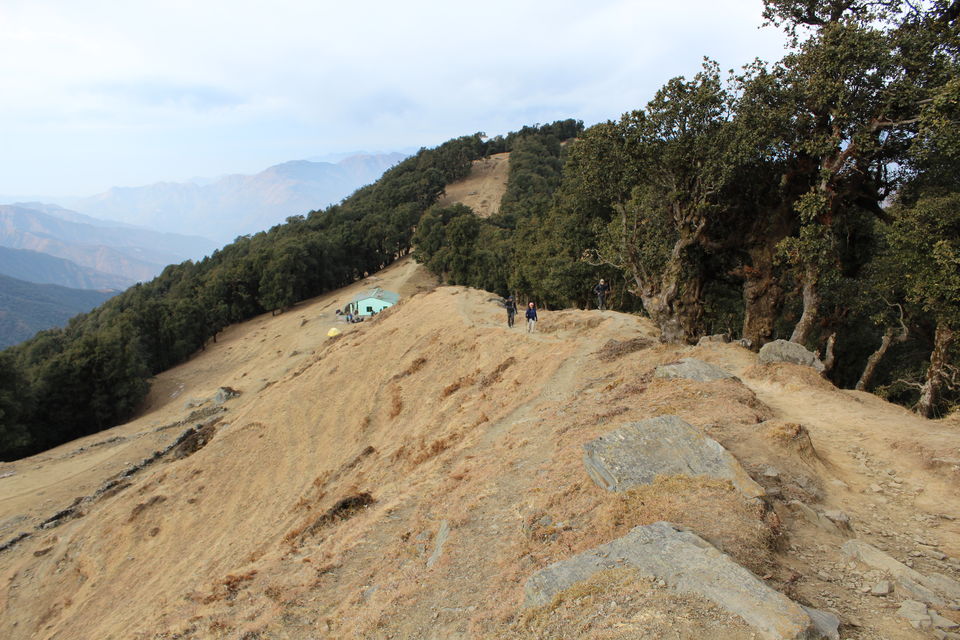 I always had that in me. Whenever I went to any trek I always observe how-guides and trek leaders manage a group and lead them to summits, passes, campsites etc. I always felt that's quite an easy and fun job to do but it changes dramatically when I faced the reality of trek leading.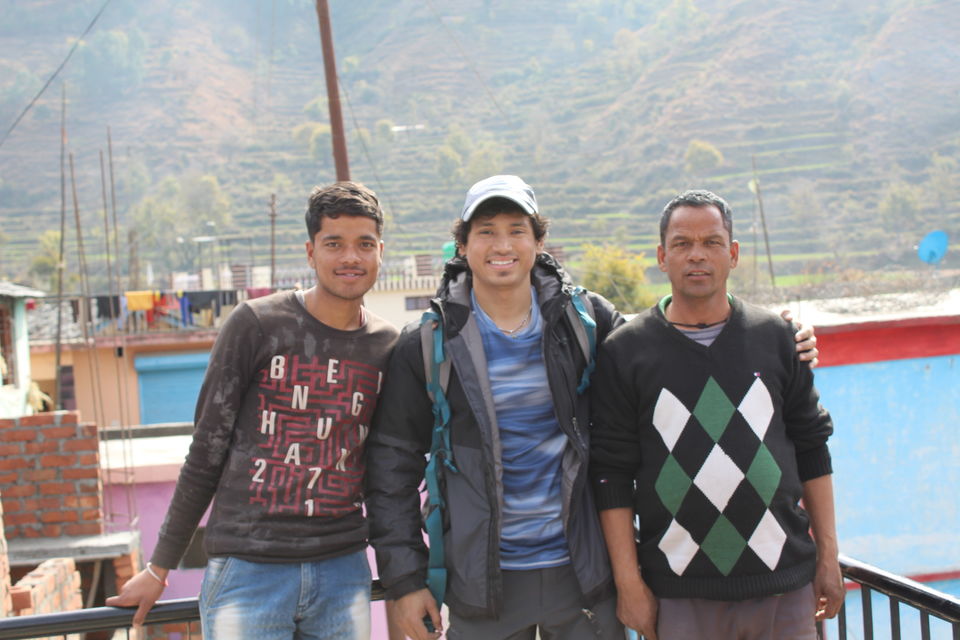 After all the daydreaming, finally, I started my startup and which gives me the opportunity to enjoy my dream to be a trek leader. There were various challenges were planned by almighty for me.
1. People refuses even to start
It's really easy for beginners to refuse to even start the trek after long tiring road journeys. People are afraid of the idea of camping in the jungle at night, about wild animals, cold, washrooms, etc. Its best time to withdraw, but the enthusiast trek leader inside me won't allow this. assurance and arrangements played an important role here. We have arranged clean washrooms, hotel rooms to rest a little bit and get fresh. And finally, we started.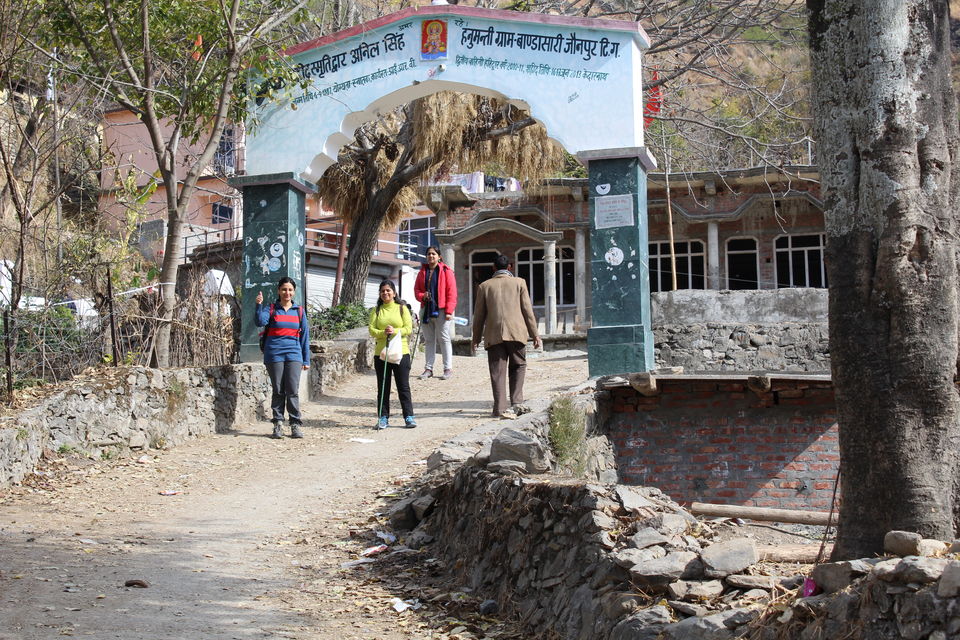 2. Motivation to keep walking
I had my first trek leading experience at Nag Tibba. Initial terrain was rocky and little steep. Here is the funny guy inside me comes out. I am bit funny by nature and everyone acknowledges this ;). It was really easy for me to had a good conversation with trekkers as it was a part of my dream job. I kept telling them that a great campsite and fun time was waiting for them. I just loved to walk in the back and motivate the last one, this gives me quite a satisfaction ;).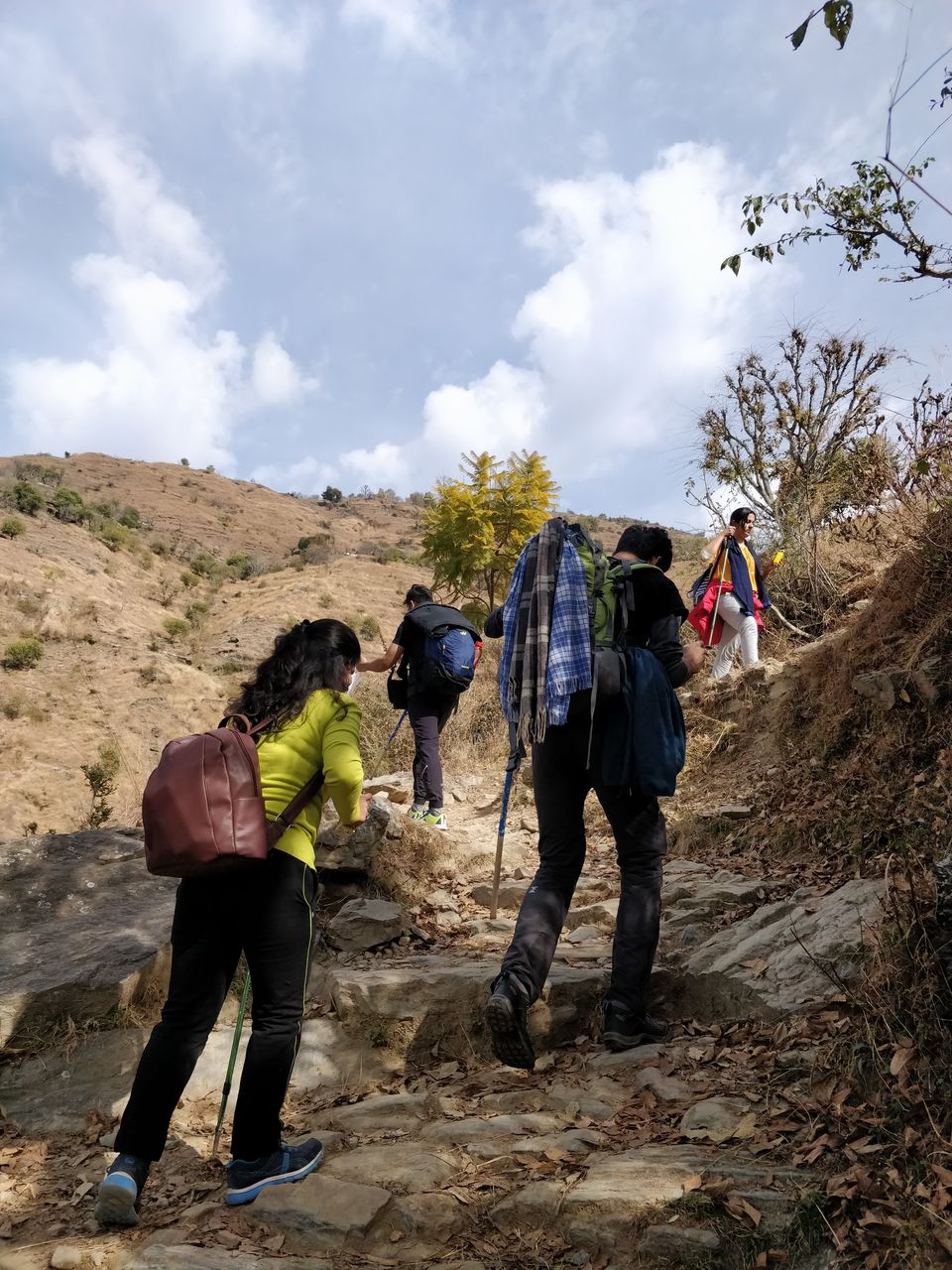 3. Campsite arrangements
Taking people to the campsite is the role of a guide and the real job of a trek leader starts from here. I was too curious to see the arrangements at the campsite. I wanted to check the status of welcome snacks, the taste of tea, toilet tent setup, bonfire preparation, etc. A comfortable campsite with all the amenities and fun elements proved the worth all the efforts put by the trekkers. Comfortable tents, best suited mats and sleeping bags according to weather after tasty dinner prepares the trekkers for next day. The local team is the backbone of a successful trip and makes the life of a trek leader easy. They worked really hard to provide all the comforts to the trekkers.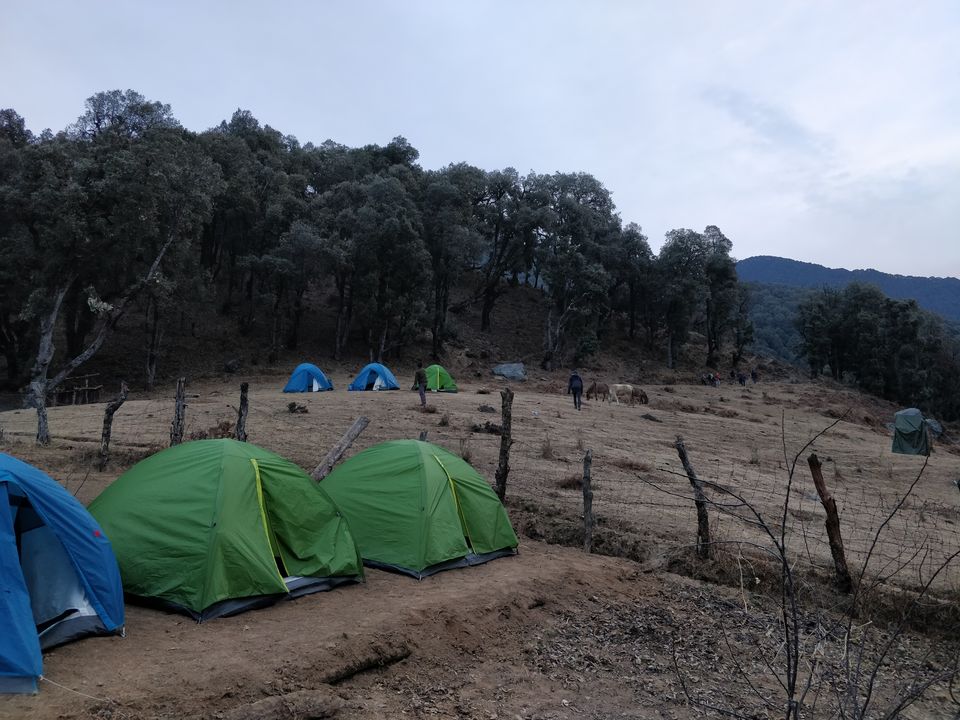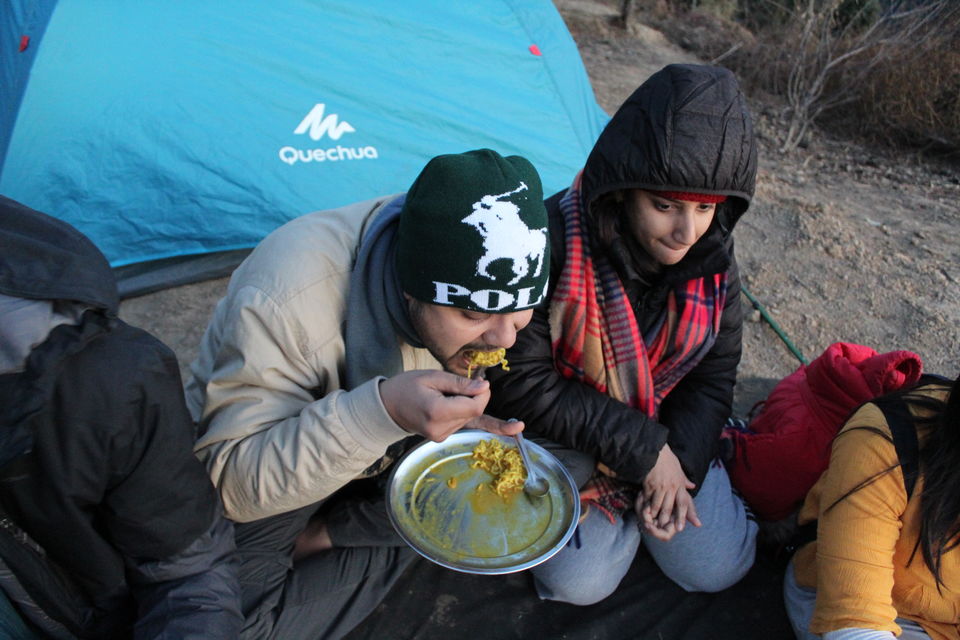 4. Summit
After trekking for almost 4-5 years in the Himalayas, I agree with the fact that to make people wake up at 5 a.m is really tough. Aching legs and comfortable bed won't allow you to get up :P. I had to run to tents, to the kitchen, to trekkers to give enough motivation to people to start the trek on time. To start early is the basic rule while going for a summit. I love to see the sunrise for any top (height does not matter). I was keep telling people what they are going to see from the top. After starting I had to motivate people to just keep walking at a slow pace. Sometimes I was begging, sometimes i was commanding but that's what I love about this job.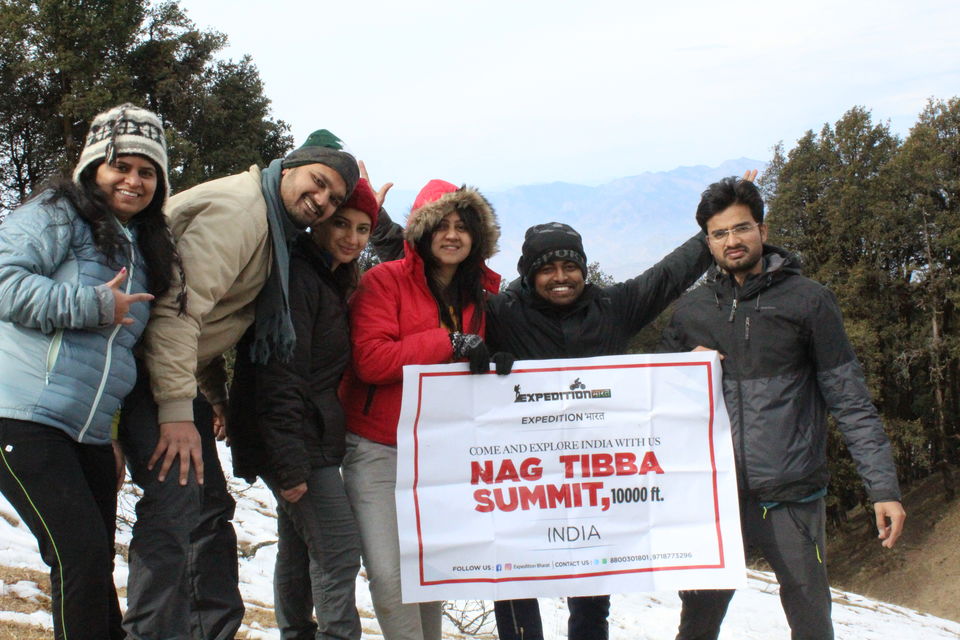 5. Reviews
Reviews give me satisfaction. Reviews can be good or can be bad but they help us to improve. I was happy that I got some great reviews about my work. But I want people to post them on my social networks also (that people hardly do ) :P .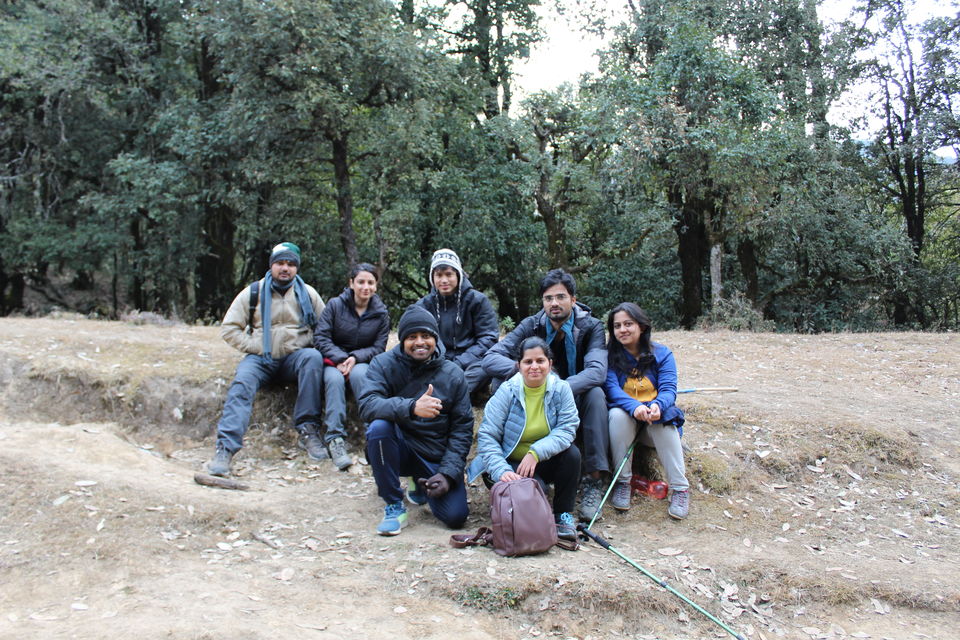 6. What I learned
I have learned a lot during this venture about trek leading
- Always be patient with the slow walkers, it's my responsibility to take them to destination safe and sound
- Good local team and advance planning made work of a trek leader easy
- Always have a healthy/interactive/funny conversation with the trekkers, this helps them and motivate them