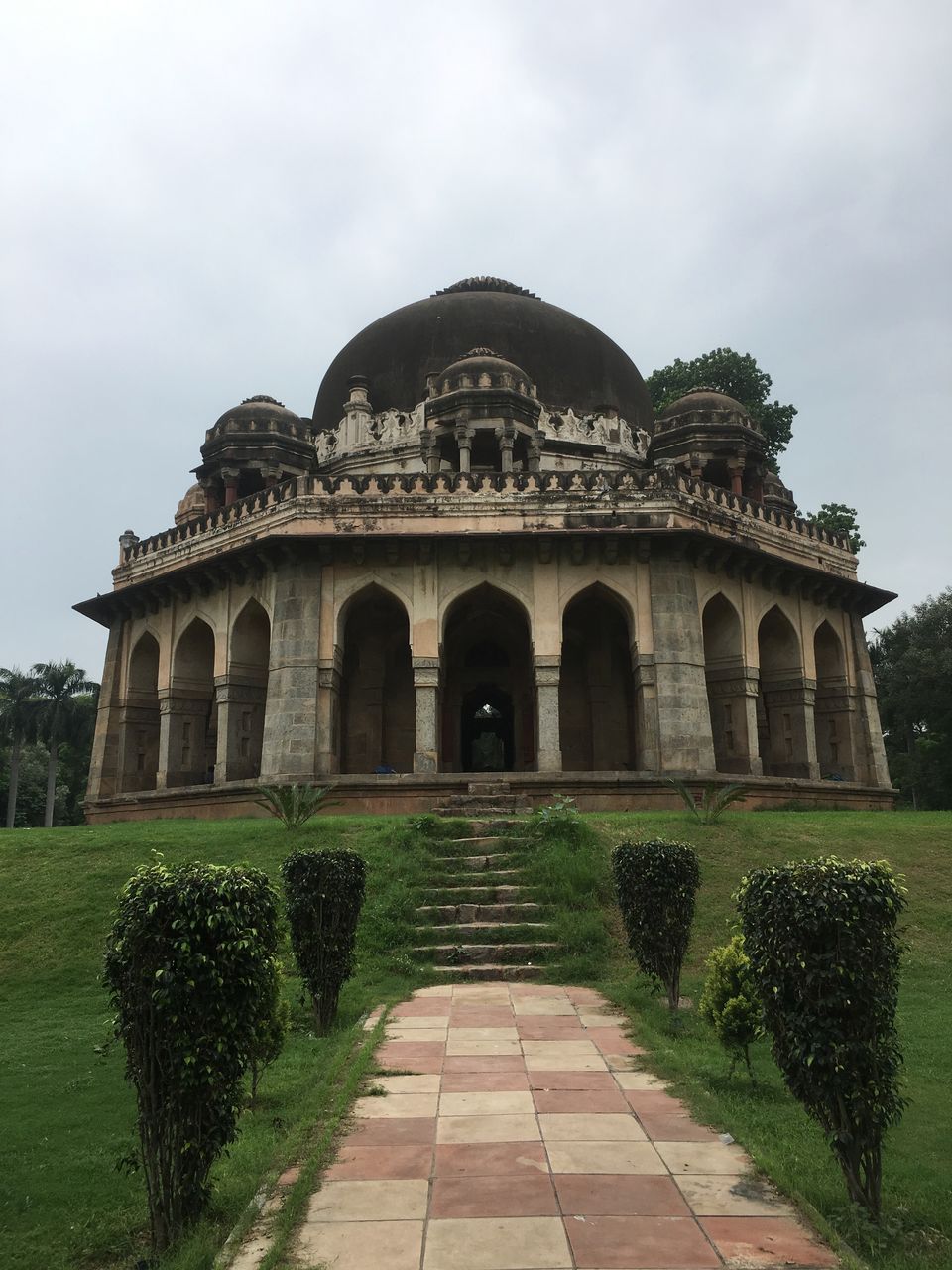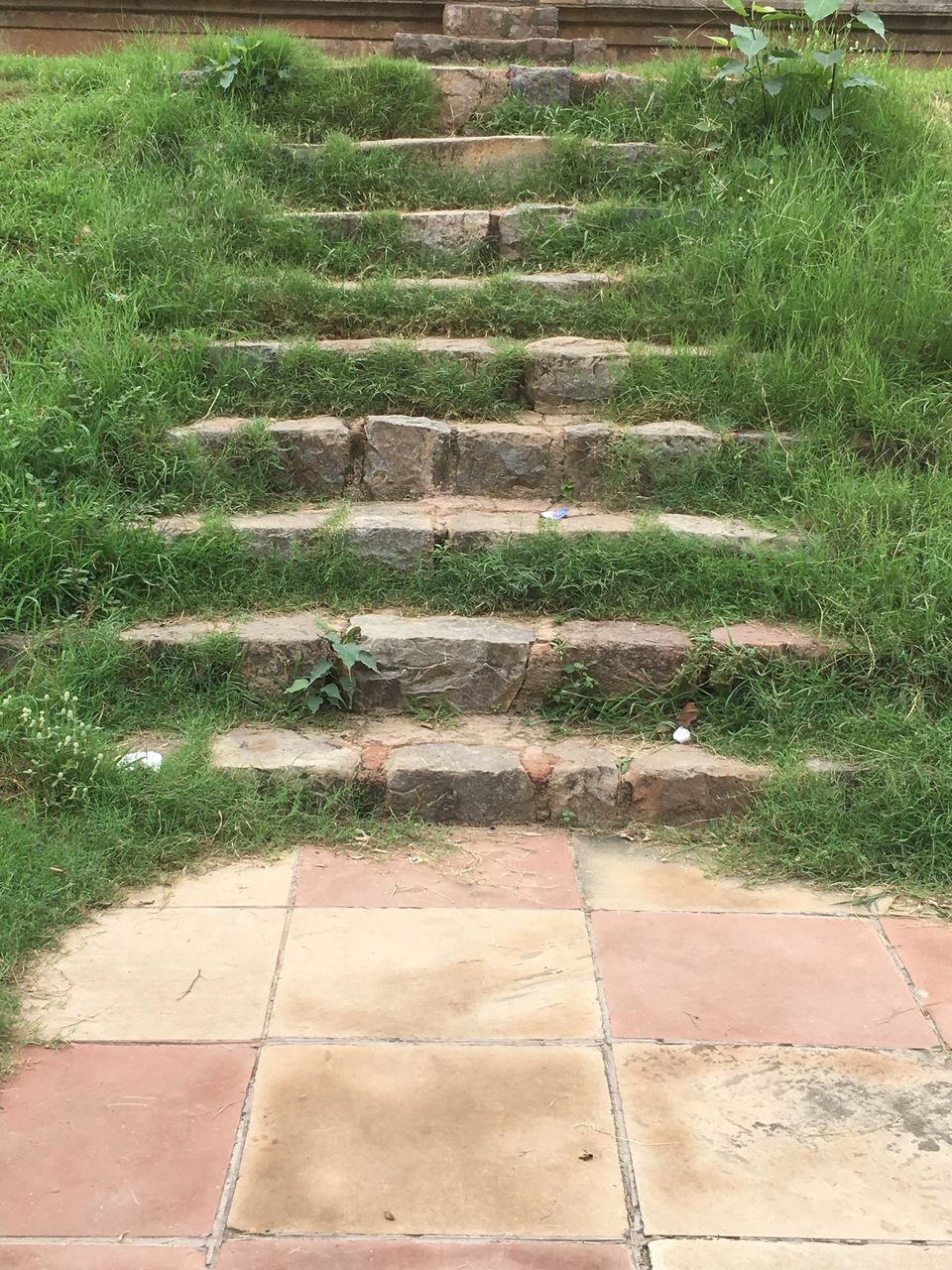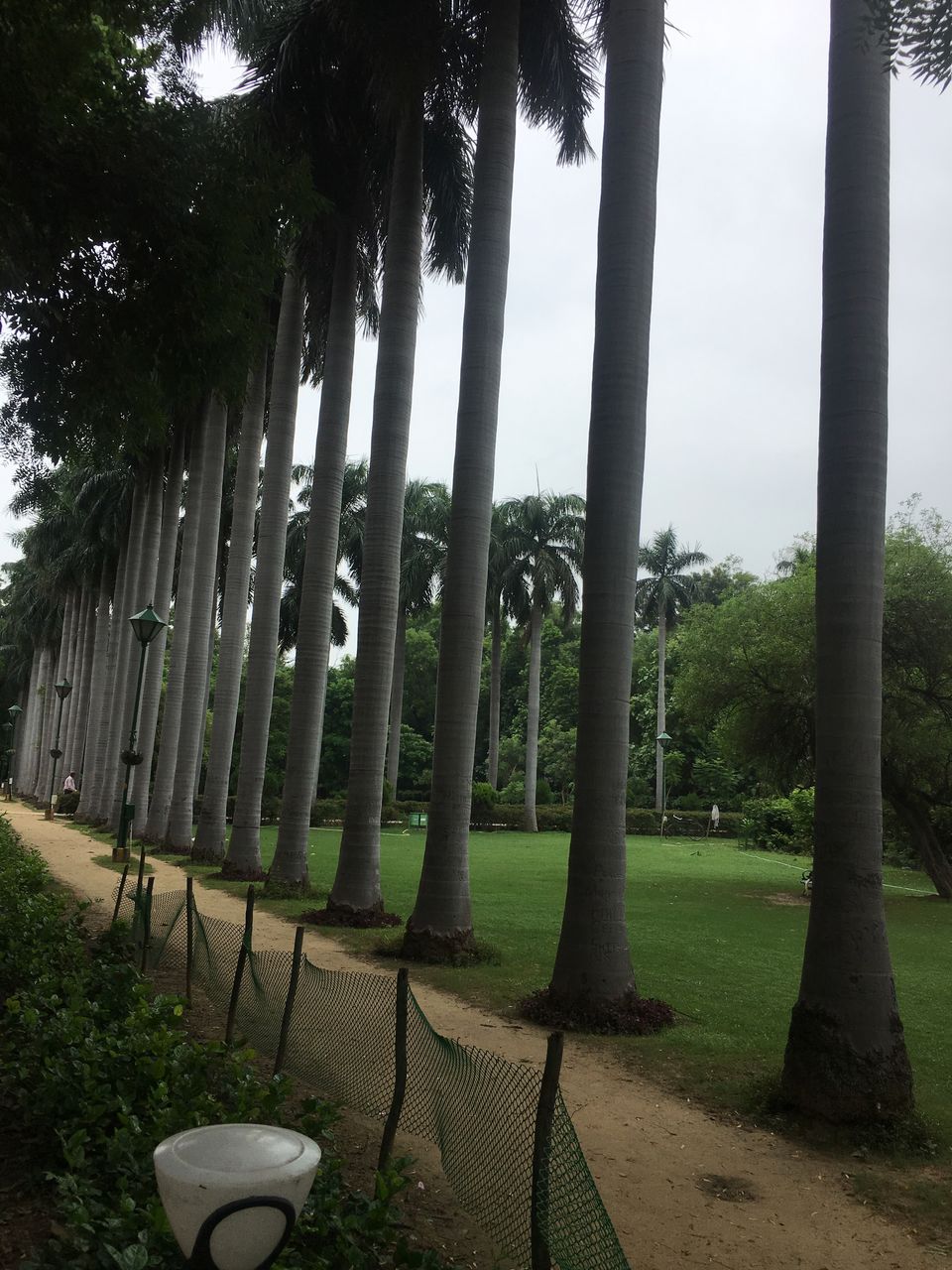 I study in Delhi but I have lived in Mumbai for 18 years. Though the place where I now live is Delhi, the spirit of Mumbai still beats in my soul. I was very used to travelling alone when I was in Mumbai and it was very easy because I had my own car and driver. However, now I had to face the troubles of taking a metro and auto rickshaws, where they tried to overcharge me RS 300 for less than a kilometre because a Mumbaikar can never quite fit into being a Delhi-ite. Somewhere in between all that Hindi talking, the elitist tone does come up no matter how hard you try to avoid it. I had an entire list of all the things I wanted to see in Delhi when I travelled alone.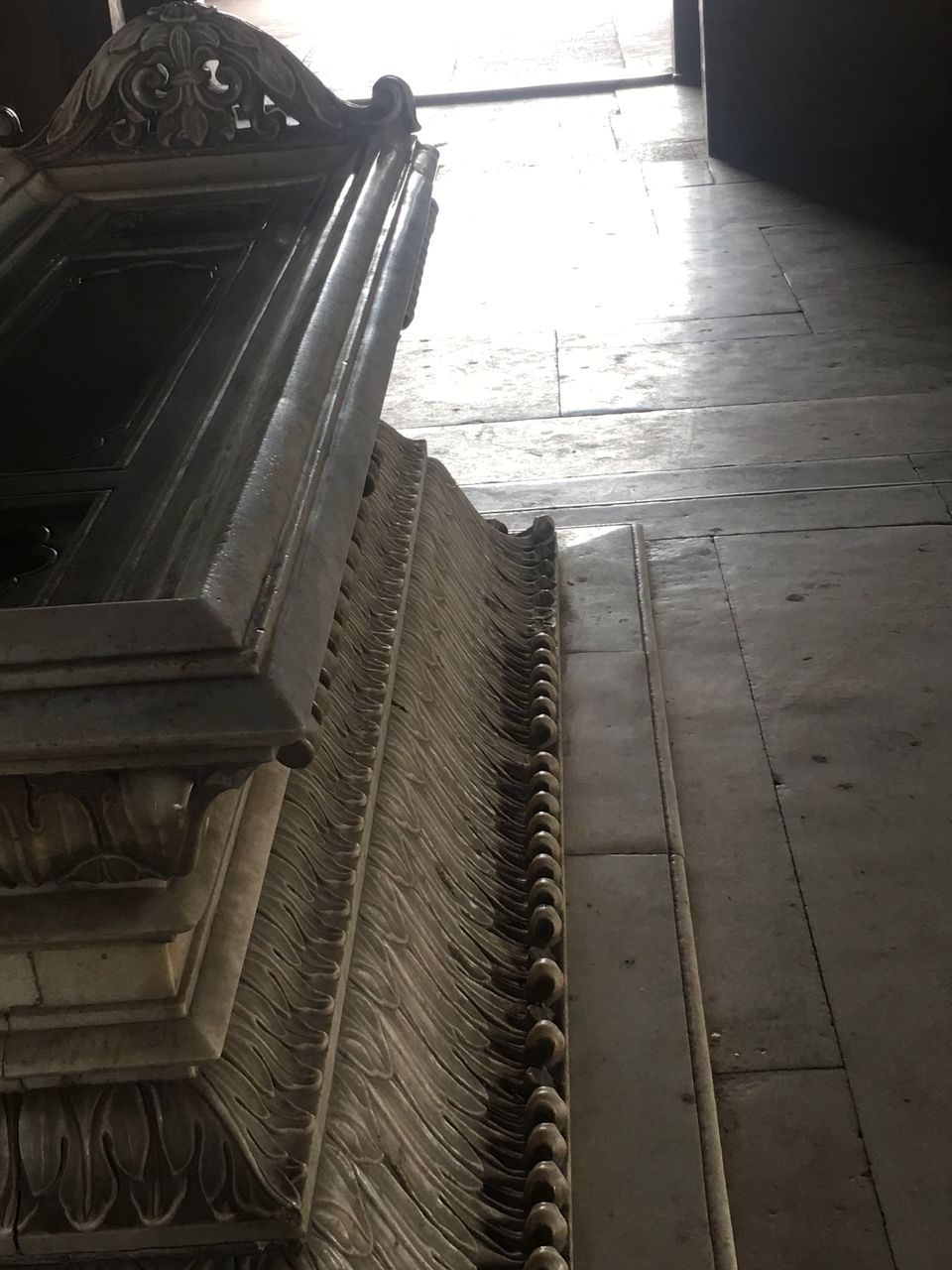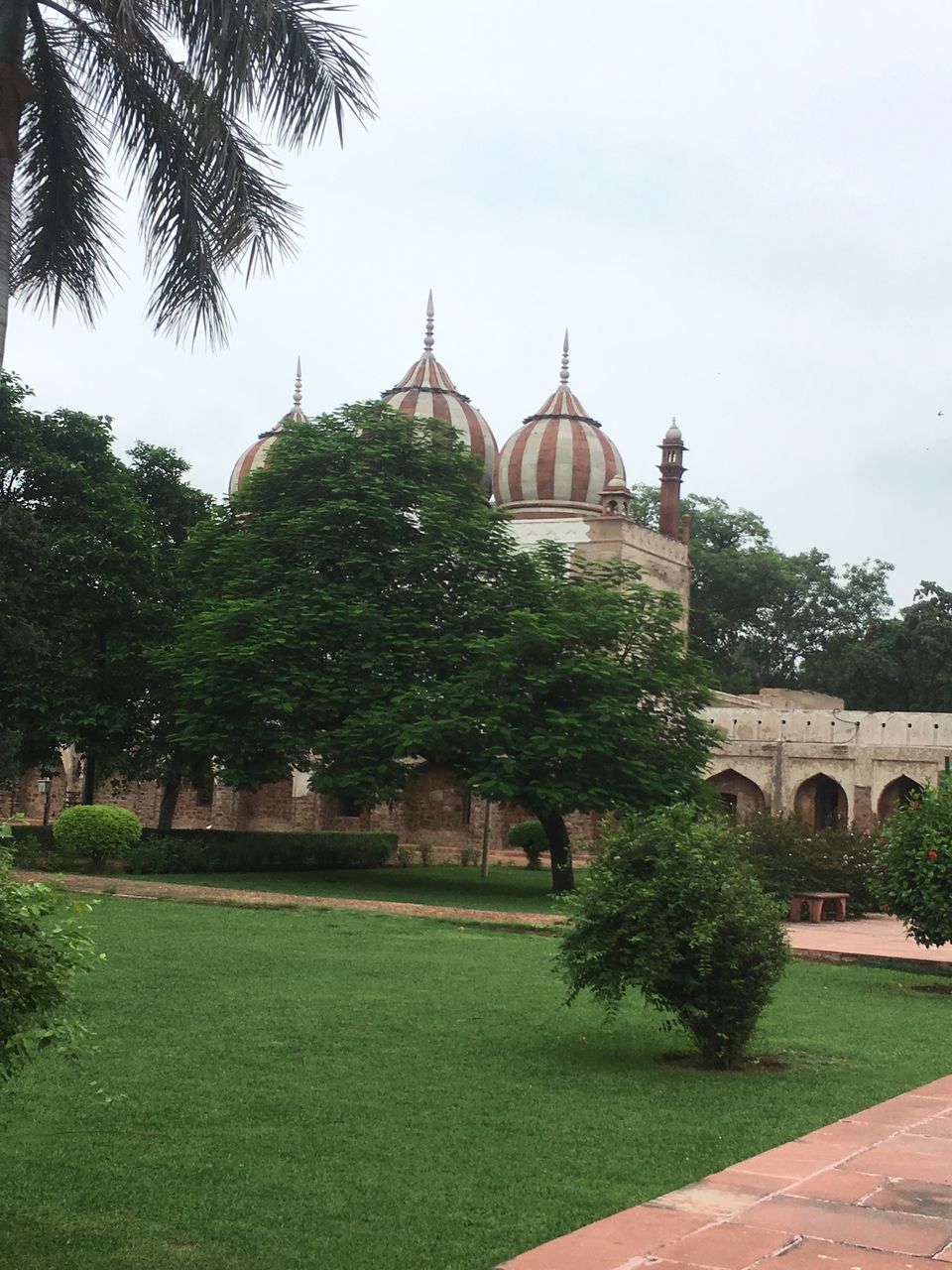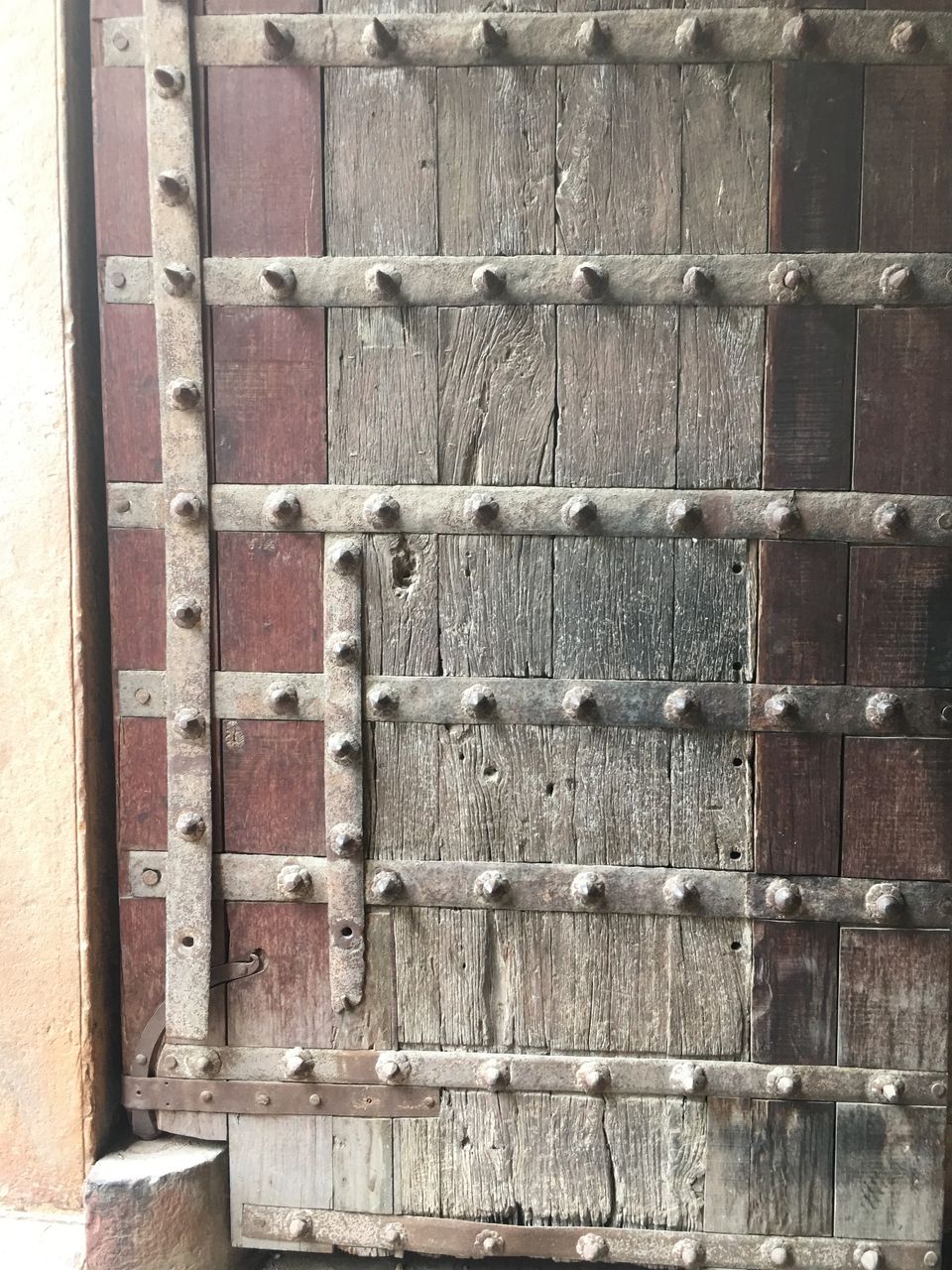 First, I got down at Jor Bagh station by metro which is around 40 minutes away from Delhi. I went to see the tomb of Sadarjung. The ceiling was beautifully sculpted and it was white in colour. The symmetry at the gates and inside the tomb was breathtaking. Most of the tombs use symmetry to ensure peace. There was a part of the tomb where the marble had broken and I was sad to see that such a beautiful place would someday wither away in time. The gate was beautiful and it had iron plasting on it. There was a Royal Enfield parked in the driveway which increased the spirit of travel and motivated me to take its picture. The area was very huge and beautiful. The tomb was at a walking distance from the metro but the auto drivers were asking me for RS 50, I'd rather buy some local street food instead of spending that money.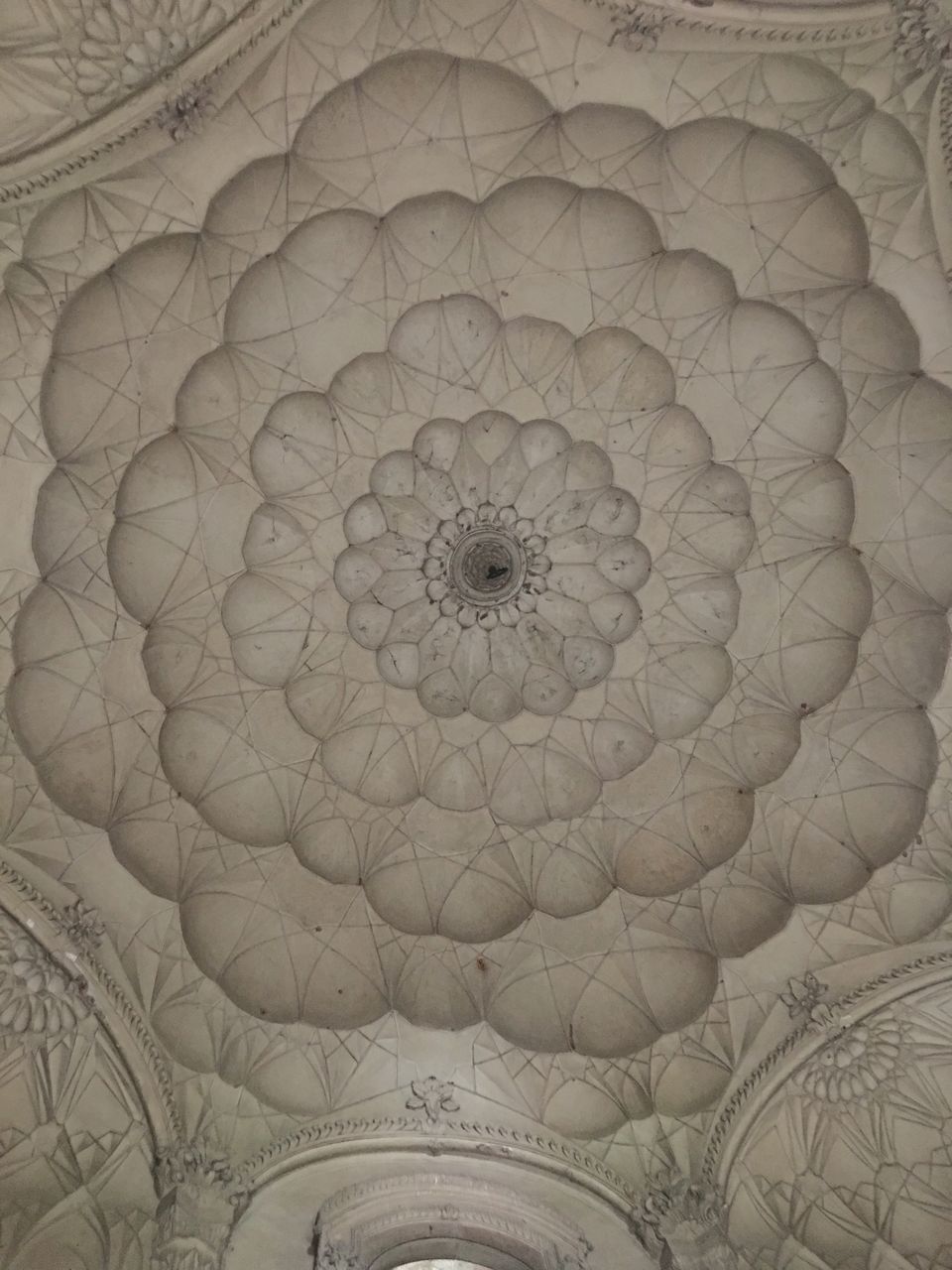 I then went to Lodhi Garden which was again at a walking distance. I entered from Gate no. 5. There was a tomb inside one here as well. It was not very pleasant inside because many teenagers were sitting on the tomb and ruining the sanctity of the place. The gardens were however very vast and breathtaking. The view was exhilirating and there were many different plants. There was also a beautiful greenhouse which had a wood cutting inside. I am a naturalist and I love nature deeply. There were many people singing here as well and they were recording for a YouTube video.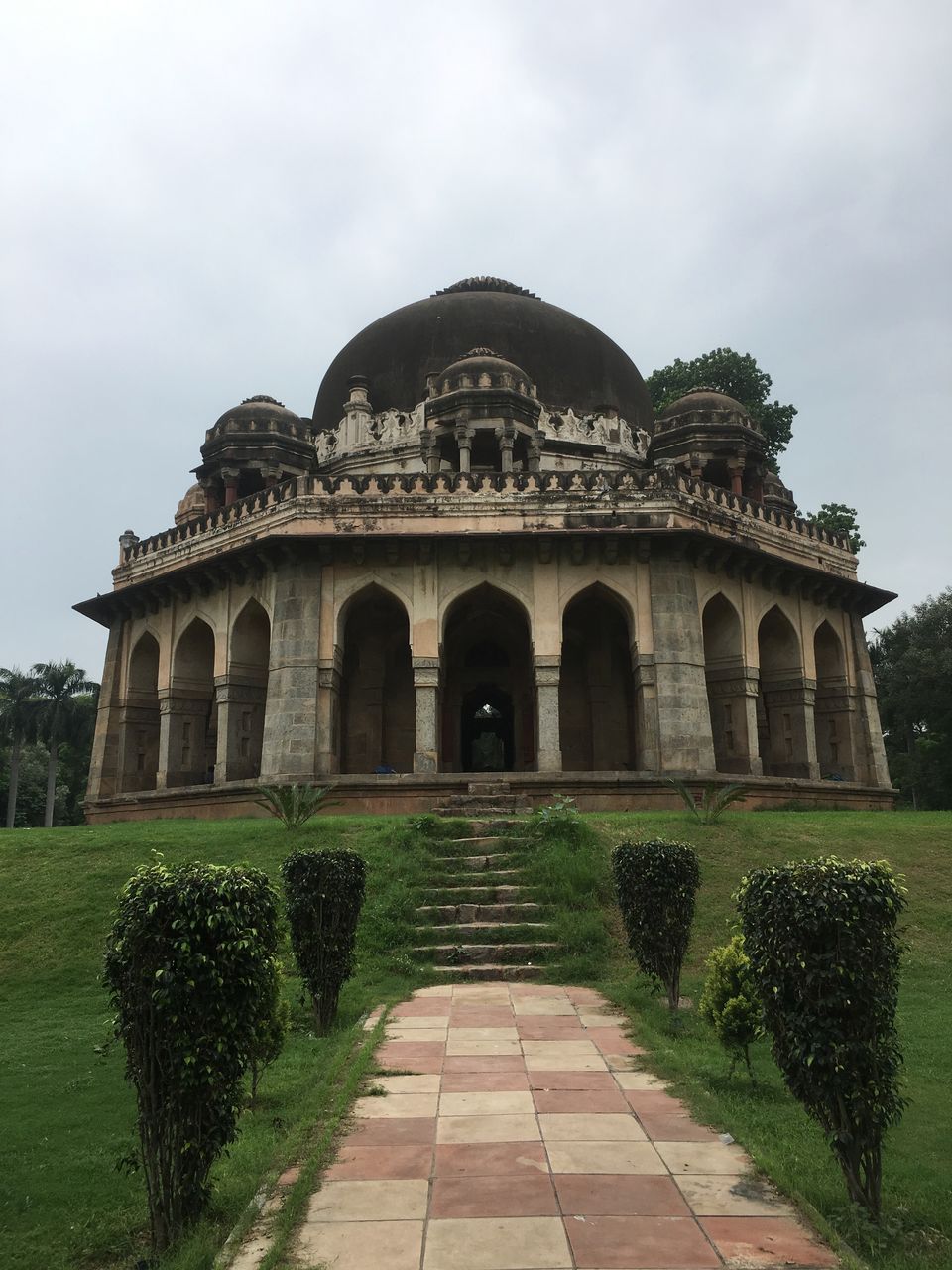 I then took an auto and went to explore Khan market. It was just 10 minutes away. The place is filled with different restaurants to eat. Big Chill Cafe is popular for its Italian food.
I was walking around and I reached Purana Quila. It was huge and there was a lot of walking space around it. The mosque of Purana Quila is opposite the fort and that is supposed to be the main site for tourists. I saw the mosque, there were many pigeons around and the water was reflecting perfectly.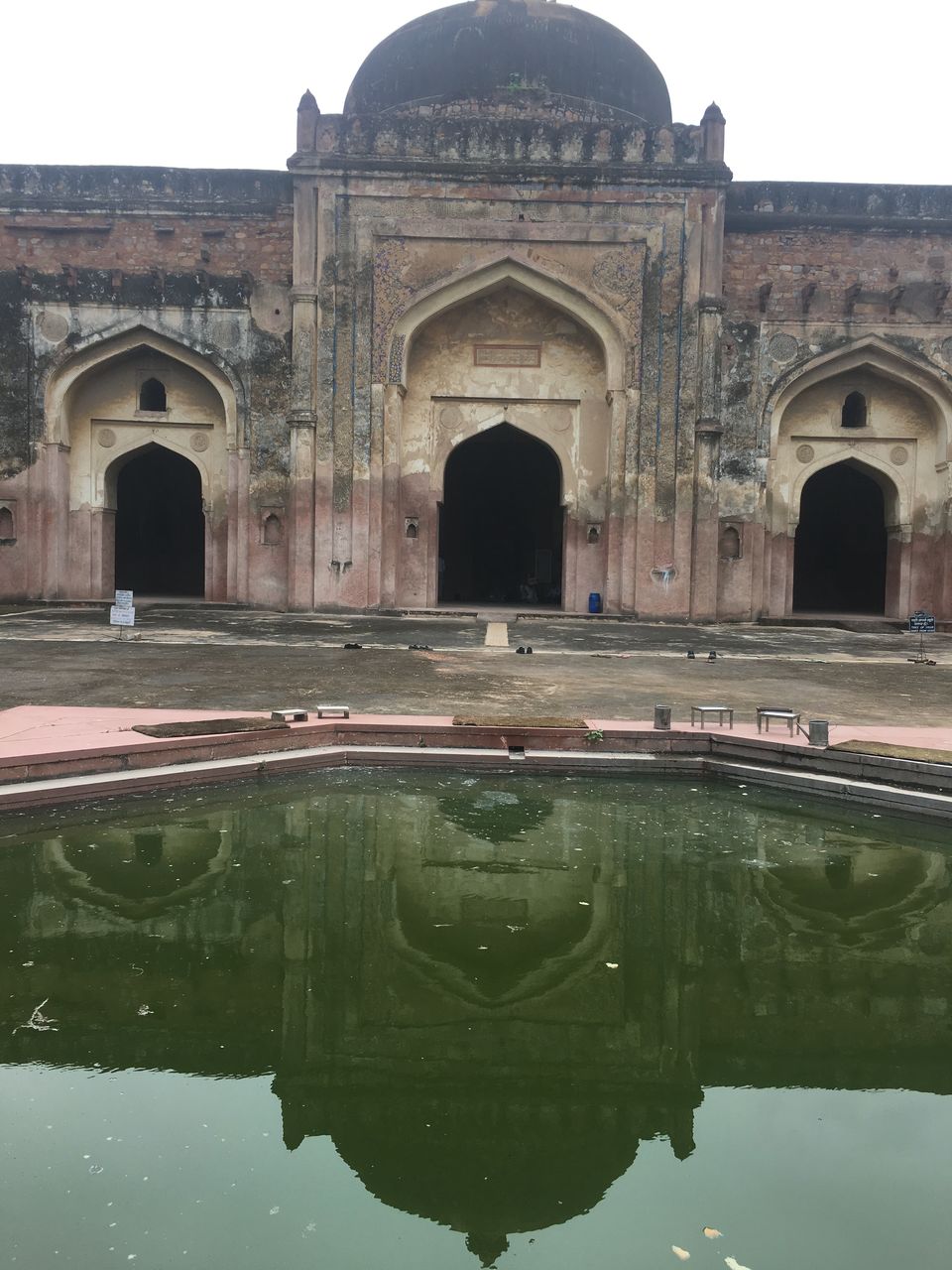 I then took an auto to Agrasen Ki Baoli. This is the place where P.K. was shot. There are many other movies shot here. This place is rumoured to be haunted. There is a water reservoir down and there were many people who had fallen into it. The legend says that the pond attracts depressed people and they fall into the pond. There are many bats circling around the pond and they are loud. It was a great experience to cross the bats above and go to see the pond. The area does have a spooky vibe. It is funny because there are modern buildings in the backdrop. You can see old stones and buildings rising above those old stones. The spookiness is reduced by this modern backdrop. There are many couples sitting on the stairs. This place is a great location for a photoshoot.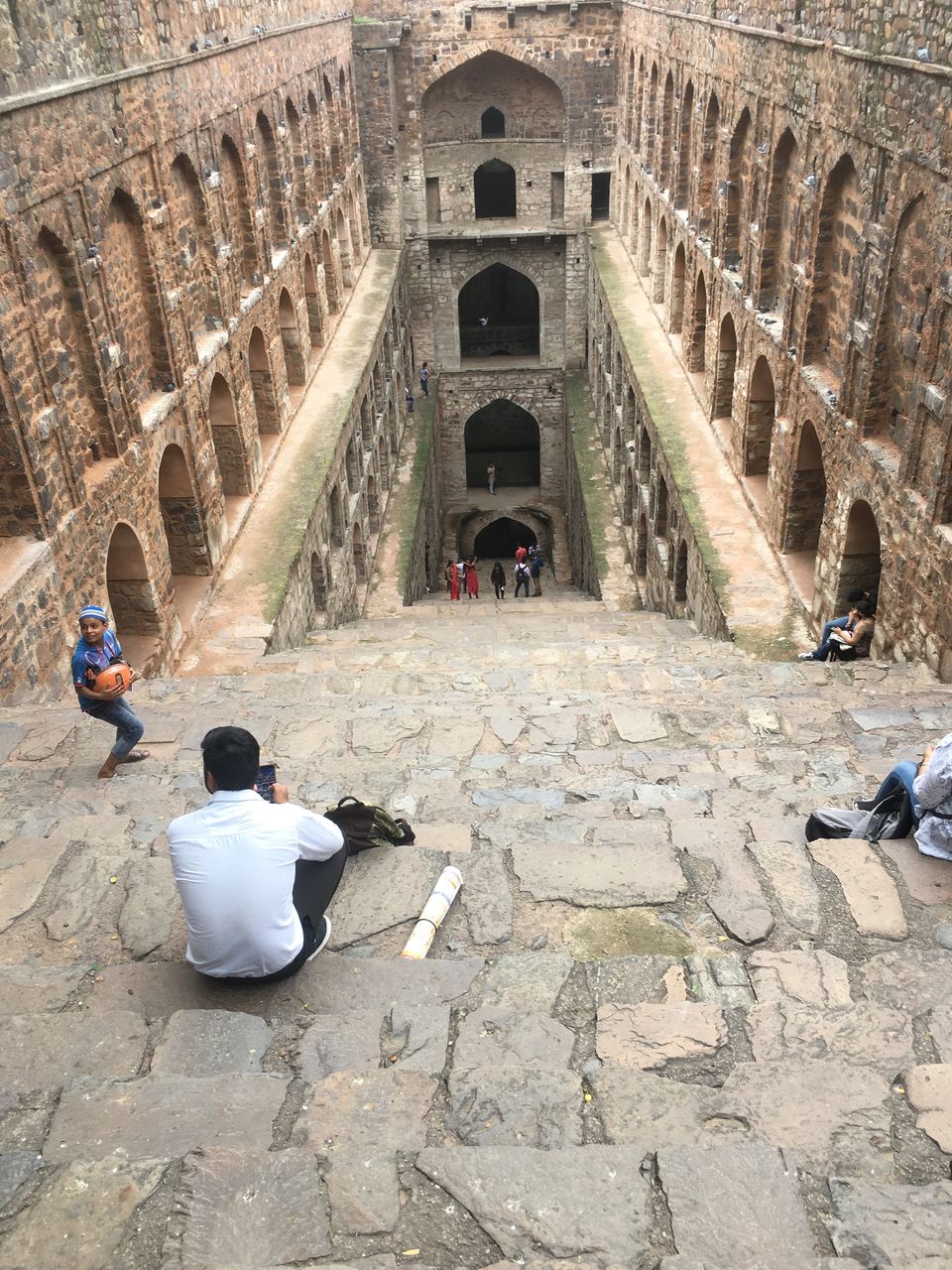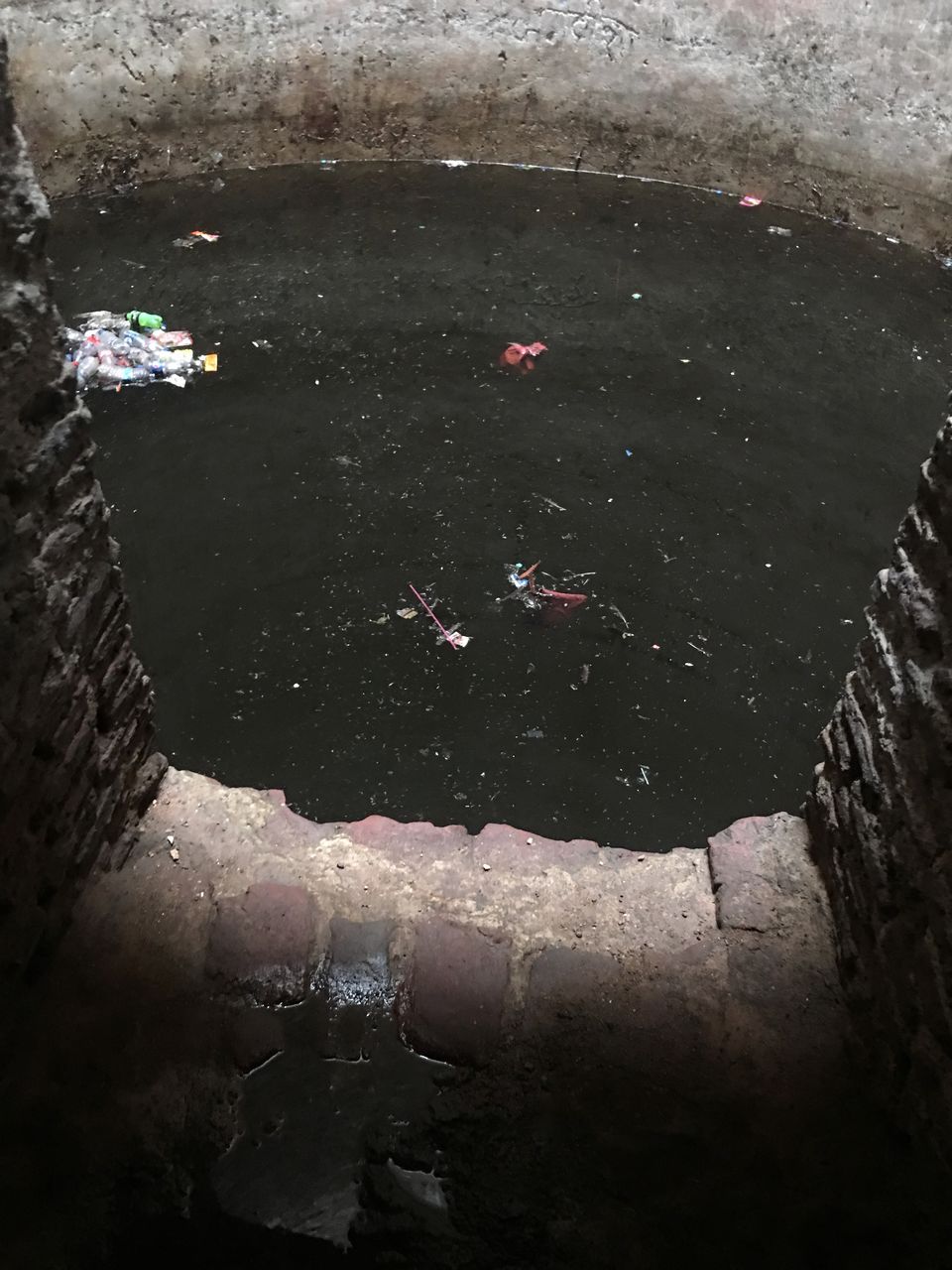 I was hungry after this and went to CP. Cafe Informal had live music and a DJ and it was a perfect place to end my travels.
Busting myths about solo travel in Delhi:
1) Delhi is very safe to travel around in the day, it is great to travel alone and explore the tombs and see places
2) It is not expensive at all. the historic sites charge an entry fee of Rs 30 per site, the auto rickshaws charge around Rs 50 for 3 km.
3) there are many places to eat at if you feel hungry. There are safe street food options around as well.
4) IT IS GREAT FUN SO GO AHEAD AND DO IT.
5) If you are a Mumbaikar or a girl, the metro is safe and it is not like the Mumbai local, give it a shot.