I recently visited Kerala for a vacation with my family and booked accommodation at the Lemon Tree Vembanad Lake Resort. This was our first visit to the city and we were thus not aware of any suitable hotel to book. After an extensive research online about the resorts in Kerala, I chose the Lemon Tree Resort owing to the various facilities they were offering.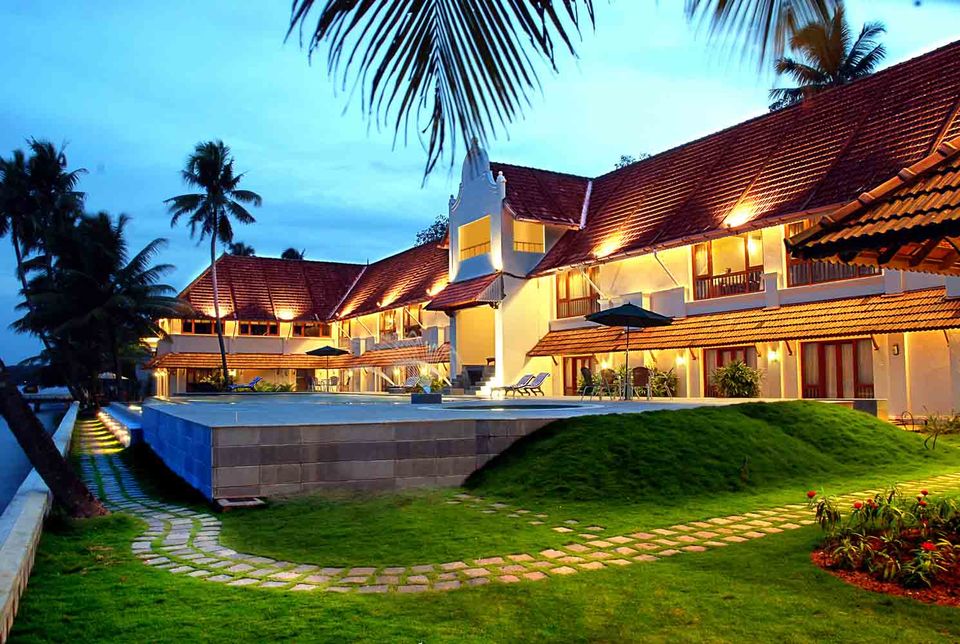 This Lake Resort in Alleppey was an optimal option for us as it was not only suitably located at the edge of the beautiful Vembanad Lake, but was also just a short distance from the nearby cities of Cochin and Kumarakom. Owing to the resort's location, we were pleased to find a mesmerizing close-up view of the Vembanad Lake from our room. To make our vacation fulfilling, the resort offered a plethora of activities and services within as well as outside the resort. While the children could have a gala time at the Kid's Center, my wife and I went for a rejuvenating therapy at their Ayurveda spa which truly helped us unwind and relax. Their swimming pool offering an infinity view was also mesmerizing and it was a refreshing experience.

In addition to the in-house fun activities, we also availed the resort's outdoor activities wherein we went for fishing in the Vembanad Lake followed by thrilling water sports such as speed boating and a leisurely experience in the boat house. Since the hotel arranged all these activities for us, we were saved from any hustle and instead had a memorable and relaxing vacation. I would definitely recommend anyone visiting Kerala either for a family vacation or a romantic getaway with their spouse to stay at the Lemon Tree Lake Resort.