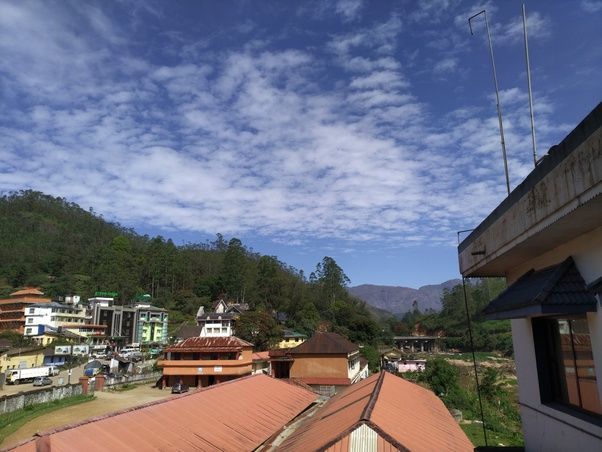 Munnar has been an exciting place. I went to Munnar in the first week of November and stayed there for two days. Munnar was great to be honest. I reached Munnar on a Sunday morning. It was chilly and instantly I regretted not having brought warm clothes. After breakfast I set off to explore Munnar; I got a friendly auto-rickshaw driver and booked his auto for the entire day. On the first day I covered Munnar along the Matupetty Direction and Cochin Direction.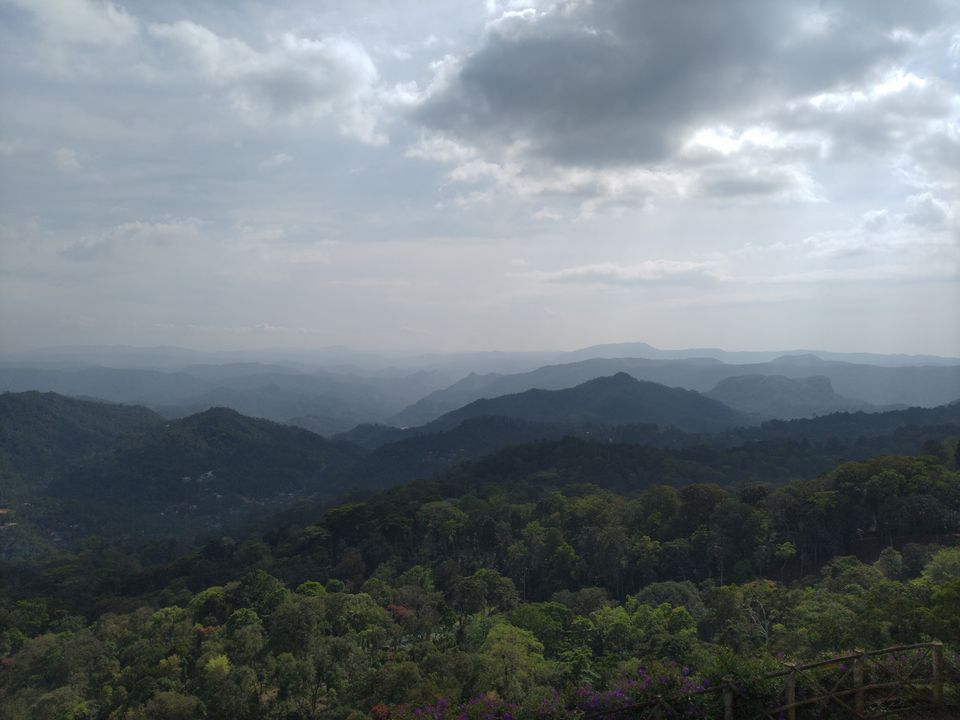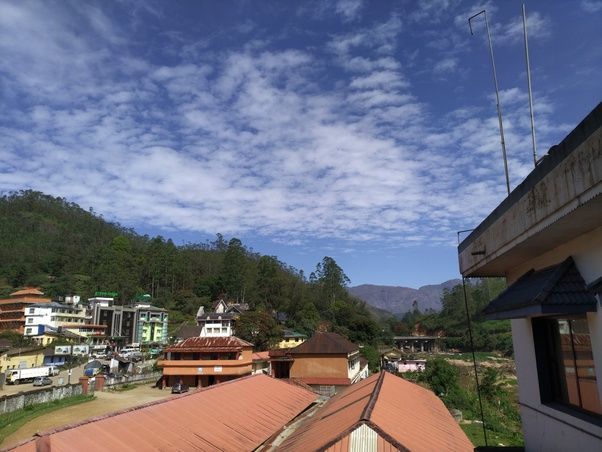 Places covered along Matupetty Direction:
Munnar View Point.
Photo Shoot Point.
Elephant Arrival Spot.
Tea Gardens.
Matupetty Dam.
Honey Bee Nest.
Tea Factory.
Places covered along Cochin Direction:
Blossom Park.
Attukaddu Waterfalls.
Kallar Waterfalls.
Spice Garden.
Chocolate Factory.
The next day I started earlier since I had a bus to catch in the evening. I contacted the same auto driver and did the bargaining again. We covered the Coimbatore direction this time.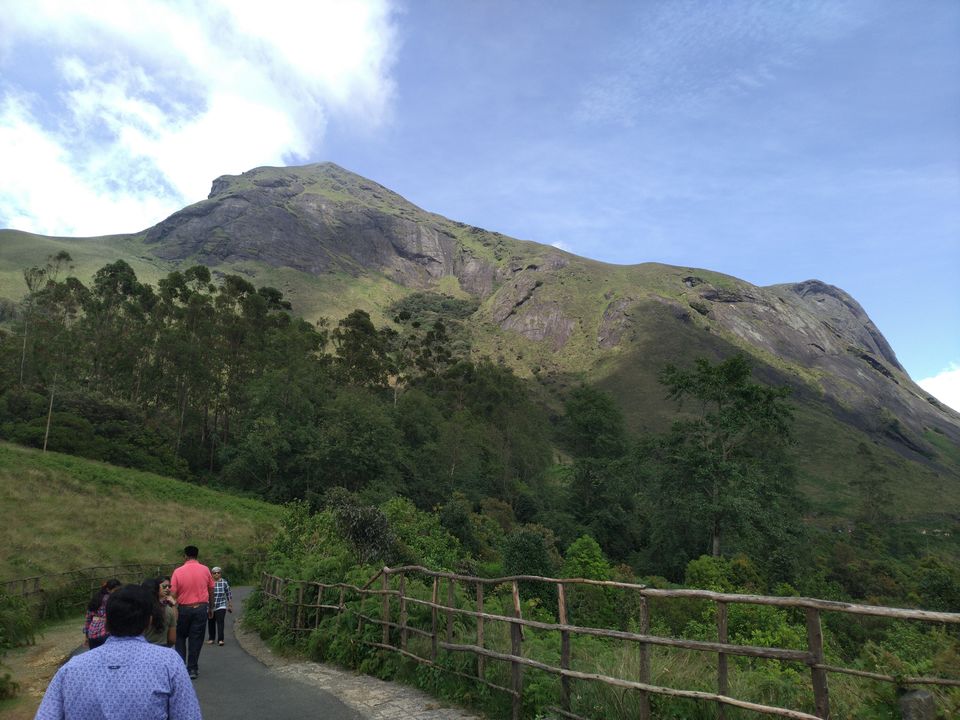 Places covered along Coimbatore Direction:
Eravikulam National Park.
Marayoor Sandalwood Forest.
Nyakamad Waterfalls.
Sugarcane Processing Plant.
Munnar had been great! If the picturesque view Munnar provided made it a pleasant stay, the company of the auto driver made it all the more exciting! I couldn't stay for more than two days, but trust me! I seriously wanted to stay there; spend a few more days traveling. If I could, I would surely go back to Munnar and relive those days again. Coming back from Munnar was heart breaking for me.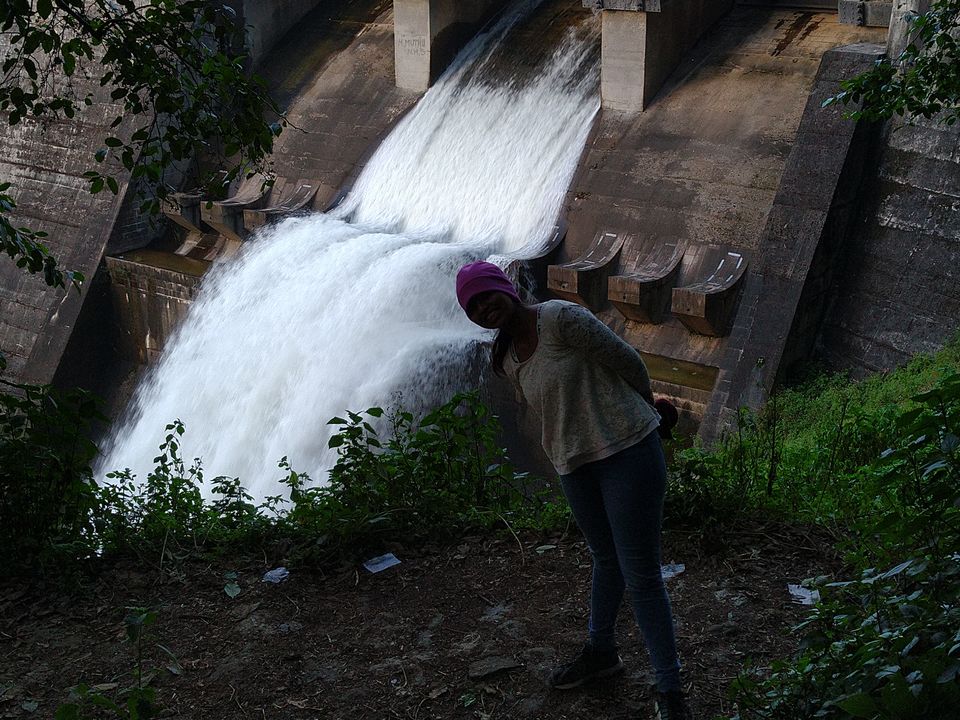 You see, there is this feeling…the kind you get when you are leaving a beautiful place and all you want to is, to stay back a little bit longer. And this time, I had to leave two beautiful things - Munnar's beauty and the auto driver's jokes.