I took my first trip to Himachal around March 2017 and it completely blew me away. I have to admit that I have been this person who thinks instead of planning to trip to the North India it would be better to plan a trip abroad. Visiting destinations abroad is usually always considered far more superior than visiting places in your own country. Well ! I would like to break it you that it's time we change our course and visit destinations that our beautiful country possesses.
My trip included Manali, Kullu and McLeod Ganj.
First Stop : Manali
I set my footsteps to Manali, one of the most beautiful gems of Himachal Pradesh. A deep breath of fresh cold Himalayan breeze was enough to set me in the right mood. My first agenda once I landed there was to see snow ! I have never been around snow in my entire life. Although Rohtang pass was closed at that time , Solang valley invited us with it's snow filled arms. It was probably one of the most beautiful things I have seen.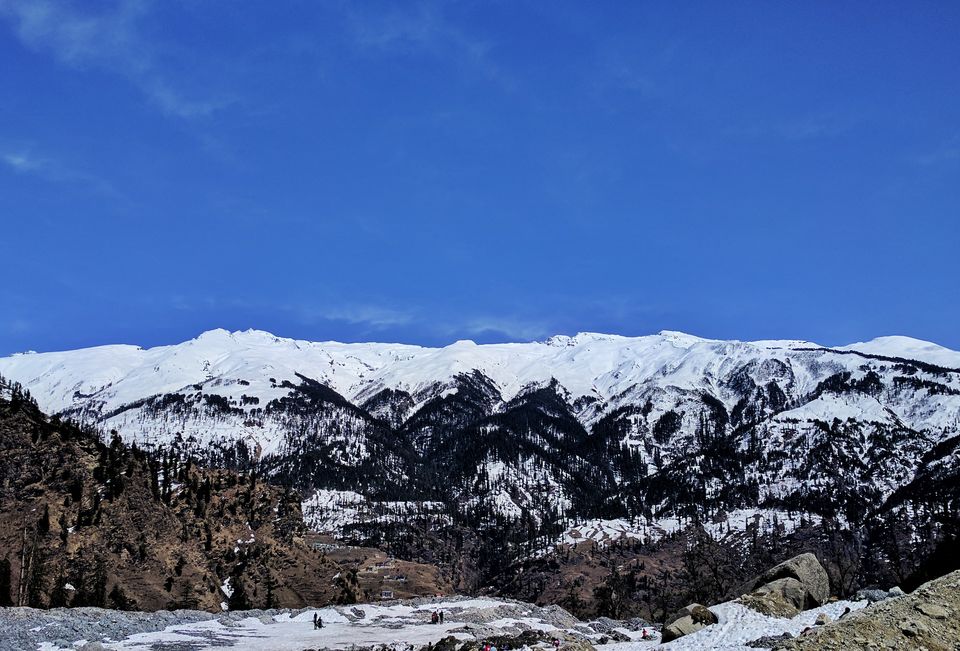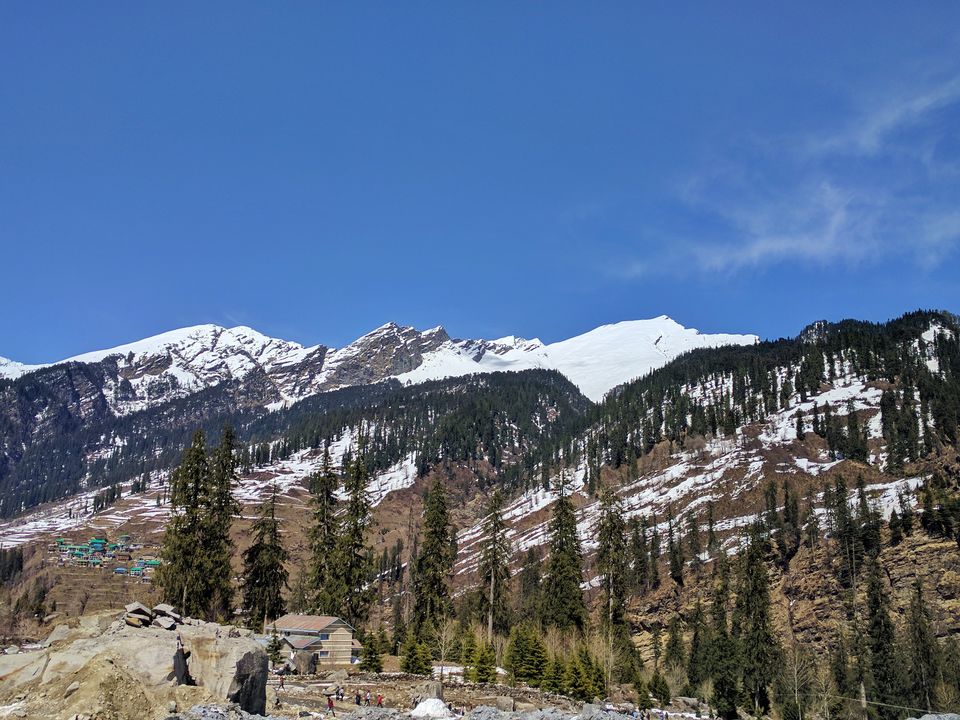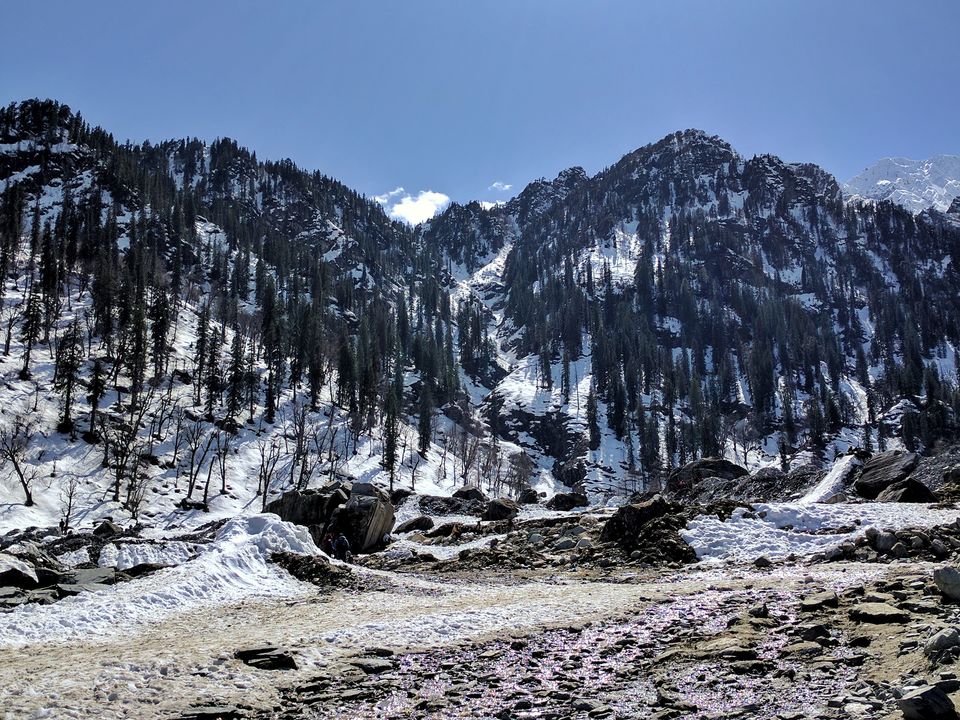 Snow hills with the great Himalayan range in the background with it's snow capped wonder was mesmerizing. The Solang valley has much to offer such as skiing , tube slide , ATV etc. The atmosphere is joyful and brings out the child in you. For a minute I just looked around the snow capped mountains in a panaromic view and I couldn't believe that my country was this beautiful. A sheer sense of pride flowed over me. I truly felt blessed to witness this wonder.Just pure Zen !
Second stop : Kullu
Kullu is about an hour drive from Manali. The most popular adventure sports offered here are paragliding and river rafting. The river rafting is along the Beas river. The water is ice cold and makes the rafting experience memorable. White Water river- rafting facilities are offered by private operators at Pirdi near Kullu where a water sports centre has been set up to provide one stop water sports adventure experience for the tourist. Rafting is done on stretches of the River Beas, where rapids of high grades need to be navigated safely, providing an exhilarating experience for enthusiasts.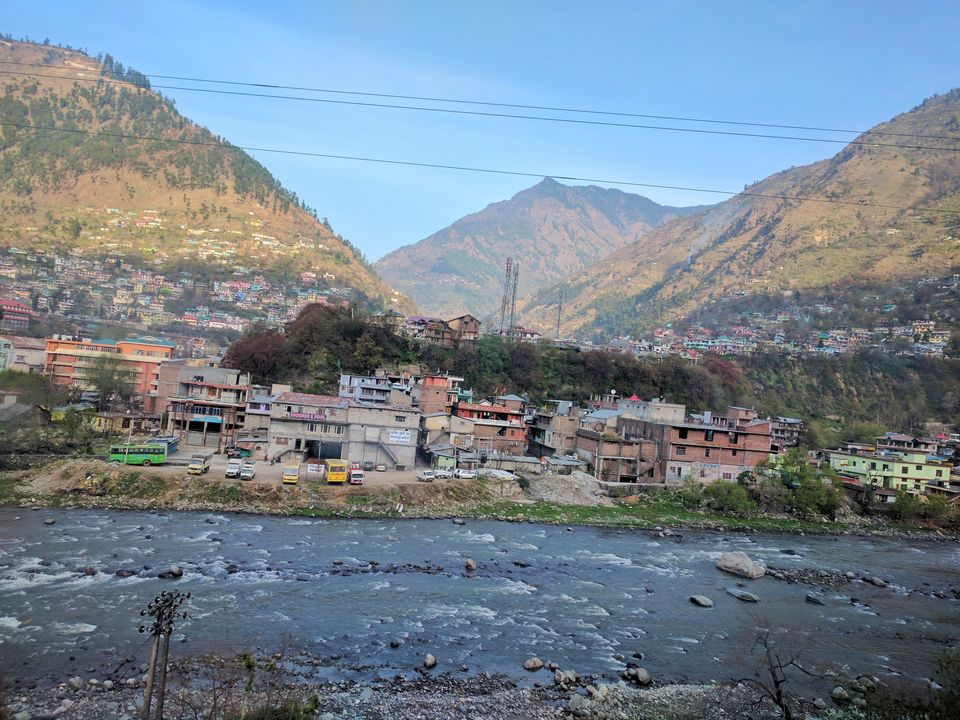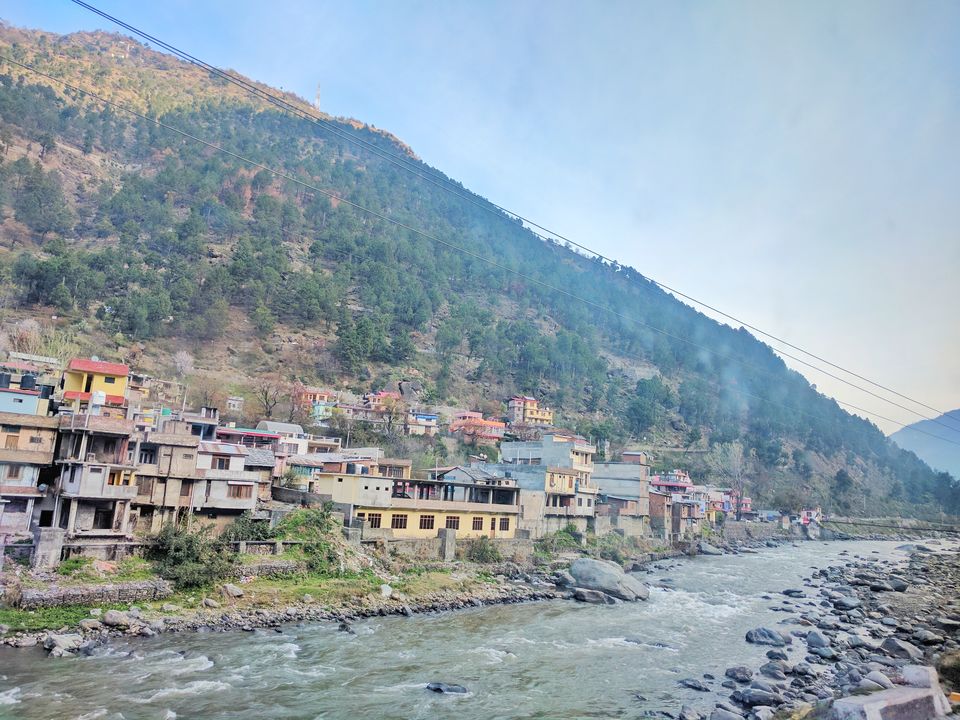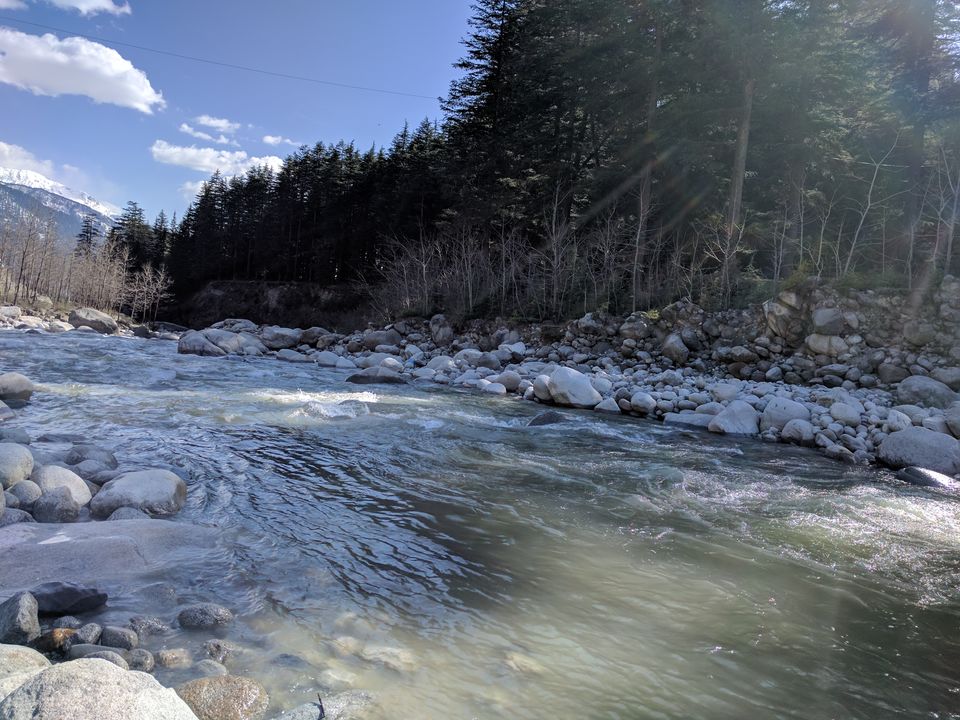 You will also find loads of woolen manufacturing industries in Kullu where you can get some beautiful ponchos , shawls , jackets etc.
One of the other places to visit is the Kai's Monastery which is serene and picturesque and makes it worth a visit while you are in Kullu.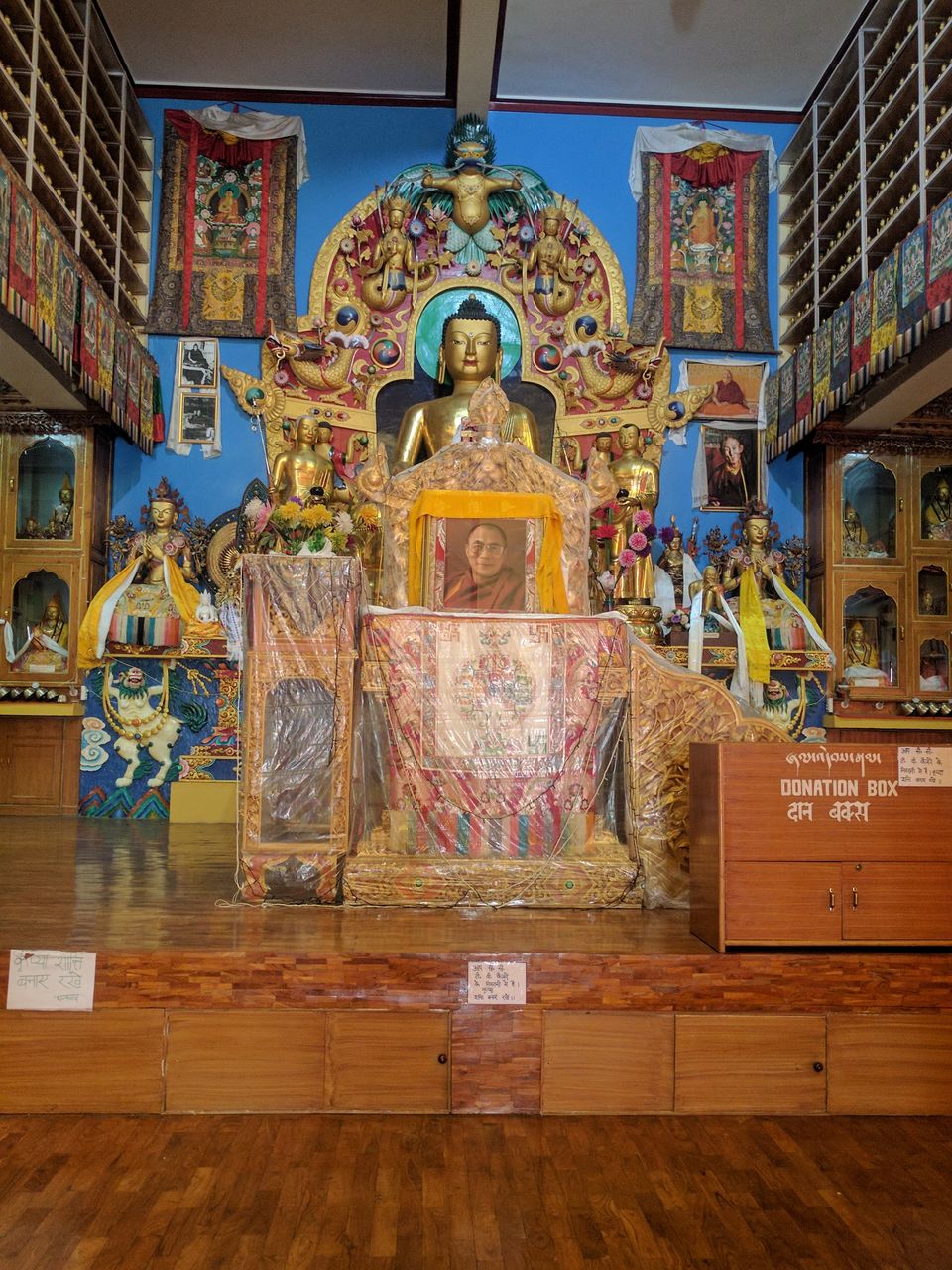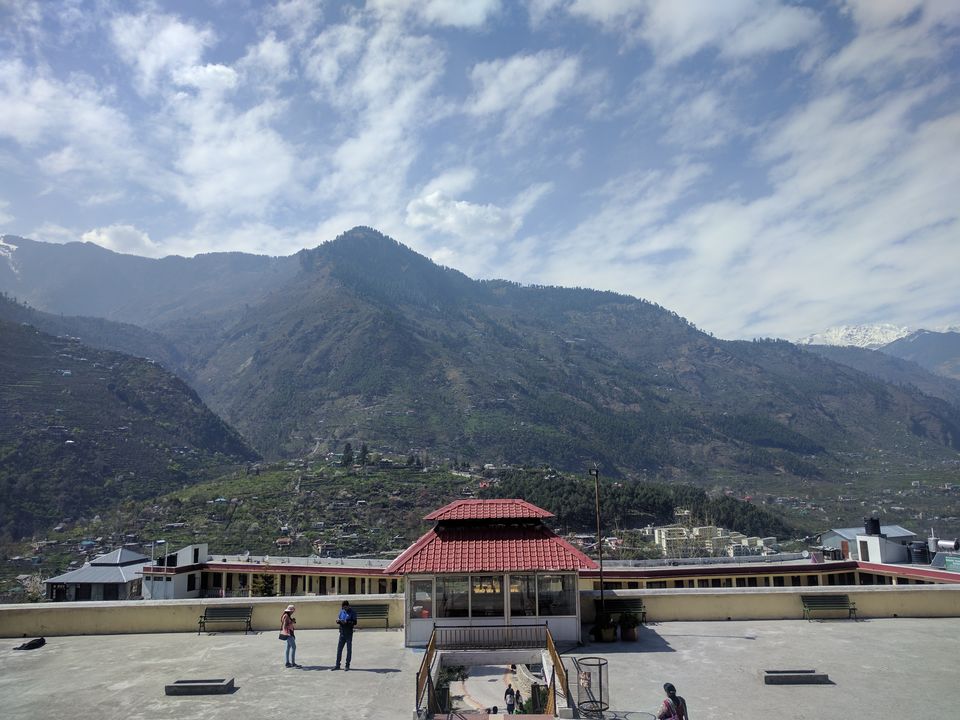 Third stop : McLeod Ganj
McLeod Ganj was my next destination to explore deeper into the culture and spirituality the place has to offer. The steep pins to McLeod Ganj from Dharmshala was great with the beautiful mountains in the background. I would say the entire walk around McLeod Ganj is a trek. With the narrow roads ascending and descending it is truly a liberating experience and gets you really working at it.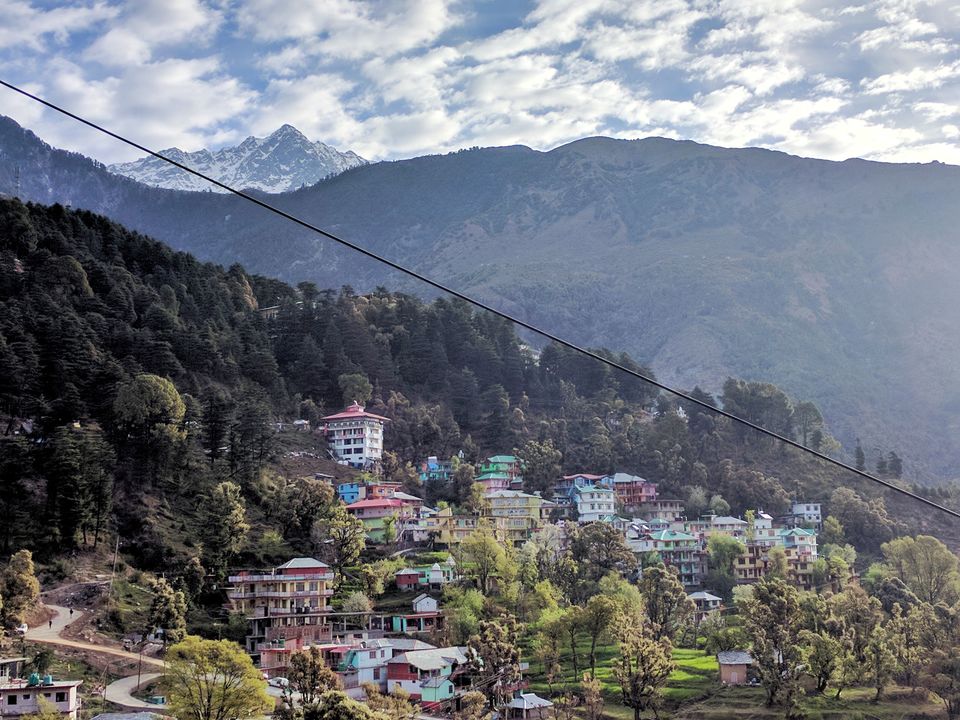 One of the most prominent reasons why McLeod Ganj is very gripping is the temple of Dalai Lama. This is truly a must visit place around here.When you come out around the temple, you will find loads of shopping options. Great street food serving yummy momos, noodles and hot tea. While you do all of this, you will always have the beautiful, majestic mountains surround you.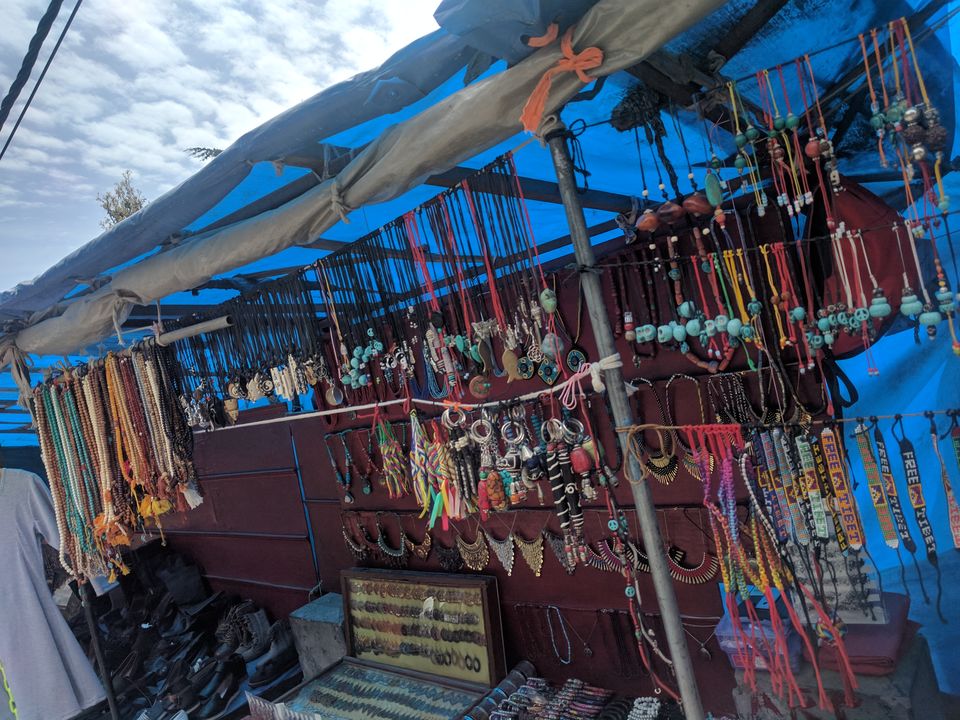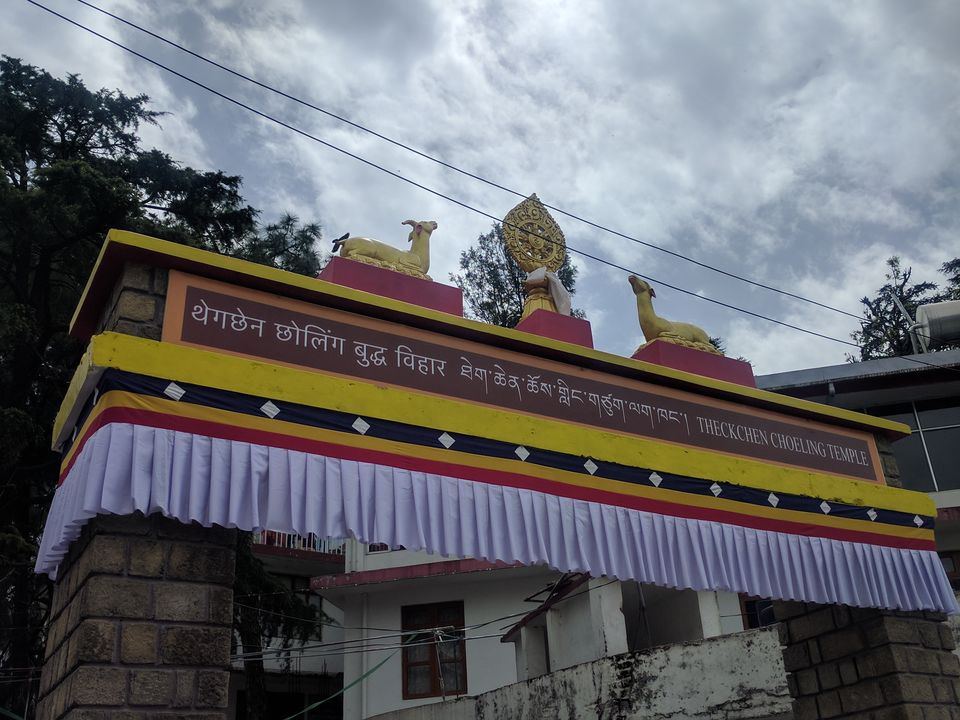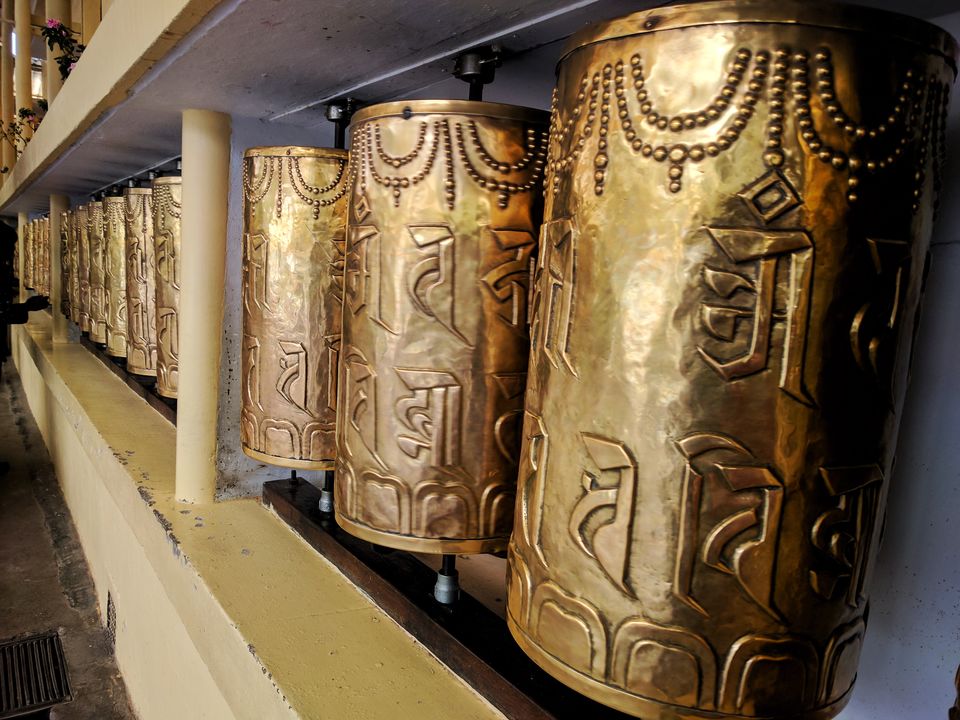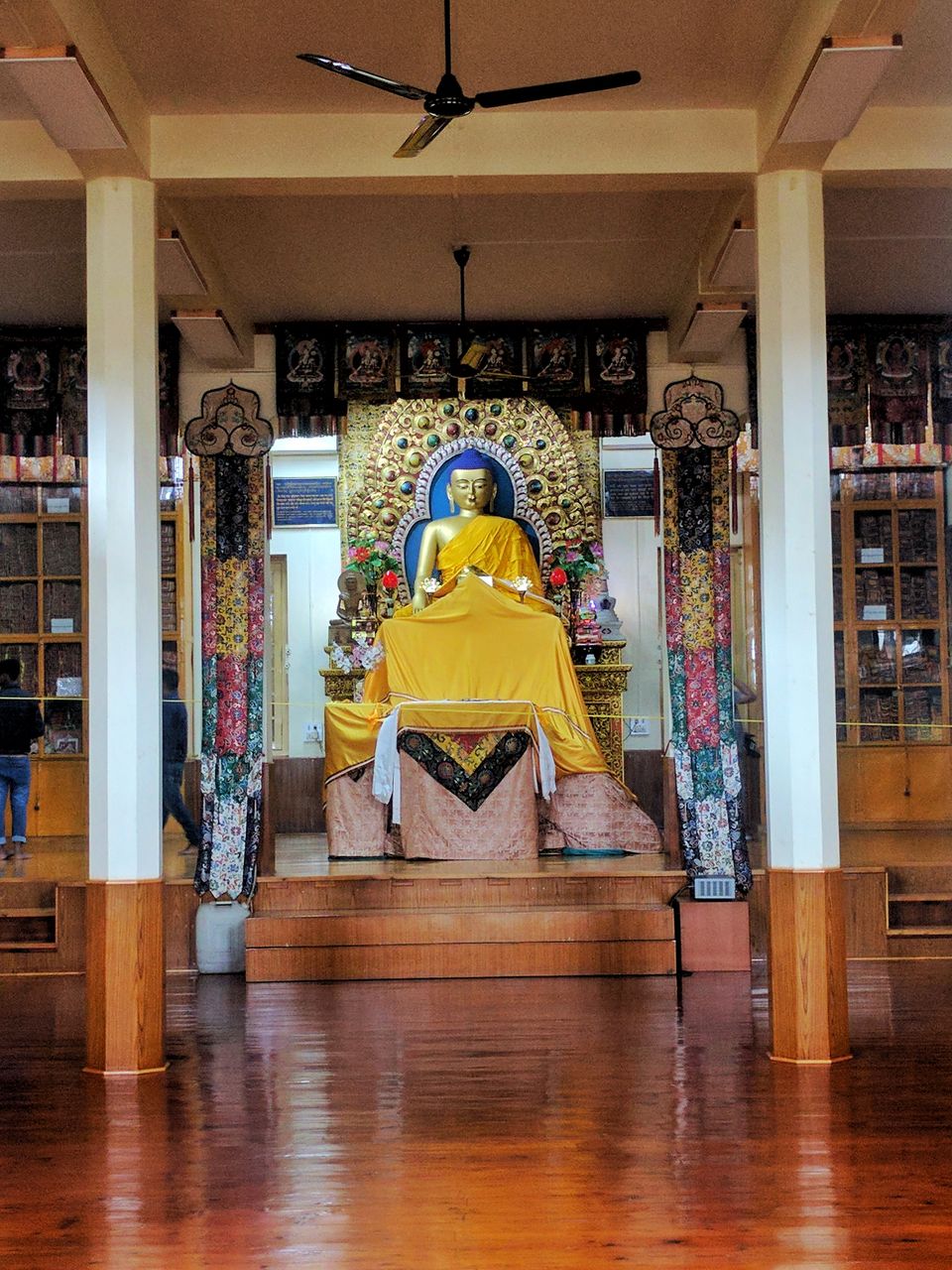 This trip to Himachal not only made me experience my first snow, but changed me as a person. I don't know whether it was the mountains or the people or the simplistic lifestyle- it blew me away for one reason or another.
As James Hilton rightly says,"If we have not found the heaven within, we have not found the heaven without".