Being an avid traveller I've explored several cities in India and was keen on taking an international trip someday. The only thing that held me back was— I would end up spending a bomb. This notion changed on my recent visit to Singapore, I realised that budget travelling is not confined to trips within the country. I know what you're thinking, Singapore is insanely expensive and there's no way you can explore it on a budget. Well, by the end of this article you will find yourself booking flight tickets and packing your bags. Read on to find out what worked for me.
Visit during the public holidays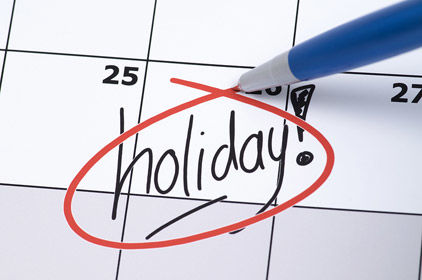 While most of us only know that Chinese New Year is celebrated with great zeal in Singapore, Thaipusam and Mid-Autumn Festival have a lot to offer too. I visited during the latter, which is also known as the Mooncake festival and Lantern festival. It is celebrated by the Chinese and Vietnamese people from late September to early October. The streets of Chinatown are lit up with lanterns and it's a sight to watch especially at night.
Choose accommodation wisely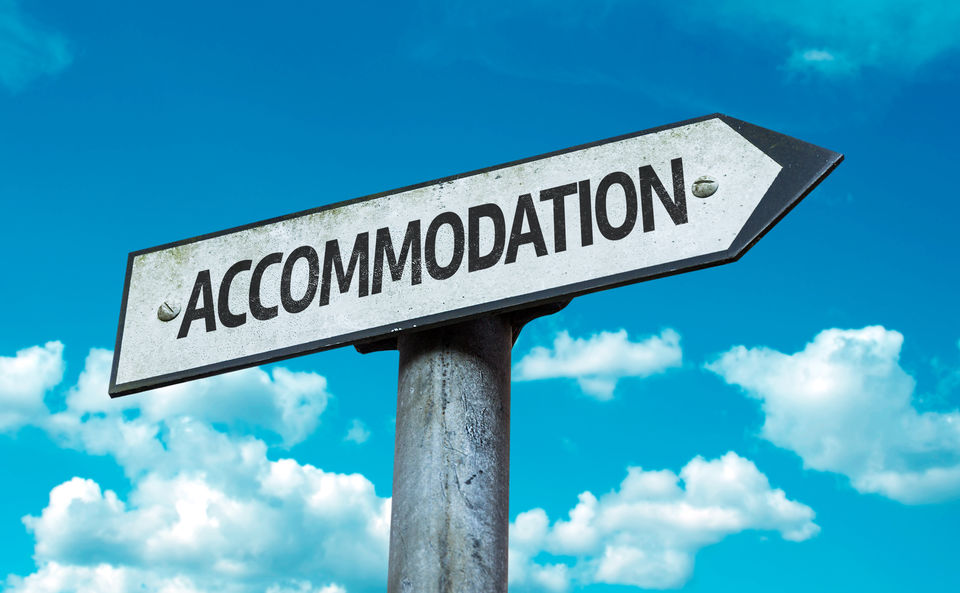 While accommodation can be quite expensive in Singapore, choose an area that is easily accessible to the rest of the city, yet budget-friendly. For example, I chose Bugis, highly recommended to first-time travellers as it offers a wide range of budget hotels and shopping options.
Eat local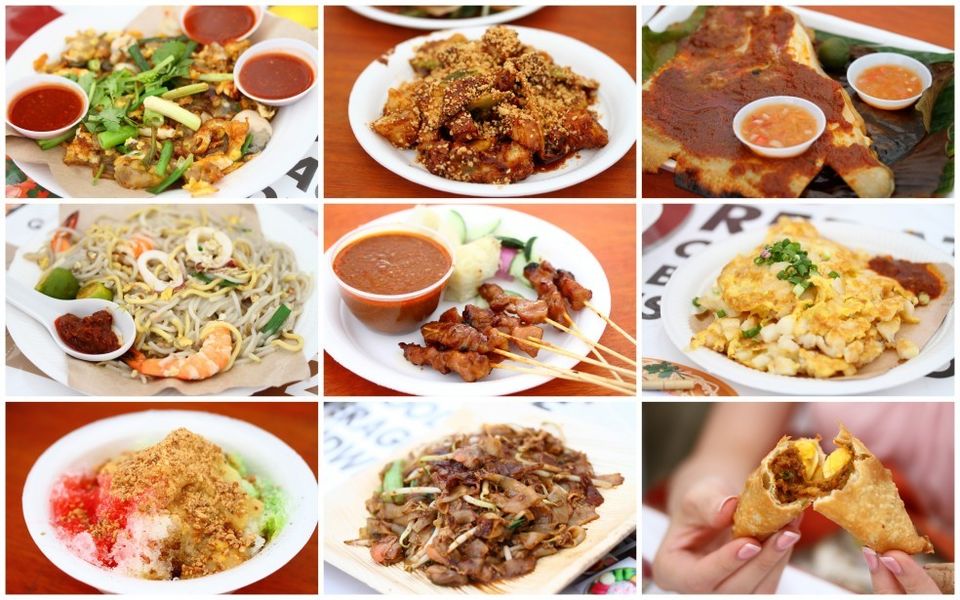 I love food and tasting different cuisines as much as travelling. If you rely on Google to find a restaurant that offers authentic food, then you're doing it wrong. One thing that I've learned from all these years of travelling is— only trust local or street food. Authentic flavours of any country or state are hidden in those tiny stalls and restaurants that no one tells you about. I visited Maxwell food centre that was flocked by tourists and locals. There I enjoyed dumplings, oyster cake and my favourite Zhen Zhen porridge.
Look for free activities
Apart from the free activities and games arranged during festivals and public holidays, the city has a lot of free things to offer. Reach Sentosa beach through a free shuttle to unwind after a tiring day of shopping or stop by to explore the museums for free on public holidays. If you love clubbing as much as I do, you can get admission to several of them without spending a penny.
Travel insurance
I have always emphasised on the importance of international travel insurance and this time it is no different. It is always better to be safe than sorry. The only way I've enjoyed all my trips to the fullest is because I was stress-free. With 24-hour emergency assistance I know I'm always safe irrespective of whether I'm travelling alone or with a group. In fact when it comes to international trips, travel insurance becomes all the more important to safeguard you against any unforeseen circumstances.