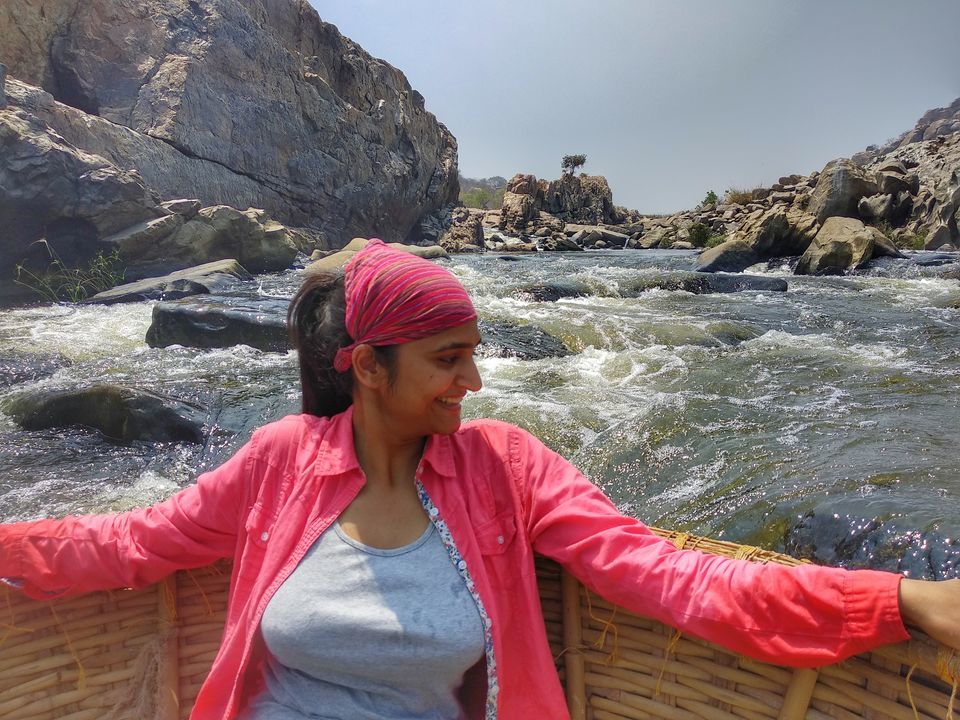 How safe is Hampi for female travelers?
Hampi is quite a popular place among travelers. You can go to places where there is nobody but you know the central spots where there will be people for sure. Since it's not very big, you can always reach these places easily and hence it feels like a very safe place. Talking about safety, I had an incident in a crowded place like Kanyakumari while I was staying in my hotel, so apparently number of people around is not which assures safety. Nothing can really substitute your alertness and presence of mind. You may have some bad experience in an extreme case, but it is not likely. What is strikingly different for Hampi is its backpacking culture . A lot of backpackers visit Hampi every year, people are used to seeing these women around and hence do not stare or make you uncomfortable. Overall, Hampi feels like a very safe place to me given it's a small place and a lot of backpackers visit this place.
I would personally recommend this place given the array of experiences it offers (village like peaceful life, archaeological sites, hippie street markets and cafes, coracle rides, peaceful paddy fields, numerous areas without people, lively music evening sessions etc) especially around December.