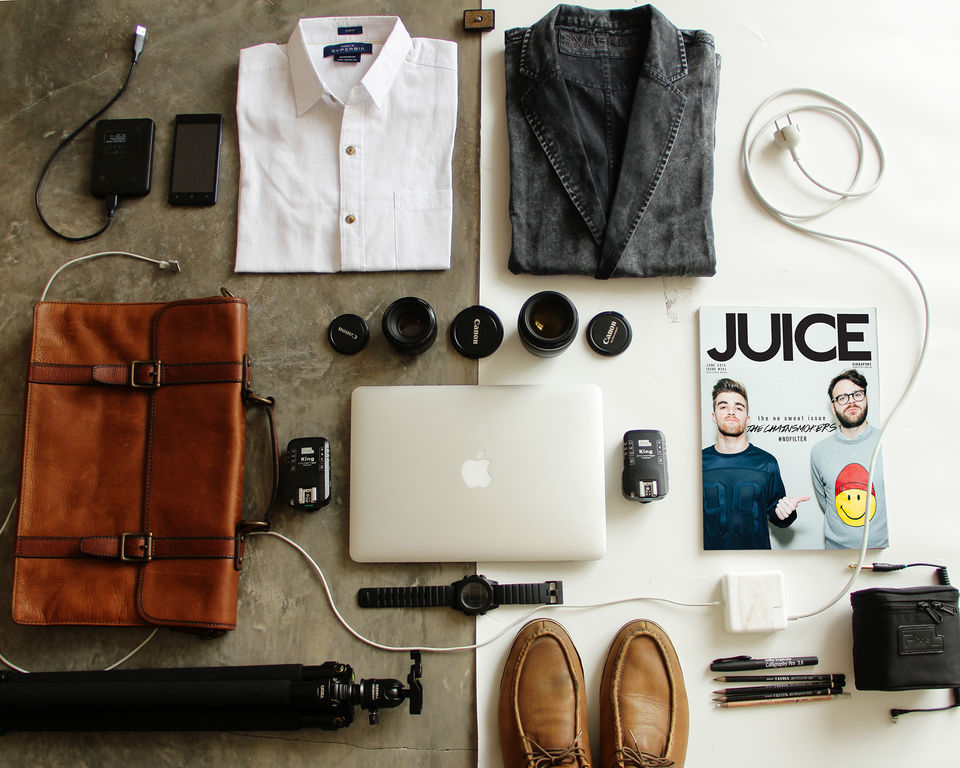 Going on a trip takes a lot of work, but with the right preparation and planning it can be made as stress-free as possible. Consider some of the following tips to planning the perfect, flawless vacation.
Destination Information
Before you go, think about your destination. How are you getting there? Is it outside the country? If traveling abroad, a passport or visa will have to be obtained well in advance of the trip. Review the entry and exit requirements of every country or state you're passing through to make sure you're prepared for an foreseeable delays. Plan for any crisis by making sure you have contact information for the local embassy and the local emergency numbers. Consult your doctor for vaccination specifics if you're traveling abroad.
Financial Planning
Card activity is almost always monitored. If your bank sees that your credit card is being used in a different state, they will assume it was stolen and freeze it. Even if you're not leaving the state, you should contact your bank or cardholder, and inform them of the dates you will be gone and where you will be.
Household Preparation
Secure your house before you leave. Make arrangements with pet or house-sitters well in advance. Have the post office stop your mail, or arrange for someone to pick it up. Go through your fridge, and throw out anything that might expire while you're gone so you don't return to any unpleasant surprises. Turn down the heat, air conditioning and hot water tank. If possible, put at least one lamp on a timer, to make it appear that the house is occupied. The day you leave, do a sweep of the house, to prevent leaving something important behind. Make sure all of the windows and doors are locked, and leave a house key and a copy of your itinerary with a trusted friend or family member.
Vehicle Preparation
If flying, review the TSA's procedures. Going through security is uncomfortable, but necessary. It can be made easier with a few simple measures. Don't pack anything that will be confiscated, and wear shoes that can be slipped on and off easily. When shopping abroad, be careful not to buy anything the airline will confiscate. If driving, visit a mechanic before you leave and check your car's essential functions. Fill both your gas tank and the air in your tires. Have a spare ready. You may also want to get car insurance quotes to ensure you have the best coverage. This could save a lot of trouble and money in the event of an accident.
Packing
Packing is arguably the most important part of traveling. If you're taking a plane or bus, you should limit yourself to two pieces of luggage. One will be your main bag, which should be big enough to accommodate your needs without being too heavy to move. If you have a big suitcase, consider investing in one with wheels to spare yourself some pain. Your carry-on bag should be small and well-organized, especially if you are going through TSA. It is wise to have a backup cell phone and $20 cash in your main bag, in case your carry-on is lost or stolen. The same can be said for travel papers, your passport, and other essential documents. In that same vein, the carry-on bag should have an extra pair of underwear and socks in case the larger bag is lost.
Traveling doesn't have to be a chore. Taking a few simple measures before your trip, even the day before, can make the whole experience better. Use your head and be prepared, pack light, be courteous wherever you go, and above all, enjoy your trip! Traveling is a great opportunity to build character, and create memories that you will cherish for the rest of your life.