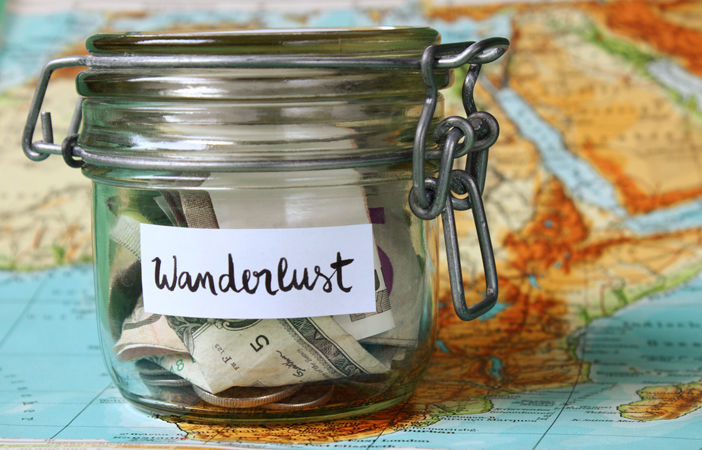 Cancelling a trip due to office or budget is a common phenomenon among most of us.Some people even says "Its very hard to manage office and home together, and you are talking about travelling?" Well, if there is will, there is a way! Most of the times due to work stress or other personal problem we even forget that we need some time for ourselves, when we can do something that makes us happy.And trust me, its very much possible to take out at least 1-2 hours from your busy schedule daily to pursue for something that you like.
Along with my IT job, I work as a freelance content writer and also contribute regularly in Tripoto, and also I travel a lot! It gives me happiness and keep me going. Well, if you are thinking how to manage travelling with your busy job, then let me give you some tips regarding this:
Mark The Holidays In Your Calendar At The Beginning Of The Year And Plan Well Ahead:
This is the most important thing to do if you want to travel with your precious job to fund your travels. Even before the year starts, as soon as you get the calendar in your hand, look for the holidays and long weekends.If long weekend for that particular year is less in numbers, then try to merge your trips along with the weekends and 1-2 days extra holidays.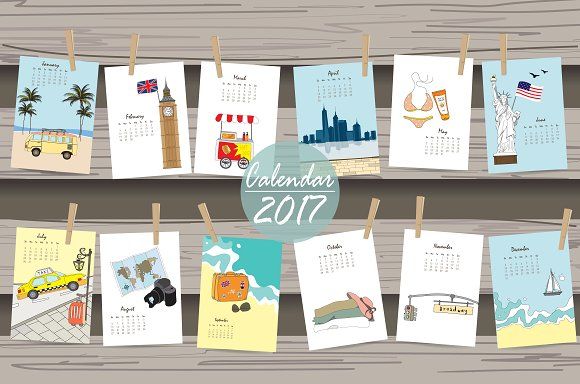 This year has been wonderful considering most of the public holidays in India has fallen on either Friday or Monday. Till now I have travelled to 6 places utilizing the long weekends and Yes! with just 2 days leaves!
January 26-Thursday-Republic Day: Udaipur
March 13th-Monday-Holi: Jaipur and Mathura
April 14th-Friday-Baishakhi: Amritsar and Chandigarh
June 26th-Monday-Idul Fitr: Dalhousie
Don't Take Unnecessary Leaves:
Make sure you don't take leaves at the drop of a hat! Try to save those for your travel. Inspite of traveling a lot within this few months, I am the least leave taking resource in my project!If you are unwell, use the work from home privilege if applicable. Otherwise, try not to take that leave if you are not that much ill.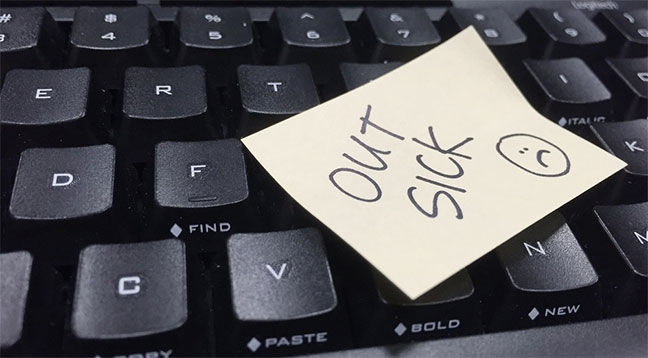 Plan Everything Beforehand To Lessen Your Expense And Make Most Out Of The Trip:
Before you set out for the trip, do some research online about the must-see places and what all you can include within your time-frame.Be well-informed about all the fooding/lodging/transport options available in the place for a budget travel. Book Hotels and transports well ahead to get good discounts. Its better to travel to any place during off-season if possible to avoid the rush and enjoy the attractive offers.If you keep on changing your city for work, its better to focus on the local tourist places. Like while staying in Chennai, I tried to cover the most of the South Indian Destinations but now after coming to Noida, I am focused on exploring the neighboring states.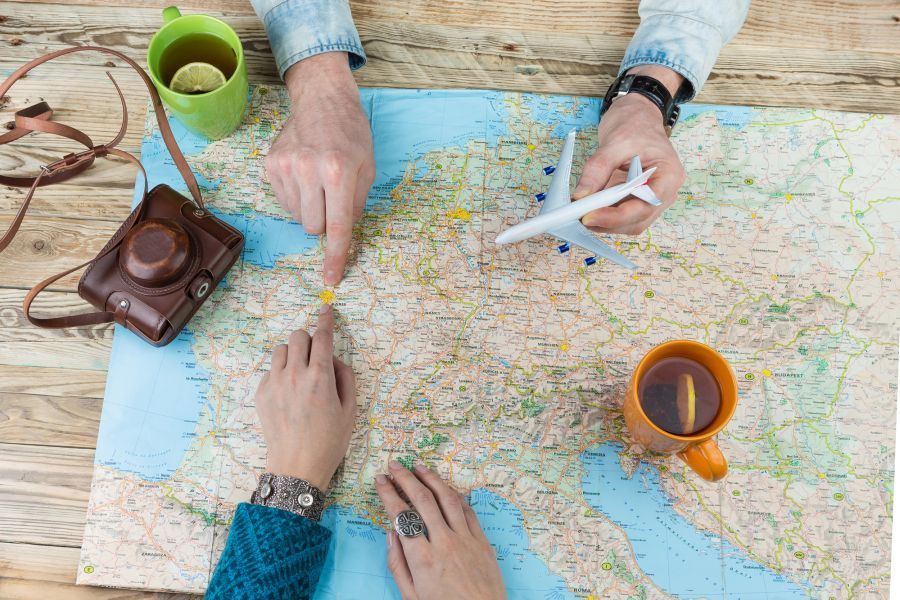 Travel Like A Local:
Don't opt for the expensive transport options or accommodation. Prepare a budget beforehand and look something within your budget to save for your next travel. Its a very good idea to hop into a local bus or accommodate in a home-stay to enjoy the local feel and flavor.
Write About Your Travel Experiences To Earn Some Rewards For Paid-Travels:
In a current era of countless travel apps, you always have the option to write about your travel experiences in sites like Tripoto and earn credit point to enjoy a free-trip.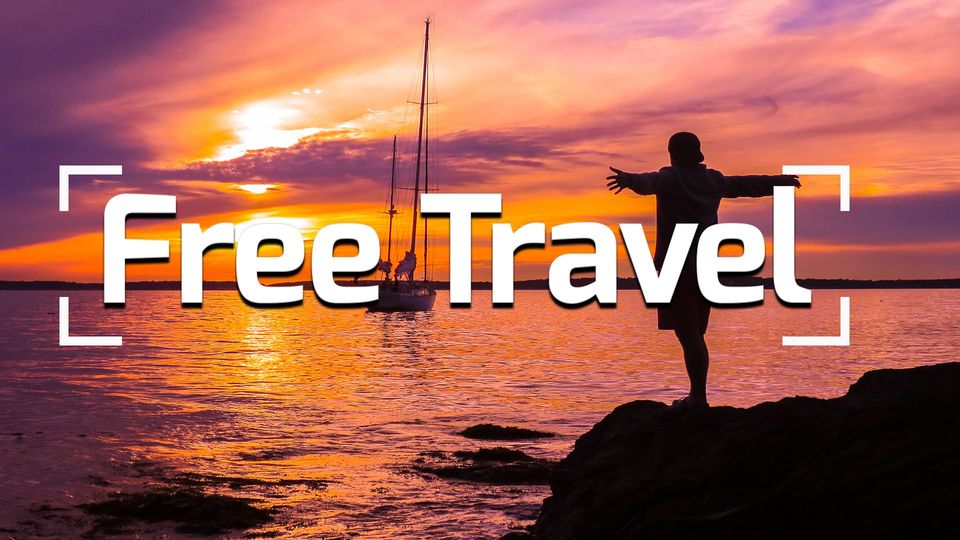 My Travel Plan For The Current Year:
January 26 - Thursday - Republic Day Holiday -Udaipur - 1 day Leave
March 13th- Monday - Holi Holiday - Jaipur and Mathura - No Leaves
April 14th - Friday - Baishaki Holiday - Amritsar and Chandigarh - No Leaves
June 2nd - Friday - Took 2 Days Leave - 4 days trip to Manali,Kasol and Manikaran - 2 Days Leaves
June 26th - Monday - Idul Fitr - Dalhousie - No Leaves
July 27th - Saturday - Weekend - 2 Days Trip To Bharatpur - No Leaves
August 23rd - Wednesday - Will be Taking 3 Days Leaves - 4 Days Trip to Andaman Islands - 3 Days Leaves
October 2nd - Monday - Gandhi jayanti - Nainital and Bhimtal - No Leaves
October 19th - Thursday - Diwali Holiday - Tirthan Valley Trip - 2 Days leaves
Total Number of Trips covered: 9
Total Number of Leaves Required: 8 Days
[P.S: I haven't planned for the month of November and December yet!]