Solo travelers often make new friends on the road. And thanks to technology, sometimes they make friends even before they hit the road. If you have found a travel clout and are considering co-travelling, then here are 5 things you need to keep in mind to make the journey peaceful and positive.
Pick your travel partner carefully and be a good travel partner yourself. Otherwise, co-travelling can be quite painful and will do you more damage than if you were to travel alone.
Even though it's fairly easy to not care about a fellow traveller you have met on the road 4 days ago and you could simply wish to travel together for the perks - such outlook is the first sign of unethical co-travelling. Don't travel together just because it benefits you. Look for something beyond. So here goes, the 5 sacred rules of good co-travelling
Always split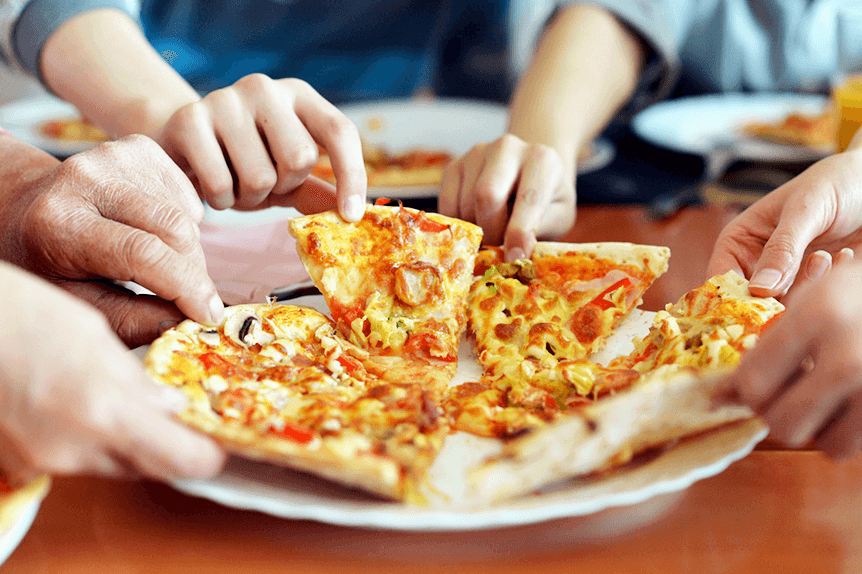 The worst kind of co-travellers hog on other's resources while saving theirs. They will look the other way whenever money is mentioned or will get busy with something else. It would have been absolutely fine if they balanced it out later and paid for both without being asked, but an unethical co-traveller won't do so. In fact, they will grudge you if you point out the discrepancy and tell you how much you owe them instead (which is from last week when you ran out of cash and they had to pay for you).
Look Out For Each Other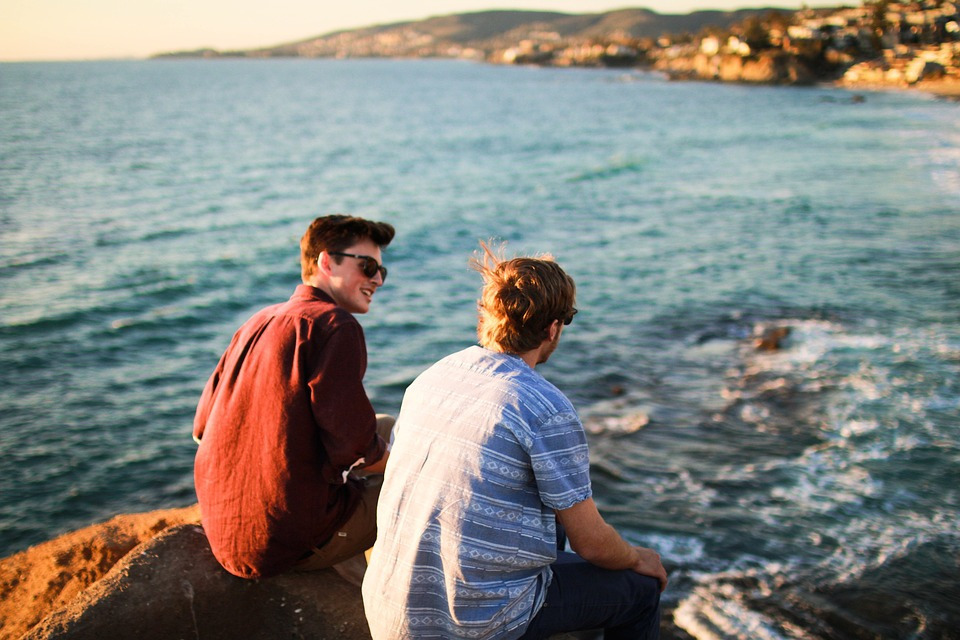 Unethical co-travellers think only of themselves. It's about their comfort, their choice, their wish, their plan, their safety etc. That's not such a good choice of person to be around when things go wrong. Instead, look for a co-traveller who doesn't turn pale at the mention of hardships and knows how to think beyond themselves. You will surely have a great time and know that there's someone to watch your back when things fall apart.
Deal With The Differences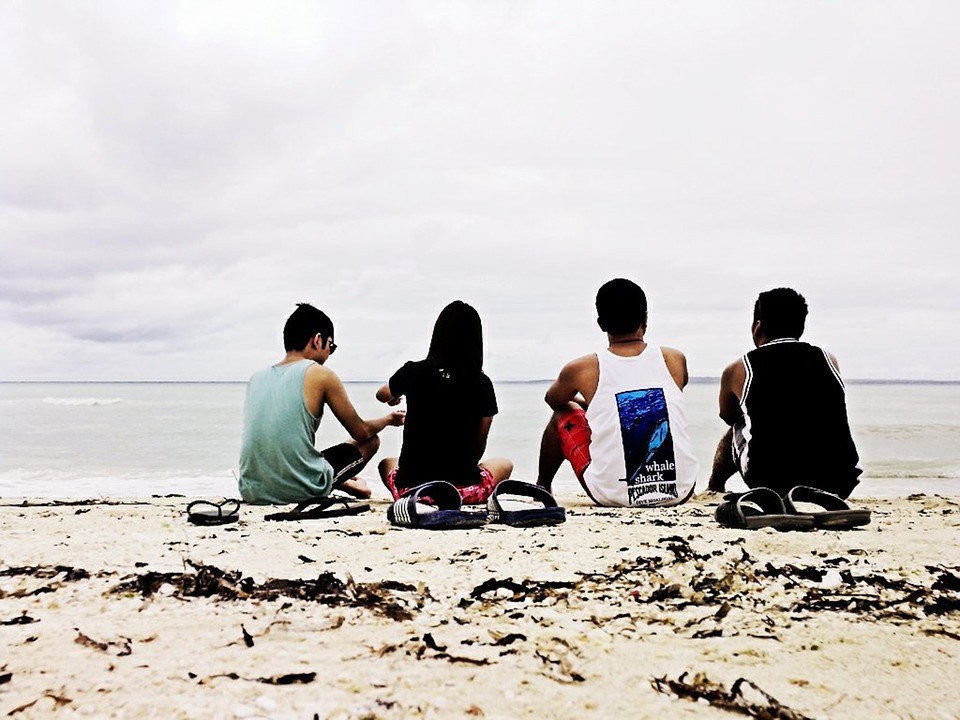 While looking for a co-traveler, one isn't really looking for a soul mate, but it's important to know how much you are willing to adjust. Would a temple traveler be okay with a backpacker? Maybe. It depends on the people involved. But just make sure you both can live with your differences. If you can't overlook something and feel your companion is pulling you back then go separate ways (politely).
Be Flexible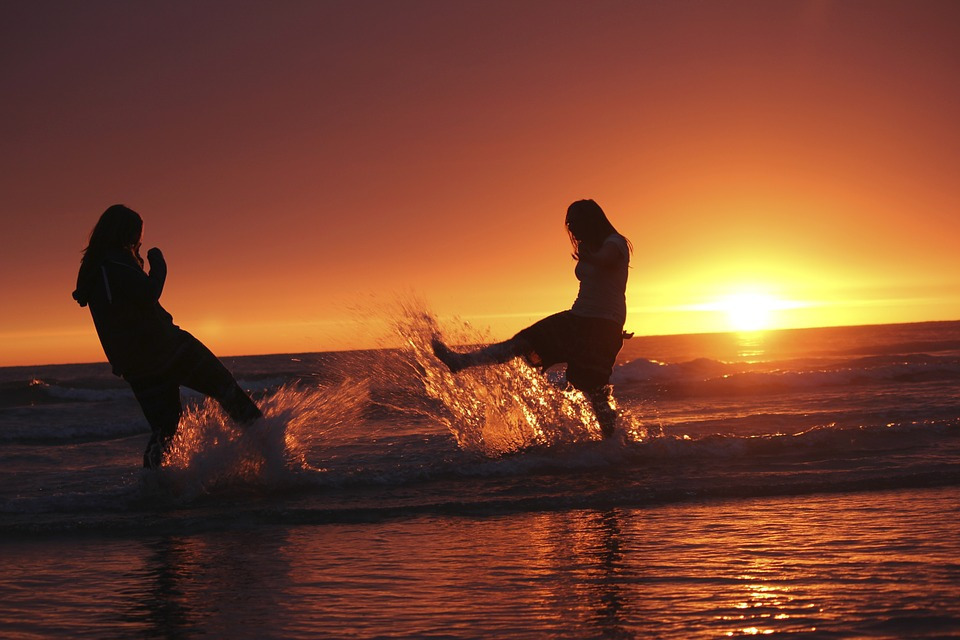 Two people travelling together - that is, surviving in uncertain circumstances - isn't easy. Even if you have found the perfect fellow traveler, you will still have tiffs and difference of opinion. Being flexible will really help here. It's in sync with the spirit of travel too. Change your perspective once in a while and look at the world from other's perspective. Maybe what your friend suggests isn't so bad after all. You'd know if you give it a try.
Don't Cling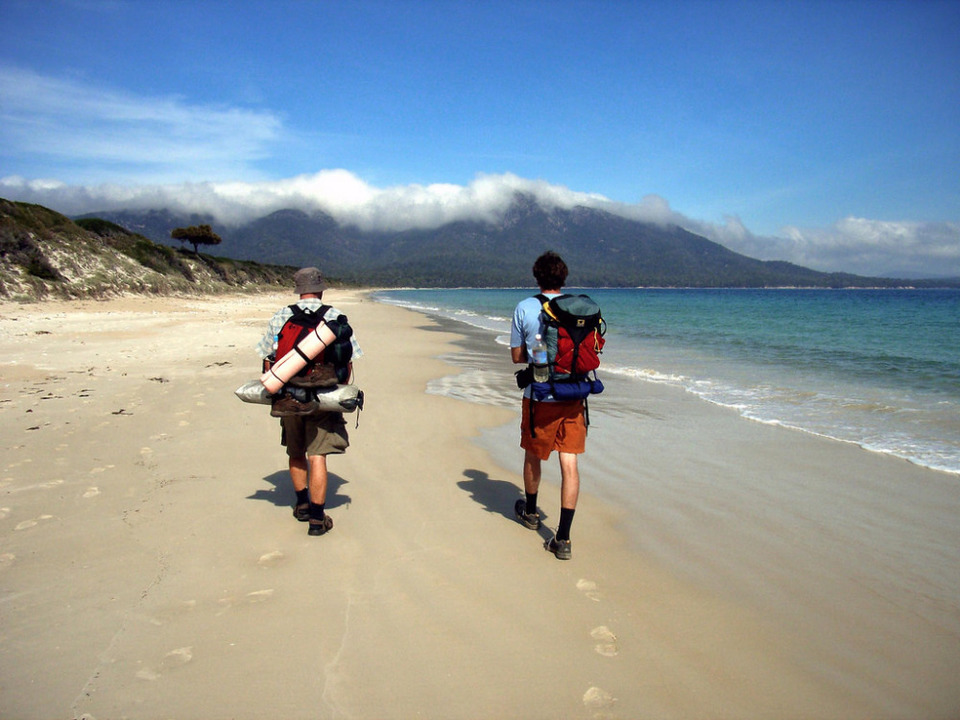 If you want to go for a cultural event and your friend wants to party then don't force them to drop their plans if they don't want to. You can both decide to spend the evening separately doing what you prefer, alone. There should be plenty of room for me time. Travelling together doesn't mean owning another person and all of their time.
This blog was originally published on 'LIVING UNPLANNED'