You have your days numbered, you broke the piggy bank and you need to disconnect, it's clear: it's time to travel. But where?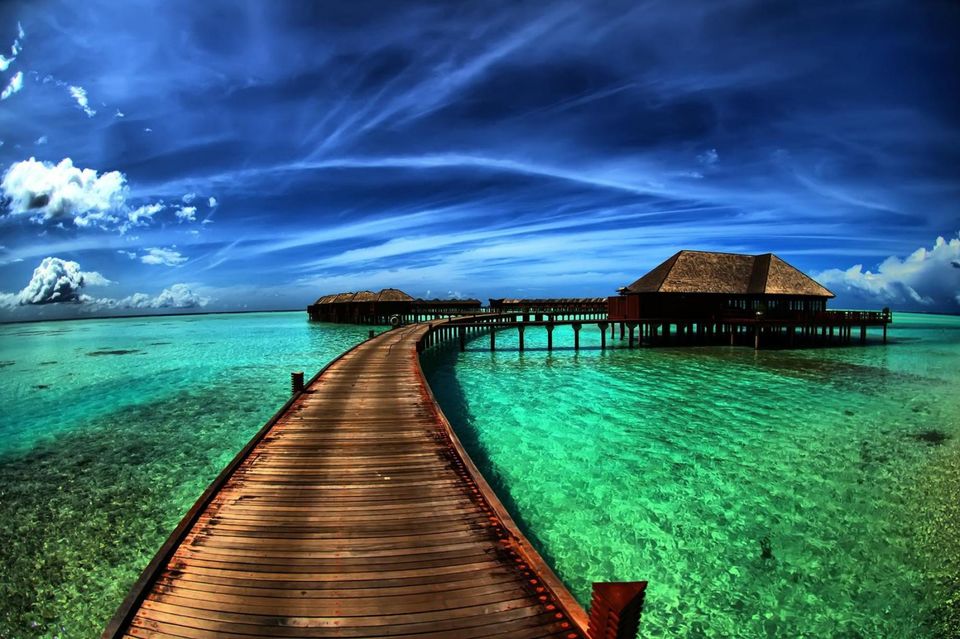 You are at that crossroads where you have to decide between Paris or Cancun, between Monterrey and Oaxaca, you look at the portfolio and you do not know what it is for, but for something it is clear that it does. How to decide what will be the next destination if we want to know the whole world?

It is difficult, yes. Imagine those two weeks of travel in Cancun. Do you want to stay in five-star hotels or do you prefer chic hostels? And what about the activities, all day long lying on the beach or planning a route through the city? But, and if you cross the puddle and you go to Paris and go up the Eiffel Tower? Or how about a route through the imperial cities of Europe? We will try to help you with these tips to choose the destination of your next trip.
How to choose the destination of the next trip?
Visualize yourself
That is the first step. Where do you see yourself? If you already have a clear travel season and days, visualize yourself in three or four different destinations and ask yourself which one you prefer, with what attitude you feel, if you think you will enjoy everything that encompasses that destination and stay with two options, let's see which one is chosen.
Budget:
Like when you were a kid and you came to the school store with some coins in your hand and you told the lady who attended: what's the point? Those destinations that you already have in mind, how viable are they for your pocket? Do a fictitious search of the plane ticket, the lodging, and the meals. Much will determine your taste, adjust the zeros of your bank account and verify which destination is friendlier for your economy.
Activities:
What type? If you already have the destination and an estimated budget, now it's time to see how you're going to spend your time. In Oaxaca it may not be as viable a bicycle route as in Amsterdam, so we return to point one: visualize yourself in those two destinations and find the activities that you like the most, that most interest you and that fit your budget, this little by little will shape the image of your next trip.
Weather:
We all want to go sunbathing in the Mexican Caribbean but although it is a mostly warm climate, it also rains and there are gray days. If you will have secured the photo in the hammock? And although Paris is beautiful both in summer and winter, in winter it is very cold. The question of the million is: With what climate do you feel more comfortable to travel those days that you have in mind? Which one suits better the season of the trip? What fate is winning?
Transfers and transportation:
Something that can also condition you in the decision of the next destination is the ease of moving. Need to know if you are going to rent a car -that raises the budget- if you are going to walk, verify that it is a walkable city, of reasonable distances, find the means to have a clear answer of how you are going to move from one point to another and Knowing the city, can be a key point in the final decision.
Language:
Language is not an impediment to travel, when it comes to eating, asking for a taxi, asking for an account or ordering a beer, believe us when we tell you that we all understand, however, consider if the language will complicate or facilitate that image that is almost ready Will it be very complete to move and ask where is this street? And we close with point one: visualize yourself.