I started my travel to Chopta from rishikesh by morning 6:30.
It was so amazing drive to Chopta , we had breakfast  somewhere b/w Devprayag-Rudraprayag.
After drives of 8hours we reached chopta.
I stayed in "neelkand camps" at chopta.
What an amazing mountains views I saw there.
Chopta has breathtaking views of mountains.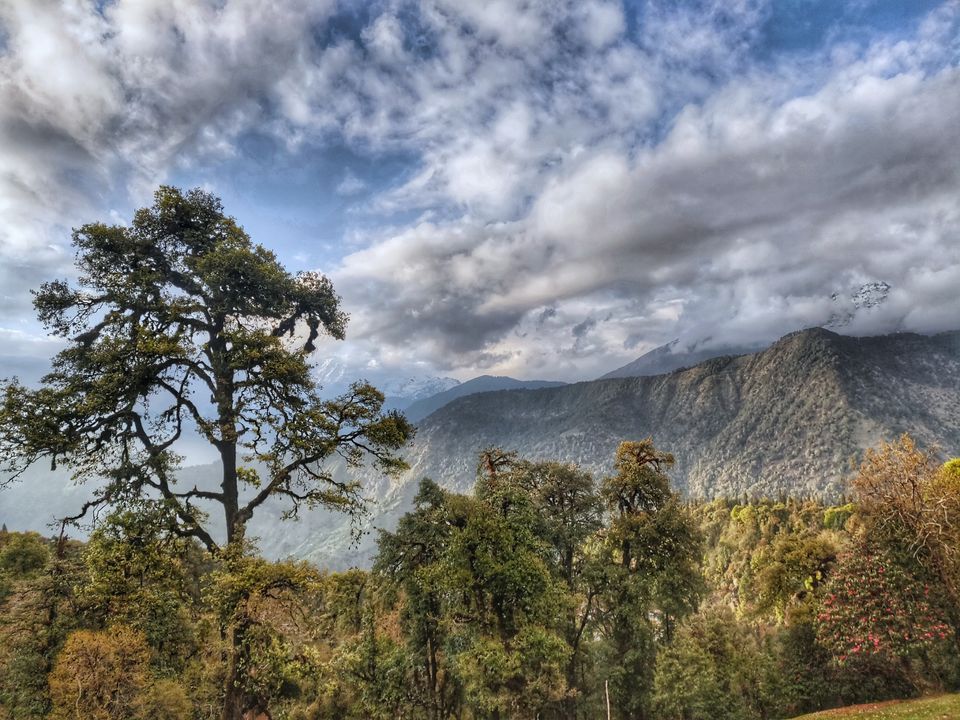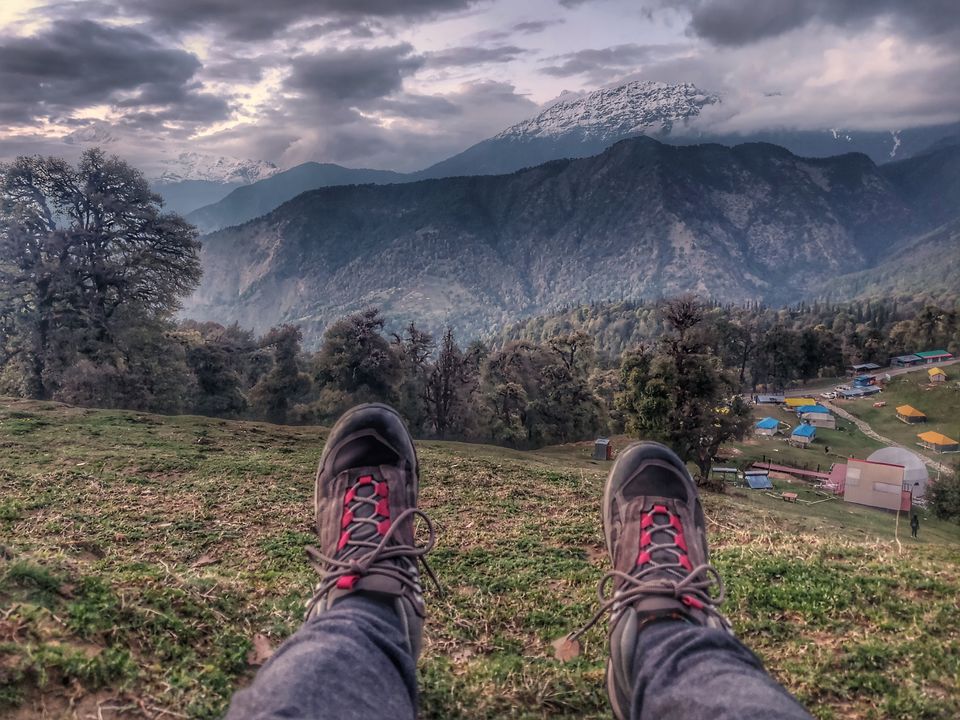 After lunch we went back to the camps.
By evenung around 6 I trek near above our campsite and enjoyed the view with sunset. What a Mesmerising sunset it was.
after watching the sunset at chopta I came down, had dinner and went back to the camps of sleep.
Hola lovely people.
And here the next beautiful morning and today I'll share you the experince that how I did tungath trek in very harsh conditions.
So after breakfast we left for the tungnath/chandrshila trek.
Tungnath is the one of  "highest Shiva Temple" in the world, which is 3.5kms from Chopta.
There was snowing weather during the trek, all trek was snow covered .
Path is very beautiful, I saw a large and green bugyal there which was so green in the month of April.
Trek was superb awesome, there is 5-6 cafes where u can enjoy Maggie and teas.
After 2.30 hours we reached tungnath temple, got a heavy snow fall there. Temple kapat was closed as you know temple will open with all opening char tham's temples.
Tungath is a full steep trek and in the snowing weather it is actually tough beacuse all the trek get covered with snow and there is chances to fall down.
And after Pooja and darasan with "Bhole Nath" we're moved ahead for chandrashila , but when I saw it'll so difficult to reaching there I back out. Because conditions were so risky, people hikking on the snow with the help of fingers and shoes. There were trying to making foot paths with the panch of Pam's/fingers and shoes.
But i couldn't take the risk and I  decided to back out and we came down to Chopta.
After an hour we came down having tea at some cafe in chopta. And drive back to the camps.
After dinner I took a long and relaxing sleep because at the next day Deoria tal was left.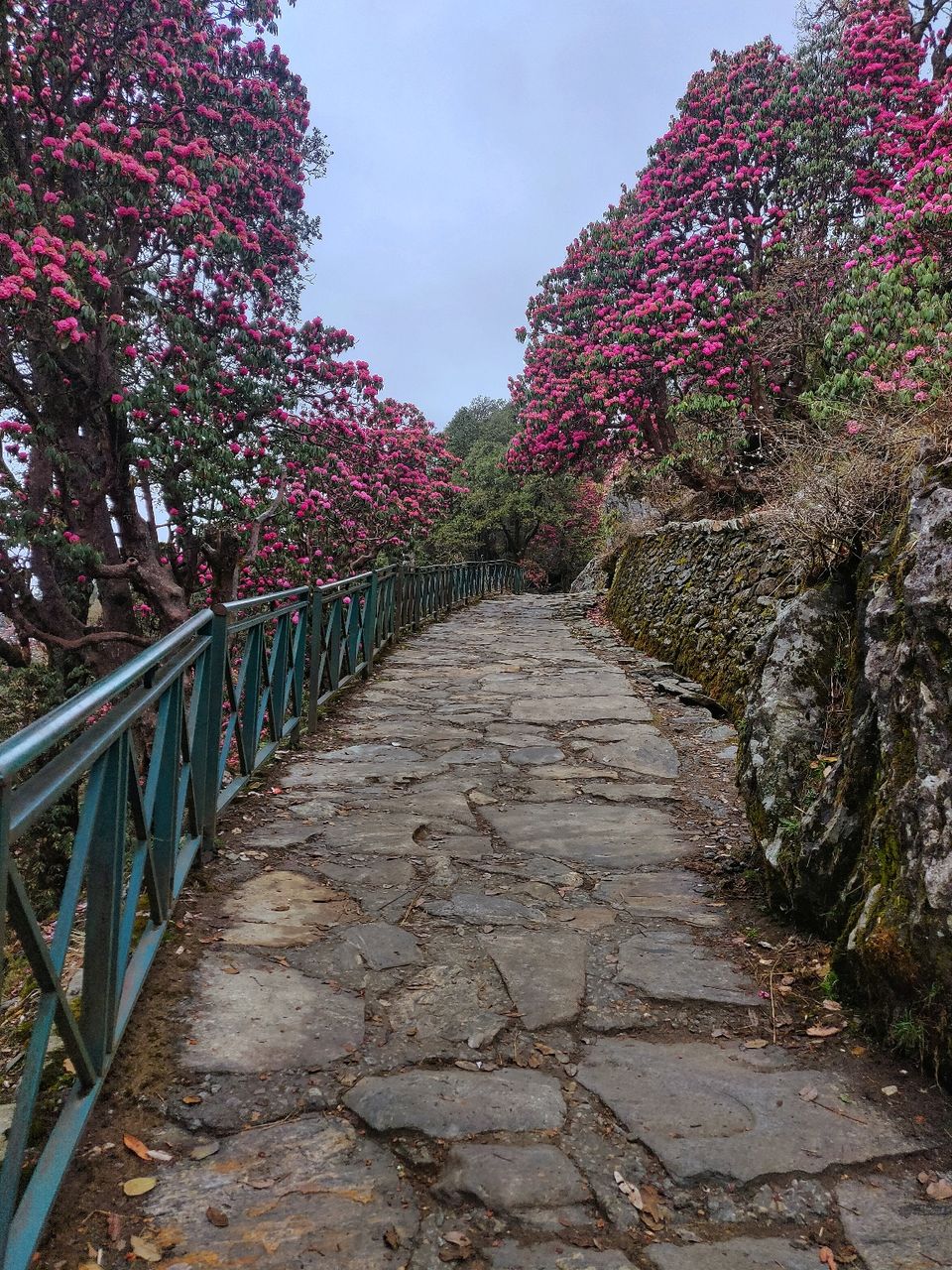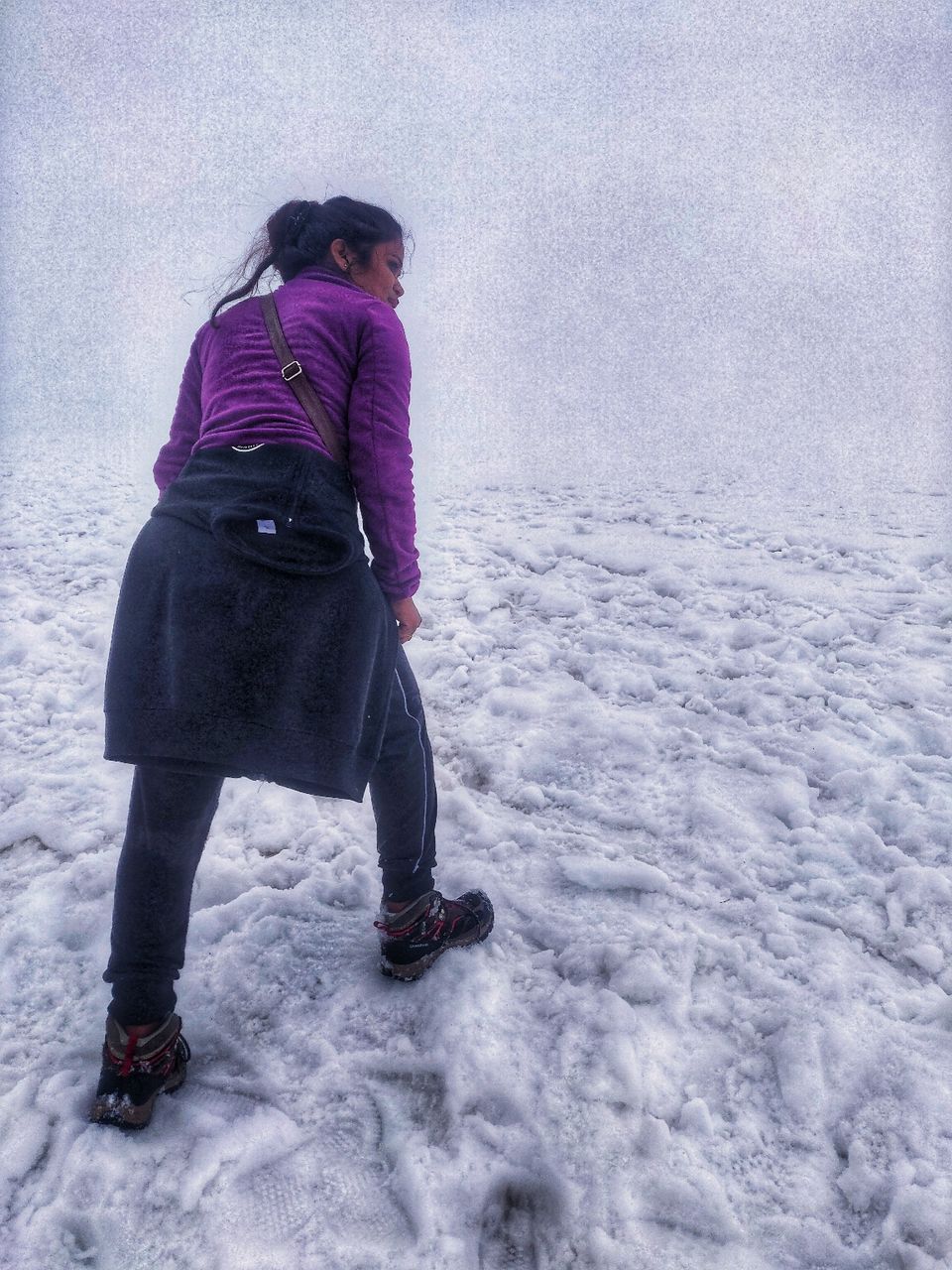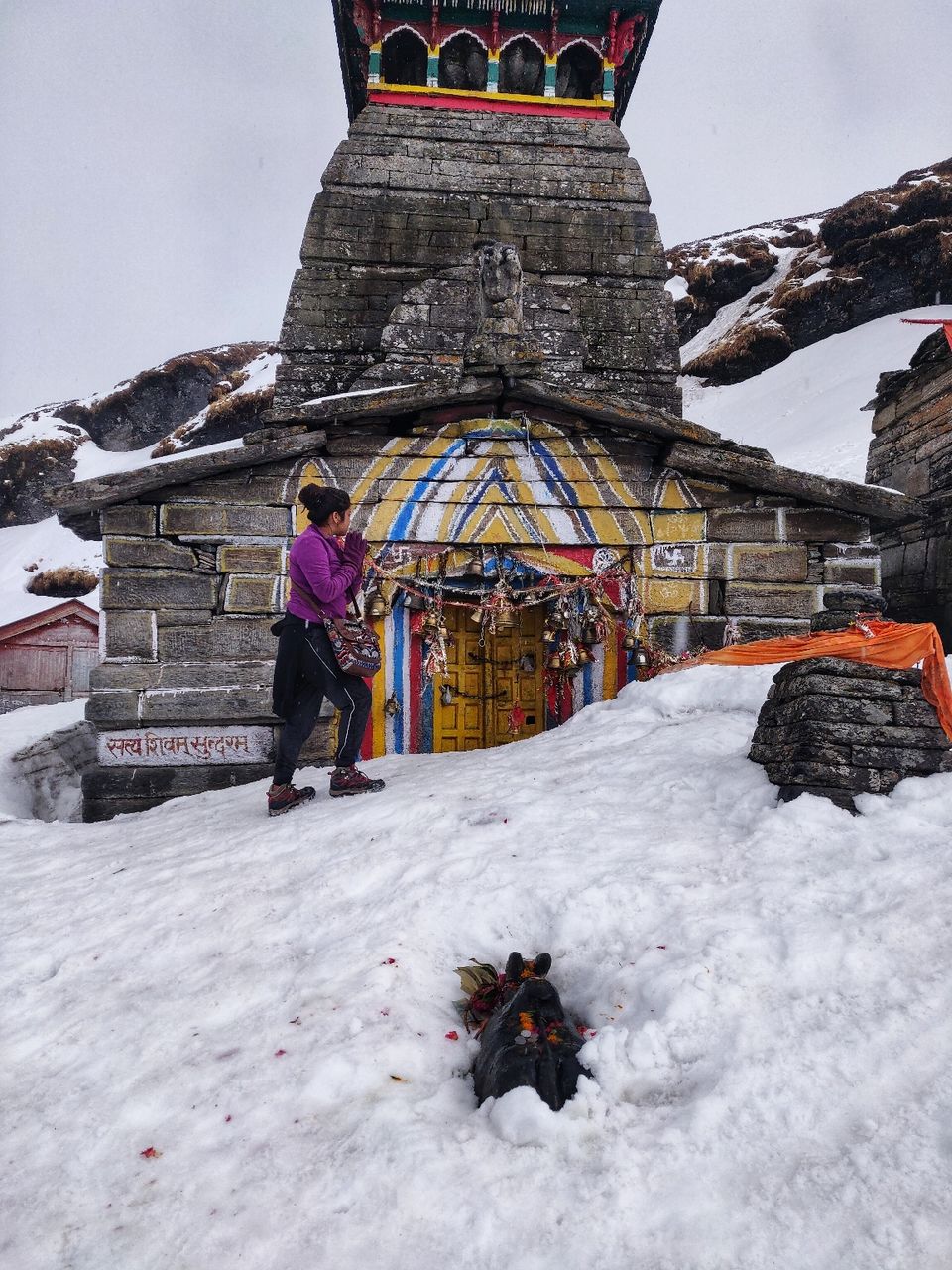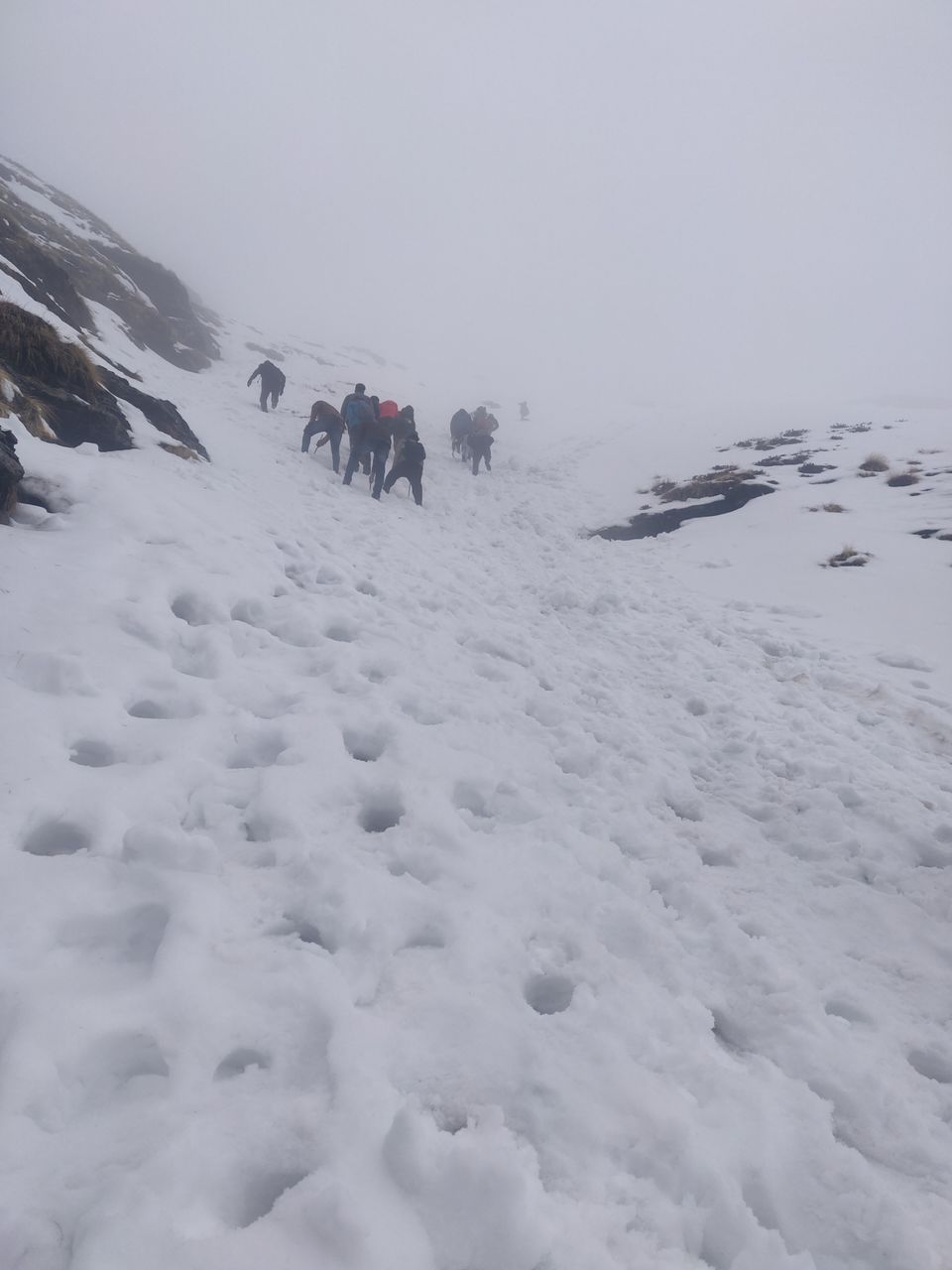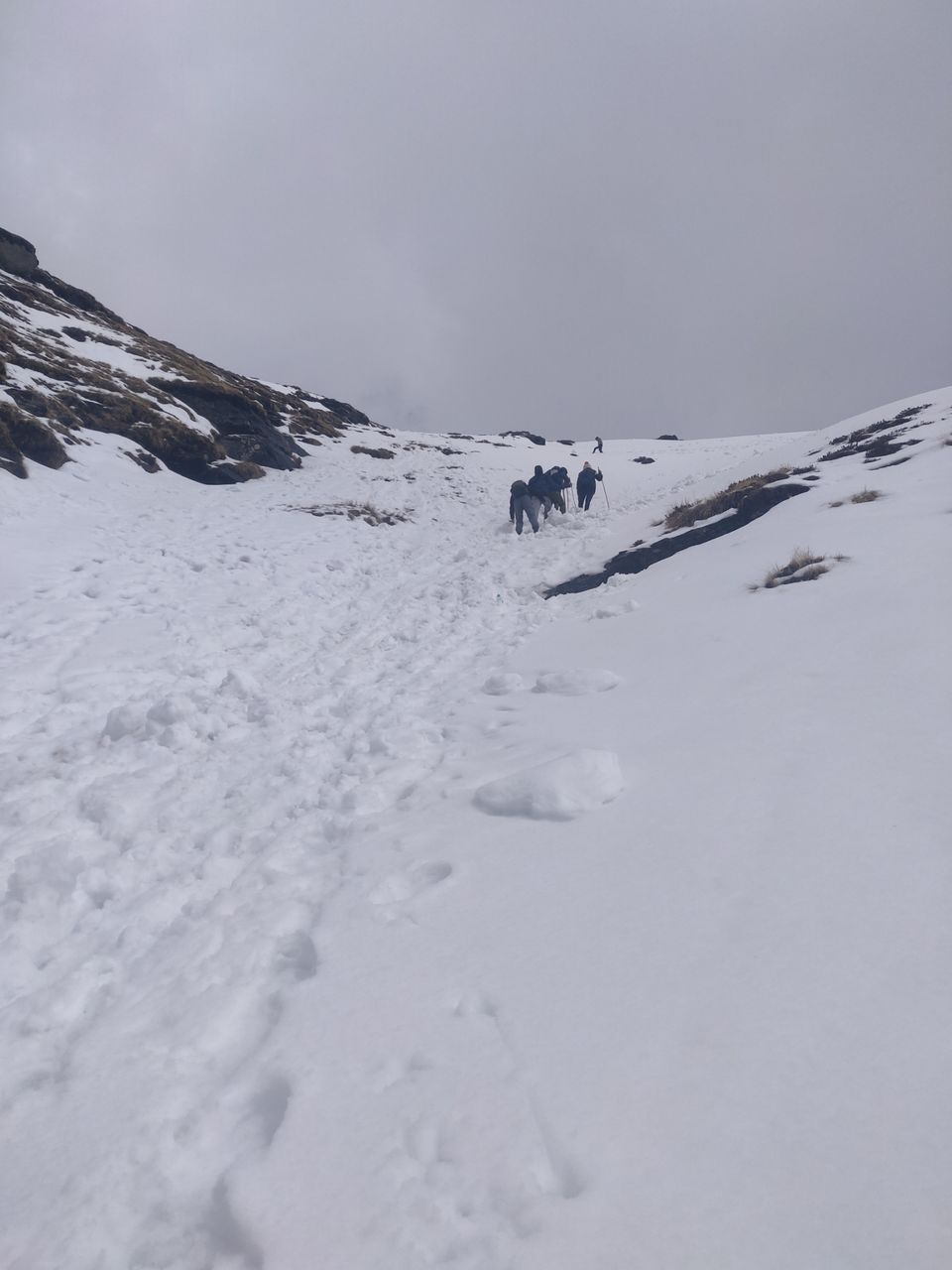 Good morning people.
And here is the new day.
After breakfast we left for the sari village, from where the "Deoria Tall Trek" starts.
After an hour of drive , we reach sari.
We starts our trek, it is a 3.2kms from sari village.
It'll takes 2hours max. Deoria tall is a very steep trek.
Good trek for bignners, very easy and beautiful .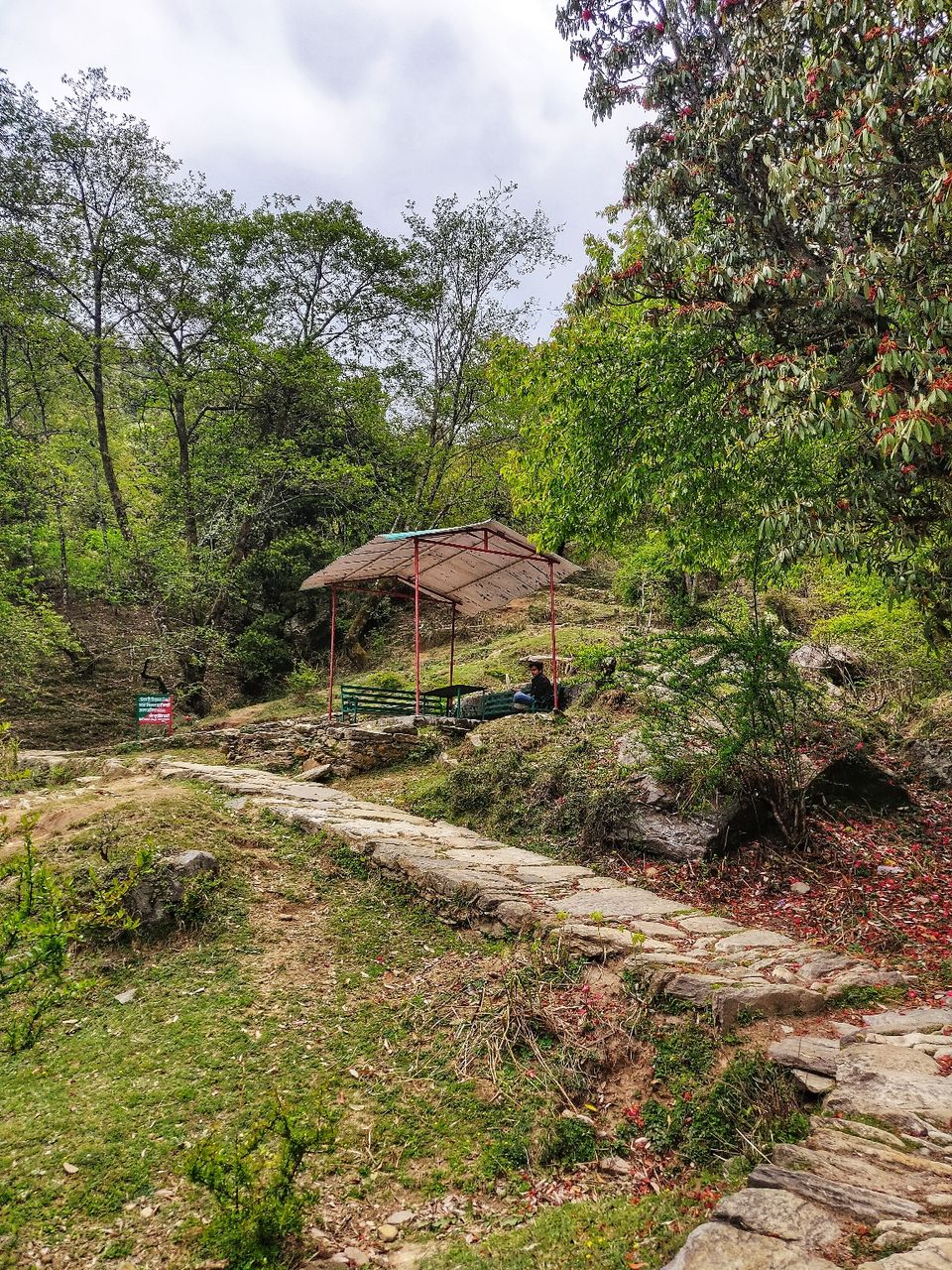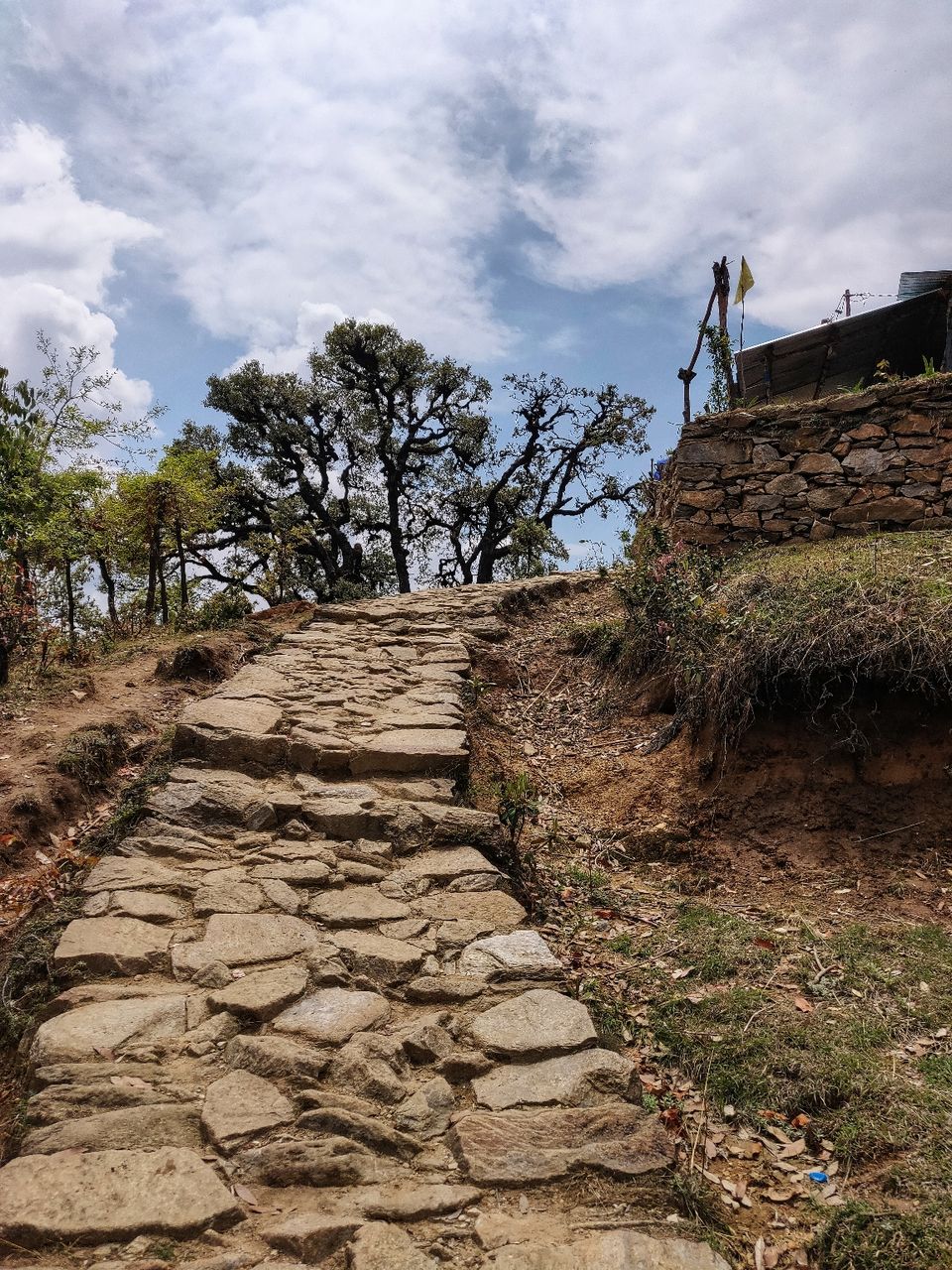 I did this trek with in 2 hours, what a peacefull place it was. I set down there for a long. Got some good frames there.
I enjoyed there to saw people dancing and having fun with thier mates.
After sitting and hour we came down because this is the last day of our trip.
Now it's time to drive back to rishikesh.  Enroute to rishikesh I saw night view of conflunce bagirathi-alknanda.
Had lunch at some dhaba on highway. We Reached rishikesh around 9 by night.
And this is the time to say "good bye" to the amazing trip.
Hope you guys like my words.
Show some love.
Thank you.
For more Travel pictures You can follow me on instagram handle: resh_mahawar.