Taking their kids to Disneyland, I guess is on every parent's bucket-list. It was on ours too. On our daughter's 8th birthday, we gifted her a trip to Disneyland, Florida. Obviously, our childhood dreams and fantasies too came true there! Our inner child and our child both were excited and enthralled. Oh how we loved the happiest place on the earth!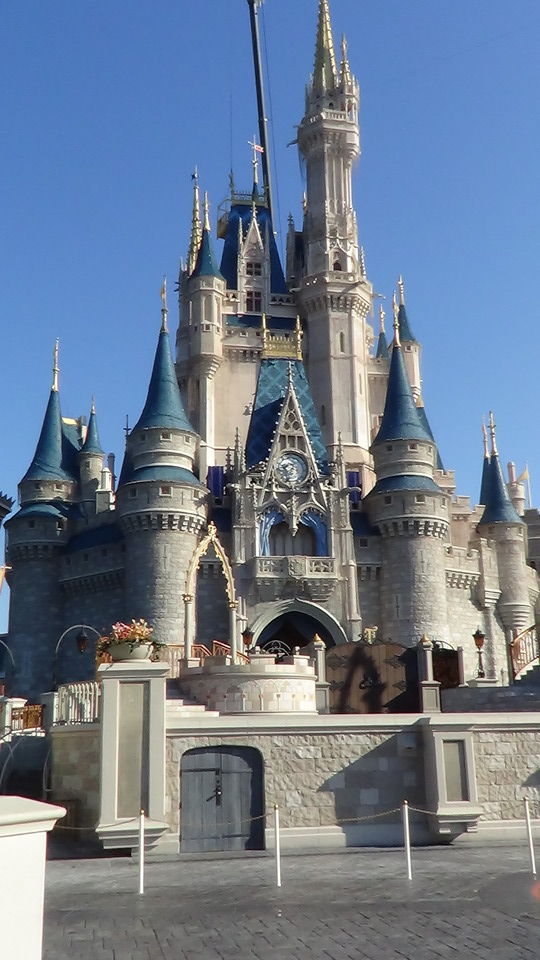 Disneyland certainly is like tiptoeing into Walt Disney's fantasy world and getting lost utterly in the whimsical world to an extent of not willing to come out of it. However, it's a challenge when comes to take a decision on what to do and what not to do or how much time do one needs to explore the Disney parks. It's HUGE! I don't mean to exaggerate but believe me when I say it's ENORMOUS!
In case if you are wondering that who am I to give you tips on doing the Disneyland right, then let me quench your snoopiness. As a fresher, we all mess up and make mistakes. But mistakes definitely teach you on how to do the things right next time. Even better, If we can learn from another person's mistakes; isn't it?! So, I simply want you to learn from my mistakes :)
1. How much time is enough to explore Disneyland? Two days are good enough to discover the joys of the magical world. Three would be even better to cover it without rushing through the major attractions.
2. Where to stay? If you decide to stay in one of the three Disneyland hotels you are allowed inside an hour before the huddled masses. By that time you can get 3 of the most famous rides wrapped without standing in long queues. Also you can go back to your hotel, take rest and come back later. Expensive than those across the road but hassle-free.
3. How to use Fast Passes? They are the tickets you can seize at some rides (specifically) are scheduled to a half-hour frame when you need to return (Return time), at time you whoosh through the Fast Pass holders line (separate line for Fast Pass holders). In case if you are late even by a minute, your pass will not be valid. Be cautioned, these passes are scanned versus your Disney ticket bar-code and are not issued for dualistic times, so rather be captious. Right use of Fast Pass saves a lot of precious time.
4. What time to reach? Reach there in early morning hours to avoid the rush and long queues if you ain't staying in one of the Disneyland hotels.
5. Should I book a Character Breakfast? Your little kid will always remember the day he or she had Minnie Mouse-shaped waffles for breakfast and Cinderella or Snow white giving her a hug. You will also never forget the day when you saw that authentic, soulful smile on your child's face. Book in advance to make it a moment to remember!
6. How to book tickets? Time is a crucial factor here, more so if you are keen to visit all the four parks viz. Magic Kingdom, Epcot, Disney's Hollywood Studios and Disney's Animal Kingdom. To save your valued time upon reaching, it is recommendable to book your tickets online in advance using your credit card. You can book tickets for one park or park-hopper for different parks. Also can book one day, two-days or three-days ticket depending on your priorities.
7. What all I can plan beforehand? Planning is the key factor. It is huge and obviously you need a strategy. It's advisable to visit the Disneyland website while planning the trip and make a list of the rides that tempt you. This is a best way to avoid the chaos.
8. Getting around? Make sure to grab a paper map at the ticket counter which has all the necessary details. Also you can download a Disneyland Mobile App which makes it even easier. Dynamic network of Disney buses, boats and monorails transport you between Disney Resort hotels, various theme parks, water parks and shopping venues.
9. Where to eat? The food sold in the park is exorbitantly costly and mostly unhealthy. Downtown Disney at the entrance houses food wagons, bakeries and cafes which are comparatively pocket-friendly and kid-friendly too. Even better, bring your own food in from your hotel and have robust breakfast before coming here.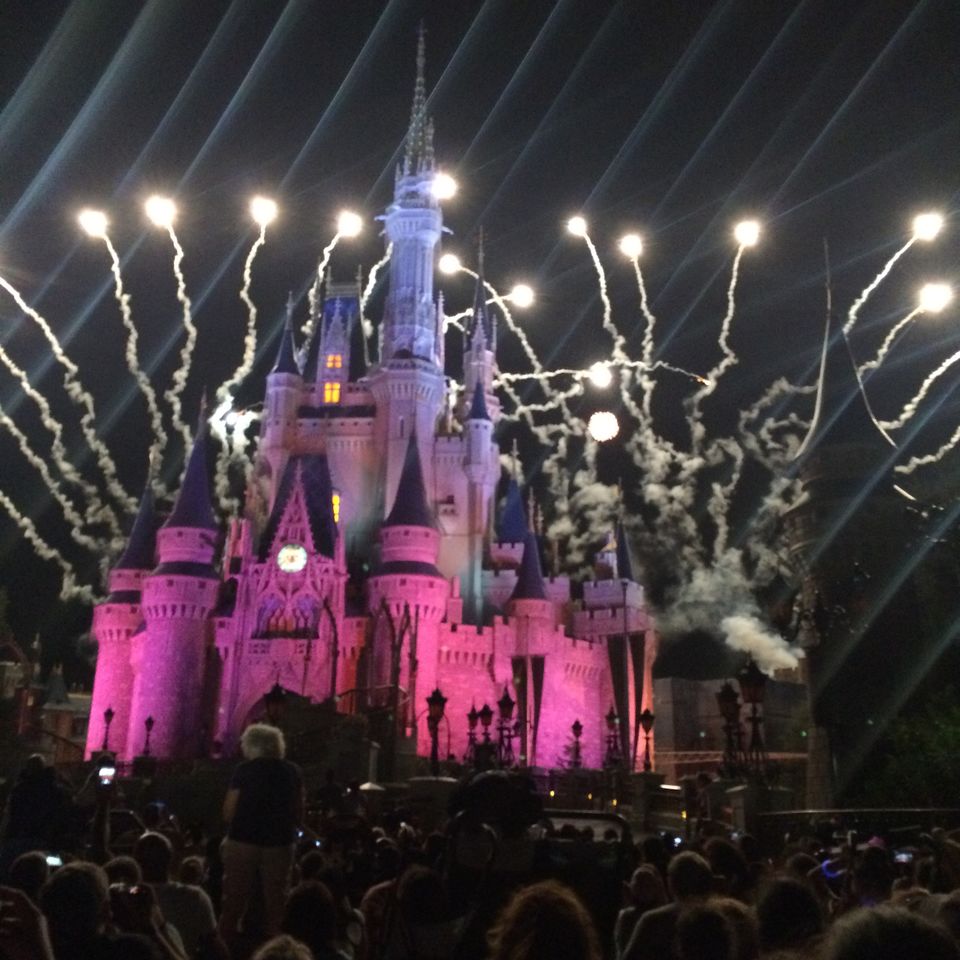 10. What to carry and how to dress? Carry comfortable backpacks, adorn the most comfortable clothes you have in your wardrobe or suitcase and sneakers will be your best bet. The place demands extensive walking and running while hopping through different themed parks and jumping from one ride to another. Don't forget to carry your sun-glasses and water bottle. As told, it's better to carry your own food from outside. There's a list of prohibited items which are certainly not to be carried else you end up standing in a queue to deposit those items at the counter and collecting it while coming back at night.
11. Major attractions? Disney parades loaded with your cherished Disney characters, take place in the evening at the main street U.S.A. and absolutely not to be missed. Plan in advance and take a seat well in time to taste the magic of the parade. Time your schedule in a strategic way so that you don't just miss the hypnagogic experience by standing and waiting in the lines for rides or other attraction. Don't miss the spectacular fireworks show "Wishes" which transpires at around 9 p.m. before the park closes. Fantasyland, Adventureland, Critter Country, Tomorrowland are some of the major attractions at Magic Kingdom.
Let loose your inner child and live your fantasies. Because why should kids have all the fun? Let your child and the child that lives in your soul have fun together and make it matchless remembrance.