As home to one of the Seven Wonders of the world, Agra is a fascinating tourist destination. Since many of the heritage sites and hotels are situated close to each other, it is possible to visit all major sites in a short time and hence plan an Agra tour for one day. Here are some sites you definitely should not miss out.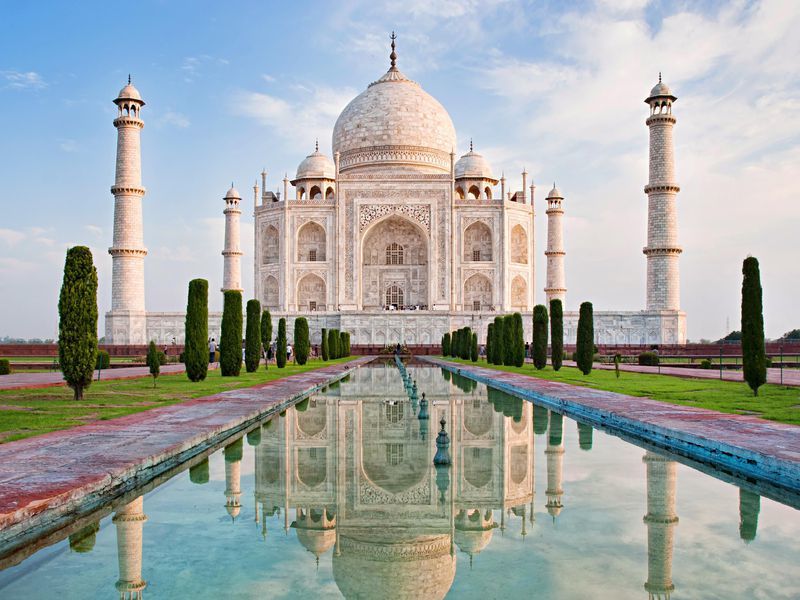 • The Taj Mahal
It happens to be the main attraction in any Agra tour. It would be hard to find anyone who has not heard of its grandeur and its magnificence. Rabindranath Tagore describes it as 'a teardrop on the face of eternity'. The Taj Mahal at sunrise and broad daylight is perhaps one of the most beautiful sights. But if you overnight Taj Mahal tour, then its sight in the moonlight is equally breathtaking.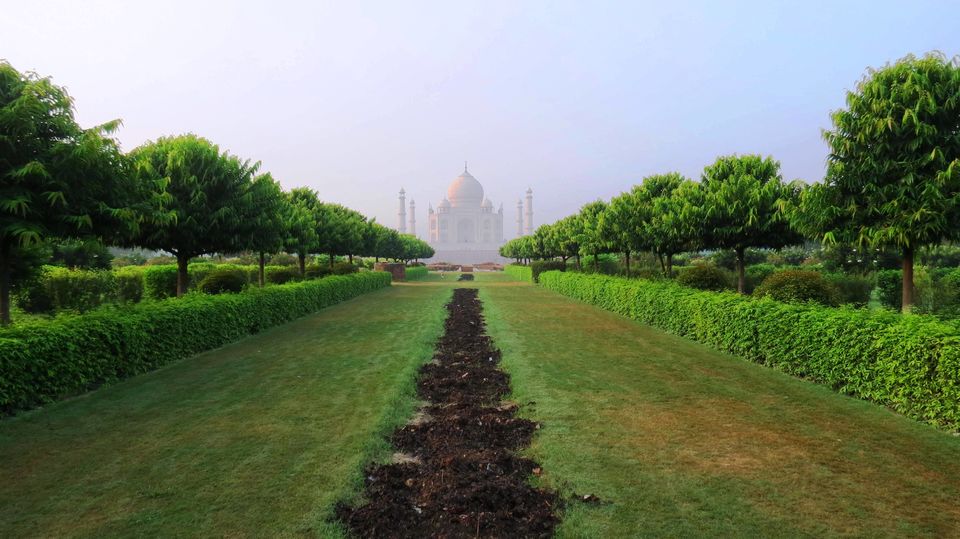 • The Mehtab Bagh
Situated near the Taj Mahal, is one of the best kept, and most beautiful of the eleven gardens that surround the Taj. It definitely deserves a visit during any Agra tour.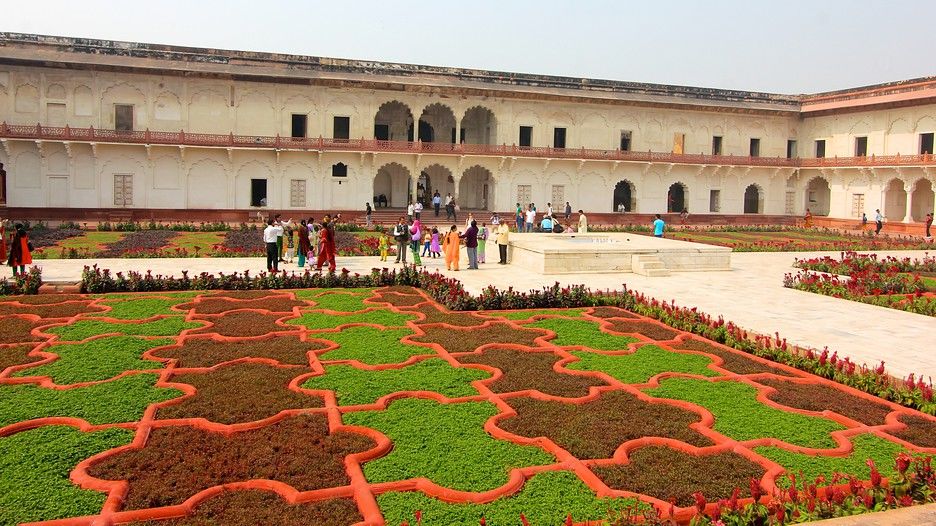 • Agra Fort
Another must-visit is the historical Agra Fort which was the residence of the Mughal emperors, and also happens to be a UNESCO World Heritage site. It is more of a walled city than a fort.
How to Reach Agra
• By Car
It is possible to plan out a same day Agra tour by car. Tourists can book taxis, and there may be travel packages also available. Agra is well connected to its nearby cities by road, such as Delhi, Lucknow, Jaipur etc.

• By Train
There are many trains to Agra available from across the country. The railway stations of Agra are Agra Fort Railway Station, Agra Cantt, Raja Ki Mandi, Agra City and Idgah. Many trains arrive at various stations every day, enabling tourists to enjoy same day agra tour by gatimaan express train. Agra Fort Railway Station would be the nearest station to the Taj Mahal.

• By Flight
Agra also has an airport which is directly connected to Varanasi, Delhi, and Khajuraho.
Same Day Agra Tour
A same-day tour in Agra would include going sightseeing to all the major places. It is always great to have a guided tour in order to make the best of the trip and enjoy every aspect of sightseeing. If you choose a travel package, it will make things more convenient for you. Should you plan to stay overnight, there are many hotels in Agra near the Taj Mahal, such as The Oberoi Amarvilas, Radisson Blue Agra Taj, ITC Mughal Agra etc. For single day tours, it is always best to travel light, since too much baggage can be troublesome. 
Moreover, same day taj mahal tour by train is a delight for photography enthusiasts, owing to some of the most beautiful heritage sites situated there. There are a number of food options available, ranging from fast food joints and street food joints to multi cuisine restaurants. Hence, due to the tour convenience and the amazing array of places to visit, the same day Agra tour can be made hassle-free and extremely enjoyable.