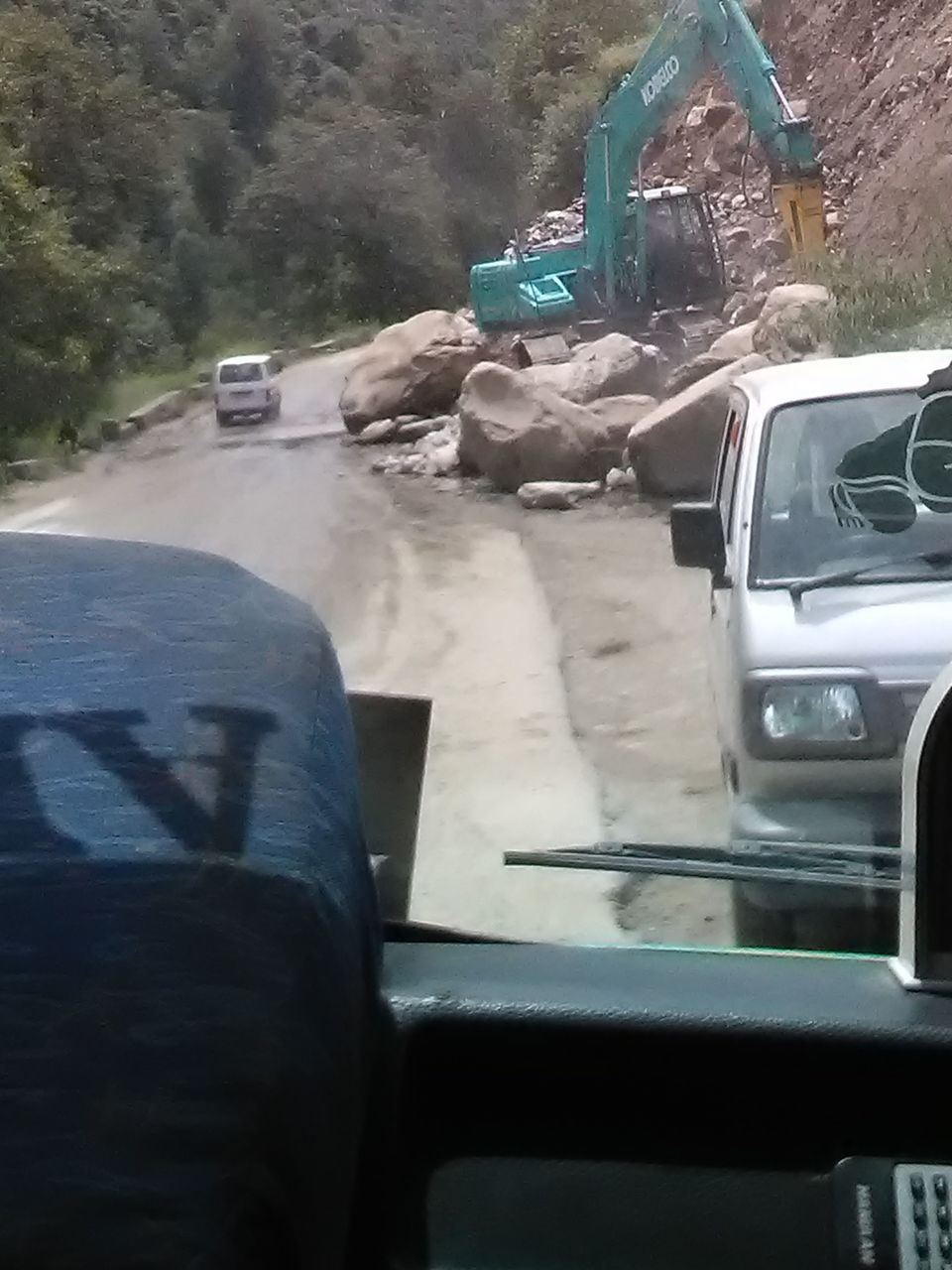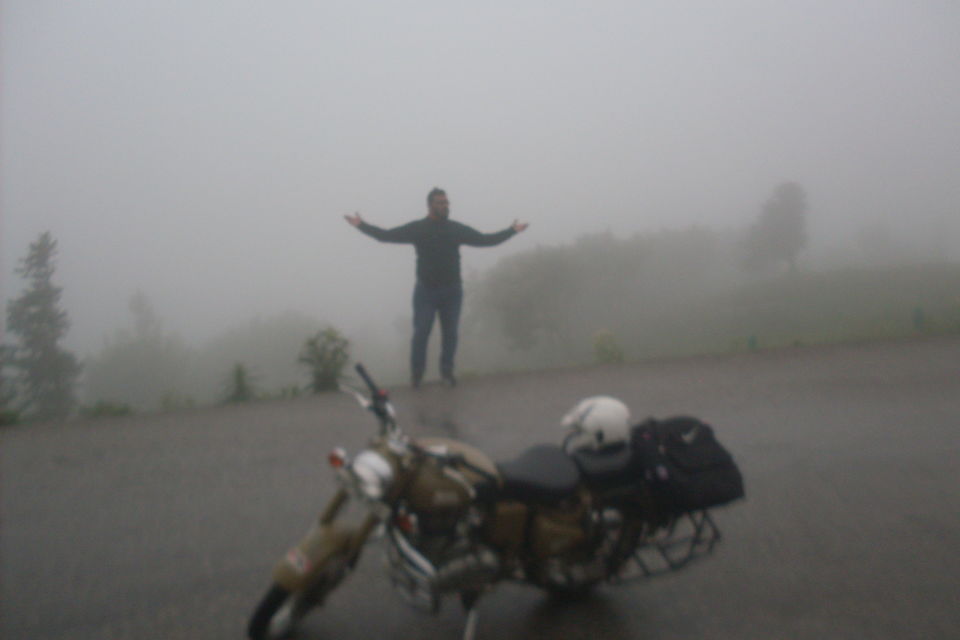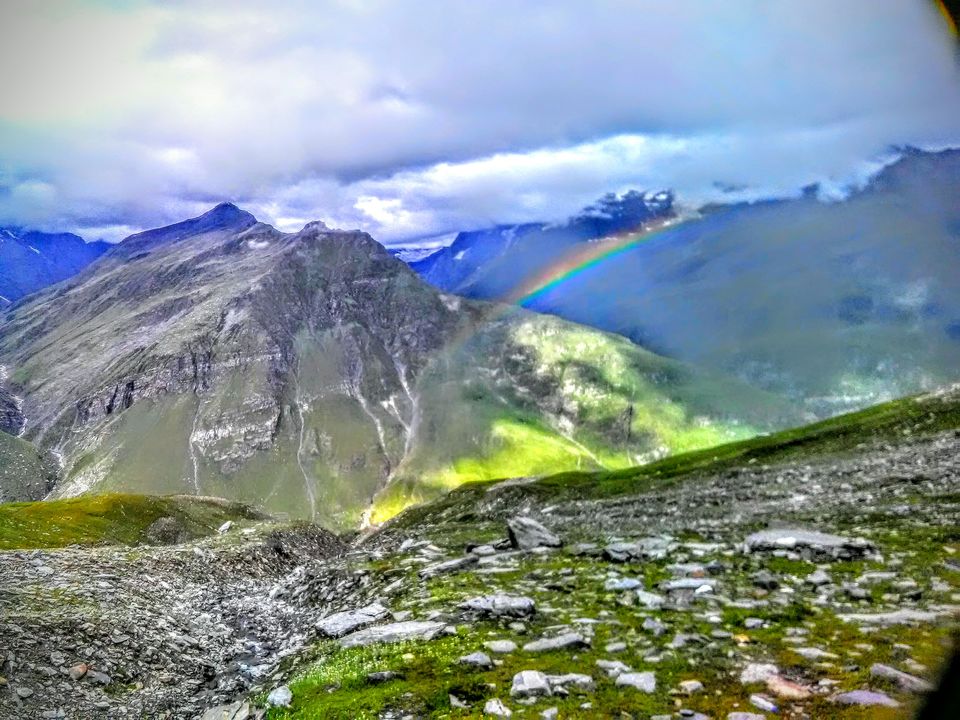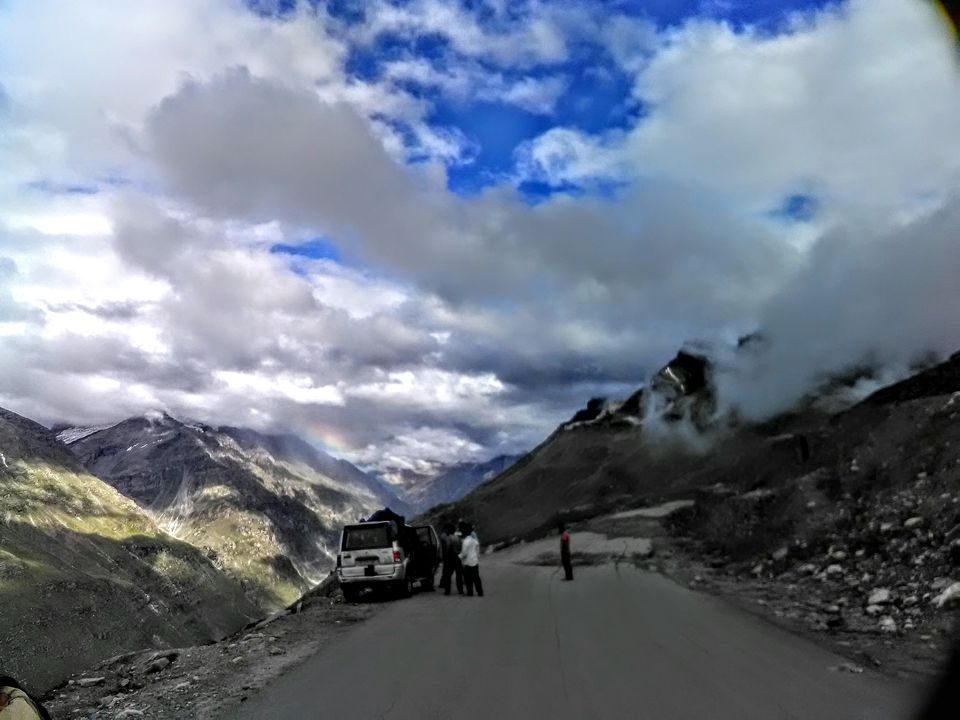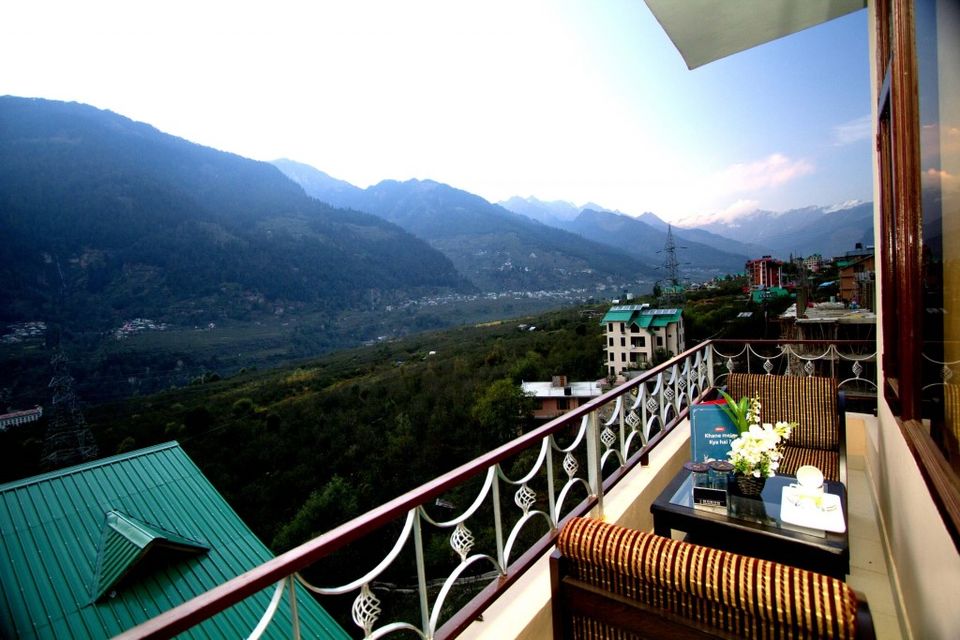 #tripototakemetothehimalayas
It is once in a lifetime feeling.. Should have sold my home and did it if I knew how amazing it would be...such thoughts kept flashing as I rode and took in the mighty Himalayan roads thumping on my royal Enfield. Dreamy yet alert, for as mesmerizing the mountains were ..one mistake and you could be history.
"It's going to rain " I told my wife "look at the dark cloud high up there.. "
"Oh my God oh my God " she exclaimed "it's not a cloud but a mountain !"
A feeling of pure awe tingled my spine and shuddered my grip on the handle of the heavy beast as I realised the height of the mountain and the sheer drop at the side of the road. I was not the centre of the universe. Yet I felt in harmony with the grand scheme of things. And it was a once in a lifetime feeling of freedom . It was at this point I felt that this was worth selling your worldly possessions for ....
yet read on you don't have to sell your home I'll show you how.
Why go?
Because the ecstasy of riding into a wall of awe inspiring mountains is an exhilarating once in a lifetime experience. I went with my wife as I had always wanted to and that made it much better.
Where to go?
Plan your trip where the real Himalayas start that is Manali. In my posts on quora i have mentioned that i was utterly disappointed with shimla its a touristy place and quite boring. Plus it and other hill stations are really the lower himalayas or so they seem. To see the real magnificence of Himalayas and to experience that feeling of exotic you should head to manali.
For those of you who are short on time. First advice just go!
I spent a lot of time preparing and procrastinating for the trip reading up on the internet.. while worthwhile can not really prepare you for what you will experience. It's not as difficult nor as easy but it's worth it. Truly. die hard bikers (who come on 21 day trips) and the tourists who come on three day sightseeing.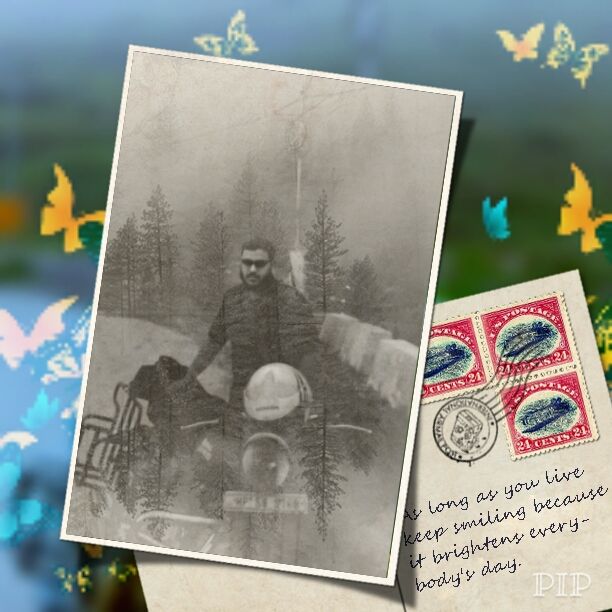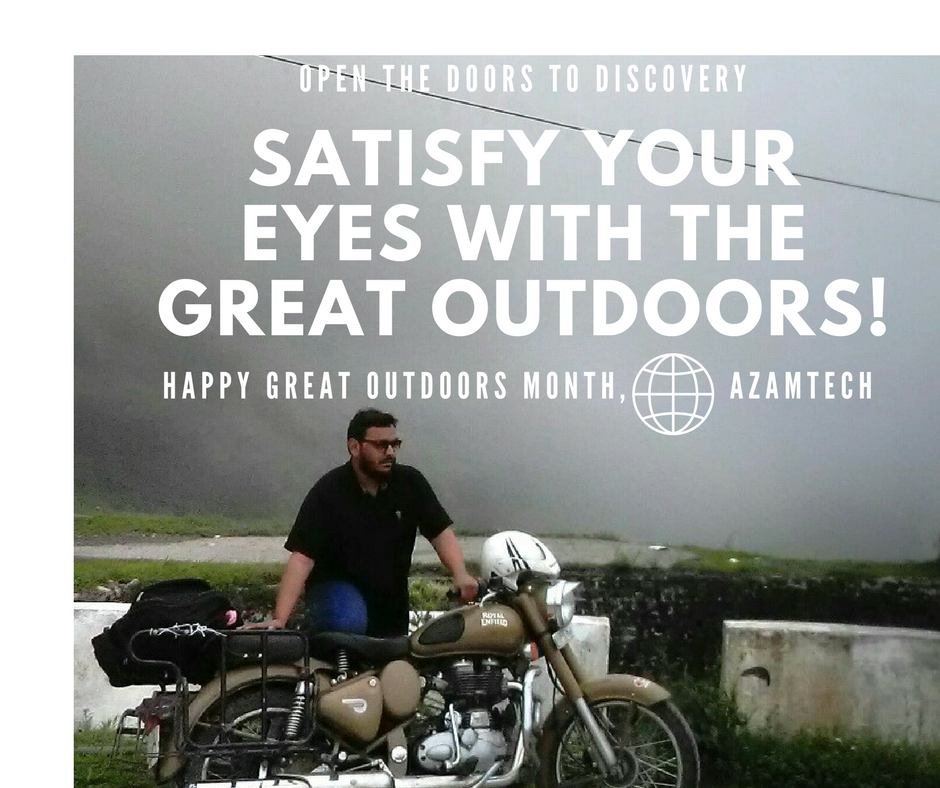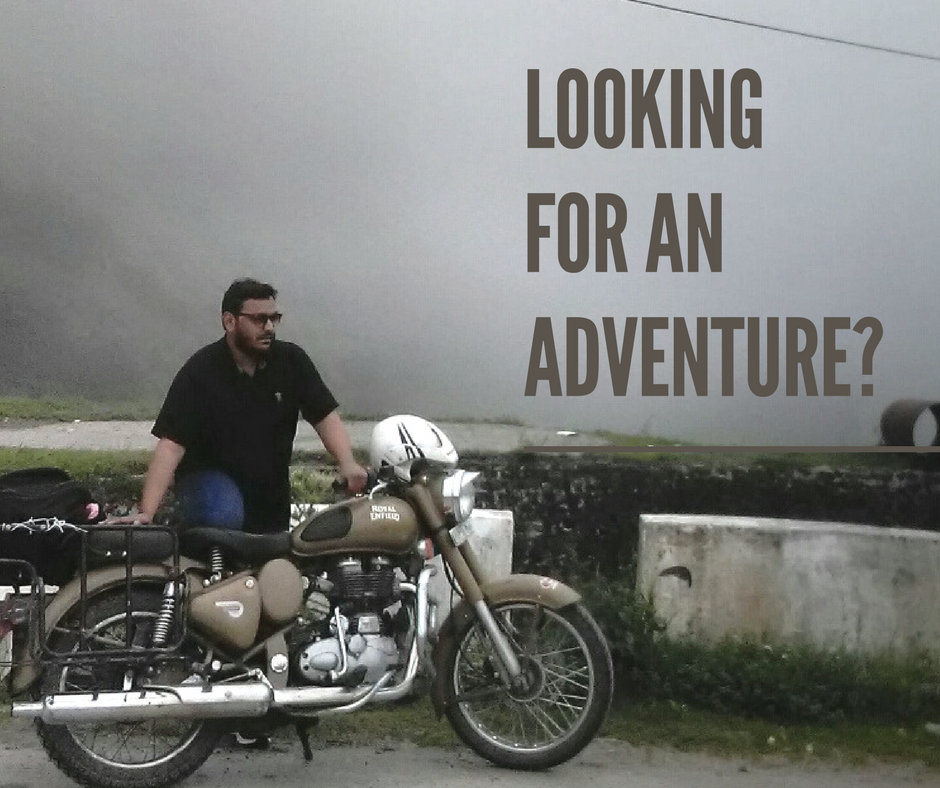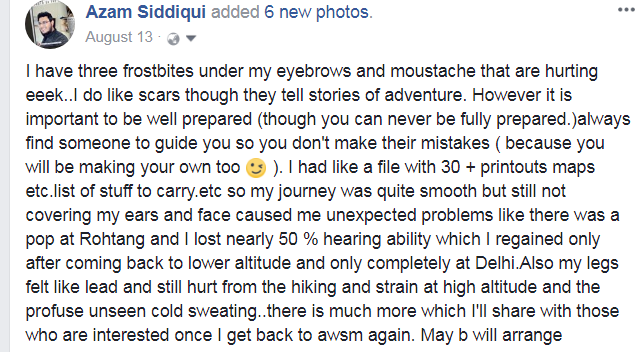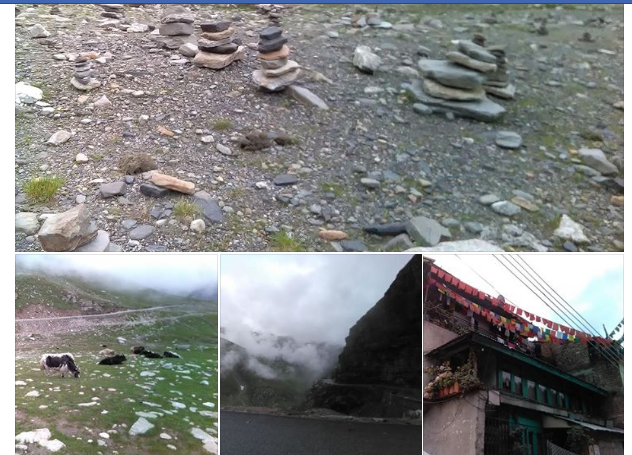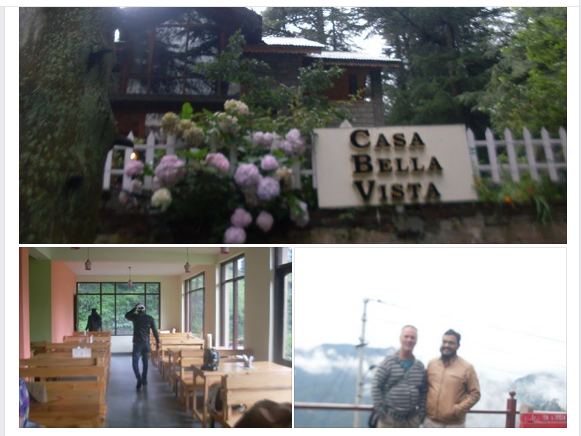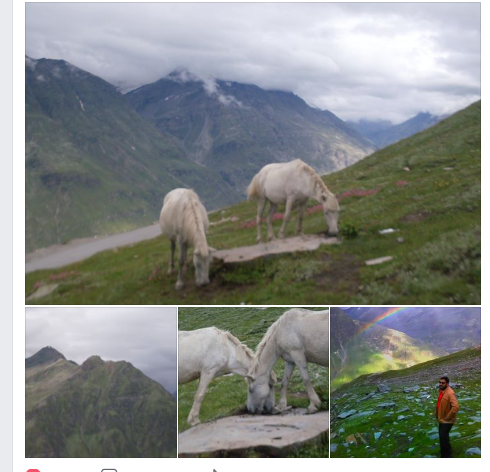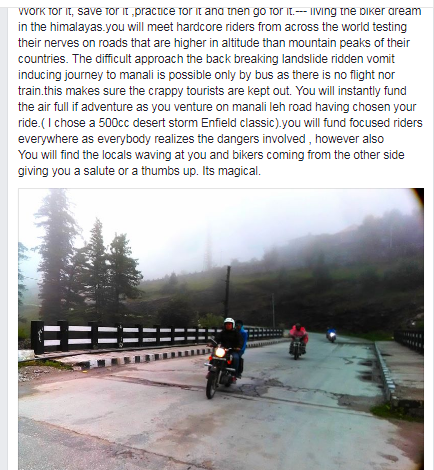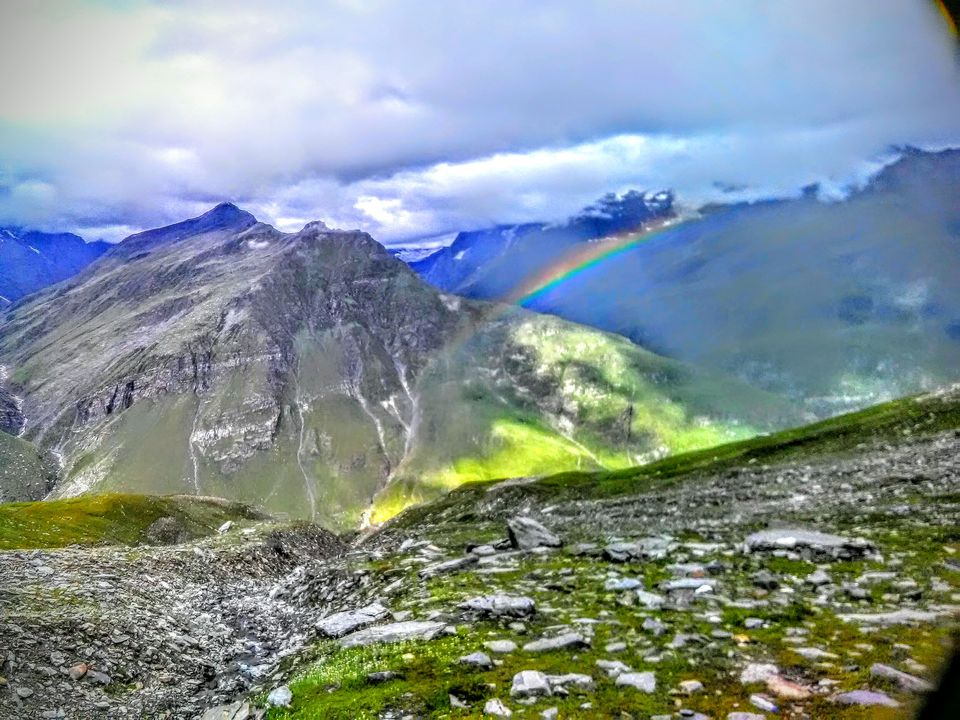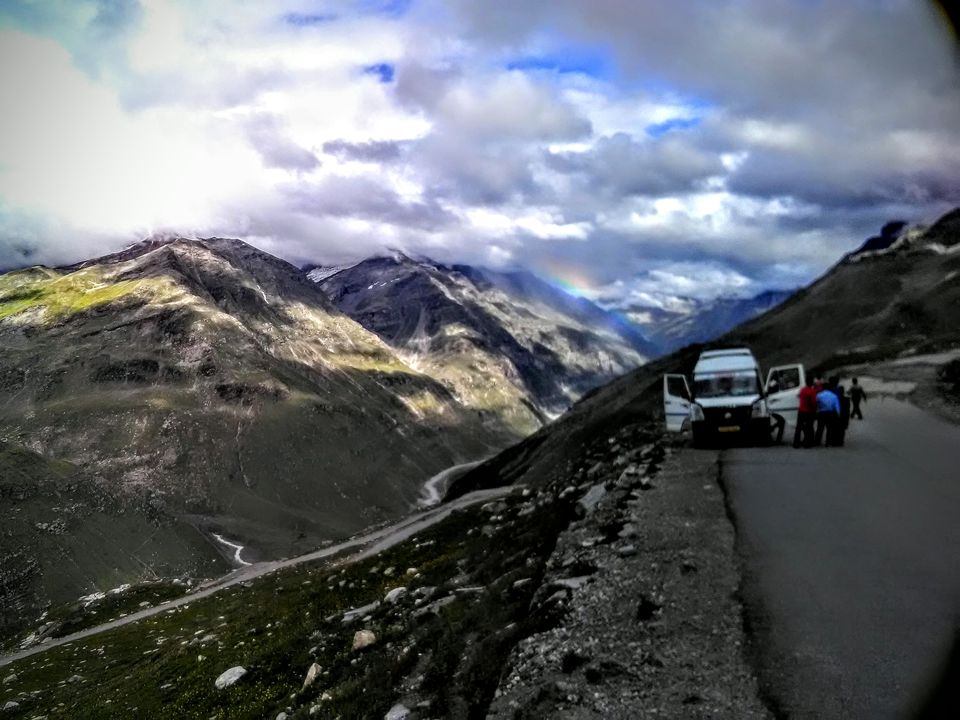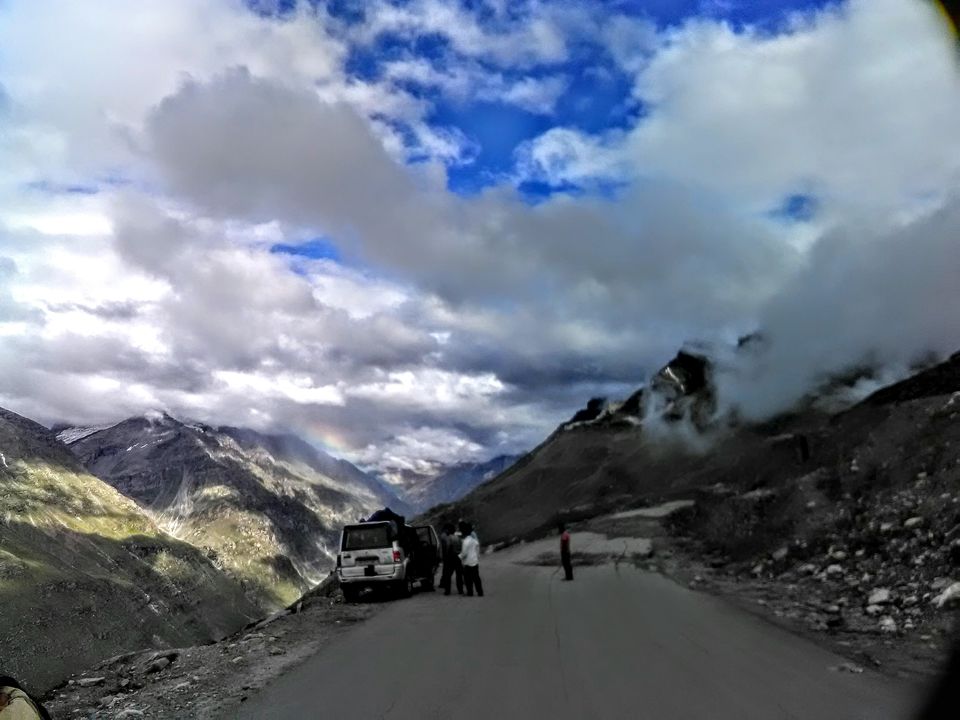 For the expert level one travels from manali to leh and beyond and that is the level- much discussed much planned and much information on the internet. But not everybody wants to attempt it as the popular perception is that it is best left to bikers who keep beards and bathe once in a blue moon and have fired their bosses.
So I will be addressing you the excited traveller a more -than -tourist but less -than- vagabond looking on how to have an adventurous trip without breaking the bank, loosing the family or the job. For why should you be left out of the biker family that feeling of camaraderie.
For beginners who don't generally ride bikes you should start going on bike trips around your city if there are hilly or winding roads- good practice. It will give you a feel of what is to come and you will become comfortable to the handling.
Take care of your physical health. Riding a bike at high altitude can leave you breathless, literally not just because if the mesmerizing scenery skytouching mountains but because of AMS. So start doing regular walks, breathing exercises swimming or hiking.
You will reach Delhi or Chandigarh on day 1.
At the beginner level you can take a bus from either Delhi or Chandigarh.
Delhi buses take 14-16 hours while Chandigarh buses take 8-10 hours.
Best option is an overnight journey from Chandigarh in a Volvo bus.
If you are at the intermediate level in terms of bike riding skills you can hire a bike from Delhi or Chandigarh. Roads are good and smooth.
However if you travel like we did during rainy season take care of landslides. While the higher Himalayas don't get that much rain you will be meeting rains during your ascent and landslides too which can be deadly.
While end July starting August is the best time to ride in manali as the weather is pleasant and refreshing roads are clean and smooth as all the ice has melted there is no slush. Still on the way to manali if beware of landslides just after our journey 5 km of highway was wiped out along with two buses and 52 passengers.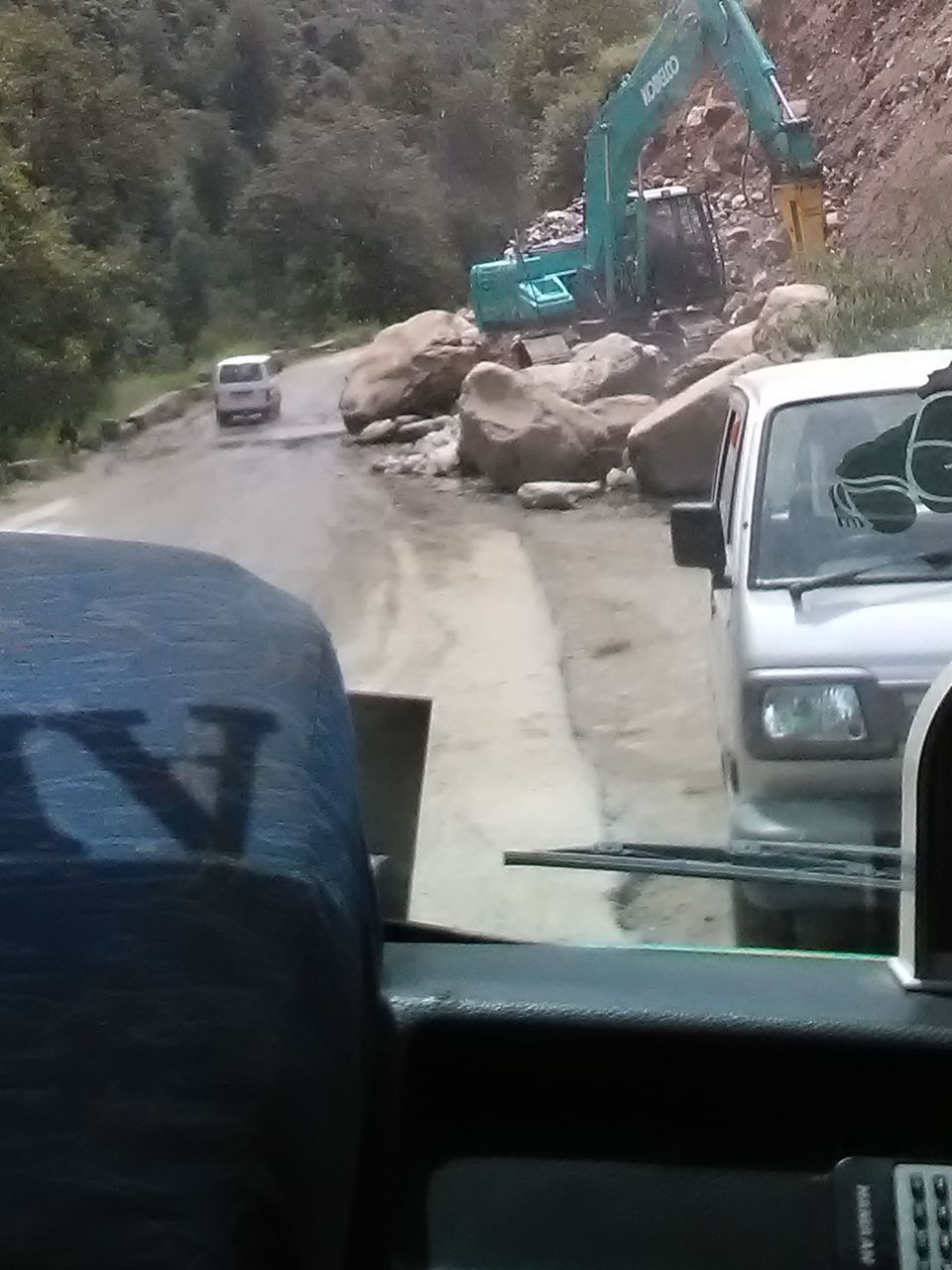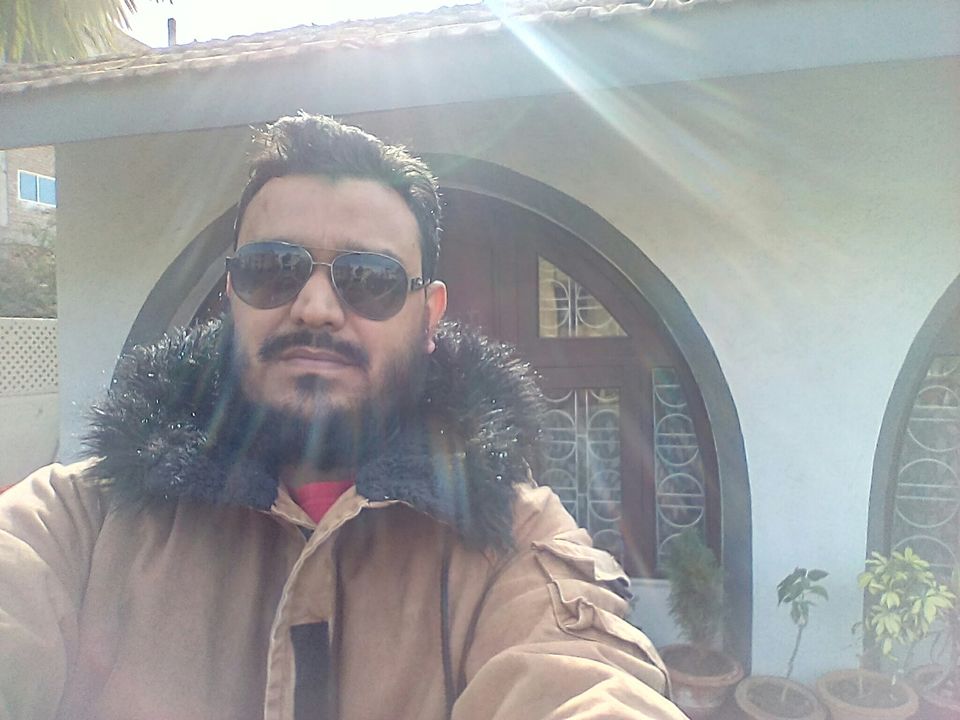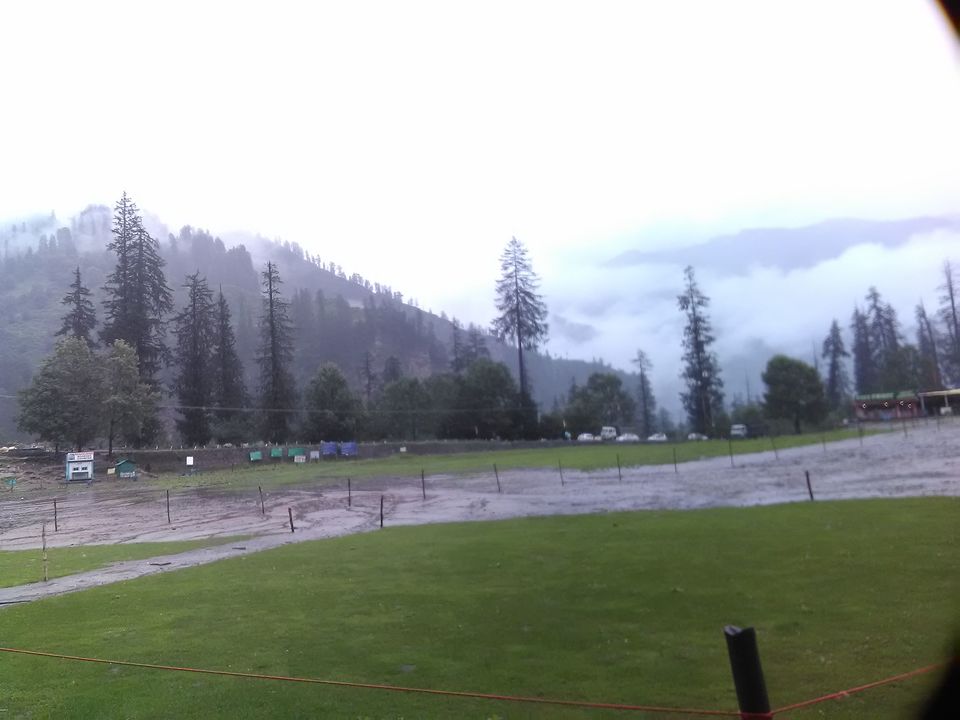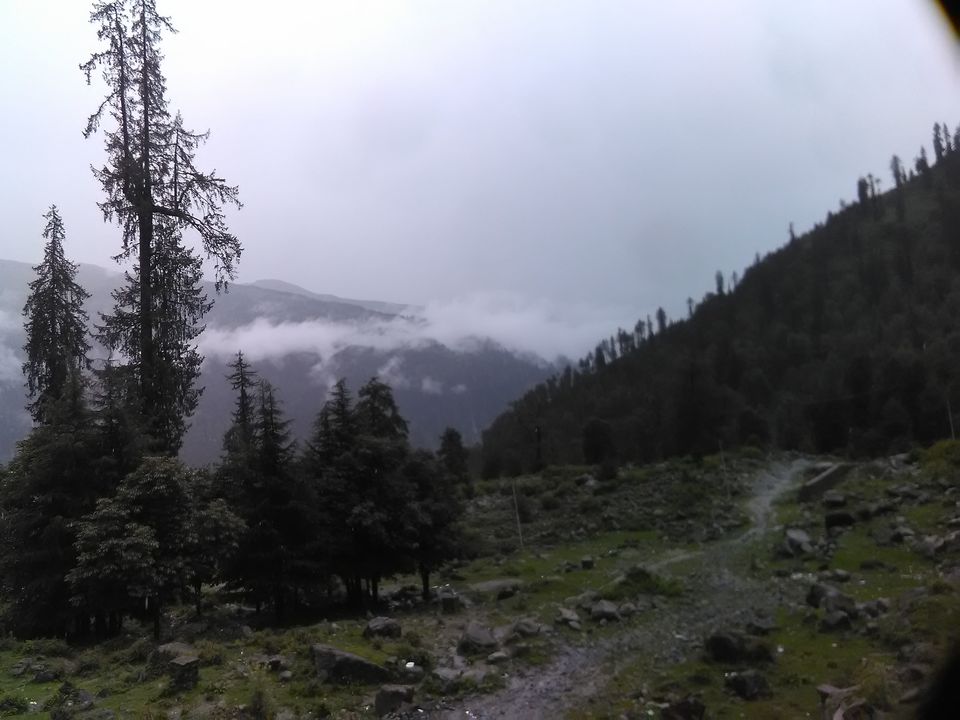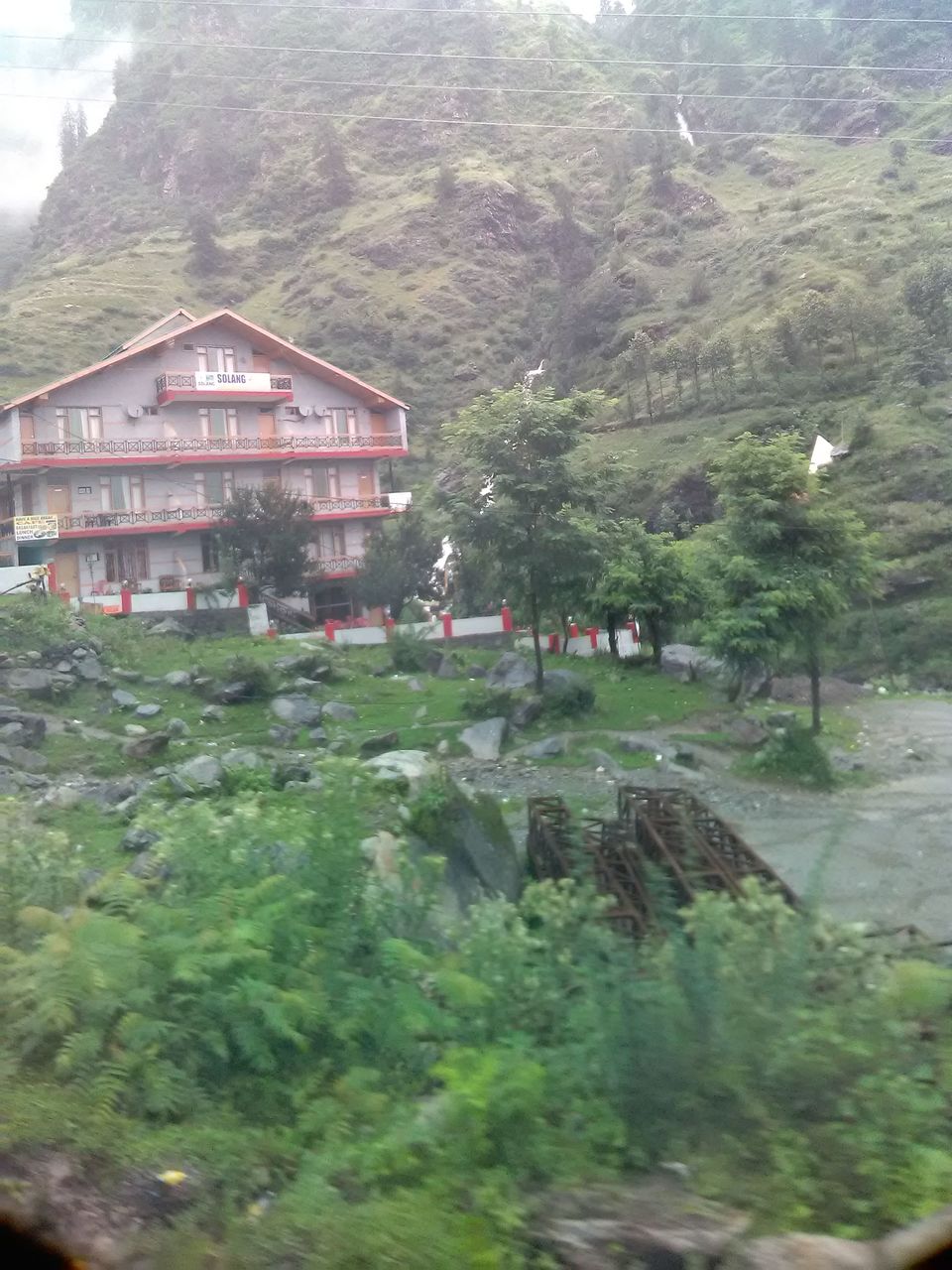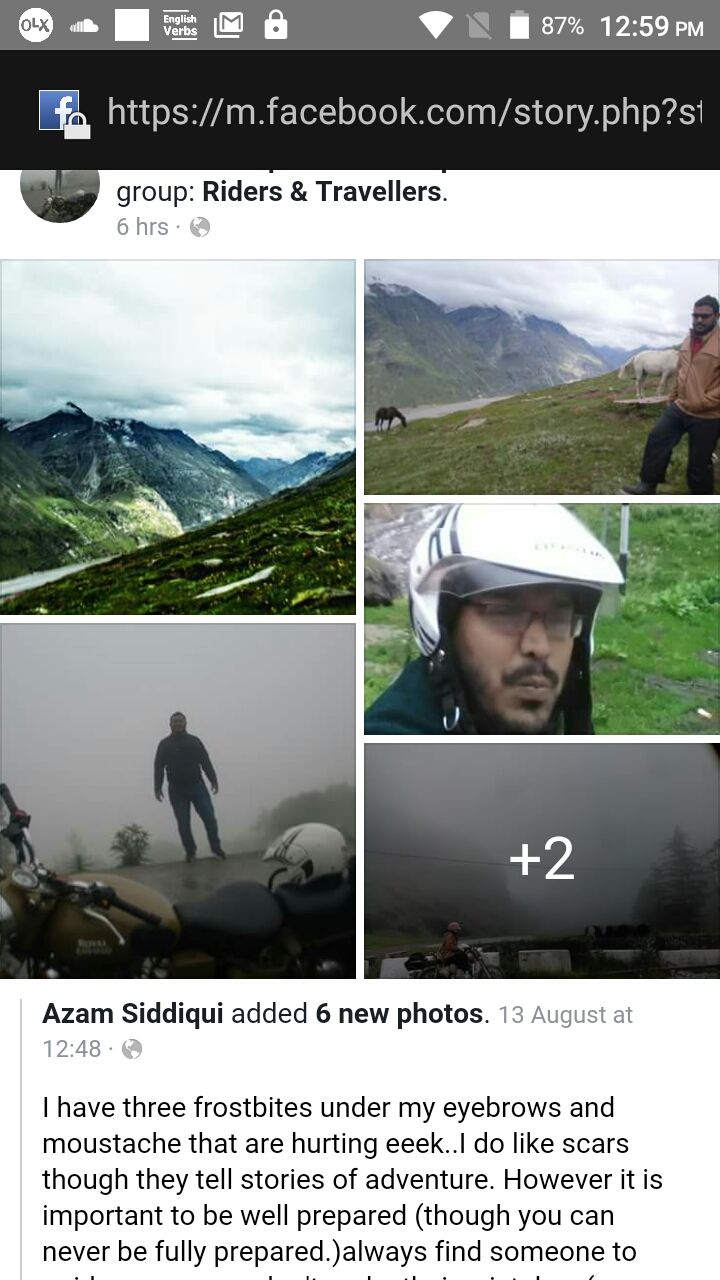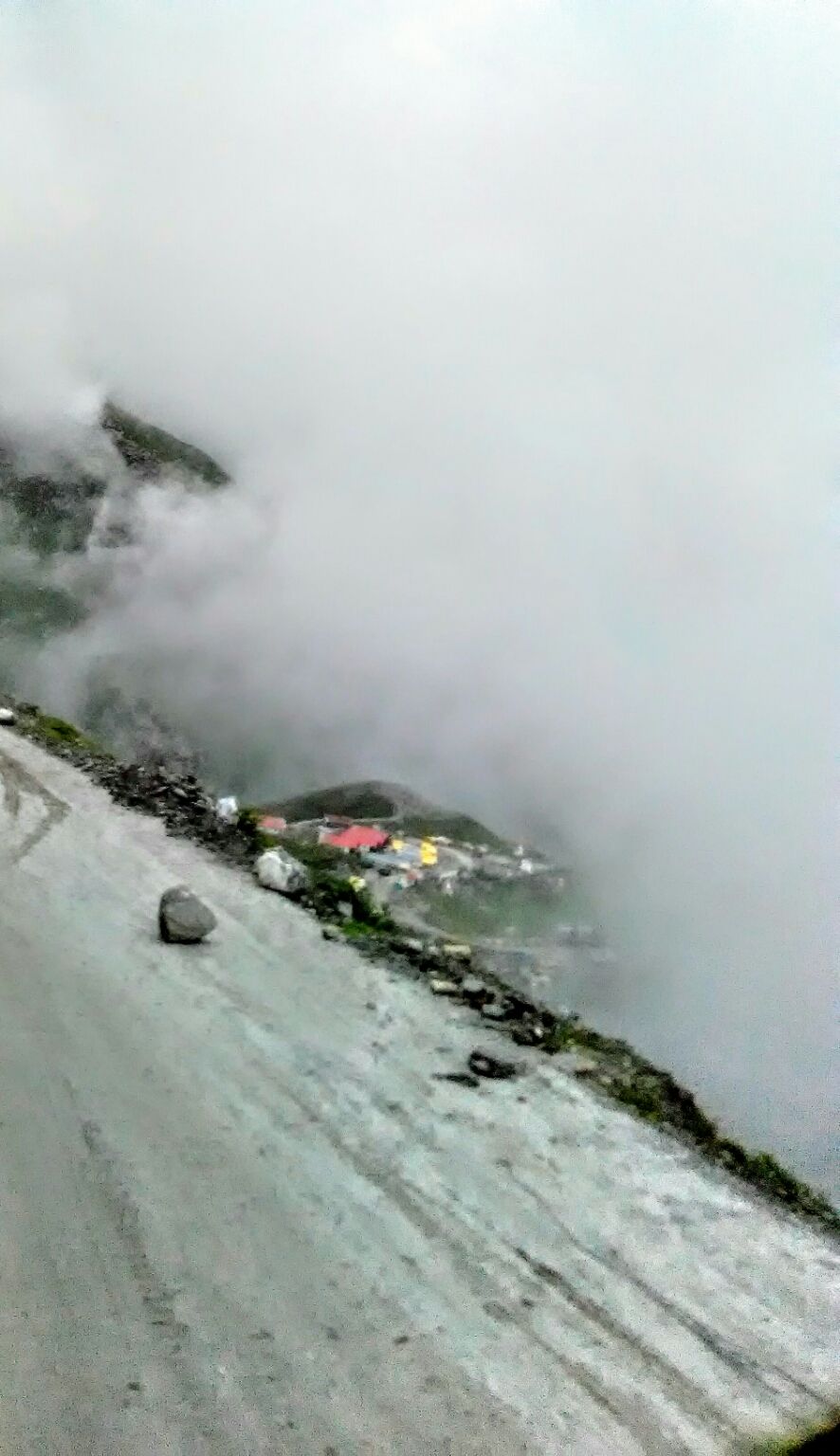 If taking the bus you will reach at 7 or 8 o clock. If possible book a hotel on mall road. It is exactly opposite the government bus stop where you will disembark. If travelling in off-season no need to book in advance. Online rates are slightly higher and you will find eager agents inviting you to come to their hotel. There is always scope for negotiations so bargain.Most hotels add 10% GST or luxury tax at the time of check out so clearly ask them whether the agreed amount includes it or not.
After relaxing at your hotel head out this is what you will see on the mall road.
Going straight climbing mall road you will see amigos German bakery. After walking a little bit you will see motorcycles going inside there is a shop where you can rent bicycles and next to it you can rent motorcycles. We got our bike from here there was a nice lady and we offered 900 Rs/day for a Royal Enfield desert storm 500cc. On the internet I had seen rentals of 1500 for a similar bike.
So it makes sense to bargain.
Maybe because it was off season but truth be told there are more hotel rooms and motorcycles for rent than local people.
After crossing the bridge to old manali you will see shops like this.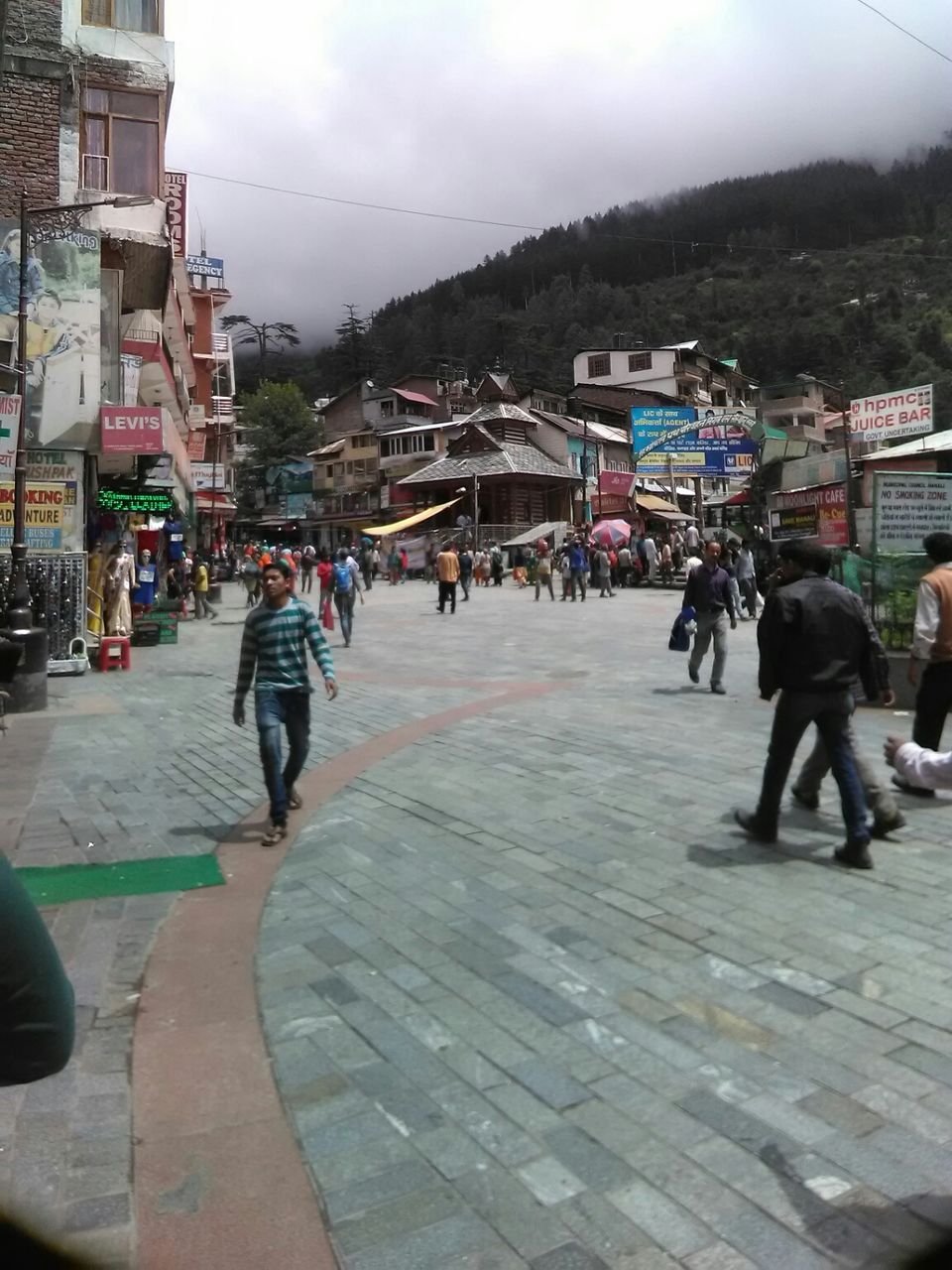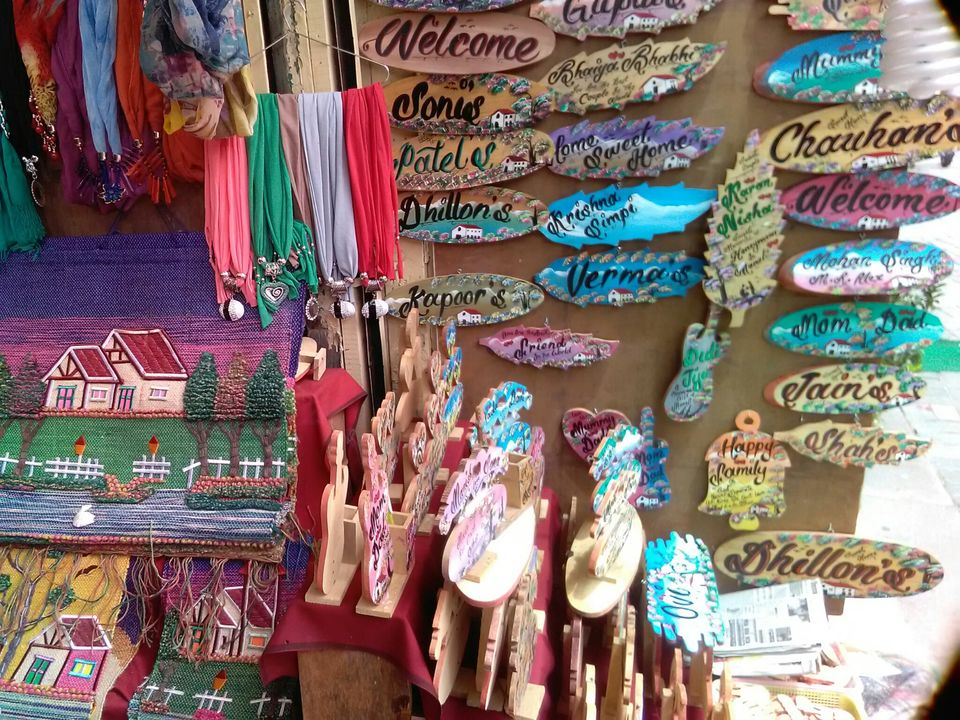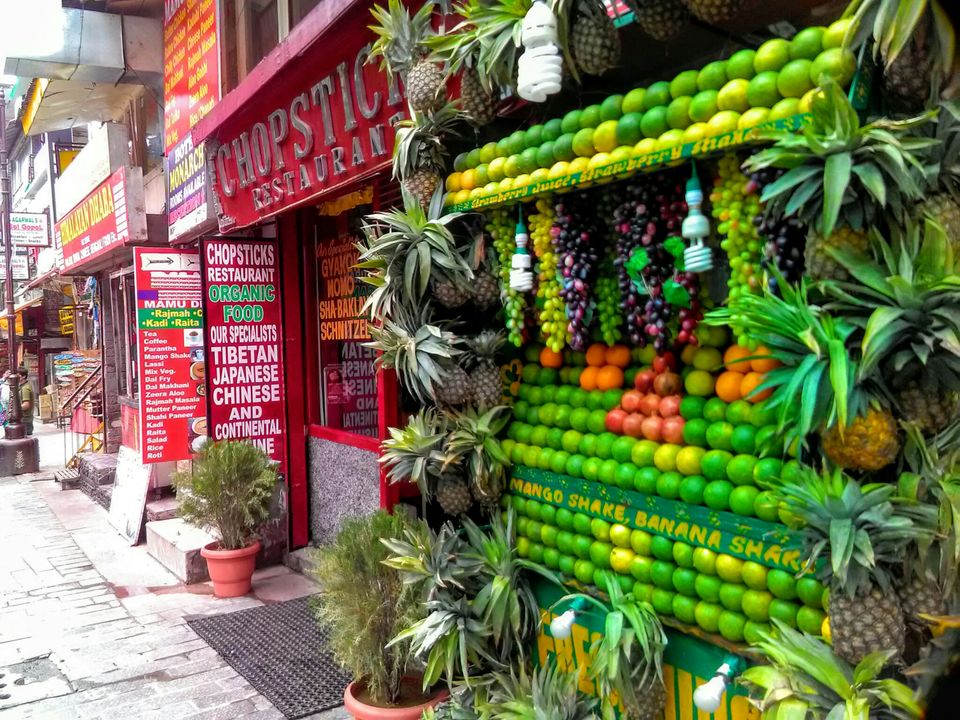 now you can pick where to go.