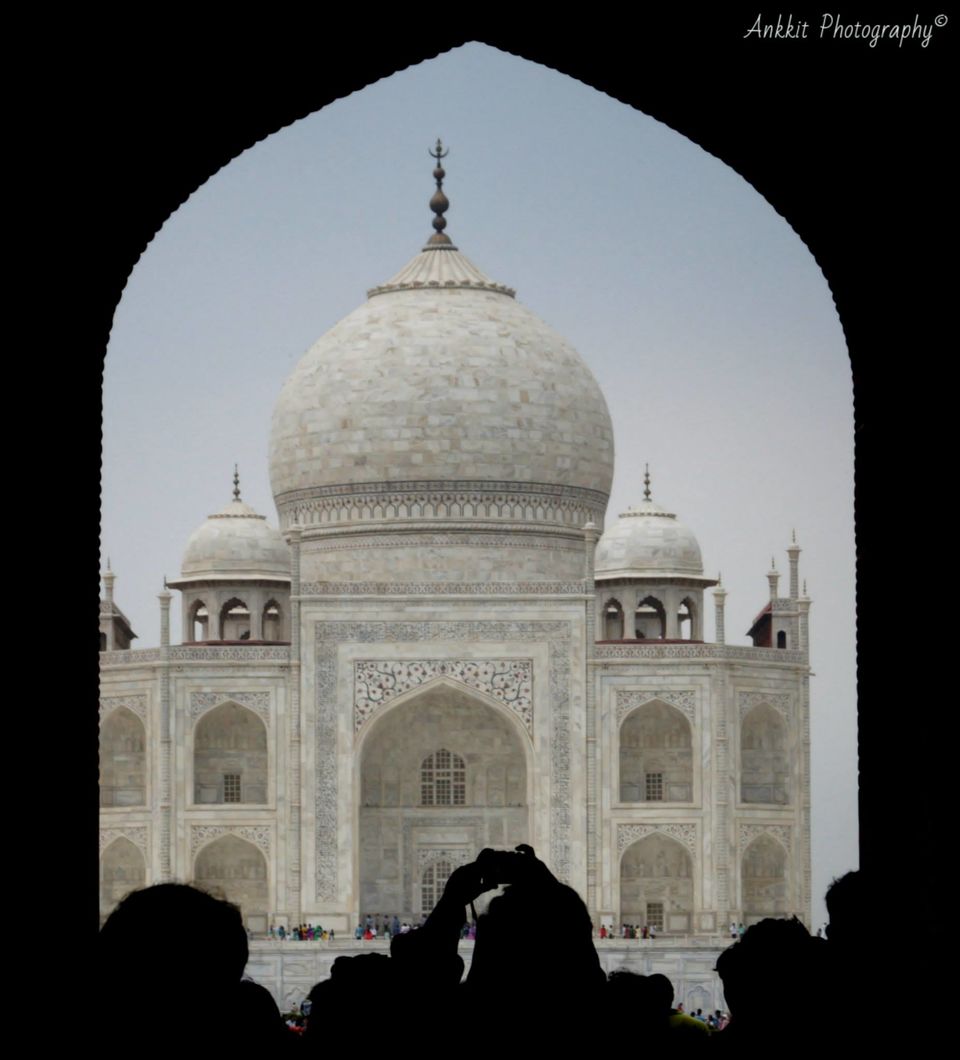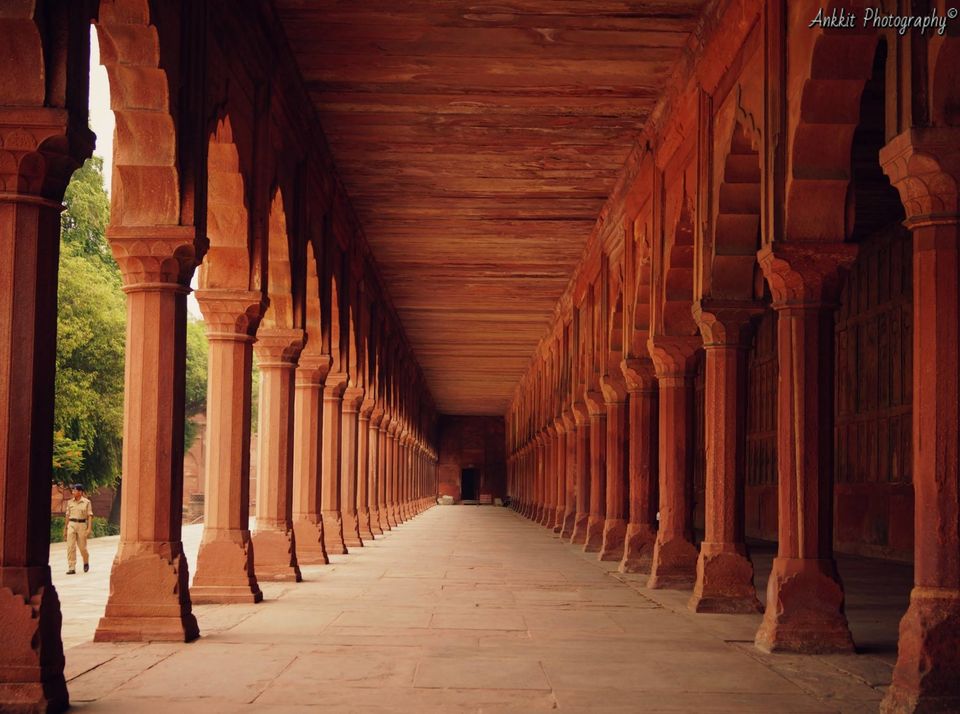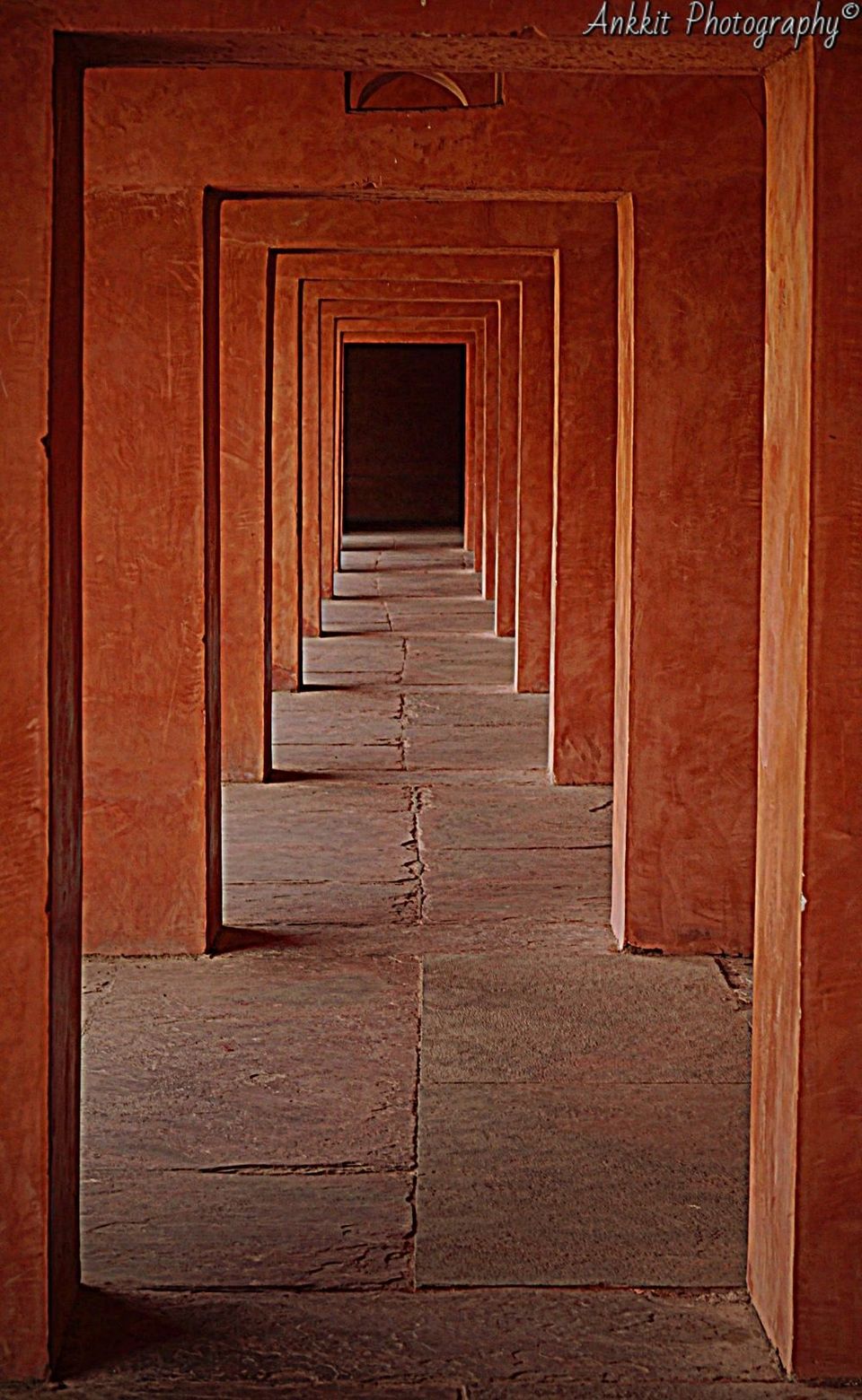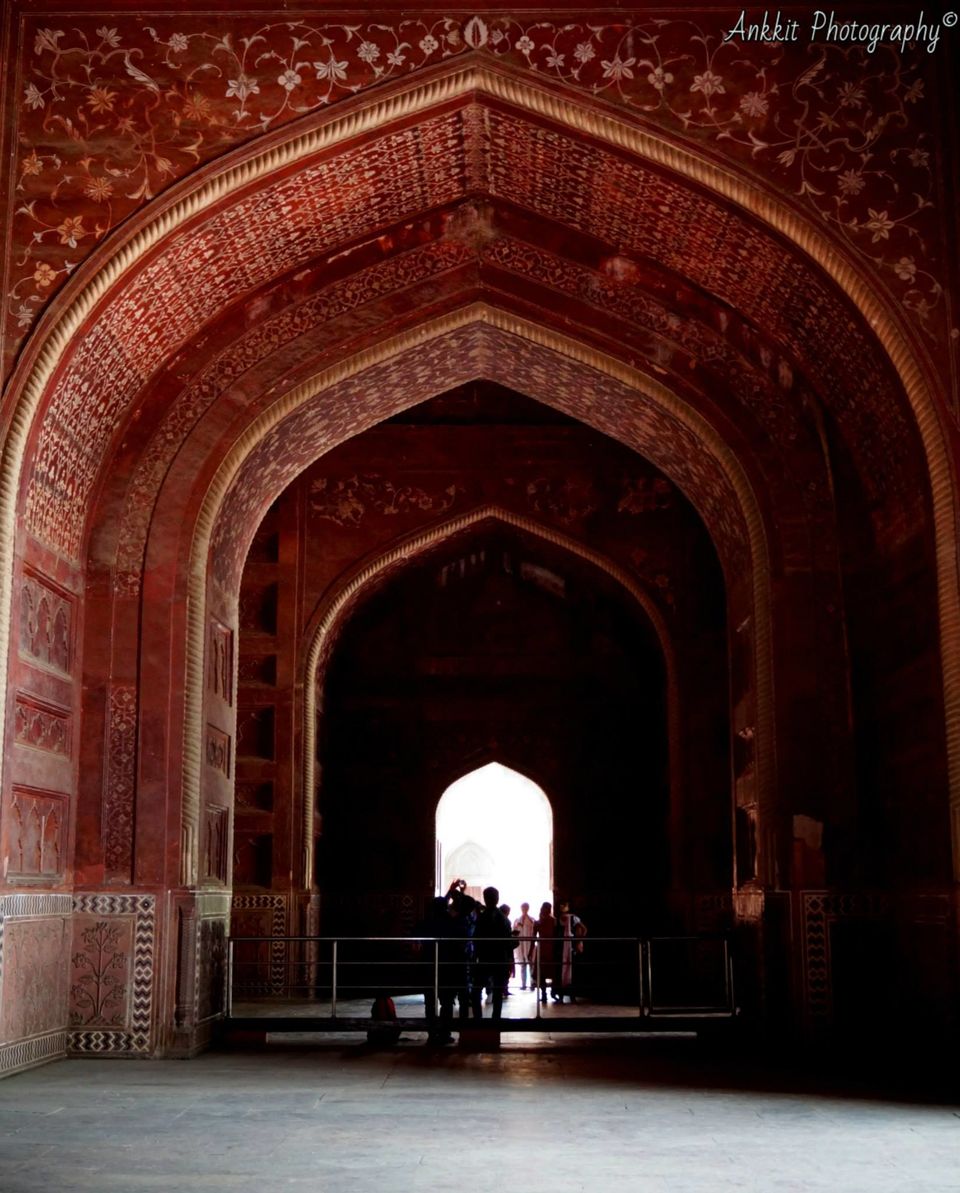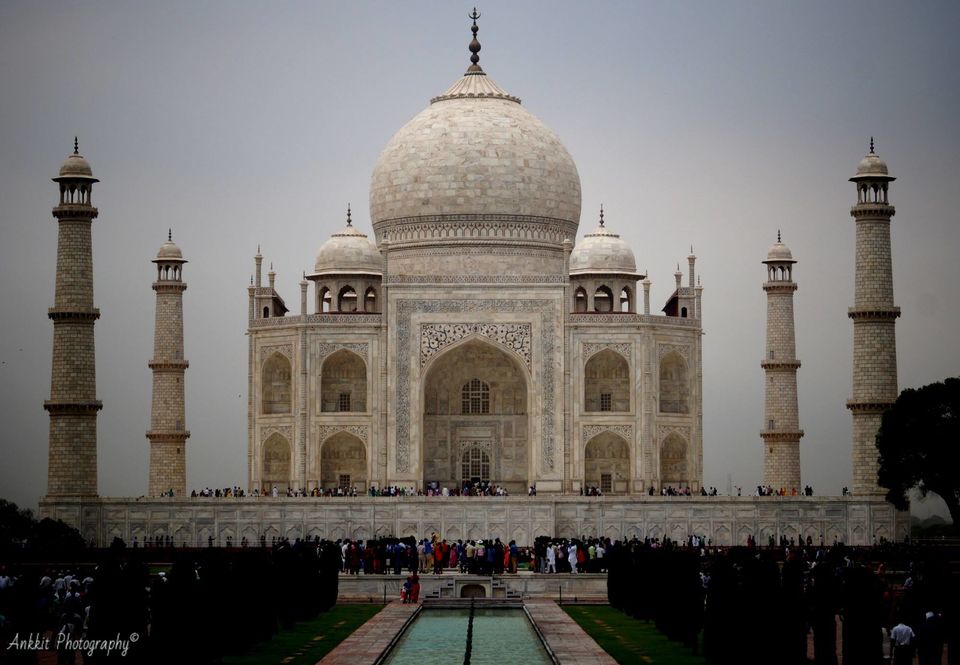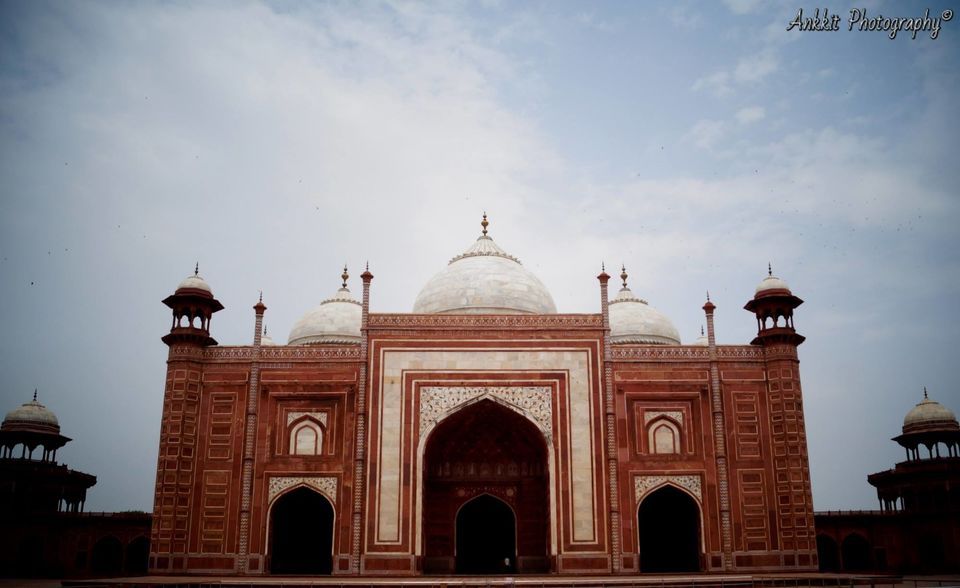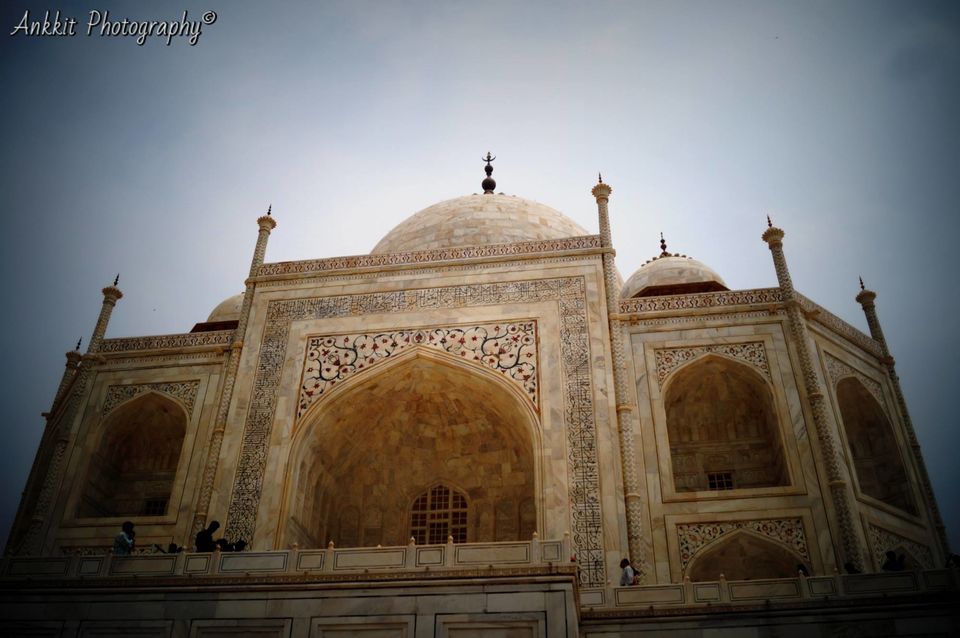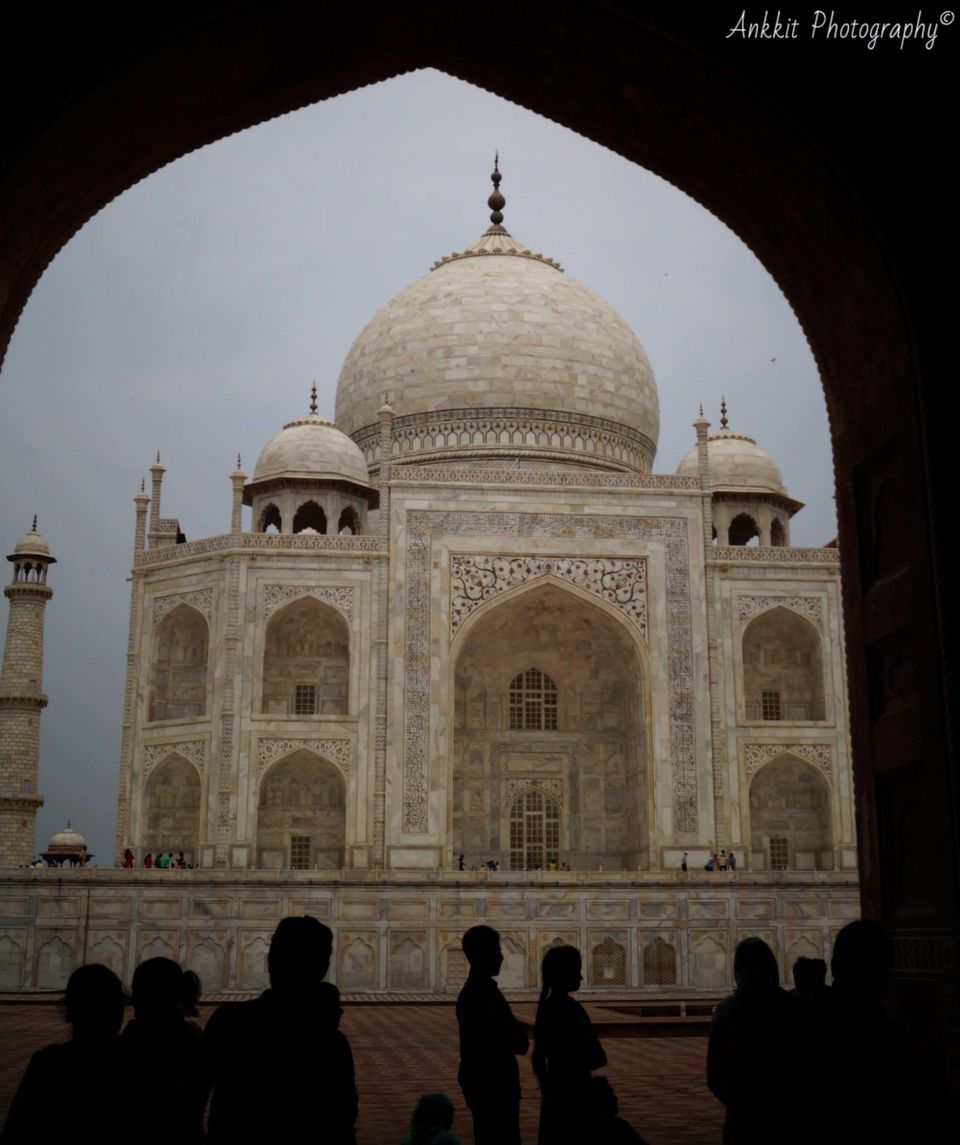 You would have read a lot of articles detailing out historical monuments, but have you ever thought the way to explore them ? Information is available everywhere these days. But do you have the information about how to experience them?

The following points will elaborate on how to experience The Taj Mahal. The article will not teach you about details on the Taj, but how to act around the Taj.
1.      Hire a matured experienced guide
The approved guide office affiliates official guides for half a day. This includes detailing of The Taj Mahal and Agra Fort. However there are guides available around entry gates at cheaper rates. It is not necessary that an unofficial guide won't provide you accurate history & information.
This depends on guide's age, maturity and experience. Hence hiring a guide by considering all the mentioned facts should be taken into notice.
2.      Probe on the queries
As mentioned earlier, it is always suggested and recommended to hire a guide while visiting a historical heritage monument. A guide describes the history behind a particular site, including its plot, cause, empire, ruler and other relevant information which completes the whole history. Hence tweak queries at the same time when the guide describes it elaborately. This also interests the guide and obviously your knowledge bucket won't be left empty.
3.      Spend at-least few minutes on a site
The heritage sites hold an interesting history and the history need to be unfolded for the generations. Hence hold yourself for a few minutes on briefing sessions by the guide. This helps you out on not missing any details and also support your photography.
4.      Bring your own camera but no tripod
Photography isn't allowed inside the Tajmahal, but bringing your tripod is also prohibited in the complex. However it is allowed to bring your wallet, passport, water bottle but sorry no eatables. However on the other hand, don't worry; one can bring a selfie stand to click that perfect portrait with the Taj.
5.      Don't bother the security authorities

If you have to take my advice, use the south gate to dodge the long queues on east and west gate, ignoring the time consuming security check. Bringing bigger bags and books inside security check can increase your check time. Hence it is suggested to bring minimalistic items inside entry point.
6.      Visit lush Green Gardens

The first thing you will notice while entering the main Taj view entrance gate, is a canal of fountains passing straight towards the Taj Mahal with two walkways. This also includes a sqaurish garden popularly known as Chaar Bagh. Chaar bagh has two main walkways which takes you to The Taj Mahal. Each of these squares are divided by four narrow lines creating sixteen squares. Walking through this path of paradise will take you to a fantasy world. One can also enjoy the tweaking of pigeons, sparrows and other birds too.
7.      Spend some time on the bench

What photographs provide is the moment that they capture which are gone or impossible to reproduce or relive. While rolling back, it is a human nature of bringing all the last moments together at a place. Hence for Taj, while returning back to the entry gates. Spend some time on the garden benches. This will hold your sight for some moment and experiencing one of the world's most beautiful monument with blinks of your eyes.