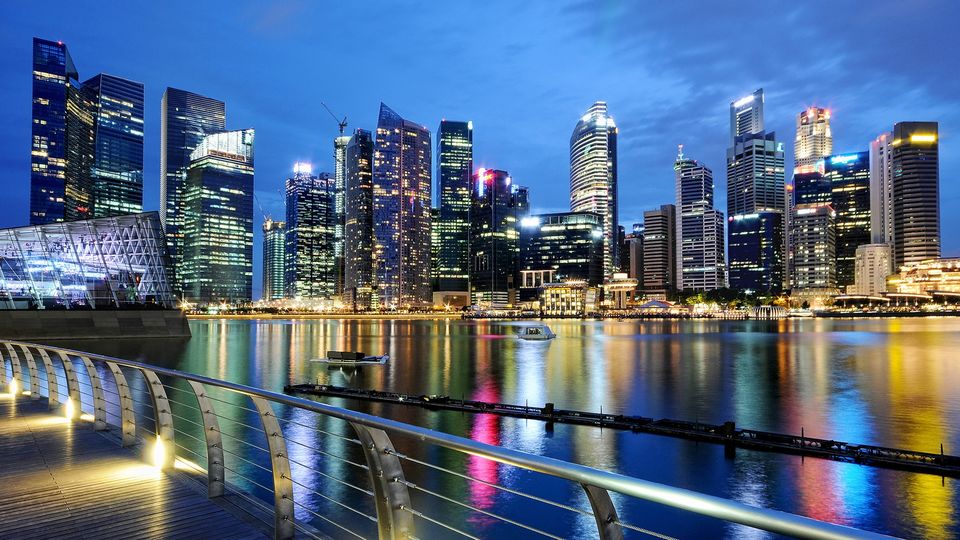 Yeah you heard it right; without any catch all Inclusive means it includes your Return Airfare(ex-Chennai), Accommodation, Visa fees, Meals and Attractions tickets including that of Universal Studios too.
After being to Singapore twice this year and exploring this beautiful city on foot, i pretty much got the impression that this place has a lot to offer for everyone.
It has got amazing night clubs, spas, shopping places, malls, Theme parks, Beautifully landscaped gardens matching the needs for everyone.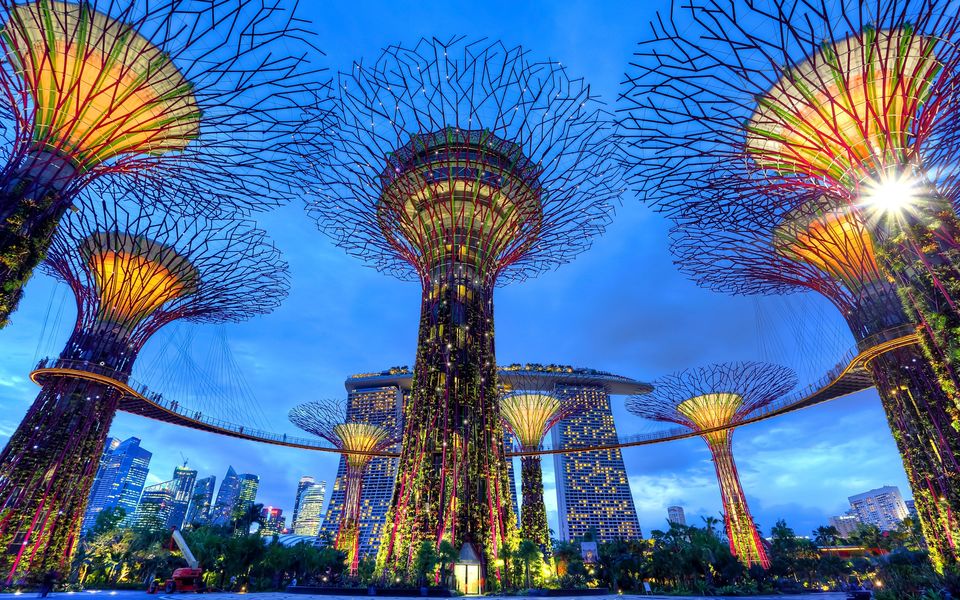 Best time to Visit: Singapore has moderate humid Temperature round the year between 19c to 30c.
How to reach: Singapore is connected welly with all the Indian cities, try to fly out from Chennai as the flights are much frequent and the tickets costs 7-8k lesser.
Duration of Trip: A 3 day trip is more than enough in Singapore (depends upon interests) as the whole country is about twenty-six miles wide and stretches around fourteen miles from north to south, making it possible to go from one part of it to other in no time.
So first thing first on arrival post Immigration head towards the Changi Airport MRT station (MRT is Metro here) and get a 3 day unlimited tourist card which lets you use the metro and buses limitlessly. The card costs S$20.
1 s$= Rs 48
How to roam in the City: Well for that MRT and the buses are the most convenient way to travel across the city.
The Cost Break-up:
Return Airfare (Ex-Chennai) @ Rs 13,500. (book 8-9 weeks in advance)
Accommodation: Hotel 4N @ Rs 7,500 (on twin sharing)
Else if solo Traveller, hostels costs around @ Rs 4,500.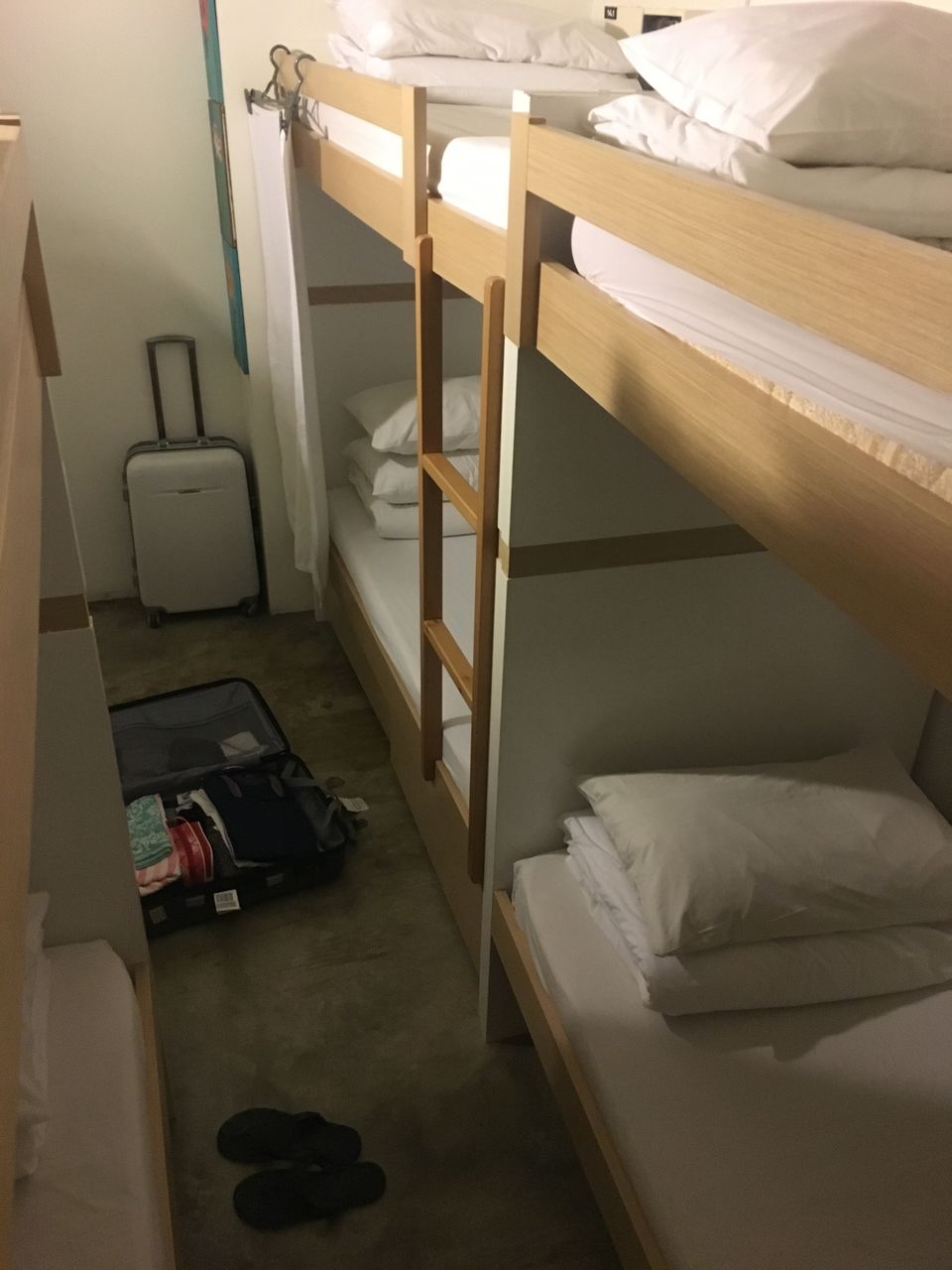 Hostel have AC, with clean washrooms and free breakfast along with unlimited coffee:)
Visa fees: Rs 3,200 (to be applied 3 weeks in advance)
Universal Studios Ticket: Rs 3,100 (if bought online)
Meals: For 3 days @Rs 5,000
Adding up the total gets something under 30K:)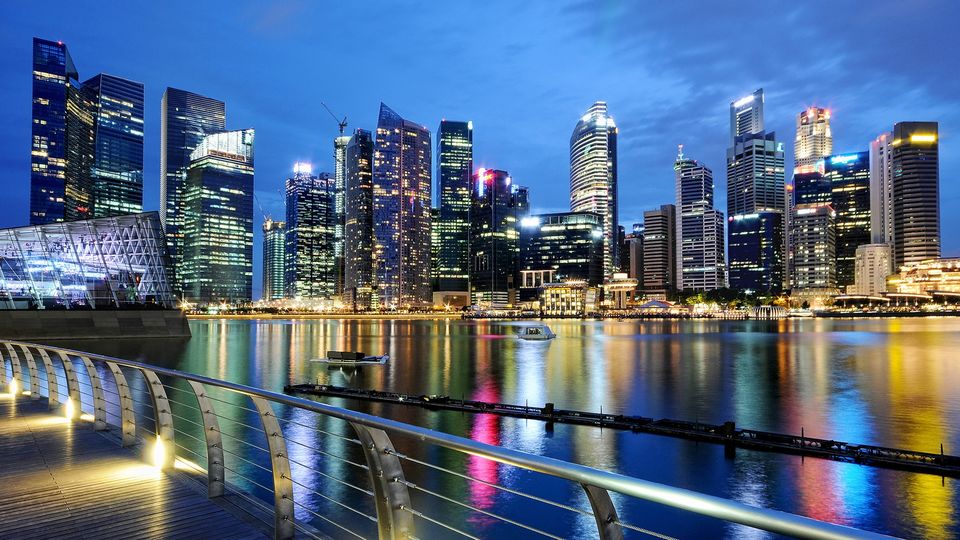 How to plan the whole trip:
So, for starters i'll suggest you to take a guide on your first day who can show you the sights in a whole lot of a different way.
Guide cost=free
indeed, its true, you can get a guide or be a part of a walking tour by registering online on various sites such as sneakpeeksingapore.com.
There are many free activities which are so good to be true such as Light show
Timings: At 20:00 and 21:00 everyday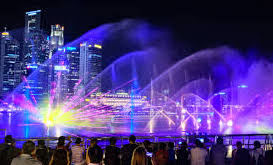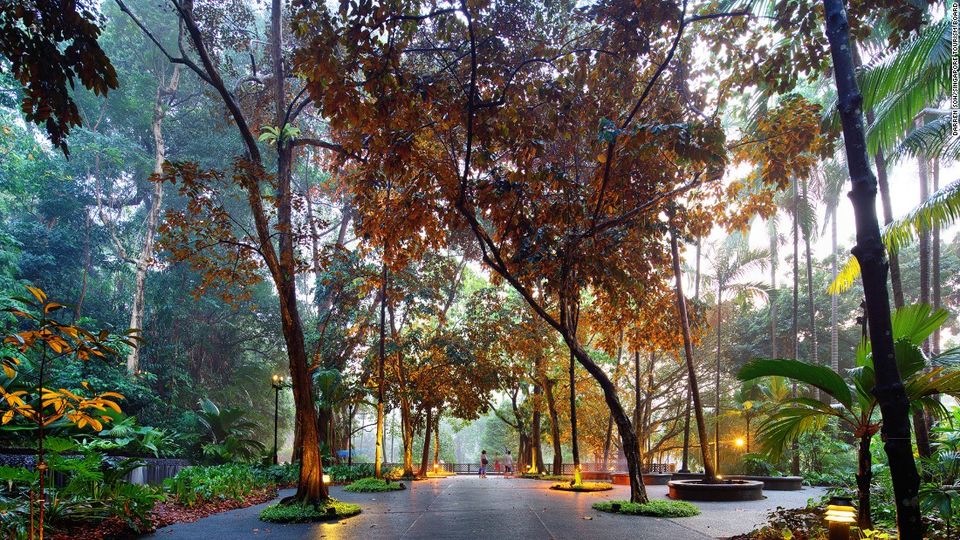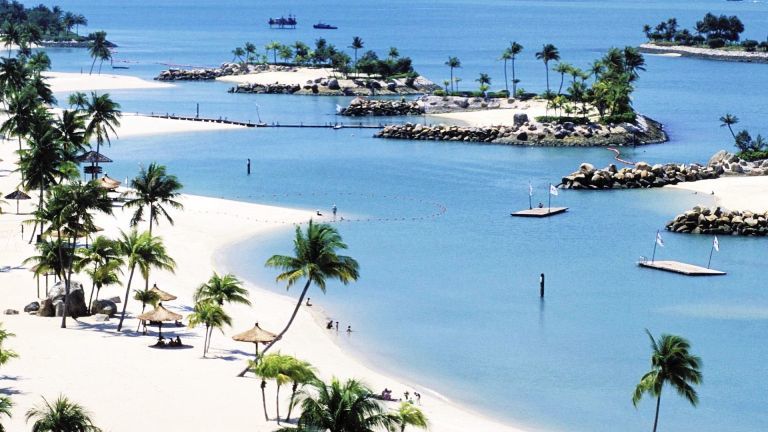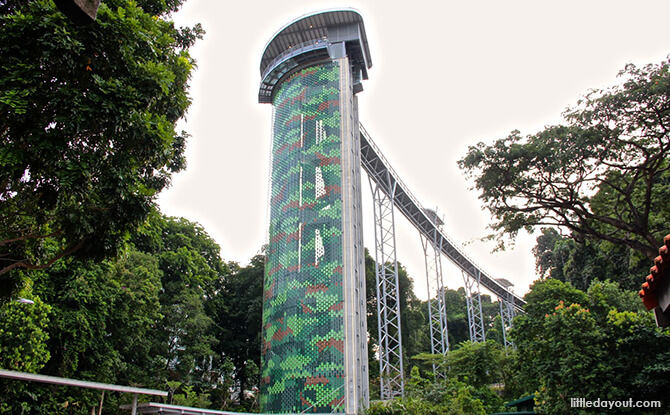 Clubbing:
Clarke offers enormous pubs in one place making it difficult to chose one.
If you are with ladies then i'll suggest you to go on Wednesdays
as they offer many discounts for ladies.
Well i suggest ZOUK is the best one there which had featured many international sensational Djs over the time.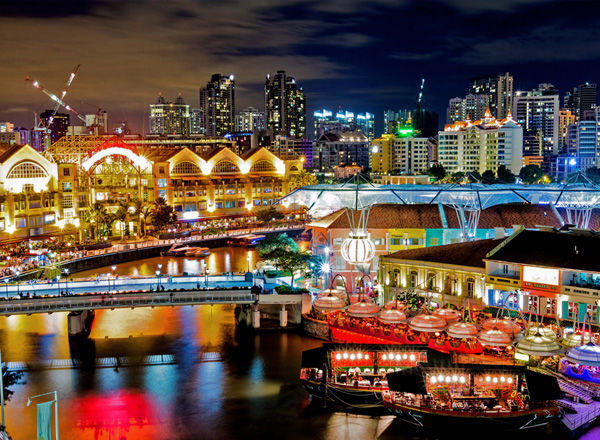 Some fun time in Sentosa Island:
How to reach: You can take metro till Harbour front and from there you have an option either to walk to sentosa Island or could take a skytrain (views are good).
Make sure you make a visit to this place on your trip, this fun filled place will keep both the adults and children engaged.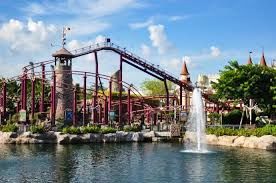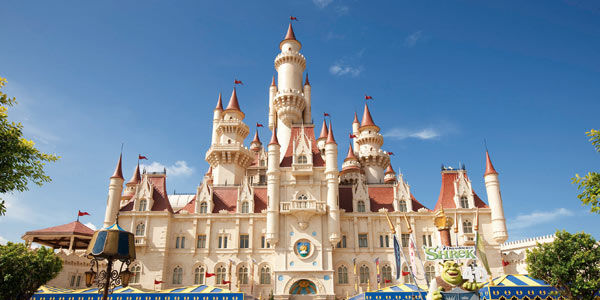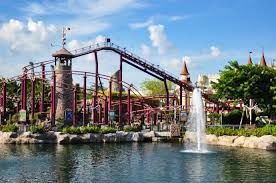 Tips: Do take a water bottle with you as everything is very expensive in Sentosa.
Transportation is free in Sentosa.
After a fun filled day over universal studios in sentosa take the beach tram till beach station to discovers its beautiful beaches.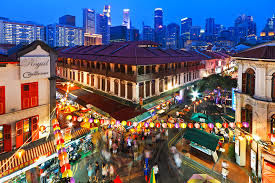 If you're getting some Chinese food craving then the food street in here has got a lot for you.
Point of interest:
You can get cheap gifts and souvenir here.
Food is a must try
Make a visit to buddha tooth relic temple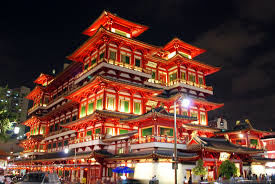 Something for History lover:
Well for that National Gallery would hold interest for you.
Indian Meals:
If you are very much into Indian food then don't worry Singapore offers delicious Indian Cuisine most of which you'll find in Little India some of them are:
Tekka centre: A food mall providing cheap and delicious Indian food.
Komala Villas: One of the best place to have some good Indian food, where even Singapore's PM took PM Modi over for dinner.
Reach: Serangoon road, Little India.
So Well Singapore has a lot to offer and it'll make your trip more startling if you'll plan and execute everything on your own.
Trust me this trip will mesmerise you till the end.
And given by the fact there many more to discover in Singapore.