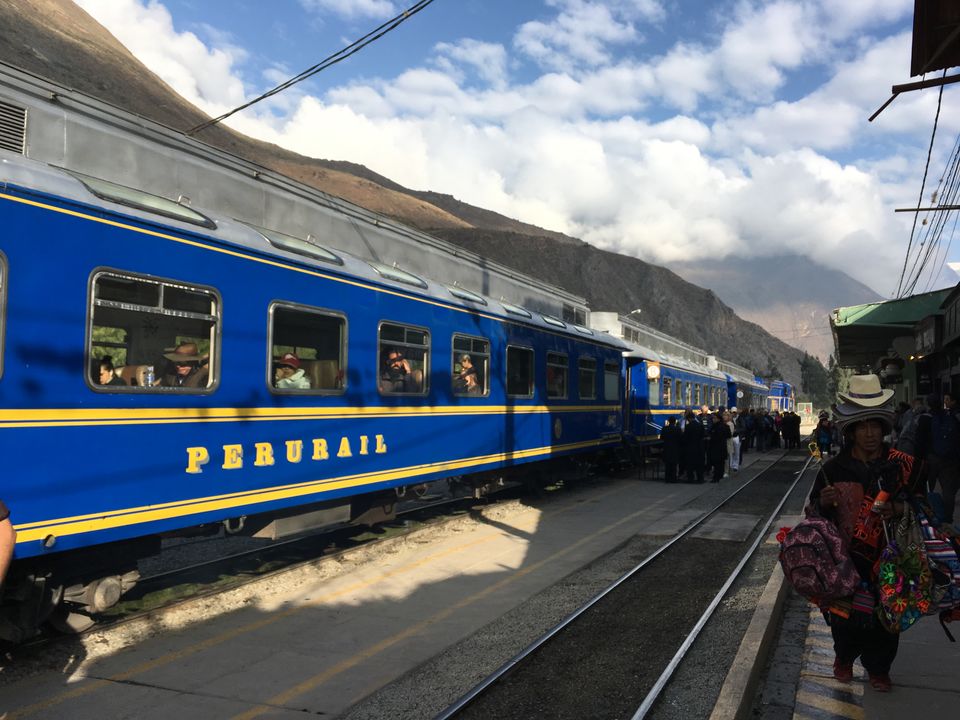 Alejandro Velasco Astete International Airport in Cusco, is the closest airport to Machu Picchu. Plaza de armas, is the place where you have good restaurants, bars and night clubs.
Whats the big hype about about high altitude?
Altitude sickness is real. The best way to avoid feeling sick is rest, drink lots of water, avoid alcohol and exertion (atleast for the first few hours). Sip on some Coca tea or Muna tea. Anyone doing the Inca trail is advised to take a day or two to acclimatize in Cusco.
Some of the popular places to eat and drink at Cusco
Norton Rat's tavern
La Feria
Cicciolina
Papachos
Mama africa - night club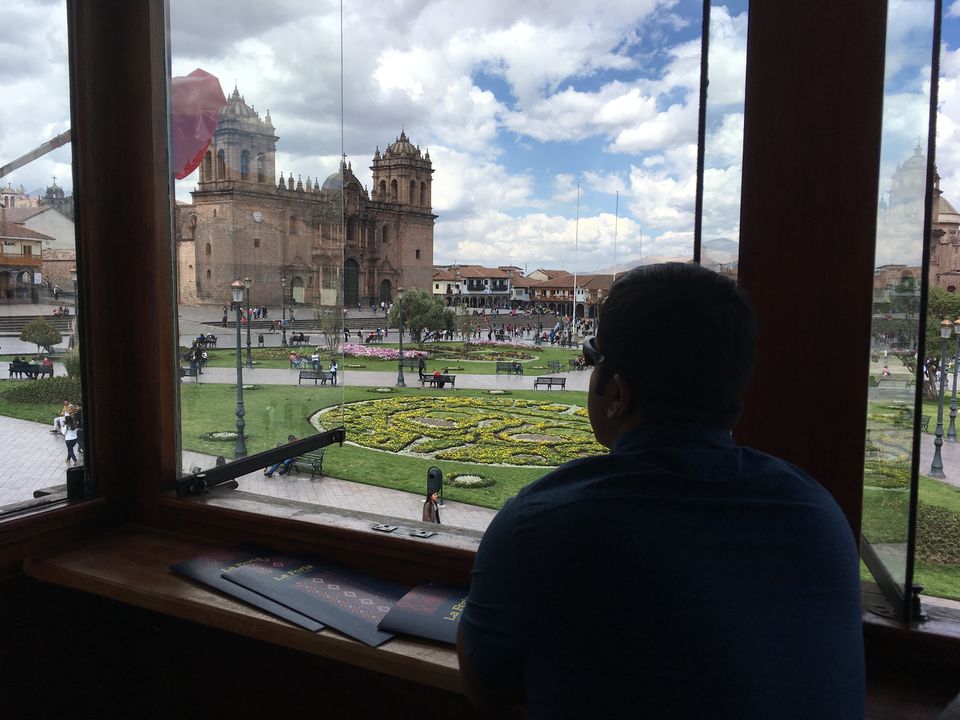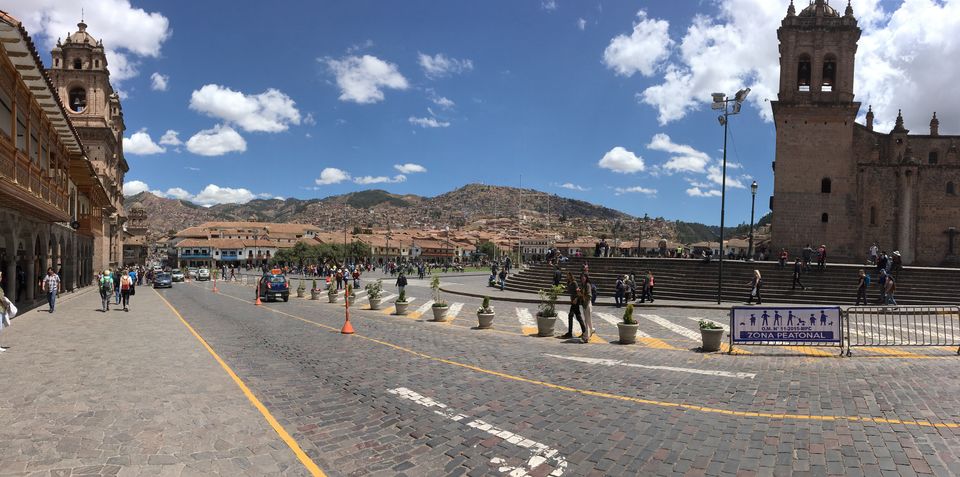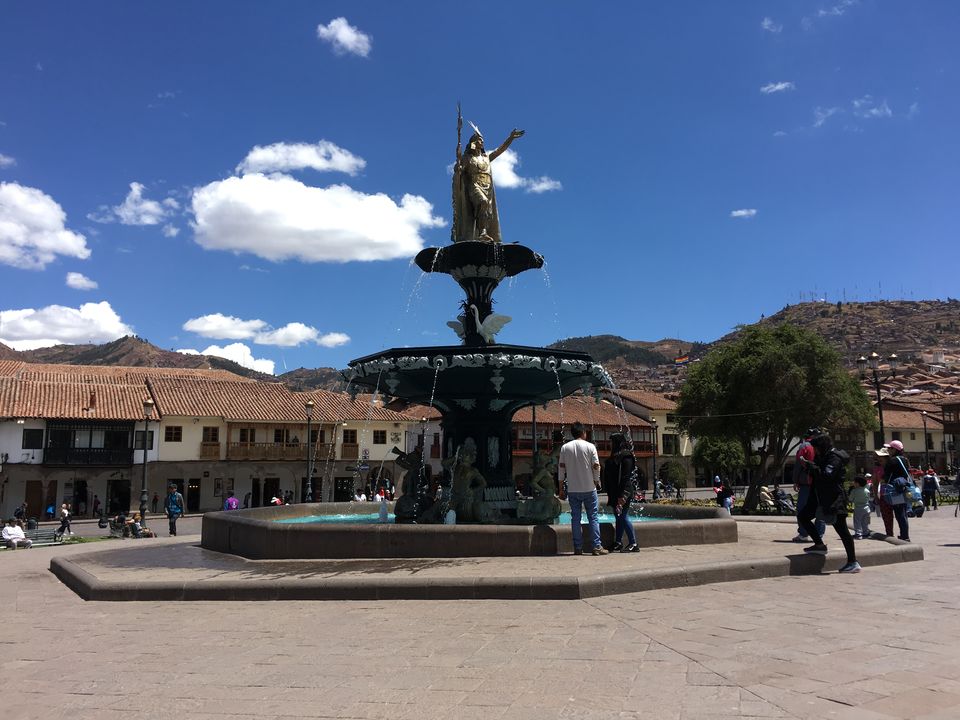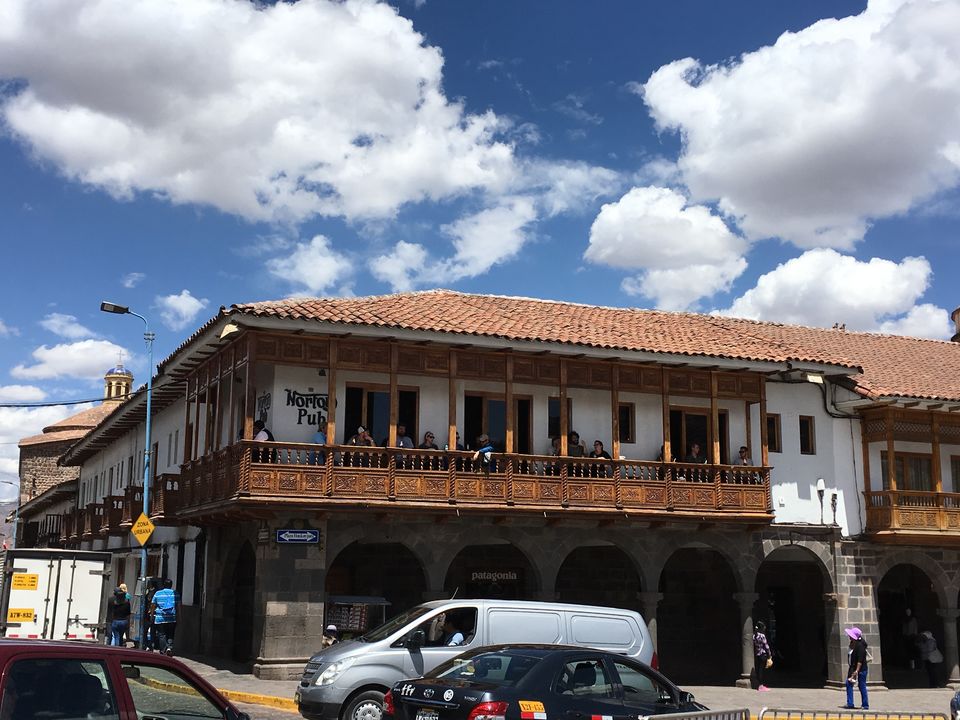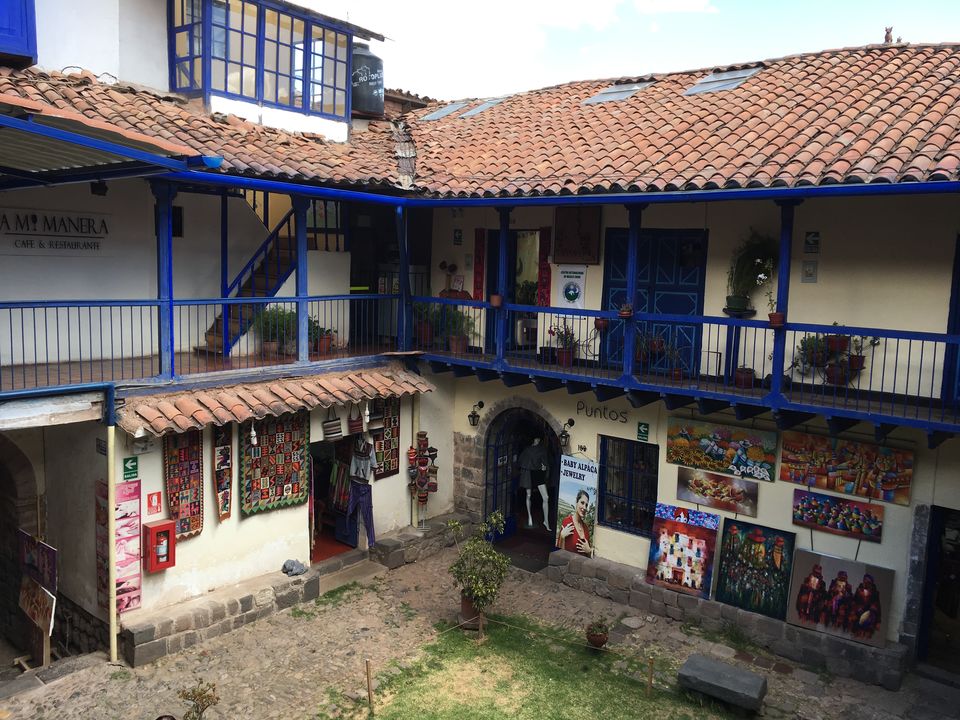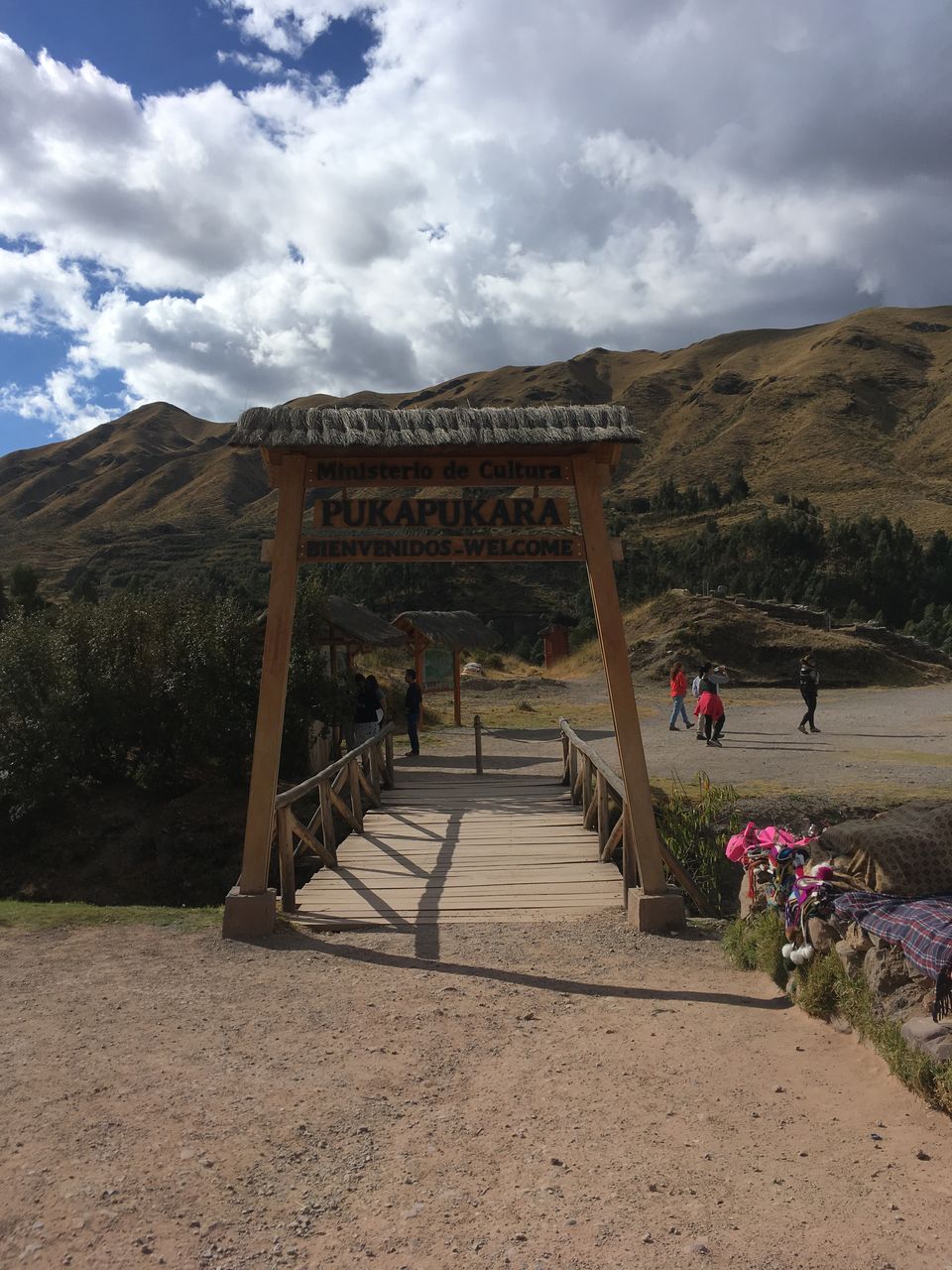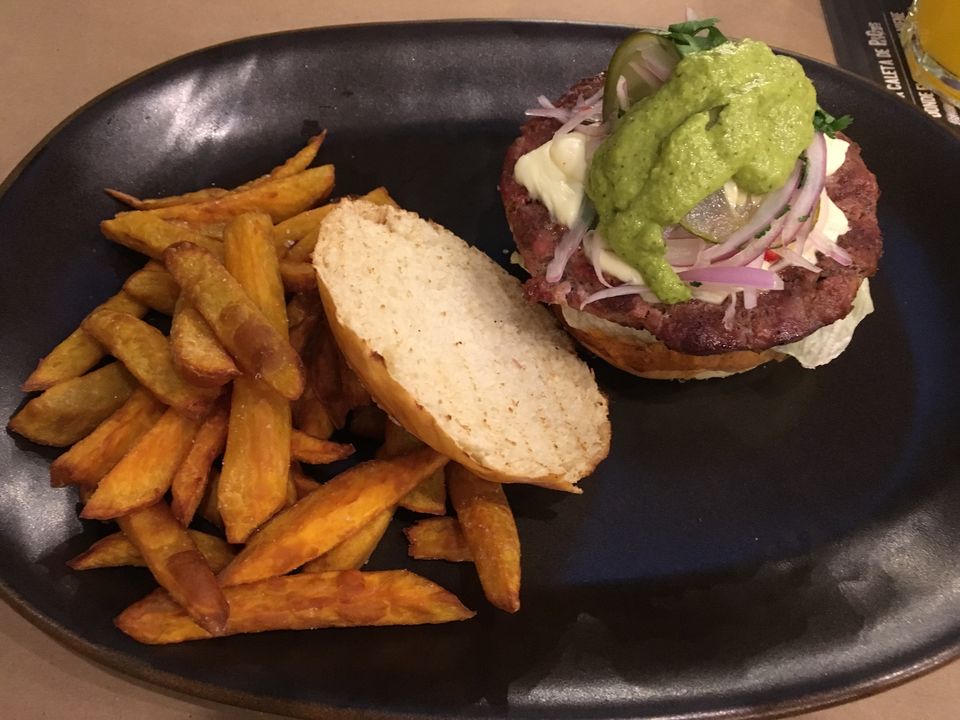 Shopping at Cusco
San Pedro market is the place to get cheap souvenirs. Be careful when you're buying alpaca wool. Most of them are not pure alpaca wool or may not have alpaca wool at all. If you found something really cheap, you can be sure its not alpaca wool.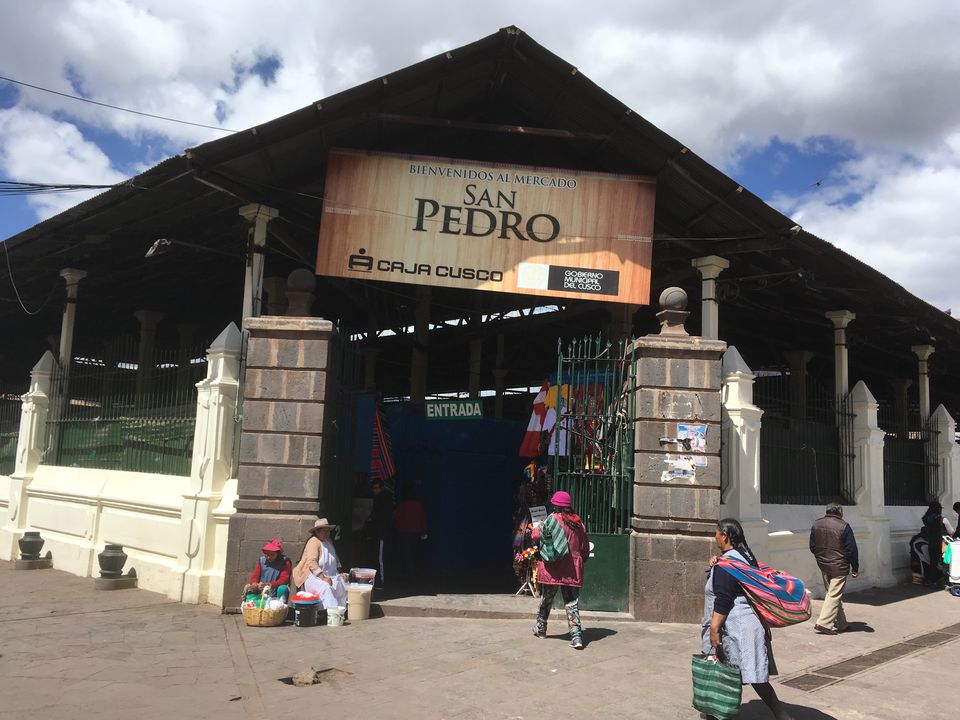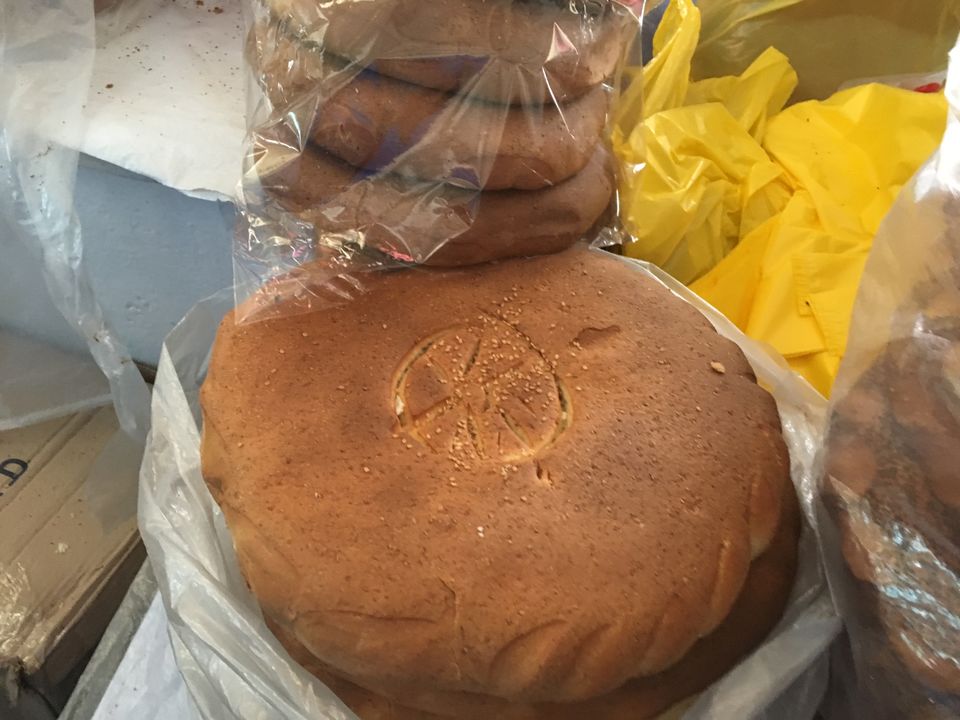 How to get to Machu Picchu from Cusco?
There may be more options but these are the popular three options
Inca trail - This is the most popular trail. Because of its popularity, it has a limit on the number of passes per day. It is also mandatory to go through a tour operator. This trail is about 44 kms.
Lares trail - Shorter than inca trail (about 34 km). As its less popular and shorter, its easier to do this and you have fewer people on the trail.
Salkantay trail - This is the longest (about 82 km). This is also less popular, so it has fewer people on the trail. It is supposed to have better scenery as compared to the inca trail.
Train - This is the most popular way to reach Machu Picchu. There are daily trains leaving from Ollantaytambo railway station which is about a 2 hour drive from Cusco, or, from Poroy railway station which is closer to Cusco. You can book your tickets with Peru rail or Inca rail. Make sure to book your tickets well in advance.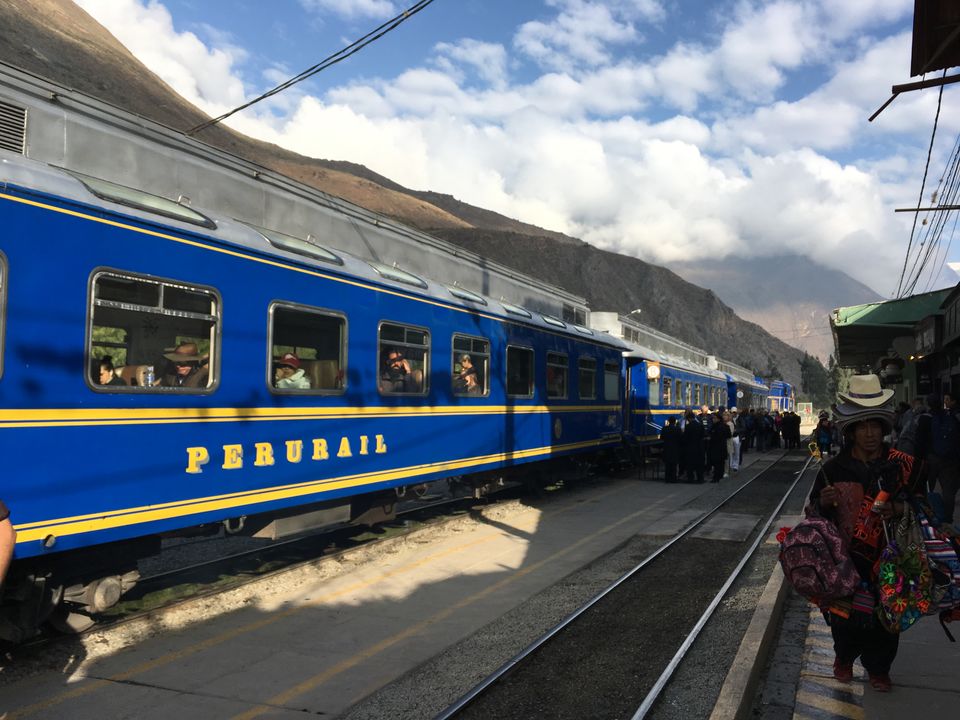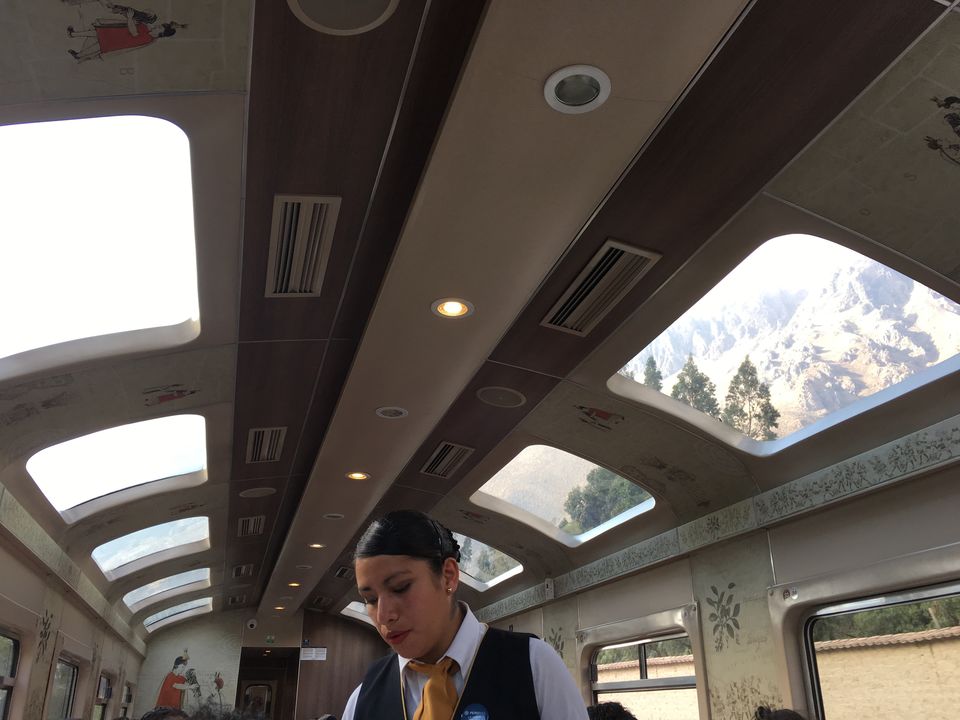 By road - Mini vans and cars take you to Aguas calientes for about half the price of train tickets. It is not advised (especially during rains) as the roads are supposed to be unpaved and dangerous. If you want to opt for this, do check at tour agencies at Cusco.
How to get to Machu Picchu from Aguas calientes?
Aguas calientes, is the other end of the railway line for Machu Picchu. If you plan to be at Machu Picchu for more than a day, this is where you would want to stay.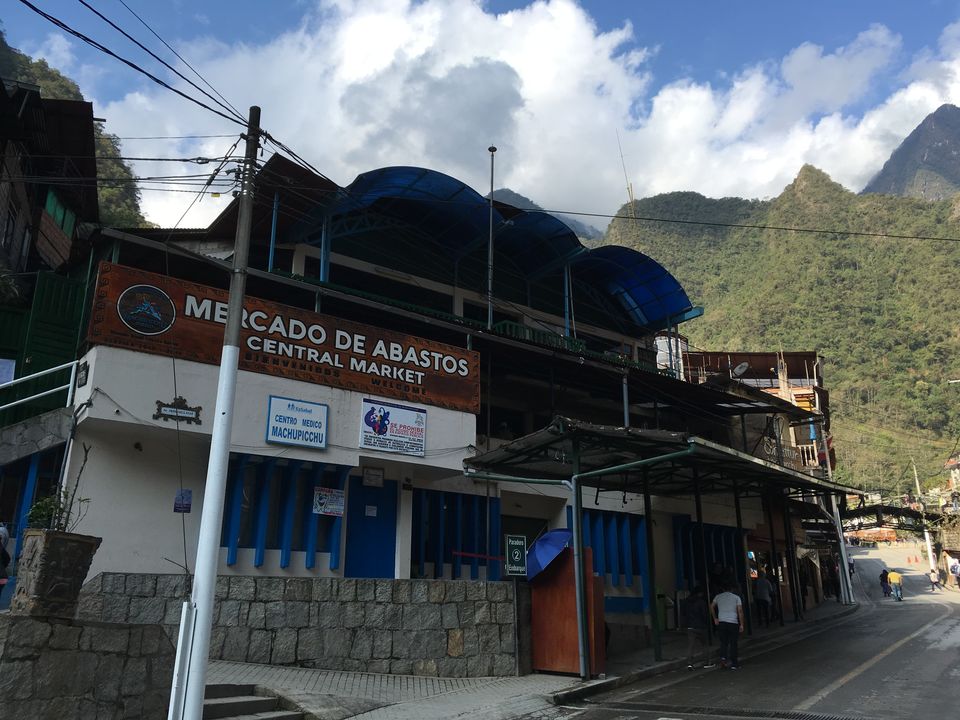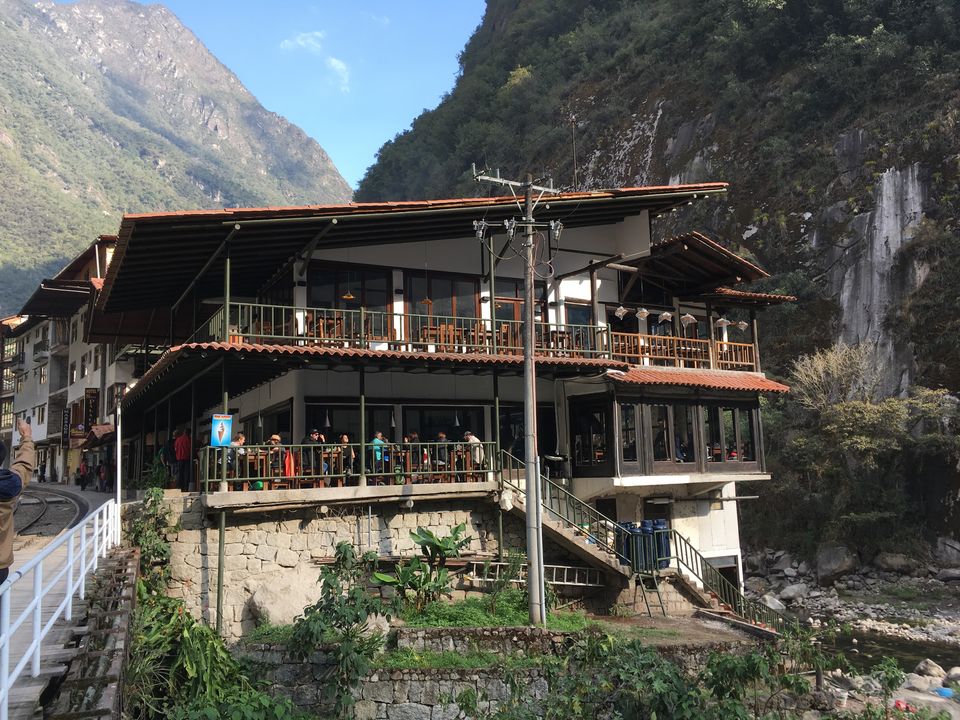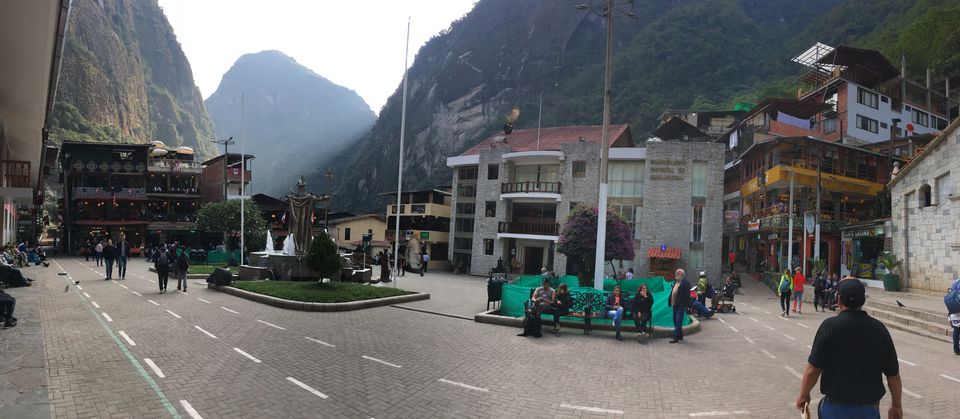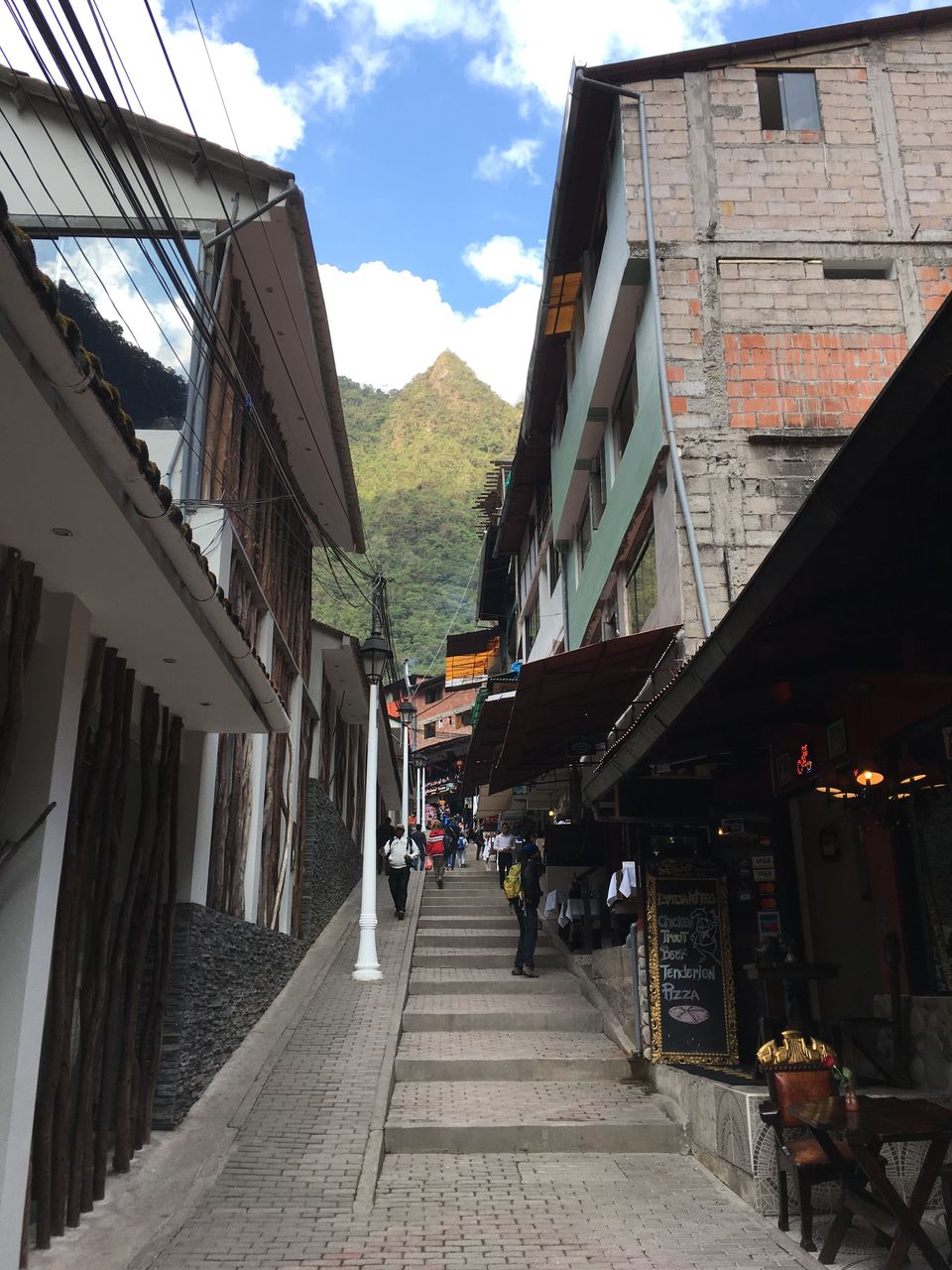 Trek - Walk up the stone stepped pathway to reach Machu Picchu. It takes about 1 hour and 30 mins.
Bus - The bus journey takes about 30-45 mins and the price is about $24 for a return ticket. For more information about the bus tickets click here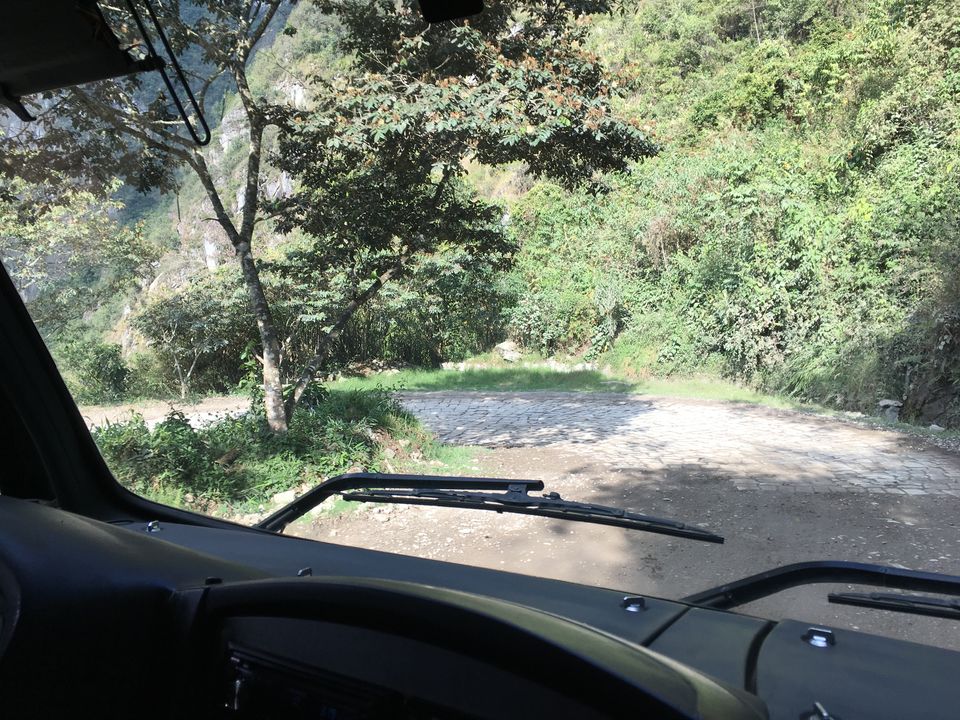 It goes without saying, you need to have your passport with you at all times (bus, train, and at Machu Picchu)