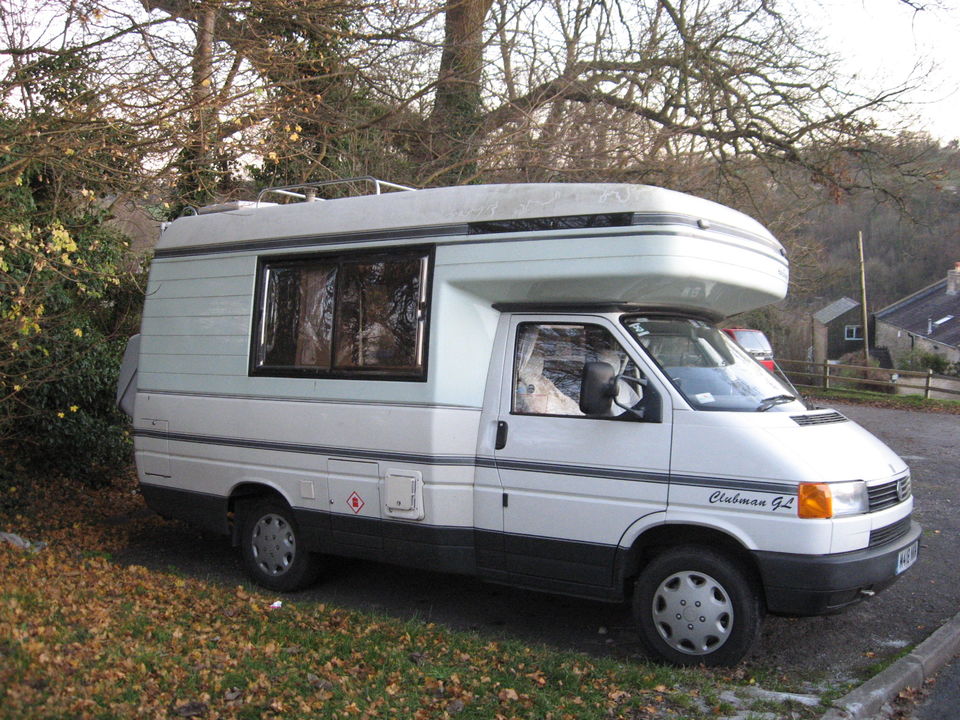 There is nothing quite like taking a trip on the open road, whether it is a long weekend or several weeks exploring a particular continent. Renting a comfortable and luxurious campervan is a good idea to get going. They are large, rugged and just perfect for long trips and allow you to travel in comfort and set your own itinerary.
However, if you are about to take your first trip, you might be wondering what sort of campervan you might want to hire. You will easily come across a number of reliable and well-known companies when it comes to camper rental in Iceland and several other countries at reasonable tariffs. There are many variations between different kinds of vehicles, with certain models that are suitable for various groups.

Let's have a look at some of the points that you need to keep in mind while choosing the right campervan.
Size and berths
The size of a campervan is key, and you will need to make sure that the vehicle you choose features a bed, as well as a seatbelt for each person. Check the number of berths, as this will tell you how many people can sleep and see if the website has a floor plan for the campervan so that you can check whether there are single or double beds and how they are laid out.
Driving
Being able to drive the vehicle is also very important. So if you are a first-time campervan renter then renting the biggest car might not be a good idea. Check out for the following details:
Transmission: automatic or manual?
Height and weight of the campervan
Whether you will be able to park it easily
Whether you will need off-road features
Policies for additional drivers
By ensuring you have a vehicle that is easy to drive, you can be sure that getting around is easier and you can avoid unnecessary stress. You also need to check out the safety features of the vehicle, with the latest models providing with superior features.
Type of trip
Some people use their campervan as a base, going out into the wilderness and enjoying a simpler existence, whereas others enjoy all the comforts of a home and stay in RV parks with water and electric hookups. Therefore, your campervan depends on your style of travel and how many extras you require. Apparently, the more loaded with appliances and extras, the bigger the van. So you will have to sacrifice a few extras in order to enjoy a compact ride.
Off the beaten track
When you are planning to explore off the beaten track, a campervan can be perfect for getting around, as it allows you to have facilities for sleeping and eating without having to look for accommodation. However, spending only a night in a campervan is quite different as compared to spending a whole week out in the wild. Therefore, you must check for features such as:
Bathrooms: Some larger vans have toilets and showers, although the tanks will need to be emptied.
Water: If you don't have a water hookup, you will need a decent sized tank.
Heat: Even if the days are sunny, sleeping in a van can get cold without proper heaters.
Storage: If you are planning to go wild, then you will be taking a lot of extra equipment. Additional storage will make your trip easier and make the van feel more spacious.
These were some of the important things you should think about while choosing a campervan for your trip. Hope you find this read interesting and helpful.