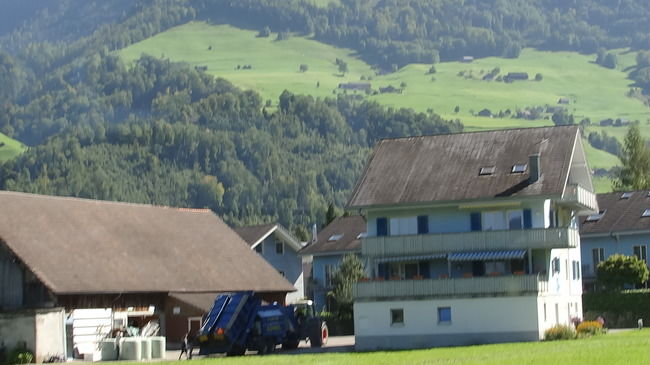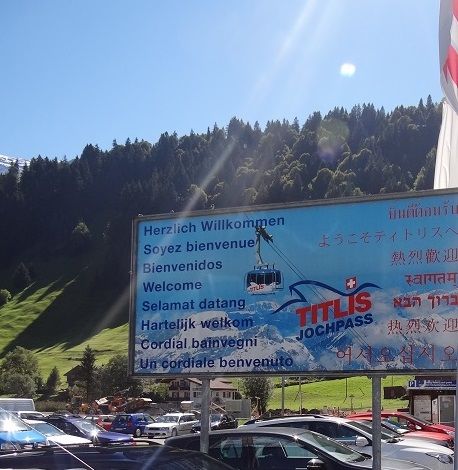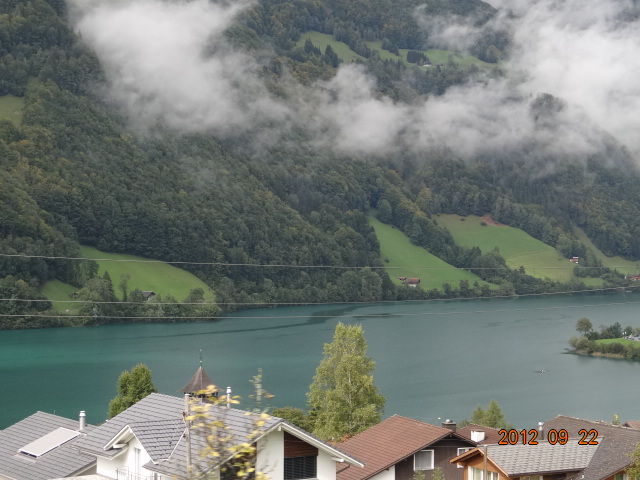 Whenever, most of us wish to explore beyond our country, first obvious dream destination comes to mind is SWITZERLAND, such is the beauty of the country. Reason: matching infrastructure, connectivity, comfort to travelers & the approach of Swiss people towards tourism industry is perhaps the reason to visit Switzerland, else we have equally scenic, beautiful destinations in India, yet to be explored.
we visited Switzerland exactly 4 year ago & it was mind-blowing & we thoroughly enjoyed the trip.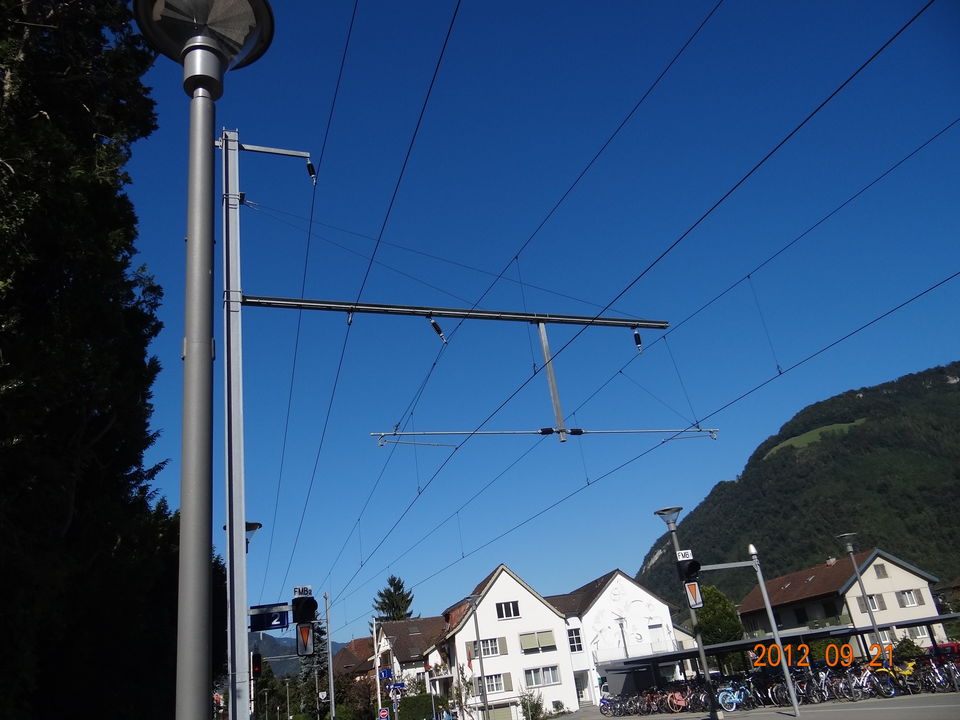 PLANNING:
Whenever, One decide to visit any tourist destination, 4 questions immediately came across 1) How to travel to that place 2) Where to stay 3) What all to see 4) Will I get Food to my taste (At, GourmIndia in Lucerne ,we got the best Indian food of the trip) . In fact, Where to stay has to be addressed first, we had 3 options for stay in Switzerland.
1) Zurich: for the simple reason that both ways flights are available from this city to Delhi plus there are number of places to visit here. https://www.stadt-zuerich.ch/portal/en/index.html.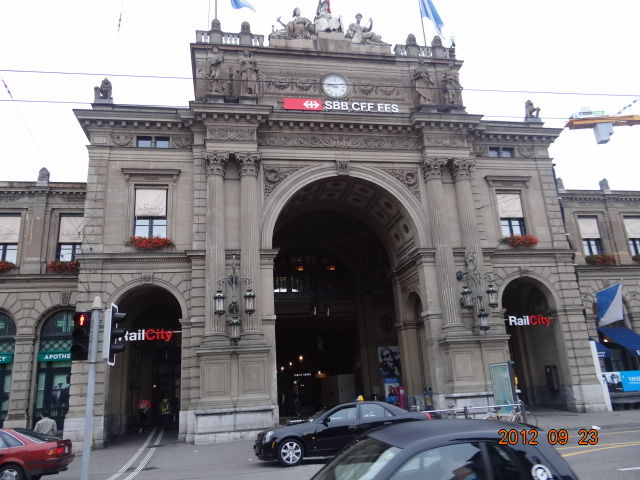 2) Luzern/Lucerne: Quite place having famous chapel bridge ideally located well connected to Zurich Interlaken, http://www.luzern.com/en/index.cfm.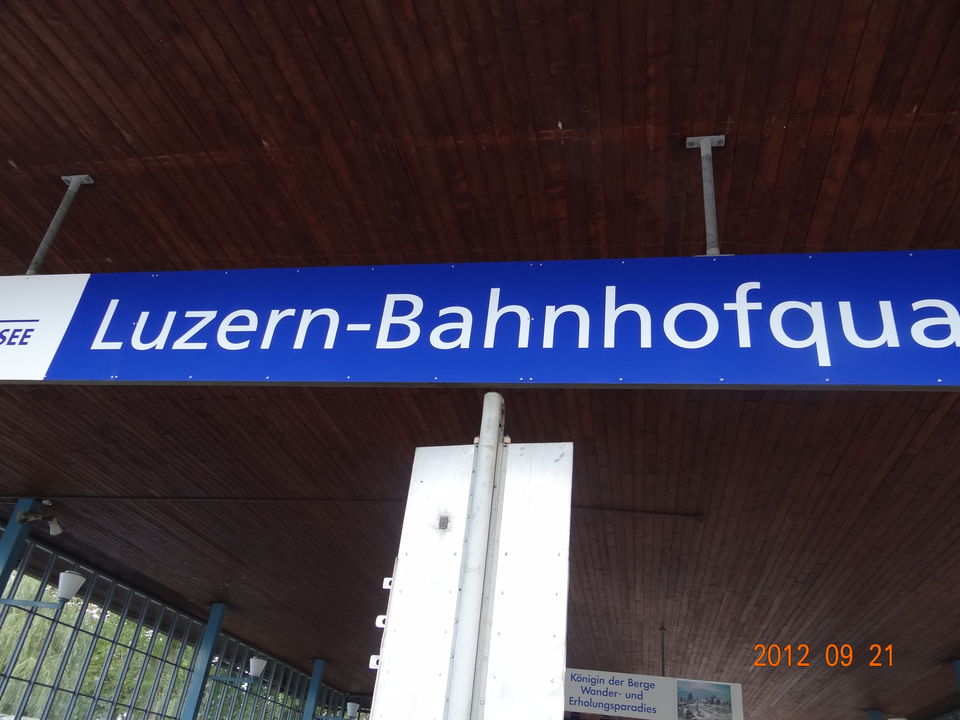 3) Interlaken: On the junction of lovely Thun Brienz lake base for Mt. Titlishttp://www.interlaken.ch/en/discover-interlaken.html.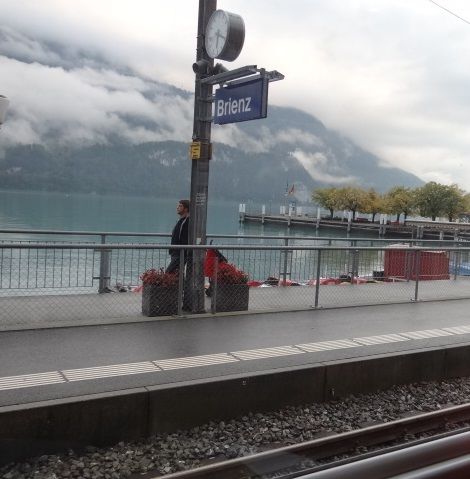 We decided to stay at Luzern after carrying out thorough research, having completed out trip, I must say it was a great decision.
We travelled to Zurich by flight from Delhi, on arrival, purchased swiss pass at the adjoining railway station took next available train to Luzern (swiss passes are very economical range of options is available, you have to choose wisely: for 3-4 day visit, it is advisable to go for 3 day swiss travel pass, use this link to select pass . https://www.swiss-pass.ch/ .
To travel from Zurich to Luzern is on well equipped maintained fully air conditioned double decker trains run on this route, one can select train from this link .http://www.sbb.ch/en/home.html. Trains operates dot on time, so you can rely on their train timings plan accordingly. Sample time table query http://fahrplan.sbb.ch/bin/query.exe/en . It takes about 1 hr 10 min to reach Luzern from Zurich airport railway station.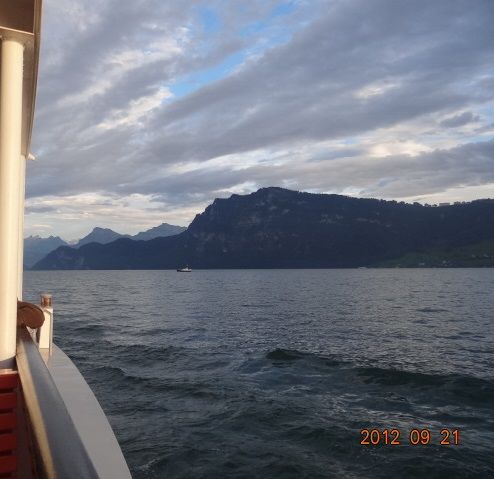 When in Luzern, check in in your selected Hotel, we preferred IBIS hotel,. Well-equipped rooms with all facilities, breathtaking view of Mount Pilatus view from Hotel room itself. Mac donald restaurant is at walking distance from this hotel with even veg items on menu.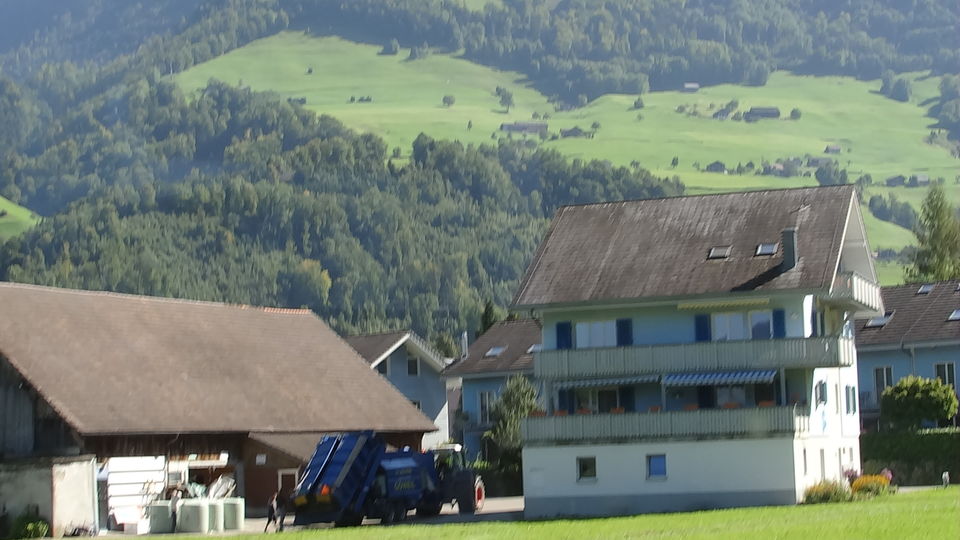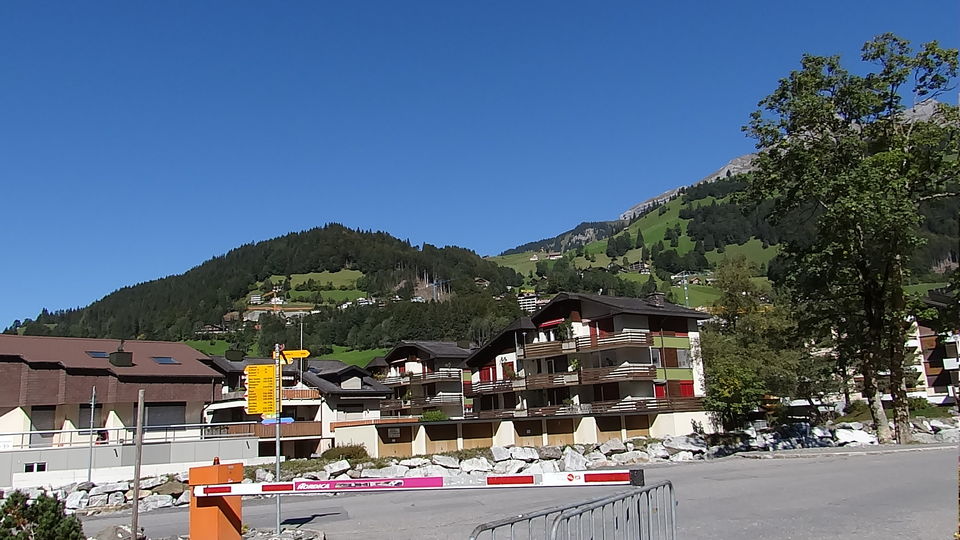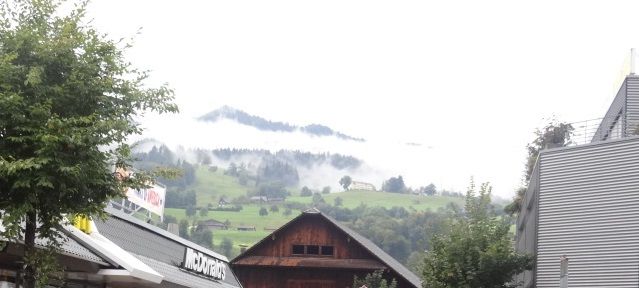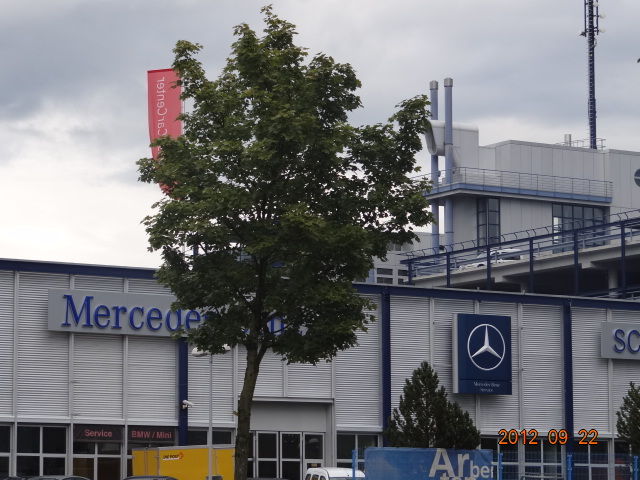 Best way to explore Luzern is through boat trip on Luzern Lake, which is a great way to enjoy the beautiful region at a slow pace. The boats have first and second class sections. First class is usually at the upper deck. Also there's either a restaurant or a bistro on board. We had the ride in the evening for about 2 hours ride, it was amazing refreshing scenery all around the lake,still fresh in our memory..
A trip to Mount Pilatus was great http://www.myswissalps.com/pilatus/gettingthere.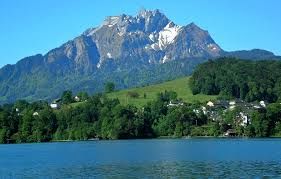 Mount Titlis
Next day we travelled to Interlaken by train, excellent train route with varying altitudes marvelous scenery along the route. As you enter Interlaken Thun Brienz lake welcome you. Once you reach Interlaken TITLIS JUNGFRU has to be on your list. We explored Titlis ride was amazing through series of ropeways on reaching top, feeling is awesome. It was snow all around subzero temperature. Had a great time there.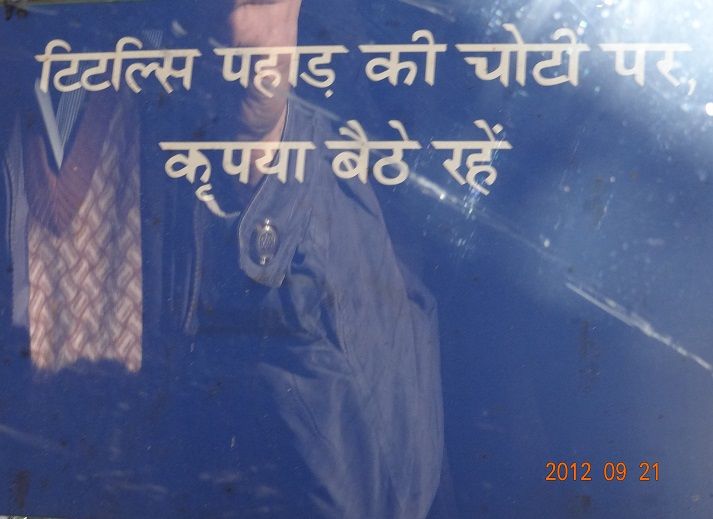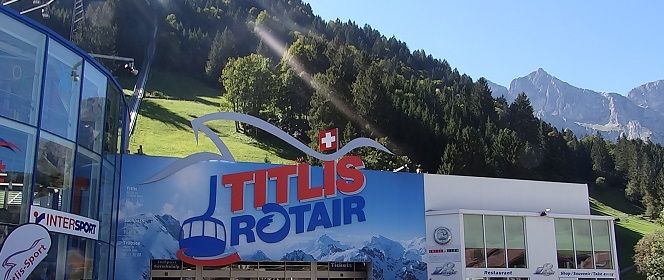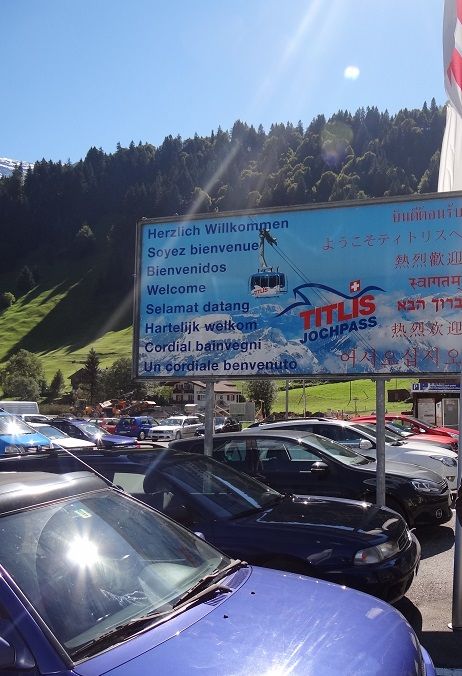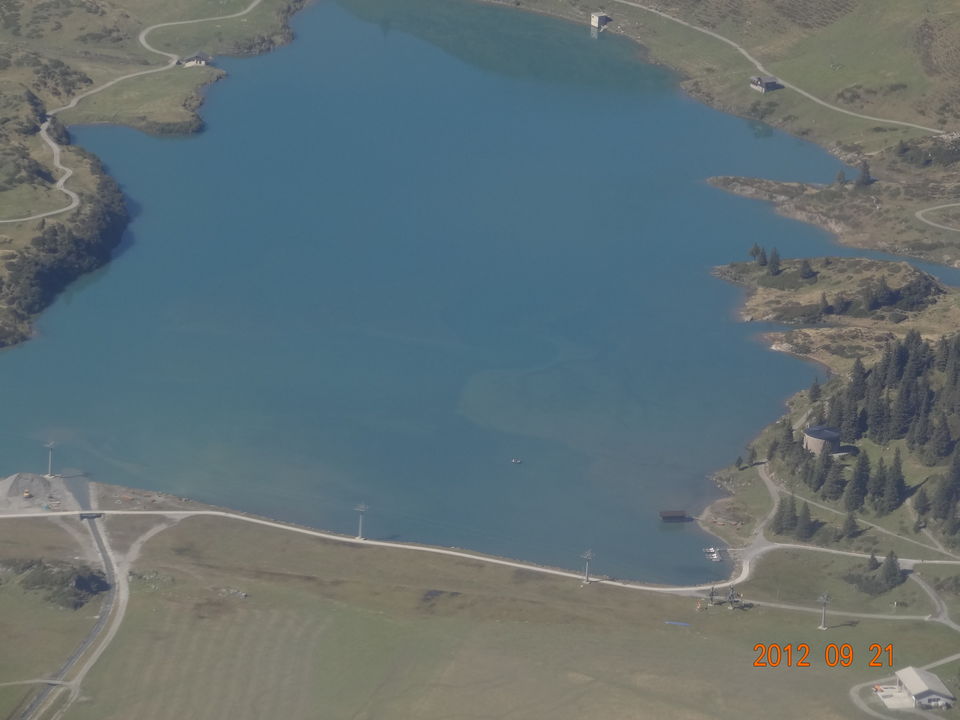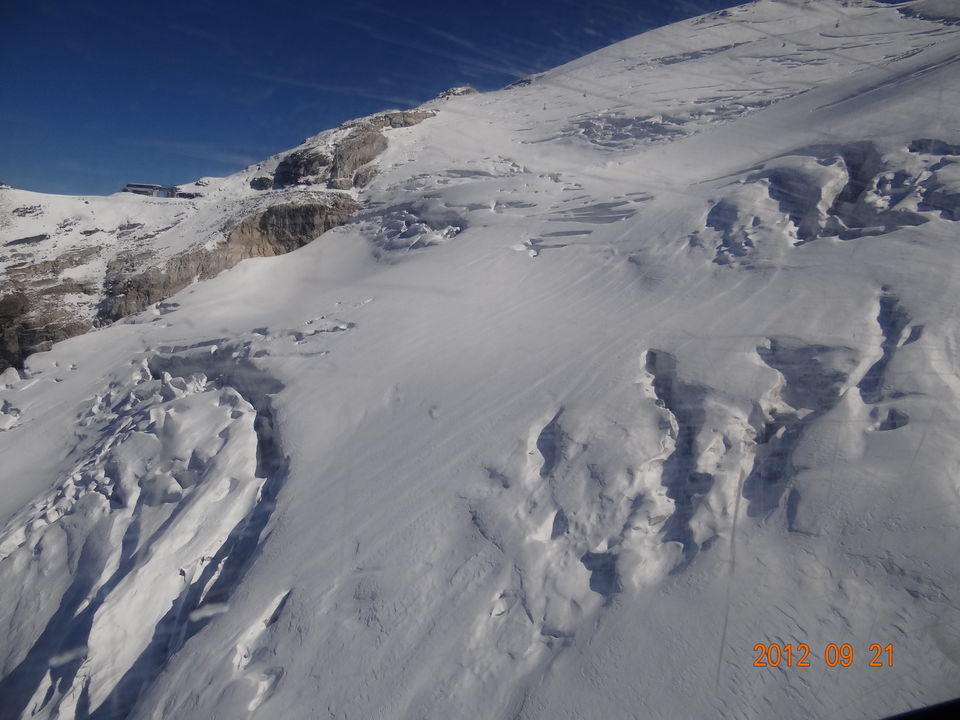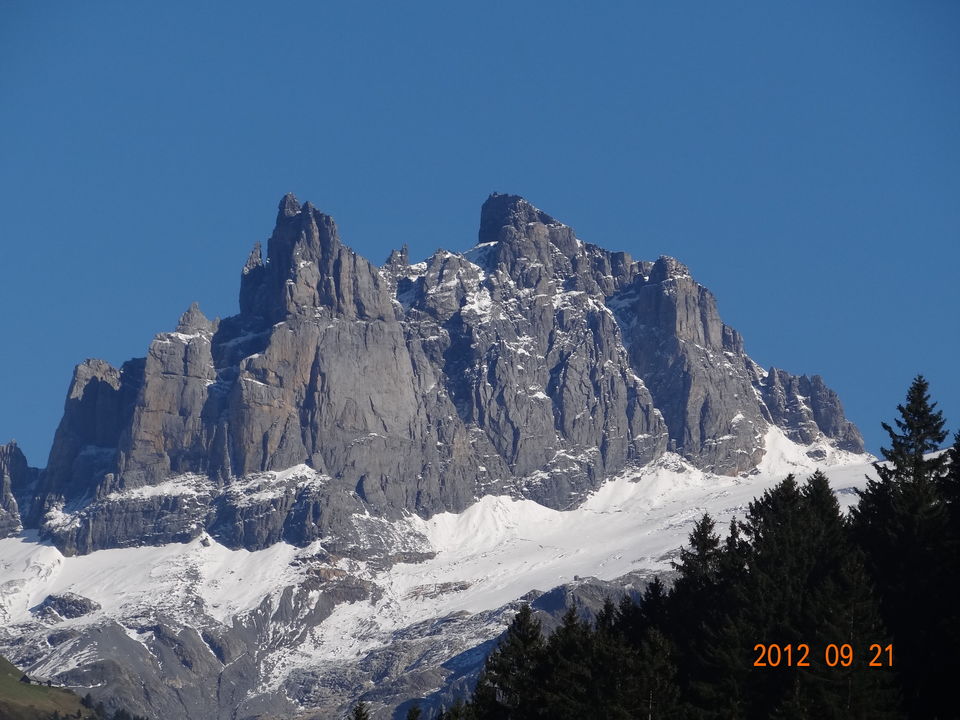 Again I would say you have to be there in person to feel the aura of this amazing place in Alps. You need a full day to visit Titlis from Interlaken, Evening back to Interlaken. Number of Indian restaurants are new available in Interlaken. Night stay at Interlaken.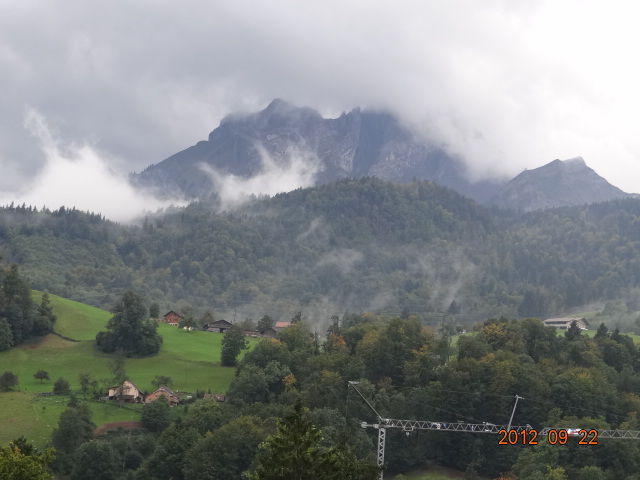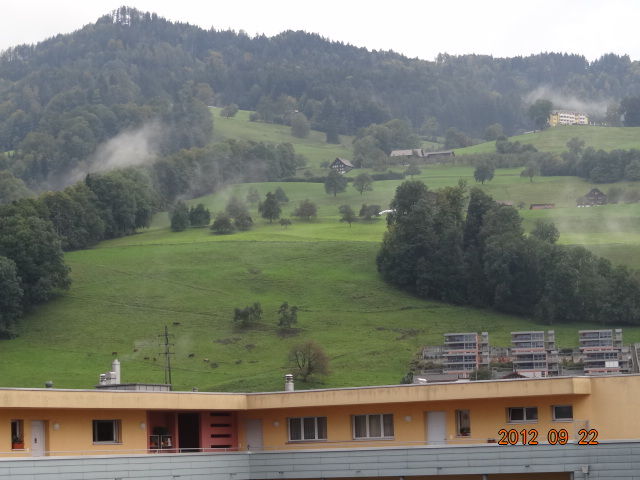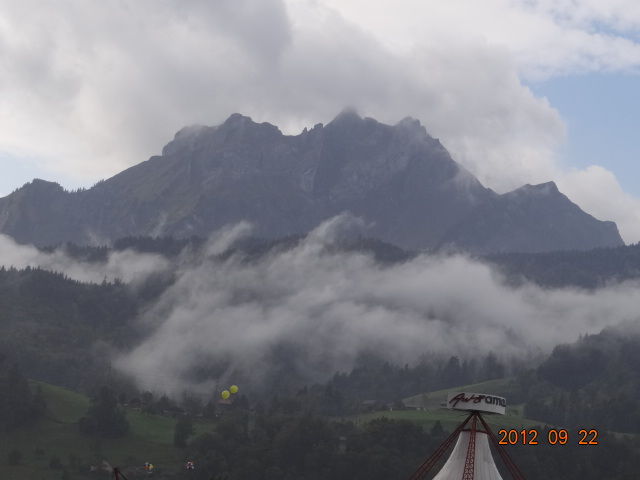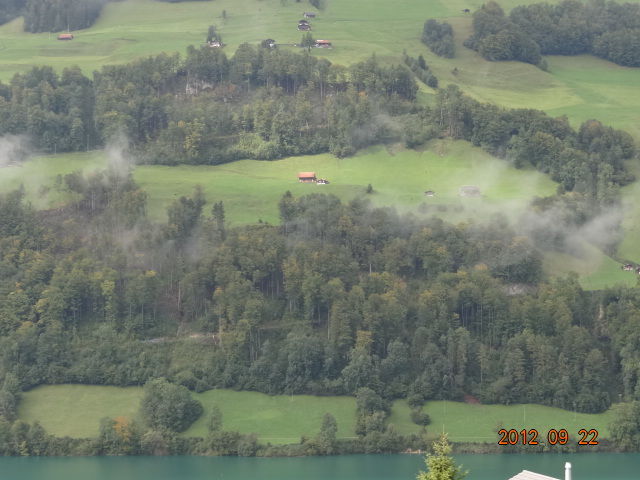 Transport Museum Lucerne
Next day back by train to Luzern. Explored Transport museum , never thought that such museum can exist, you need 4-5 hour to explore it.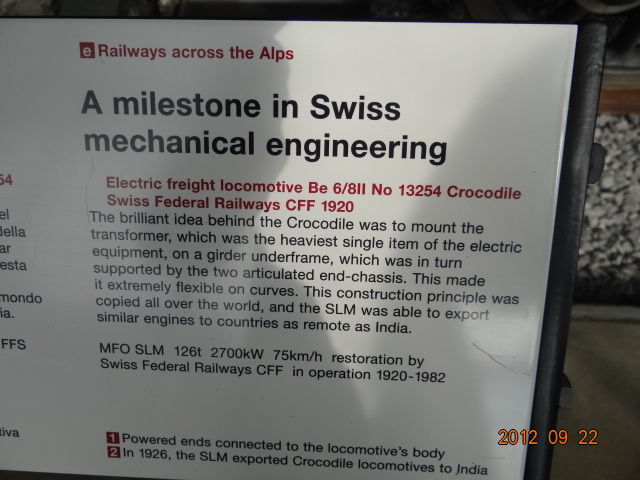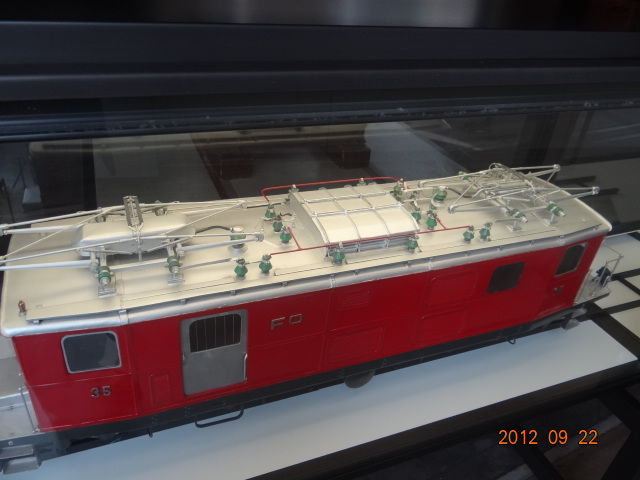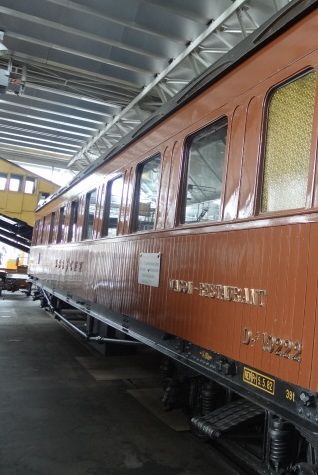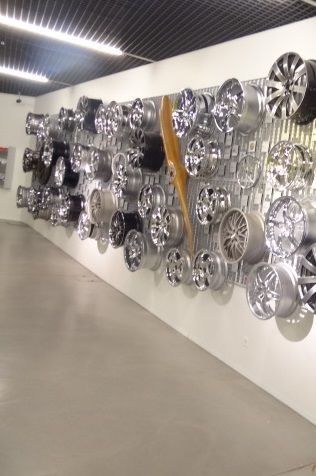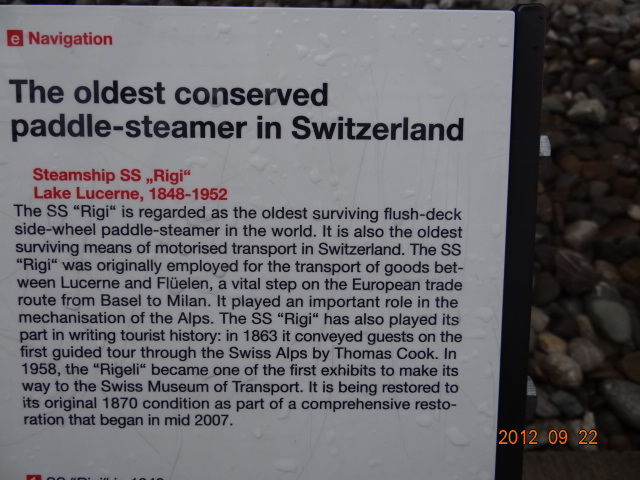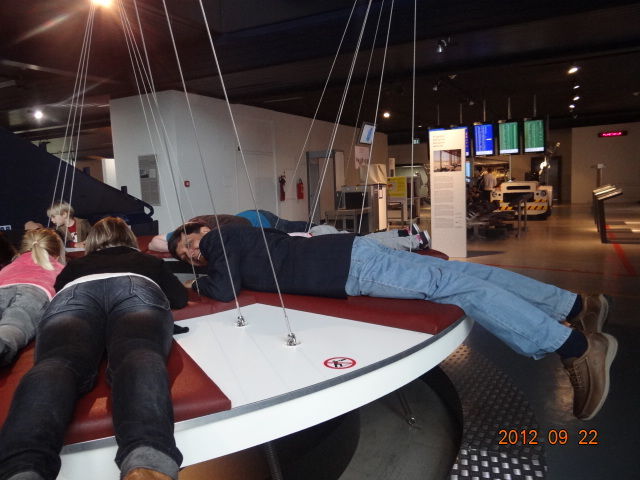 Chapel Bridge
In the night, Leisure walk on Famous chapel bridge of Luzern & it's breathtaking surrounding.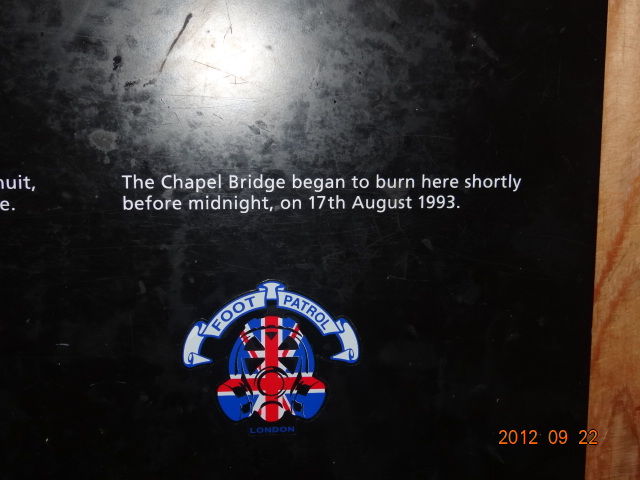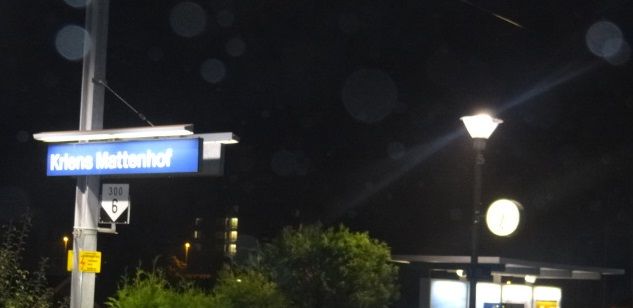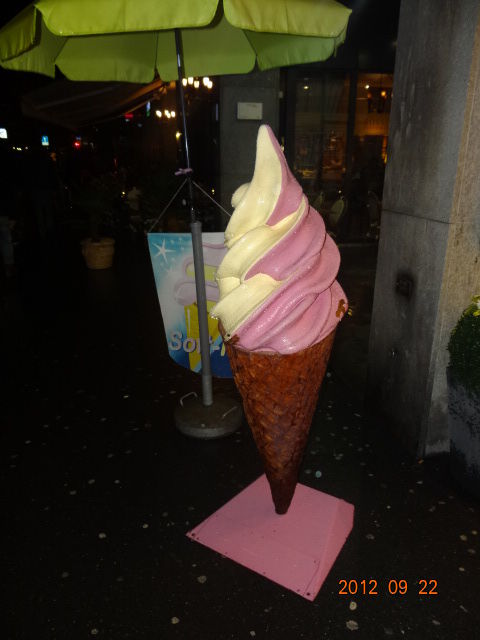 Night stay at Luzern.
ZURICH
Next day early morning by 6 am train to Zurich. In Swiss railway, there is safe clock room facility at station wherein you can place your luggage in locker (big enough to accommodate 2 suitcase plus two back packs). Having deposited the luggage, roamed around Zurich.
Had boat ride in Zurich lake. Inhaled the enticing aroma of chocolate and then headed to the world-renowned Lindt Chocolate factory outlet. Enjoyed lot of walking in between returned to Zurich airport to travel back home with everlasting memories of this wonderful trip.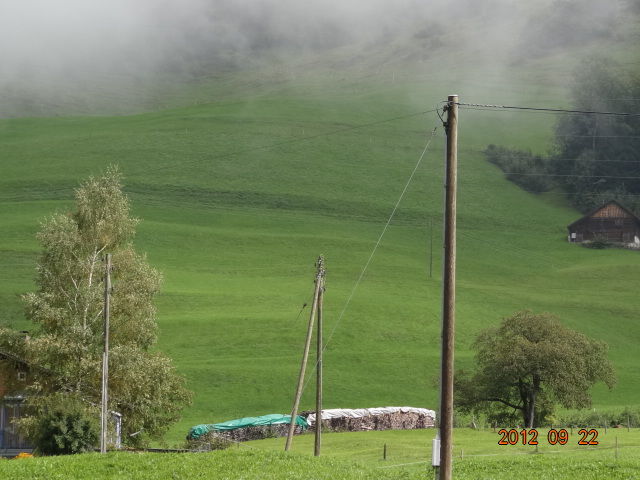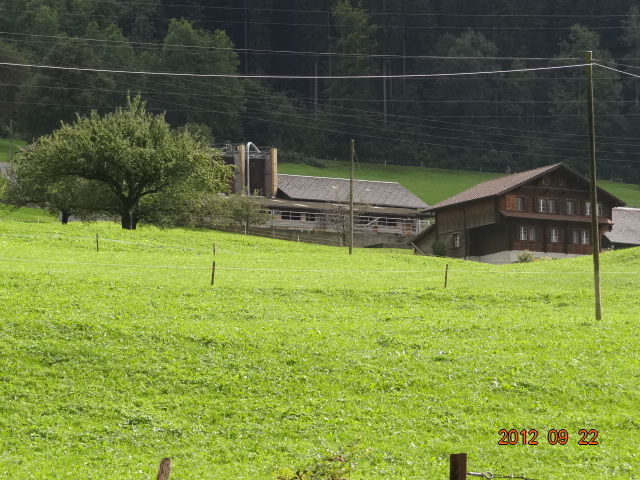 I have given you some insight of this amazing country, whenever you plan to visit, make use of Swiss alps forum on this link http://www.myswissalps.com/forum , I am also available at this link for any advice.
Keep Exploring…