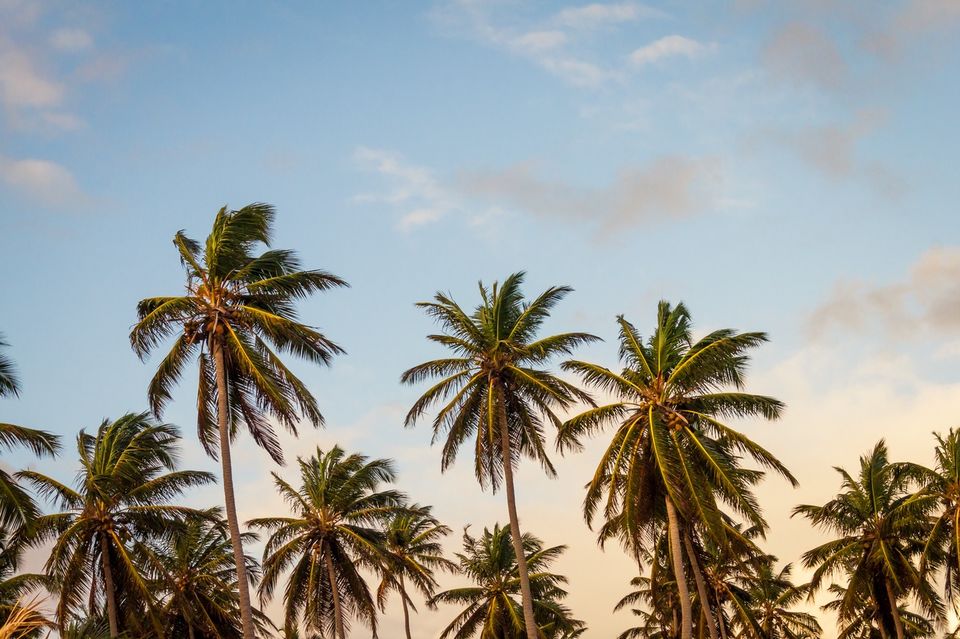 Planning a vacation can be exciting when you're dreaming of lounging on the beach or touring different museums. The memories that are often created on vacation can be invaluable. When you want to make the most out of your vacation, there are a few important steps to take to plan a memorable experience.
Create a Flexible Itinerary
It's important to stay busy and visit the most popular landmarks or attractions in the destination that you're visiting. Create an itinerary after researching the most popular activities to enjoy. Research the weather conditions to determine if you should spend more time indoors or outside. You may want to book an excursion ahead of time or find a guided tour to learn more about the local area. Allow yourself to have flexibility with the itinerary to avoid feeling burnt out on the trip. There are some days where you may be in the mood to sleep in or lounge on the sand all day.
If you plan to participate in outdoor activities, you may need to rent the right equipment. Obtain ski pole sizing at a local shop and get suited for the right clothing to wear if you're going to spend time on the powder.
Get Out of Your Comfort Zone
Make it a point to take a few risks and get out of your comfort zone on your vacation to enrich the time that you spend in the area. Consider zip lining through a lush jungle or bungee jumping off of a bridge. You can also take dance classes in the local area or learn how to cook local cuisine at a restaurant or school.
Don't Rely Too Heavily on Reviews
It can be easy to base your entire trip around establishments that have high reviews. Other tourists may have different tastes and preferences when it comes to where they want to dine. When you're going off of reviews, it can be easy to end up at a chain restaurant or at a place that isn't unique to the destination.
Meet the Locals
Making friends with the locals will make it easy to learn more about the history of the area and its culture. You may get a guided tour from the locals and can learn about hidden spots that other tourists may not be aware of. Making conversation with the locals can also allow you to learn about restaurants that offer the most authentic and flavorful cuisine in the area.
Remain Polite
The manners that you use can go a long way when it comes to interacting with those who live in the city. Keep in mind that you're the visitor and that you may not have certain accommodations that you do back home. If you're visiting a different country, research the manners ahead of time to understand what is expected in their culture. If you need help or assistance, smile and act friendly to TSA agent's, your taxi driver, and a server at a restaurant to obtain the help that you need.
Disconnect From Technology
It can be easy to miss out on valuable time during your trip if you're distracted with your smartphone or a tablet. Some people can use the time to catch up on work instead of enjoying time with their family members and friends. It's important to set aside time for responding to emails instead of checking them throughout the day. Consider checking your emails at the end of each day when it's time to wind down. You may need to book a trip where you don't have Internet access if you're tempted to spend too much time online.