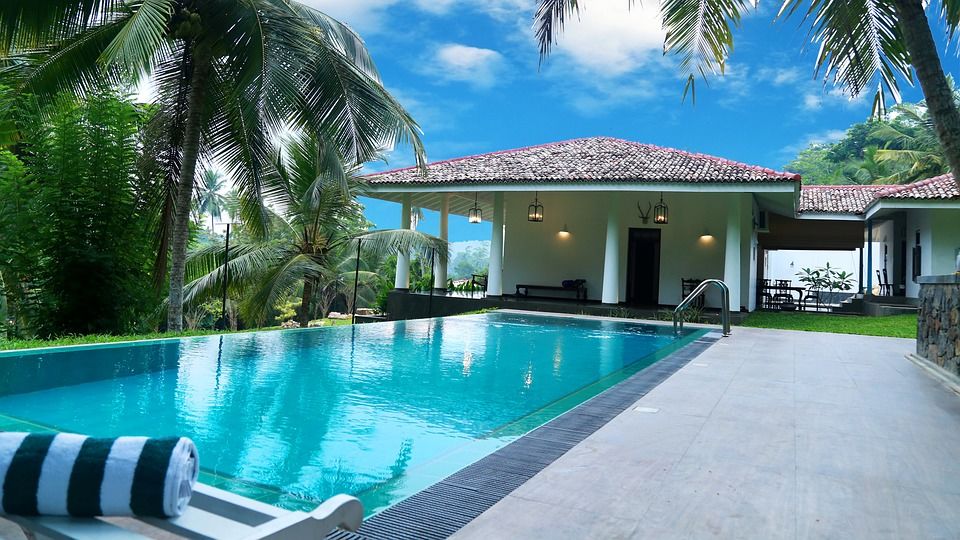 An experienced traveller's backpack or suitcase is mostly impeccably packed. And if you get a chance to unpack one of them, you'll be amazed at the neatness and the number of things inside it.
Irrespective of location and the duration of your travels, you mustn't leave your house without carefully packing the essentials. Don't just pick up unfolded clothes and stuff them into your bag to catch your flight. Regardless of bookings at hotels in Nuwara Eliya Sri Lanka, resorts in Goa or hostels in Europe, pack according to the weather and occasions. Follow the following tips to pack like a pro: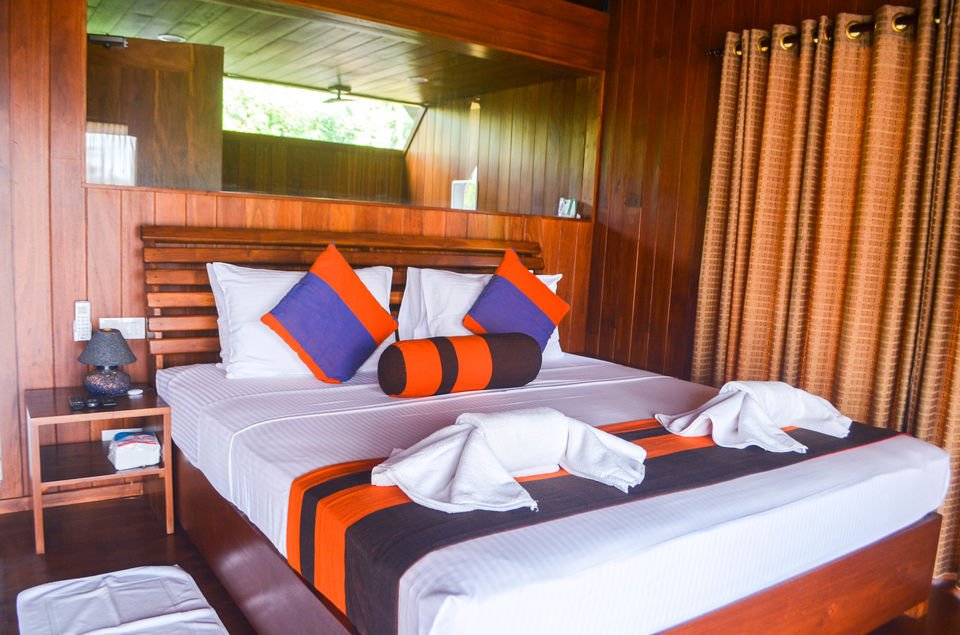 The Right Luggage:
Start by choosing the right piece of luggage. It's time to dump your old suitcase with the dysfunctional zip and frayed edges. Get a contemporary bag or suitcase with dedicated pockets and compartments to organise your stuff. Moreover, go for the trolley with 360-degree wheels for optimum comfort while commuting on foot.
Bottoms Down:
Heavy or bulky items like footwear should be placed at the very bottom of the suitcase. In a trolley bag, the heavy bits kept at the bottom displace the weight well and make it easy for you to carry it around. Take note: items like boots and purses are perfect to store your socks, belts, glasses and even jewellery. Other small pieces of underwear, swimsuit and socks can be placed between the thusly unoccupied spaces.
Fold Over:
While it might seem convenient and logical to roll the clothes, it really isn't. Rolled clothes occupy more space when compared to rolling. The first layer over the shoes should comprise of the heavy garments like jeans, jackets, sweaters and other woolens. You are advised to leave some space in the middle for the toiletries. You may use the space left around the edges to place your books.
Caught In The Middle:
Personal care products are delicate and are subject to leakage or breakage. Pack them in a padded case and place them in the middle so that the clothes act as cushions. Bottles of oil or cologne should be packed inside zip-lock bags. You might as well take extra precaution by packing the creams in them as well.
What's UP?
The last we leave for the best – lightweight and delicate stuff like silk shirts or pashmina shawls. You are better off packing such items between pieces of paper to avoid wrinkling or other damage. Likewise, your linen clothing deserves the top layer of the suitcase as it creases easily and requires some TLC.
A well-packed suitcase makes traveling and unpacking easy whether you're staying amidst the sprawling plateau at a hotel in Kandy Sri Lanka or at one of the best homestays in the Swiss Alps.