When you're jetting off for a quick weekend getaway, the last thing you want to be bothered about is too heavy or overstuffed baggage or, conversely, not having enough to wear. You want to make sure that you have just the right outfit for every activity you hope to participate in, without attracting hefty baggage fees. So, how and where do you draw the line between just enough and far too much? To make things easier, we've put together a few helpful tips to help you pack for your upcoming weekend trip.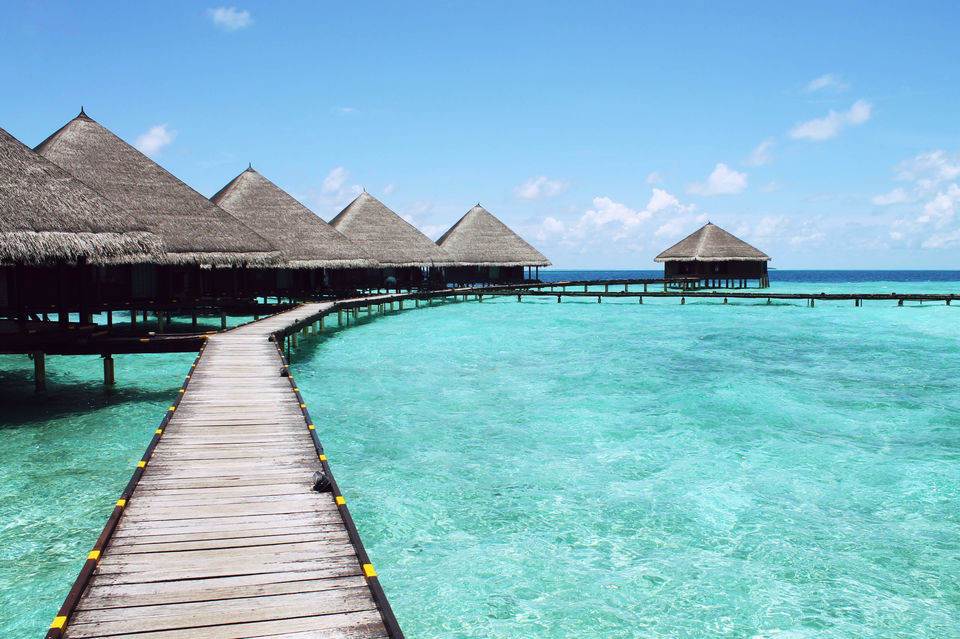  Make a list
Once you have more or less determined what your itinerary is going to look like, make a quick mental list about everything you'll need – including clothing, toiletries, money and identification. Make sure you have all the essentials covered, such as your passport, phone chargers, camera batteries, and contact lens cases and solution.
 Determine how much luggage you want to carry
While road trips afford you the luxury of more baggage, airline fees and procedures can prove cumbersome. Most travellers prefer to carry a backpack for weekend getaways. Think about it: two or three days are far too little time to spend lugging heavy bags around. If you plan to go shopping during your holiday, consider carrying an extra collapsible bag that you can fill up while coming home.
 Be organized
Dumping things into your suitcase at random can actually take up far more space. Also, being organized helps to make sure you aren't scrambling for items while travelling or when you arrive at your destination. Simple tricks include putting all your clothing in one spot in your bag, and packing small items that could get loose in a small pocket or plastic Ziploc bag.
 Don't bring too many clothes
Determine how many outfits you'll need every day and add an extra pair. For instance, if you are travelling to a sea-side destination, you'll need to bring one beach outfit, one outfit for the evening and a pair of pyjamas. An extra outfit can help in case you get caught in the rain or if you encounter messy spills. Check the weather to make sure that you have enough to stay warm or keep cool, as necessary. Roll your clothing instead of folding, to free up more room and put wrinkle-prone items at the very top.
 Be versatile
This is especially helpful when packing clothes. Know which items can be repeated – such as jeans and pyjamas – and those that will need to be changed daily – such as underwear.
 Footwear is important
Try to limit your shoes to two pairs. Decide which pairs to bring along based on the activities you plan to engage in. For instance, if you're going to be doing a lot of hiking and trekking, a good pair of sneakers is a must. On the other hand, if you're going somewhere fancy, make sure to bring appropriate footwear. In either case, make sure to bring a comfortable alternative, such as flip flops or slippers for lounging around and relaxing.