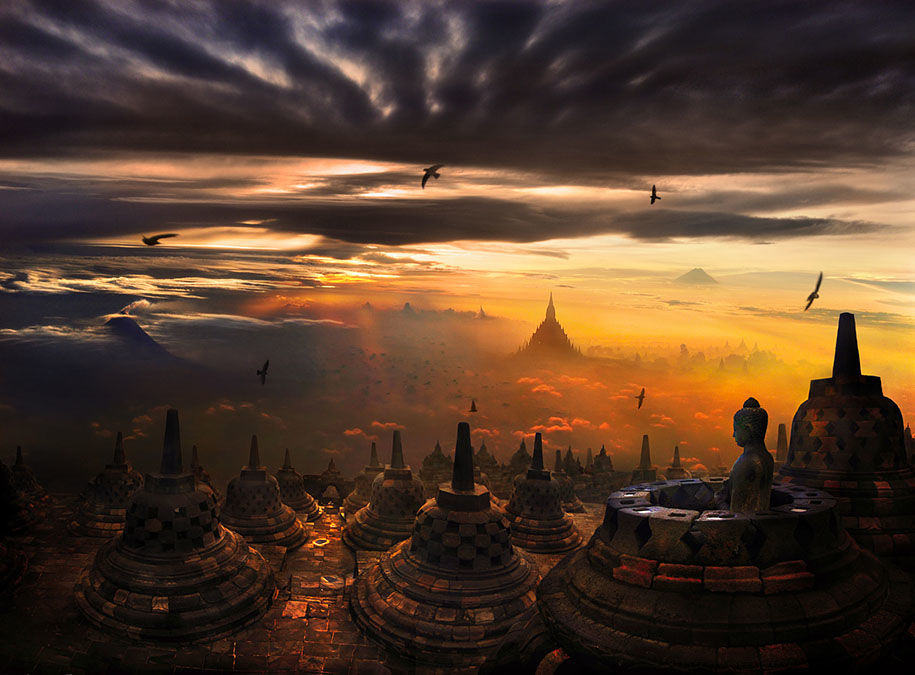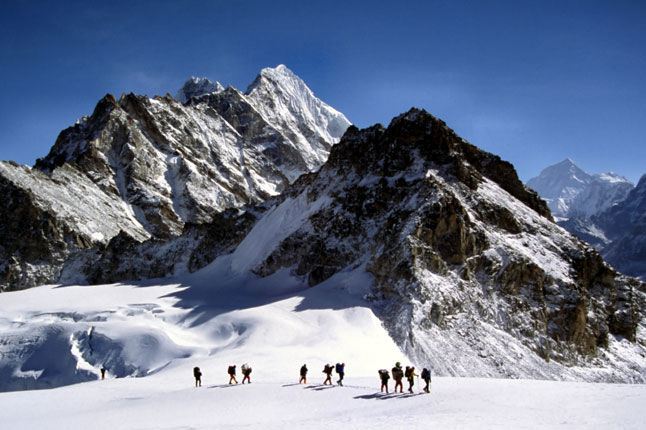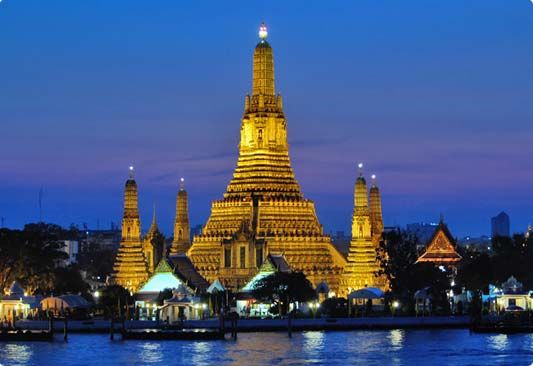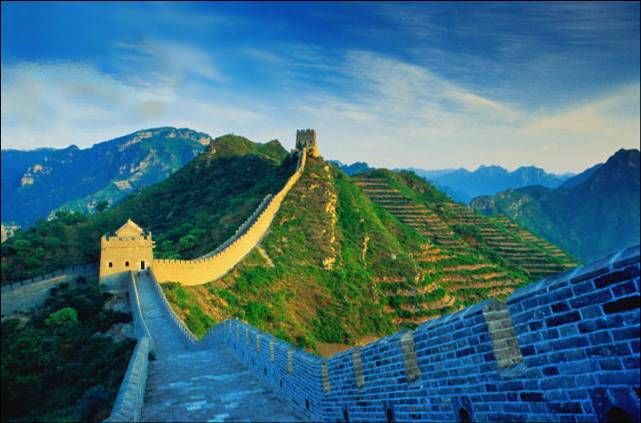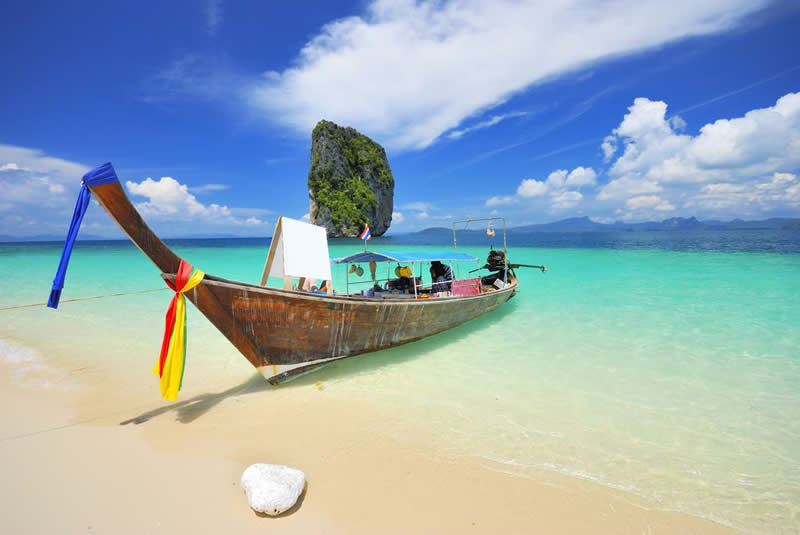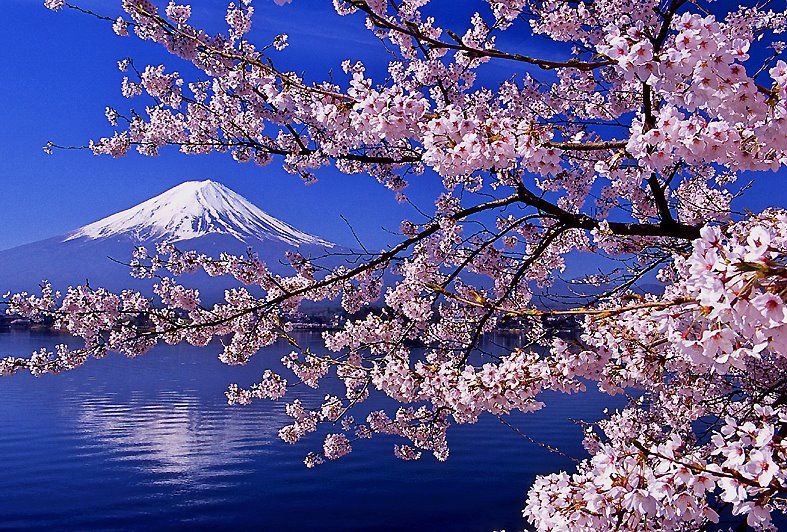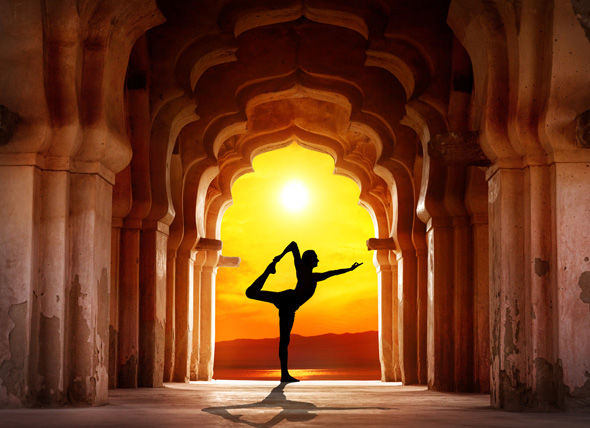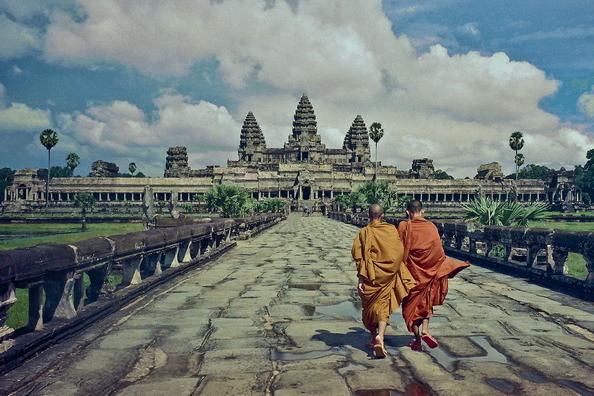 Have you been dreaming of a big Asia trip, but put your plans on hold thinking it could be an expensive affair?
Asia is largely diverse and vast in area. Traveling across most parts of Asia can take a really long time and planning. Though each region of Asia is different in terms of budgeting, the continent can be explored at a shoestring budget of $30 a day.
Let's look into how you can plan a budget vacation across Asia:
Divide and travel
Singapore, Tokyo and Seoul are the most expensive cities to travel around in Asia. But most parts of Southeast Asia, South Asia and China are very friendly on the pocket for budget travelers and backpackers. Here's how you can divide and explore:
Mainland China: China, within itself has so much to offer and can consume most of your time. It's better advised to visit the most popular cities like Xi'an, Shanghai, Beijing, Hong Kong and Yangzhou. Once you've covered the major cities, spend half the time you spent there exploring the rural gems of China – which is an absolutely mystical experience.
Southeast Asia: The current backpacker's haven! You are more likely to spend lesser and discover amazing destinations across – Vietnam, Cambodia, Thailand, Laos, Indonesia, Maldives and Papua New Guinea. A dazzling spread of lavish tropical beaches play host to you in these countries along with ancient temples and serene landscapes. You can head south to Malaysia before taking your flight out of Singapore.
India, Nepal & Sri Lanka: The most economical part of Asia is in these regions. This region is very diverse and easy to get around with well connected transportation. You can climb the Himalayan Mountains, go on a jungle safari, swing by the beaches in the south or sample some cultural delights in Rajasthan's desert.
Make your money count
Apart from being culturally diverse, different parts of Asia are diverse in terms of costs.  India, Nepal and Southeast Asia are incredibly affordable and have been the ideal backpacker destination whereas China has been increasing its prices of late and Japan and Korea have always been expensive countries to travel to.
Choose your destinations smartly and spread across your budget on cheap accommodations, local transport and local food.
Negotiate your way across Asia
When you intend to stay for long periods choose the option of volunteering. Barter your services for accommodation and food while you also help the local community benefit from your services.
Many scuba diving schools and beach resorts offer you part time jobs where you can learn scuba diving and earn a certification while you work for them.
Use Couchsurfing to find amazing local community gatherings and stay for free. Indluge in culture exchange and make sure your hosts have a great time with you.
Learn the local terms and use haggling/bargaining as an effective communication to reduce your costs.
With these inputs in mind here's how you spread across your daily budget traveling Asia:
Spend a night at the cheapest hostel around that has good reviews or split a double room at an affordable hotel with a fellow traveler if you're traveling alone – $8 to $15 per night
Use local transportation for commutes - $1 to $3
Sample the local cuisine or cook delicious meals for yourself using local ingredients - $5 to $8 for 3 meals
Drinks and entertainment costs can vary from city to city but allow yourself to spend up to $6 to $8 per day
Sightseeing, shopping and excursions can cost you anywhere between $5 to $8 a day.
Do you have any tips in mind from your experience of traveling Asia? Share in the comments below.