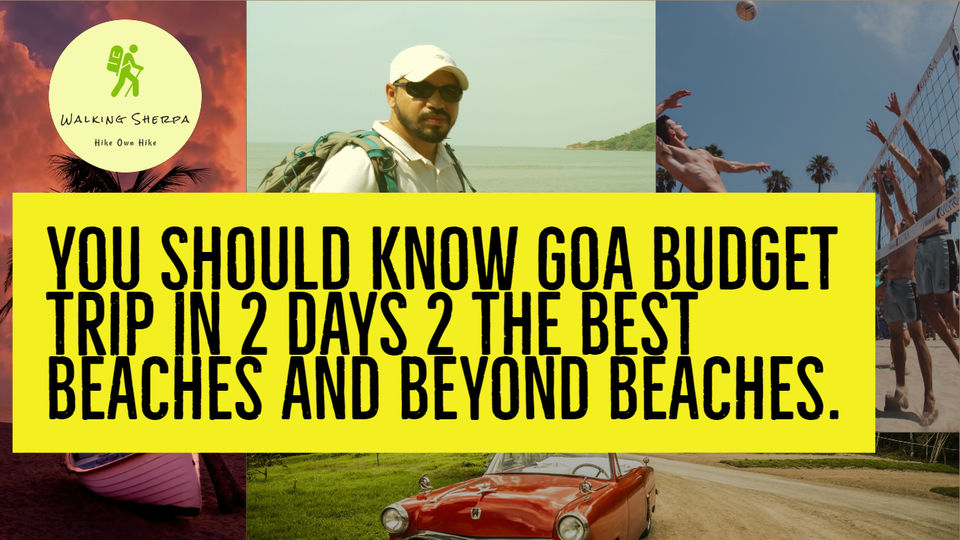 If you are planning for Goa and have a short time and tight budget, must watch this video/blog 2 days 2 the best beaches with the budget calculation on an authentic basis. make your Goa plan now successful.
lets start.
Palolem beach,honeymoon beach and Butterfly beach.
palolem beach:
Palolem Beach is a stretch of white sand on a bay in Goa, South India. It's known for its calm waters and for its nightlife, including "silent discos" where partygoers wear headphones. Lined with palm trees and colorful wooden shacks, the beach faces Canacona Island, known for its resident monkeys. To the south, turtles nest at Galgibaga Beach. Inland, Cotigao Wildlife Sanctuary is home to birds, wild boars and gaur.
honeymoon beach:
The first one is the Honeymoon Beach which is a small beach isolated where none stay. The second one is the butterfly beach which looks like a butterfly. There is rock formation which looks like a Tortoise. It can be seen from sea while leaving Honeymoon beach.
Butterfly beach
its is hidden jewel,must go place if you like you and beach only.
after this spend night at palolem beach or you can also visit to colva beach its near to Palolem and in morning move to North Goa by bus or any personal vehicle.
you can reach here by boat or if you love to do trekking by jungle route you can be here,hire local guide for jungle route.
you can stay here if you have camping gear with you.
Colva beach: white sand beach
A number of adventure sports are carried out. For an adventure lover; it has got a lot. Try out sports like snorkeling, speed boat riding, parasailing, jet skiing, banana ride, motorboat rides, Paragliding for a wonderful beach sports experience.
The beach is not only known for adventure, but also leisure activities. A lot of tourists come here just for sea – bathing, sea – side walking, sand palace making and things like this. Kids love to play in the sand and simply run around.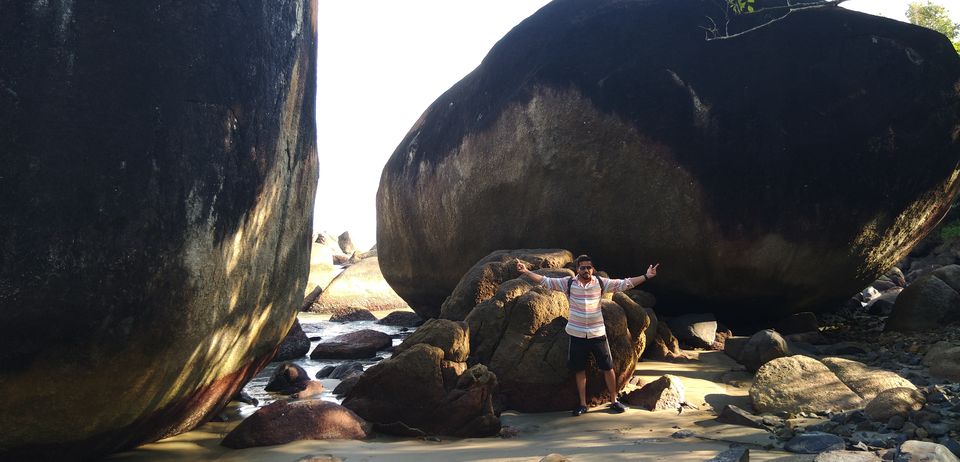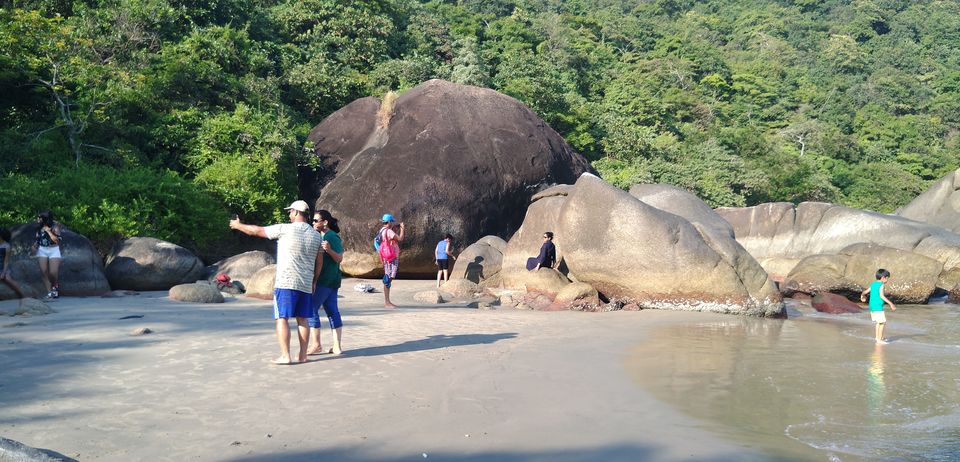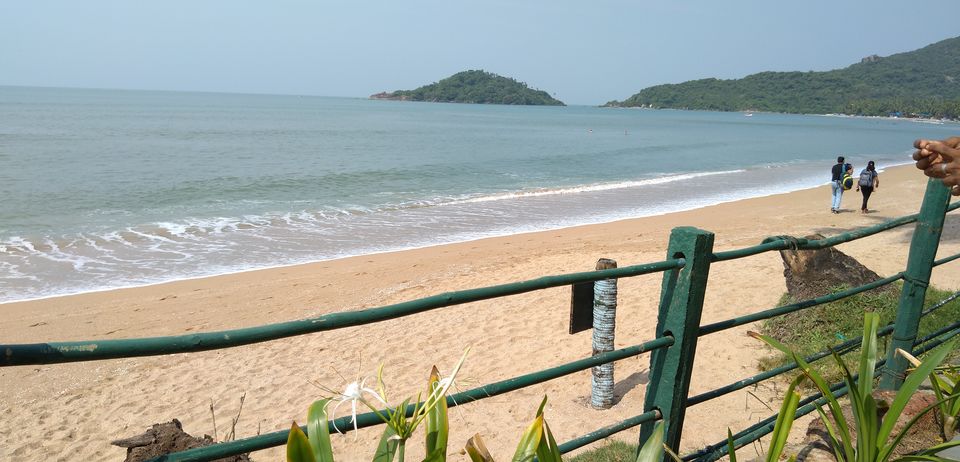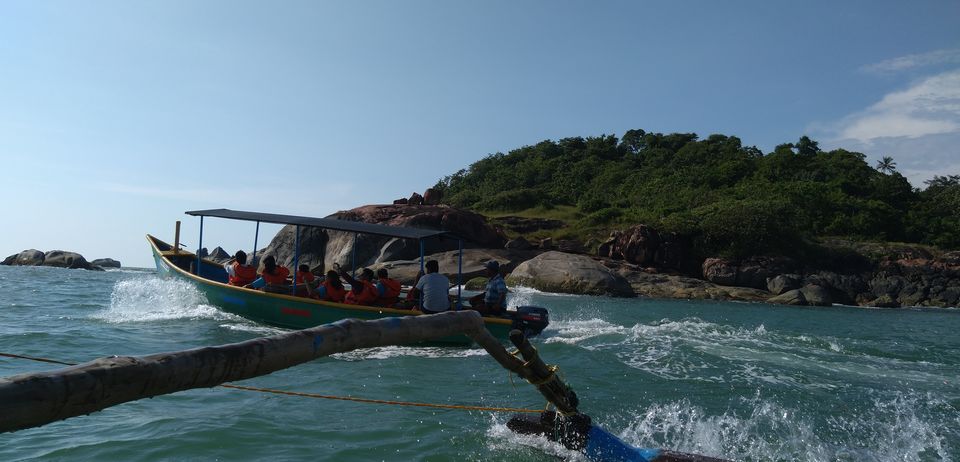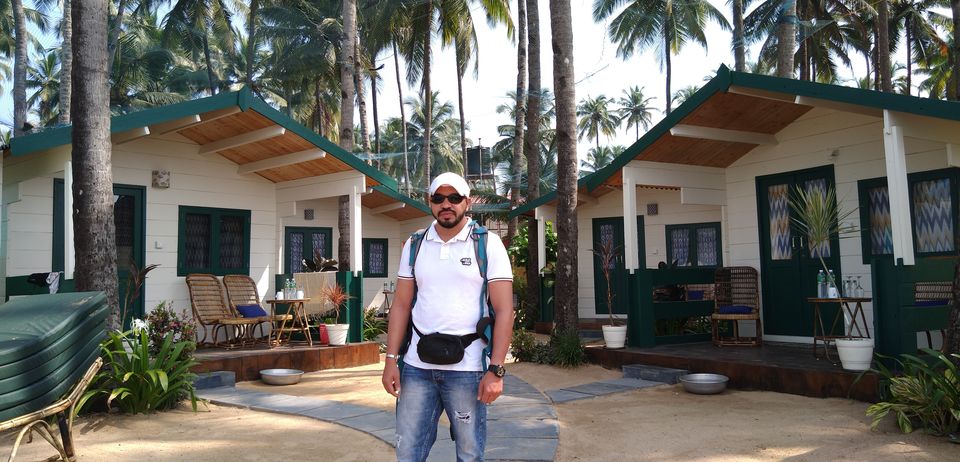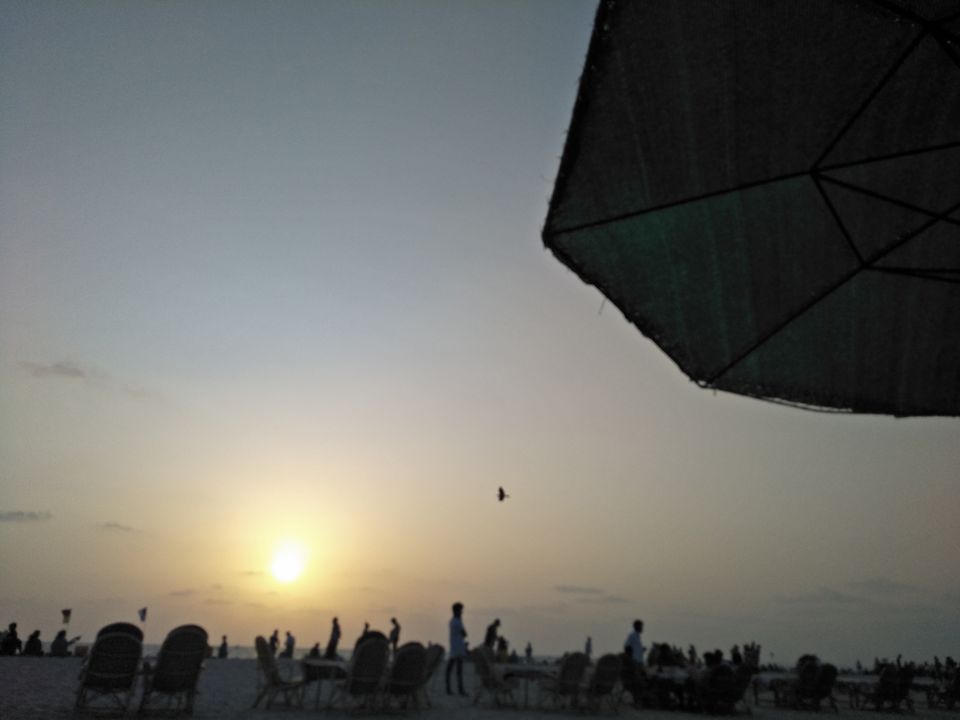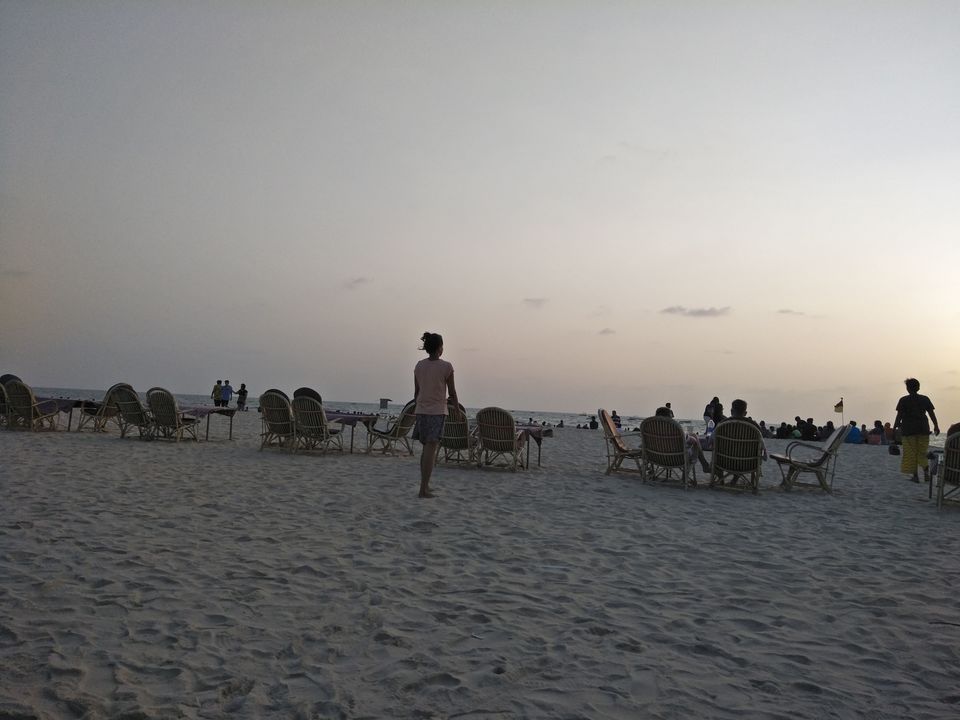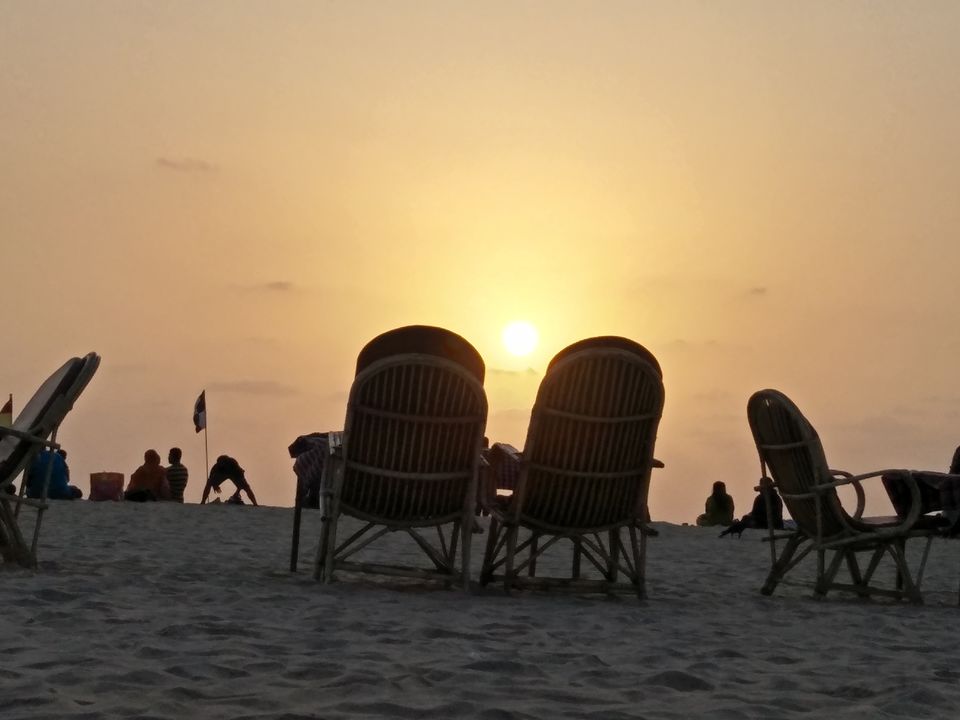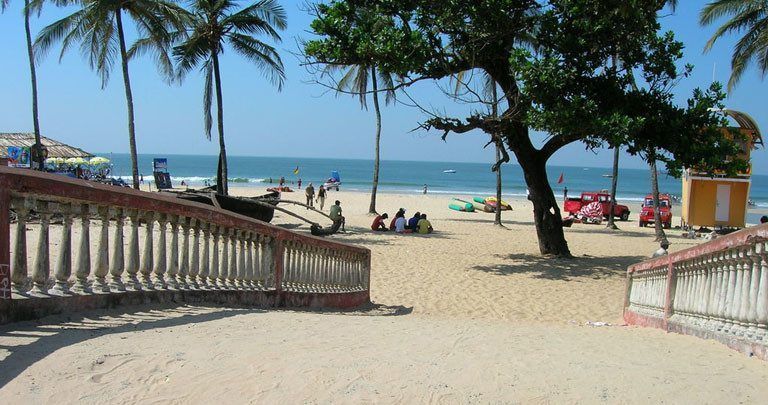 Anjuna rock beach,Anjuna beach and curlies resort and private beach.
Day 2
Bus Fare:250 rs Local
Take another from from Panaji to Anjuna rock beach.
Distance:20 Kms
Duration:Around 40 Mins
Destination:Anjuna Beach, North Goa
Transport:Take local bus from Palolem beach to Panaji via (Madgaon)
Distance:68 Kms.
Duration:Around 2 Hour
You will be dropped at Anjuna rock beach. This beach gives a beautiful scenic view for photography. There are no restaurants, water sports here. For stay you will have to reach Anjuna beach which is at 1 Km from this rock beach.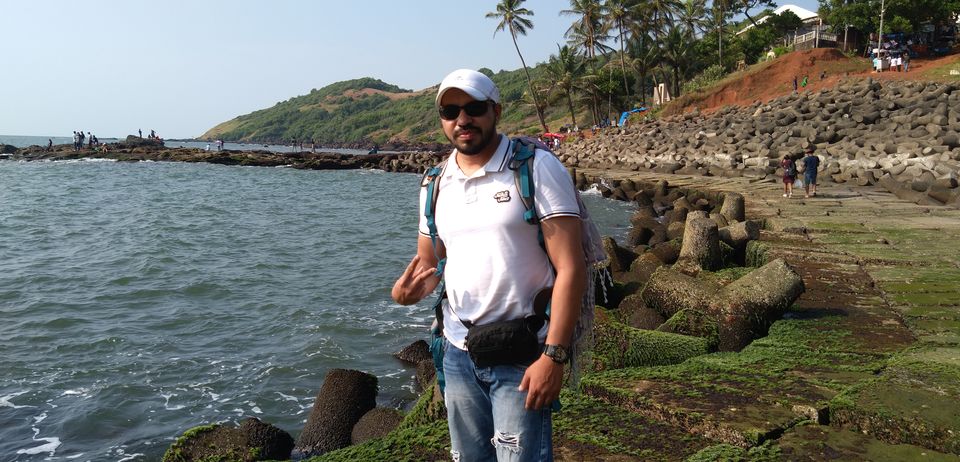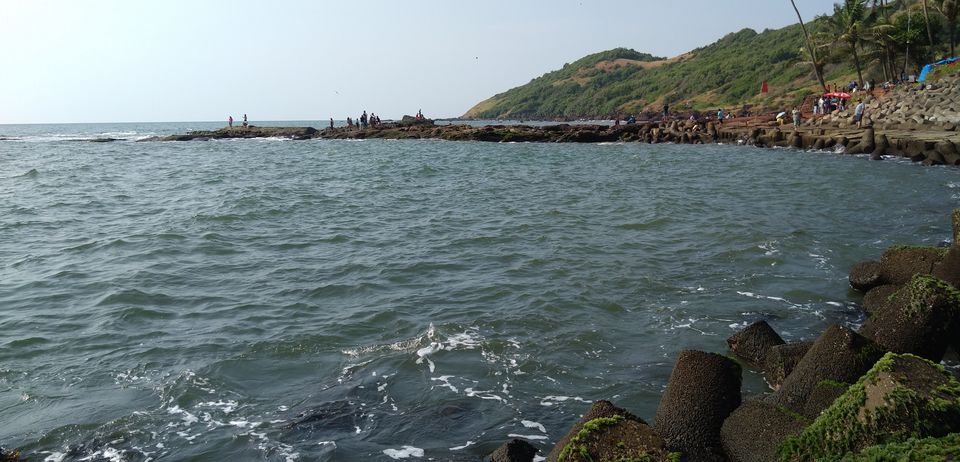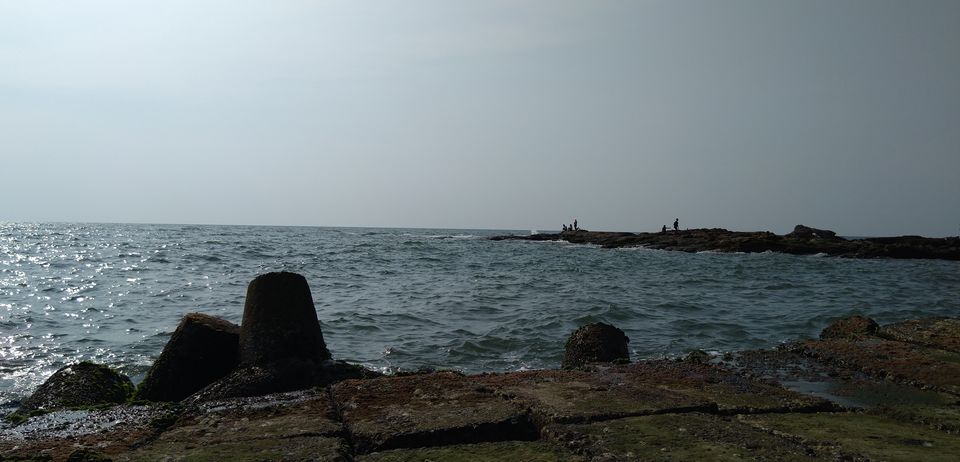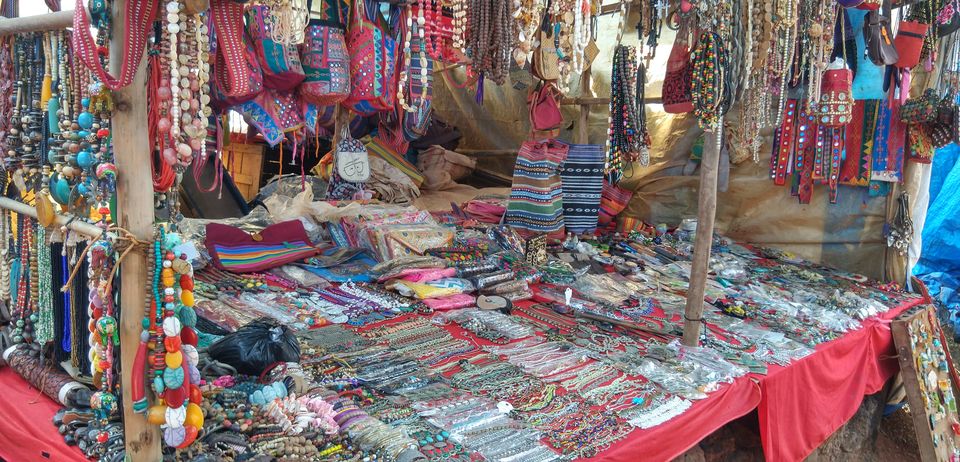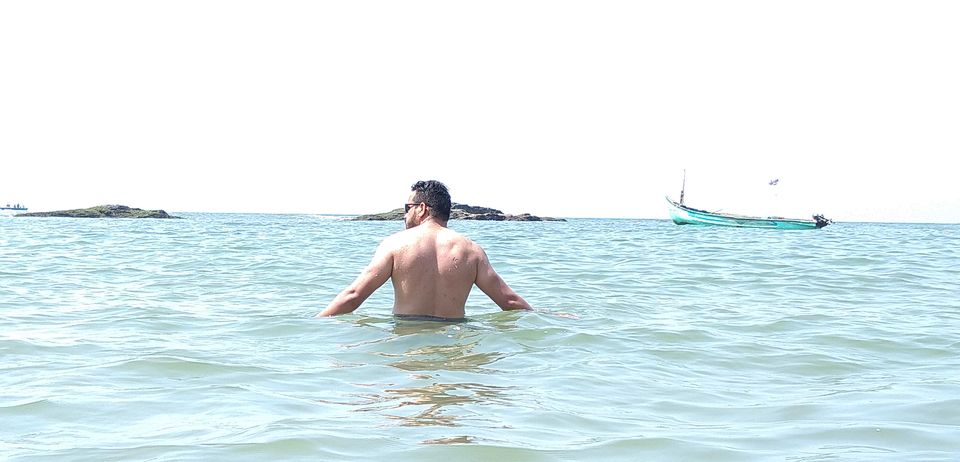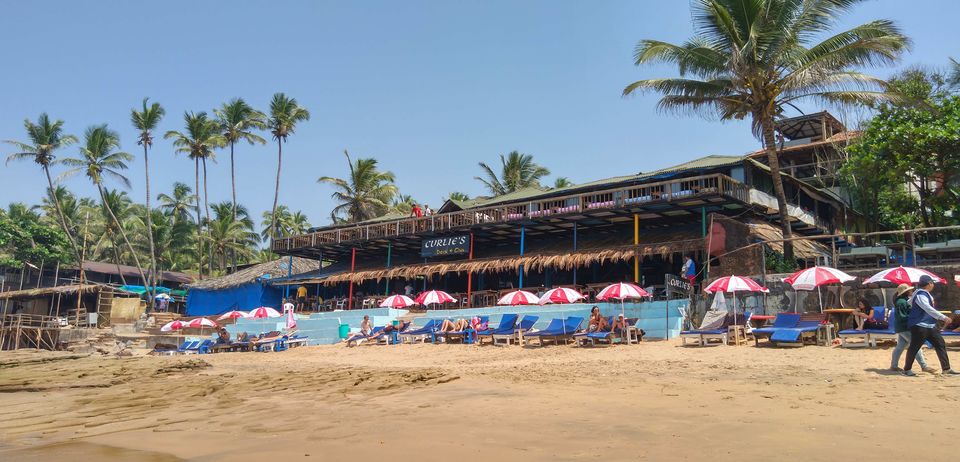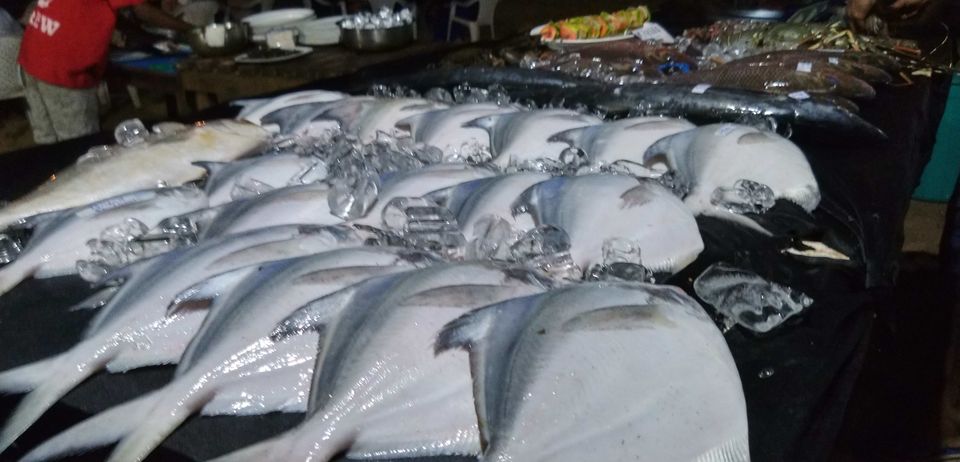 You can take an auto / taxi or just walk through the beachside to reach hotels/huts.
At "Anjuna Beach":
Stay:Non-AC rooms cost ranges between Rs. 700- 900.
AC rooms cost starts with Rs. 1000.
Stay charges varies with the season you are visiting in.
This beach is popular for its food and restaurants with beach shack, rooftop seating offering Goan dishes,cocktails and club nights. You can enjoy whole night on the beach under the open sky with your loved ones.
Total Cost for the day:
ExpensesAmount (In Rs)
Local Bus Fare 250
Stay (Non-AC room) 1500
Breakfast 250
Lunch 300
Dinner 700
Total 3000
Though outside drinks are not allowed in these restaurants, still you may try your luck by negotiating with them. If it works, you can really save a lot of money on alcohol.
If you are an explorer, this video will help you with the itinerary and budget trip to Goa, covering the best beaches of North and South Goa. If you need any more information in planning your trip or need any recommendations to write to us on walkingsherpa@gmail.com
Hoping for a successful, "Goa is on" plan!
Find us on facebook/Instagram: @walkingsherpa
link: https://www.facebook.com/walkingsherpa/