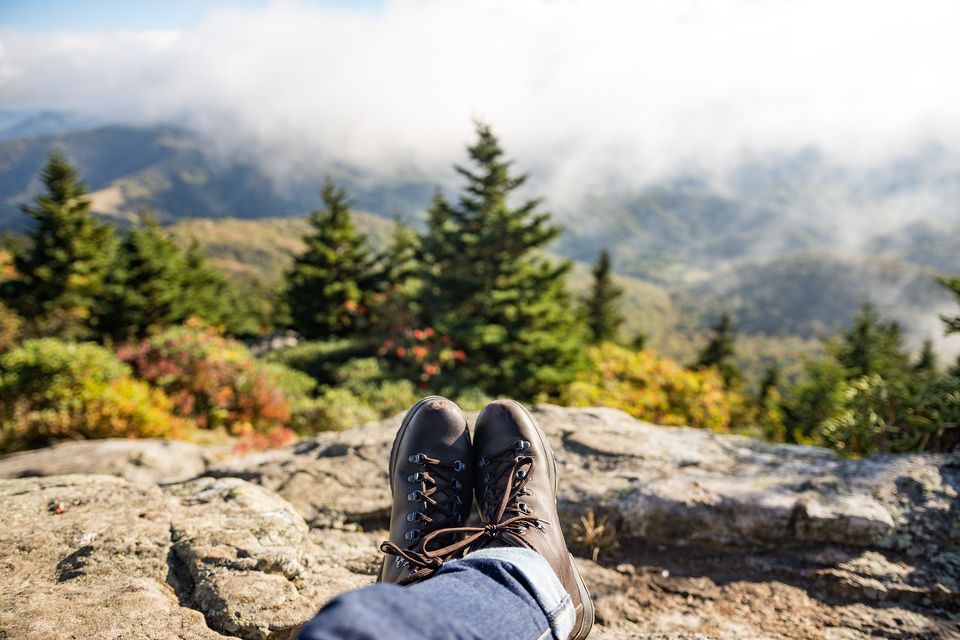 Dreaming of adventure is something that can happen at any time – especially when sat at a desk on a Monday morning staring at the pile of paperwork you've got to get through this week. Take a moment to throw it back to your last holiday, did you spend hours drafting up the perfect travelling plan only to be underwhelmed when it came to the actual trip?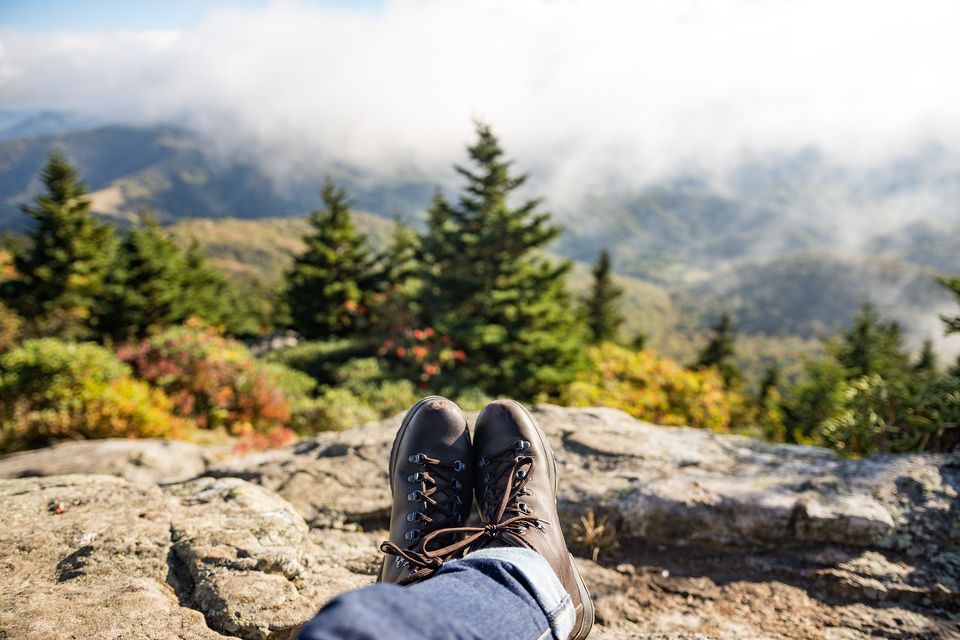 Excessive travel plans are a dangerous game, we're not talking about sleeping alone in the rainforest without a tent, dangerous, but also dangerously dull. However, if your dream vacation involves tottering around shops in Paris and New York, rather than experiencing the natural wonders of the world, then an adventure trip is probably not what you're looking for.
Adding some adventure into your trip doesn't mean you need to adventure out into the wilderness or leap out of a plane, as much as people tell you an adventure trip has to involve something risky. Adding a simple twist to your itinerary can change your travel plan from drab to fab!
The first thing to do if you're after a trip with more adventure is to visit a more adventurous place! Tourists swarm the likes of France, Spain and Tokyo, always getting in your best photos and clogging up the queues for all the best restaurants. Choosing a destination where you can fly under the tourists' radar means you won't have to share your breath-taking views with anyone else!
Add a mountain to your to do list, we're not talking about scaling Everest, but even beginners will find huge mountains like Kilimanjaro, Fuji or Kinabalu reasonably accessible. Obviously, none of these treks will be a walk in the park; however, they don't require any technical skill or special equipment.
How about ditching the car for this trip? Whether it's cycling or walking that tickles your fancy, nothing matches the experience of travelling in the great outdoors! Leaving behind the cars and coaches will give you a feeling of being intimately connected to the earth, sounds liberating, right?
Have you ever tried sleeping in nature? Camping outside will not only save you a penny or two, but it can also leave you feeling fresher than waking up in a miserable hotel! We're not just talking about you, a tent and a sleeping bag, there are so many ways to get outside and experience sleeping in the wild! Even in the UK, there are adventure breaks like Port Lympne's Treehouse Hotel in Kent.
Brits tend to have a habit of heading straight toward the pizza or chicken nuggets when on holiday. Enjoying delicious local food is all part of having an adventure, research some of the best local restaurants, dishes, wines and beers, although some of it may look scary, be sure to sample everything, you may just find your new favourite food!
Before you head off for your adventure of a lifetime, make sure you have all of the travel essentials!