Kheerganga trek is one of the most popular treks in Himachal Pradesh. The trek is thoroughly beautiful and you would have to stop many times to take pictures of the scenic Himalayas and water streams. The hot water spring at the top of the mountain is quite an amazing thing. The overnight distance by buses from Delhi and Chandigarh to Kasol, makes this trek a hit among youngsters. I went to Kheerganga in March 2018 and it was really crowded with mostly students from near by cities.
It takes around 5 hours with normal speed to complete the trek from the village. However from regular trekkers it does not take that long and can reach at the top in approx 3 hours. There are many small cafes on the way to the trek. So, don't load too much eatables on your back.
How to reach Kasol:
I took a normal bus from ISBT delhi to Bhuntar that is the cheapest. After reaching to Bhuntar I took another bus to Kasol, from the local bus stand of Bhuntar. Direct semi-sleeper buses also runs from Delhi to Kasol but it costs around 1100 Rs. There are not many local buses runs from Kasol to Barshaini village, from where the trek starts. So, I will advice you to start early.
Accommodation and food in Kasol and at Kheerganga Top:
There are many back packing hostels in Kasol market area. You can find rooms between 400-600 easily. I stayed in Nomads Hostel, it is quite a cool place to stay as you get to meet many people from different countries and mostly backpackers. I paid 400 rs for a night. They also serve food, but I did not like the food to be honest. I would recommend to go out and eat in the market. There are many bakeries around the market and they are pretty good. For meal I would recommend the Italian restaurant in the market, they serve the best food. Though the name sounds Italian but they serve all varieties of food.
The stay at the top of Kheerganga is very cheap, I paid only 200 Rs. It was a hut at the top of the mountain. They provided good warm blankets. However the food is a bit expensive to the pocket. I spent around 150 for the meal at night.
Gallery :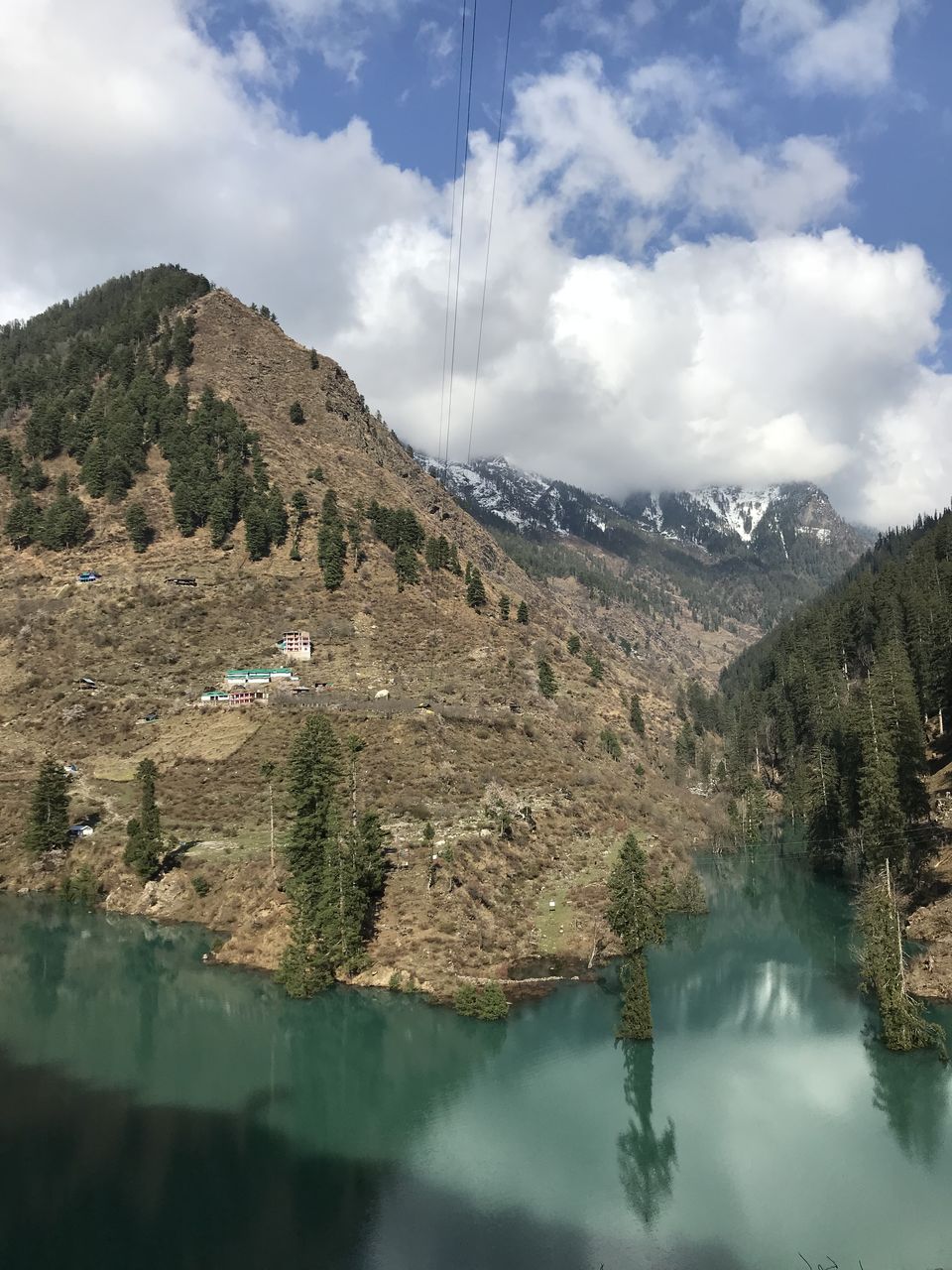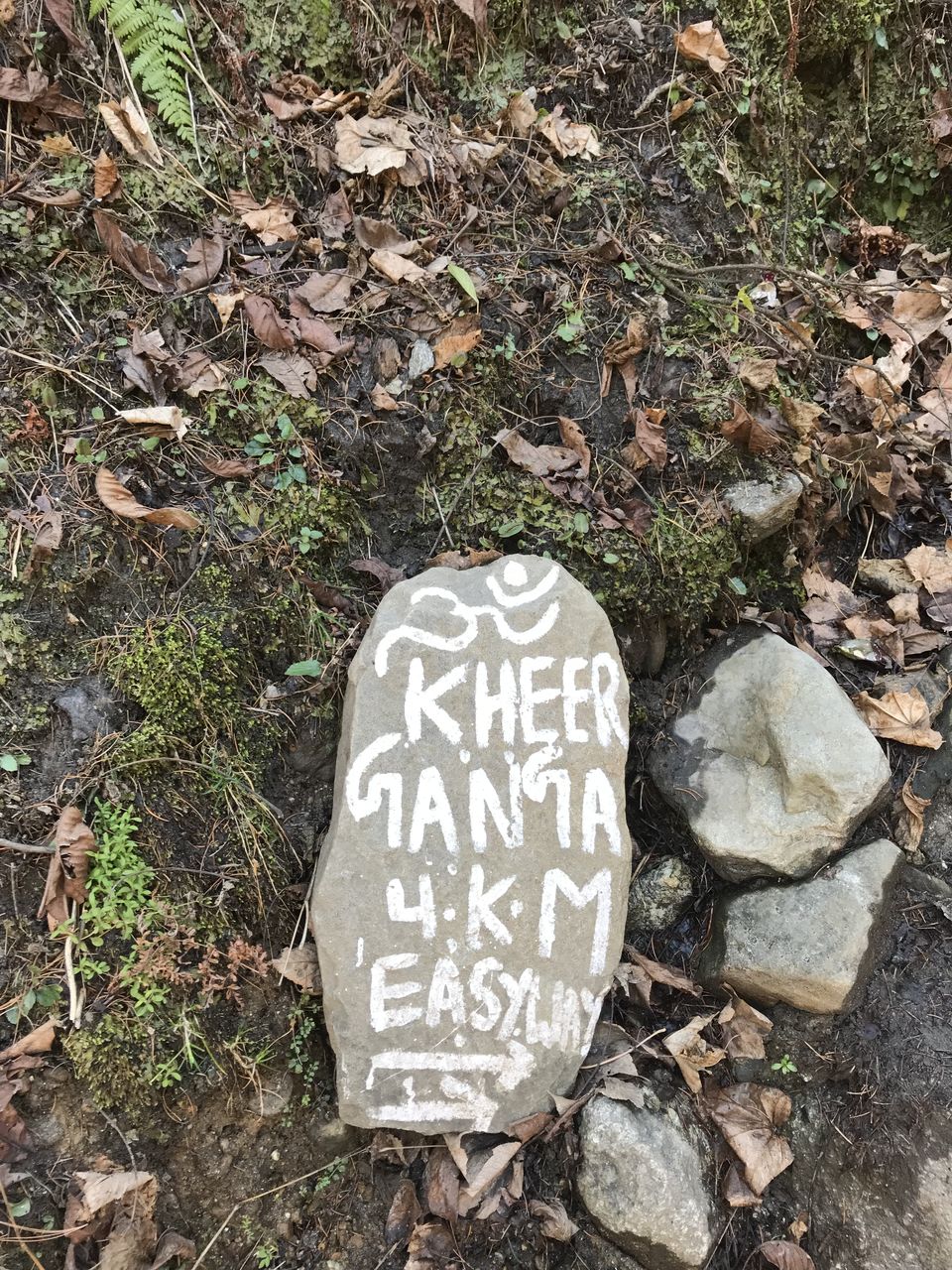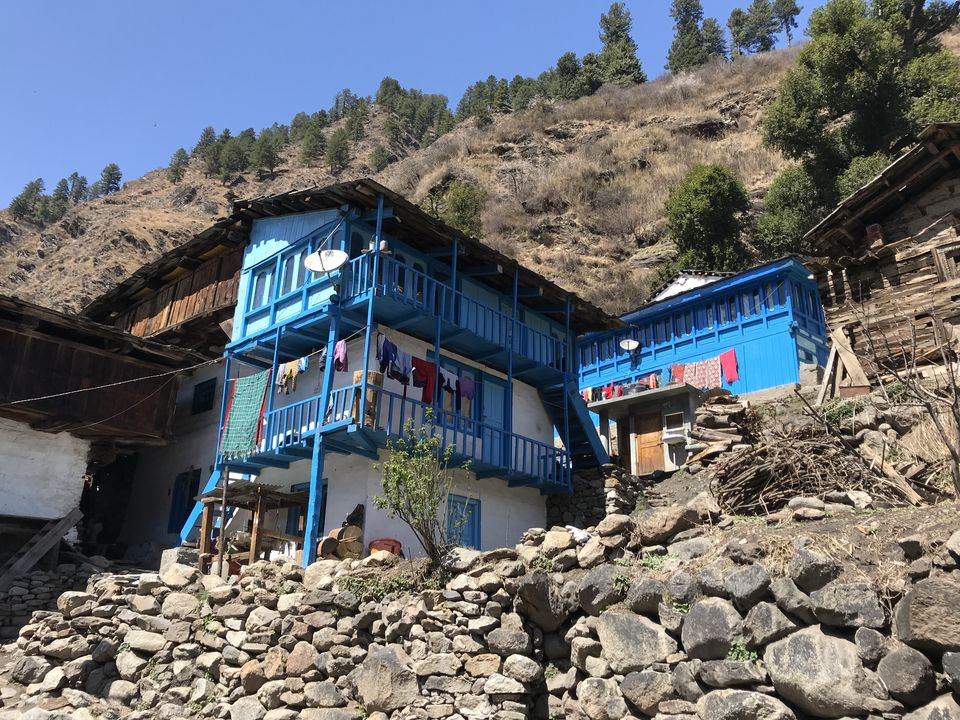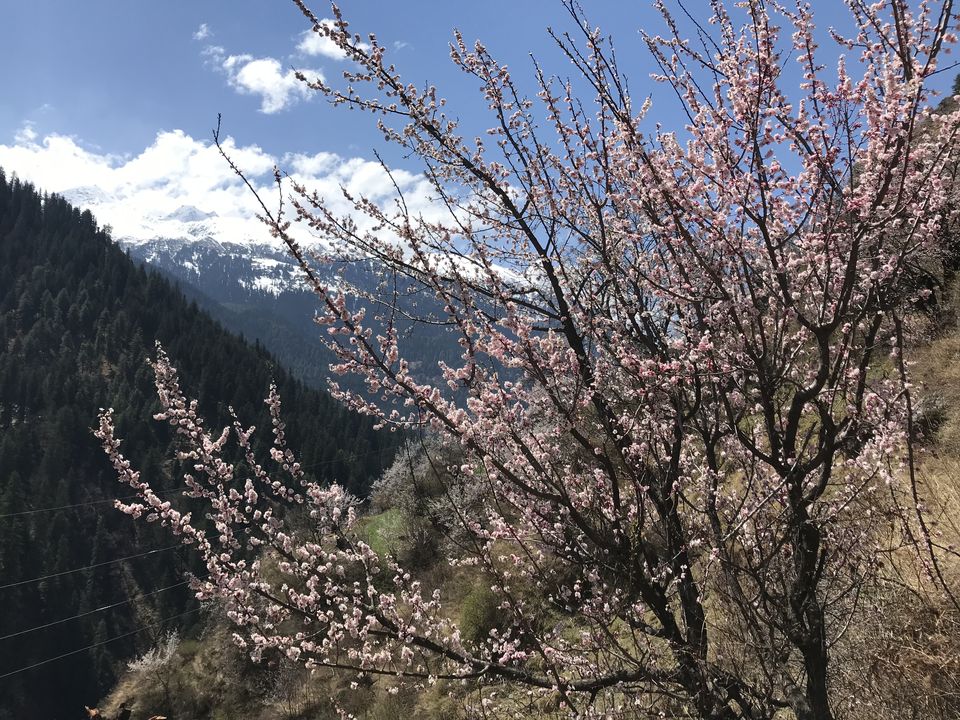 If you have any queries or have any feedback please share that with me. You can go to my instagram profile @singhvoyage , to see more pictures of the trek.