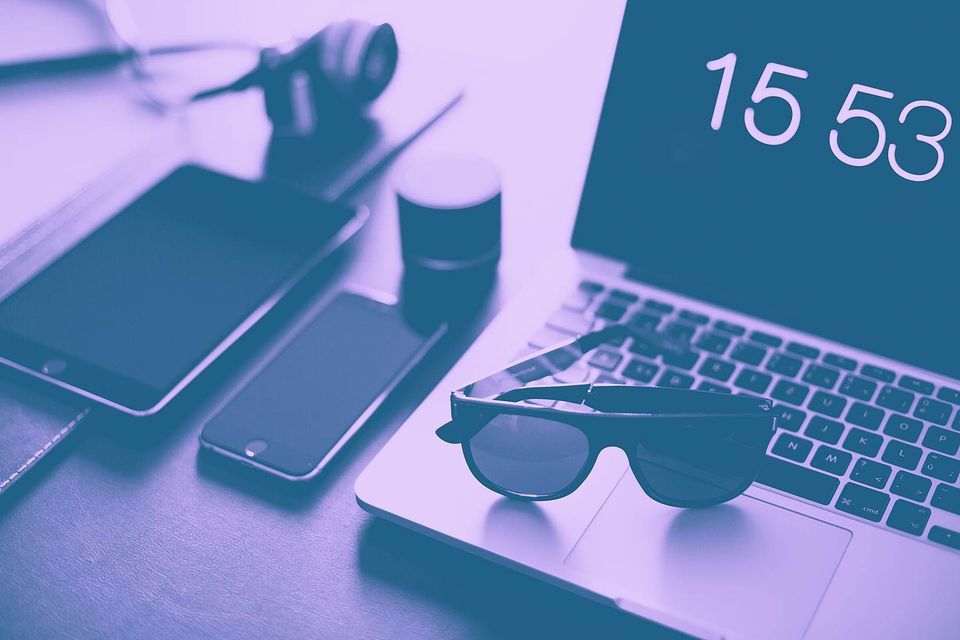 Planning any event takes a lot of effort, time and hard work. There are so many things you need to take into account in order to make your event perfect.
Charity events are all about helping others and raising funds for a good cause. This is an opportunity for you to demonstrate to the community, why they should be interested in donating money and support the purpose of the event.
Preparing a charity event is very time-consuming and requires careful planning. What you need is a deliberate plan and determination to bring it to life. To save you some time, we've prepared a perfect plan to help you organize the best charity event!
A Blueprint of a Plan for The Best Charity
Step #1: Identify your purpose
Before you event start the organization process, ask yourself: what's the purpose of the charity event you're planning to organize? Do you want to raise funds for the local hospital or help a person get proper treatment?
Whatever it is, this purpose will become the major theme of the event. Specify the purpose by asking a question "Why do we need this charity event and how will it help?"
Step #2: Identify your target audience
It's very important to figure out target audience for your event. Your choice depends on the general aim of the event. You can either narrow it down to a specific group of people like parents, entrepreneurs, or celebrities, or you can organize an event and invite everyone who's interested.
Depending on your target audience, you also choose the type of charity event. For example, you can organize a charity marathon or a more formal charity soirée. Think about it carefully. Remember that your guests need to be fully satisfied to donate money and support the purpose of the event.
Step #3: Plan your budget and fundraising
Plan your budget very thoroughly. Before you team up with vendors, providers, press and anyone else, you need to know exactly how much you will spend on your charity event.
Also, before you start organizing, there's one important thing to do: you need to fill in the application to get permission for fundraising. You can follow the online guide on how to write effective funding applications or use your own creativity to fill in the application form. You should do it for legal reasons, so that your charity event won't be a waste of time.
Step #4: Choose your partners
Carefully choose vendors and other suppliers. After all, vendors can either make or break your event. Thus, trust and respect should be the foundation of the relationship with your partners. Where can you find suppliers you can trust? Ask your friends or other members of the organization committee whether they can help you out.
Step#5: Figure out your marketing plan
This is basically how you promote your event. You can work with different media to promote your event and find suppliers you may need and draw attention to your event. One way is to write an article or an essay for a local newspaper promoting your event.
Step #6: Define timeline
Plan every second you've got to organize a perfect charity event. Set the deadline which is the date and time of the event.
After all, your productivity depends on effective time management. Discuss the timeline together with your team and make sure that everybody engages. Figure out all specific important details so that small things won't bother you when the actual event starts.
Step #7: Encourage feedback
Follow up is essential. After all, you need to make sure that everything went great and that the purpose of the event is fulfilled.
A great way to get feedback is to create a survey and send it to all participants via e-mail. There are so many online survey tools that you can use! Just make sure that your survey is logical, consistent and informative. Use specific questions, but also give the participants a possibility to express their point of view by inserting essay questions into the survey, said Brian from Proessaywriting.
Conclusion
Organizing a successful charity event is all about perfect organization and good team work. You should do everything by yourself. Every opinion matters and you need to take all of them into account. This way you'll engage all members of your team and get them interested in holding a successful event.
Make sure that everyone understands the purpose of the event. When so many people are involved into the organization of such events, it requires perfect leadership. Your team should be as committed to this as you are. After all, you're doing it for the good cause. Good luck!