Many people have passion to travel and to explore the places yet they don't get to travel more as the pocket doesn't allow.
Don't burn your passion, here are some ideas which can make your journey "the pocket friendly".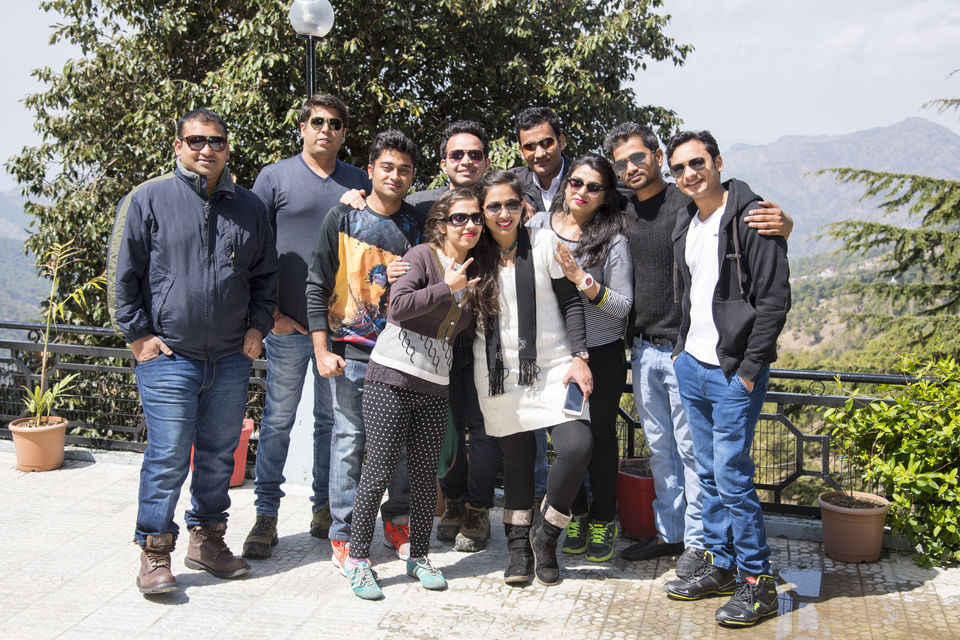 Travel In Groups: The best way for the budget trip is to travel in Group. The bigger number the more economical it gets on your pocket. But sometimes, quite bigger groups are difficult to manage so choose your traveling companion wisely or keep it to max 4-6 people in the group. My Chail and Kufri Trip of 11 members costed only 3.5k per person for 2 nights, isn't it reasonable.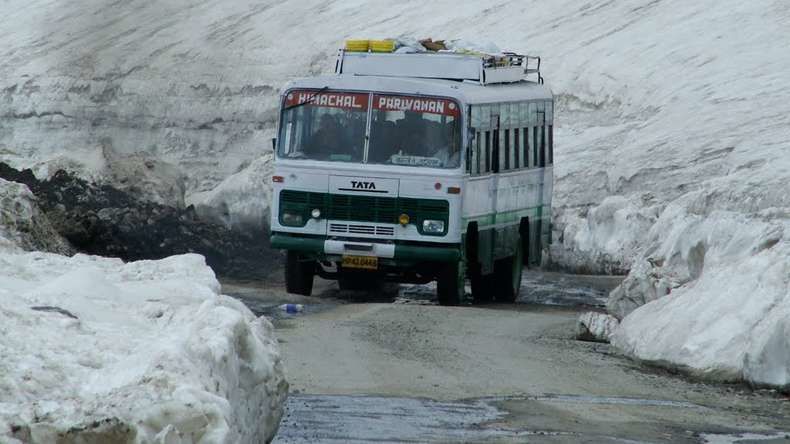 Local Transportation: The local transportation are very reasonable compare to rented vehicles, that way you get to explore routes and interact with local people. Locals always suggest the best places to hang out and budgeted ones too.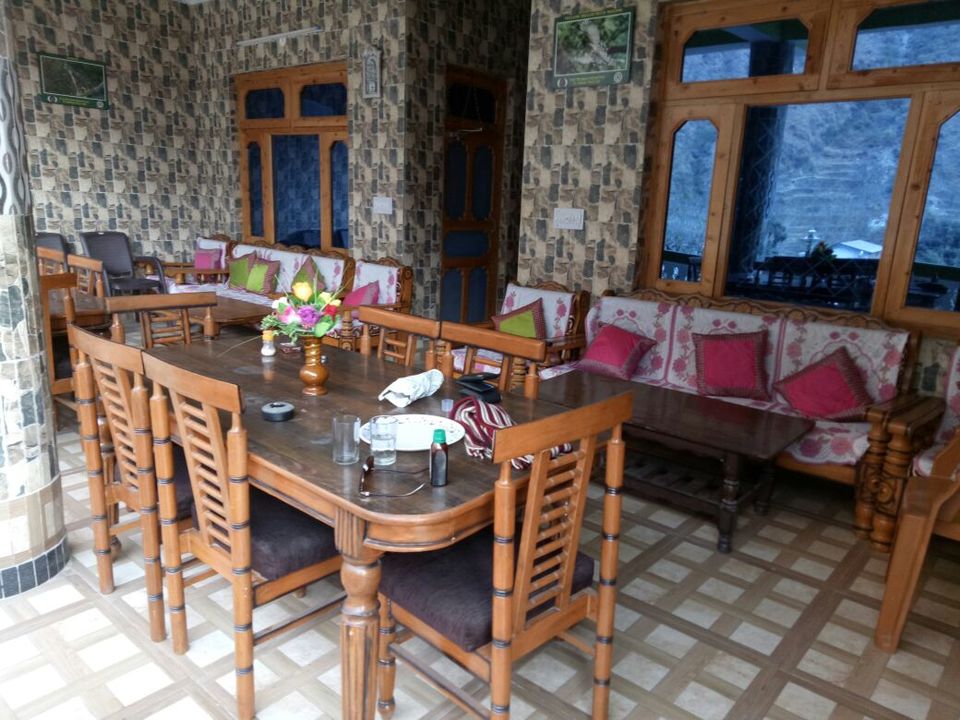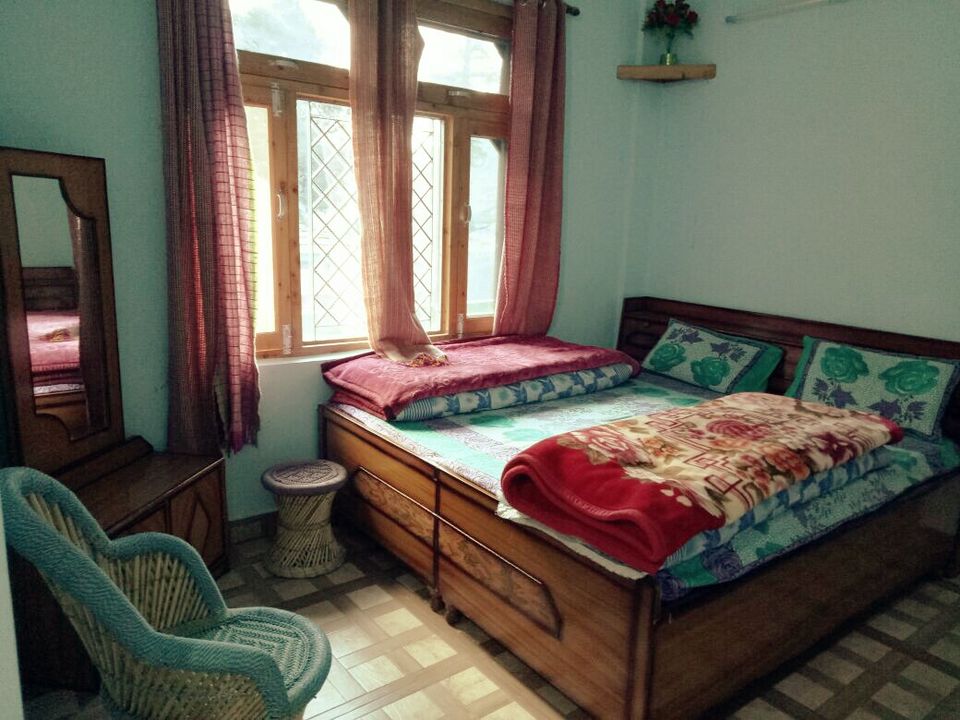 Stay at Guest houses or Home stays: These days the Home stays are in trend, I found it quite clean and hygienic in many places. The hospitality is beyond any luxury hotels. The optimum part is you will find one in the remotest of area. The charges are nothing compare to the warmth they pour.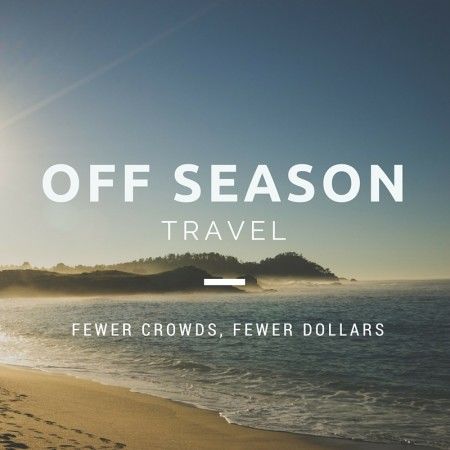 Go Off-Season: We usually plan our travels during the peak season like summer holidays or long weekends. The flight and accommodation goes way to high during the seasons. If you want the pocket friendly travel you need to plan your holidays in off season Ex- Goa.

During Off-Season it's easy to find accommodations in really economical price. Though some of the places cants be visited in offseason like Ladakh and Chadar trek etc, as it only opens for particular duration.