Portugal is a gorgeous country that boasts of stunning beaches, medieval forts, and iconic cities. A record 12.7 million people visited Portugal in 2017 which was 12.7 % more compared to 2016. Tourism has shown a steady growth since 2011 and that in turn created a lot of opportunities for travel agencies, hotels and car rental companies. If you are planning a vacation in Portugal, the first thing you need when you step out of the airport is a car. If you don't rent a car before you land here you will be "taken for a ride" by the rental companies, literally.
Here are some tips that will help you to save some money and enjoy your car rental in Portugal.
Book in advance
Someone rightly said "it's better to be late than never" and this applies to booking a car in advance because if you don't have a pre-booking you will sorry for yourself in the end. The best part of pre-booking is that you'll already know what's the fare going to be when you are scheduling and don't wait until landing here because it will always cost you more than advance booking.
Price Comparison Sites
Price comparison gives an estimation of the money you need for the journey. Check out the prices of the various car rental companies in the area by going through some websites and take reference from someone who visited Portugal earlier. Choose the companies which have a maximum presence in the country and that offers best deals for your travel plans.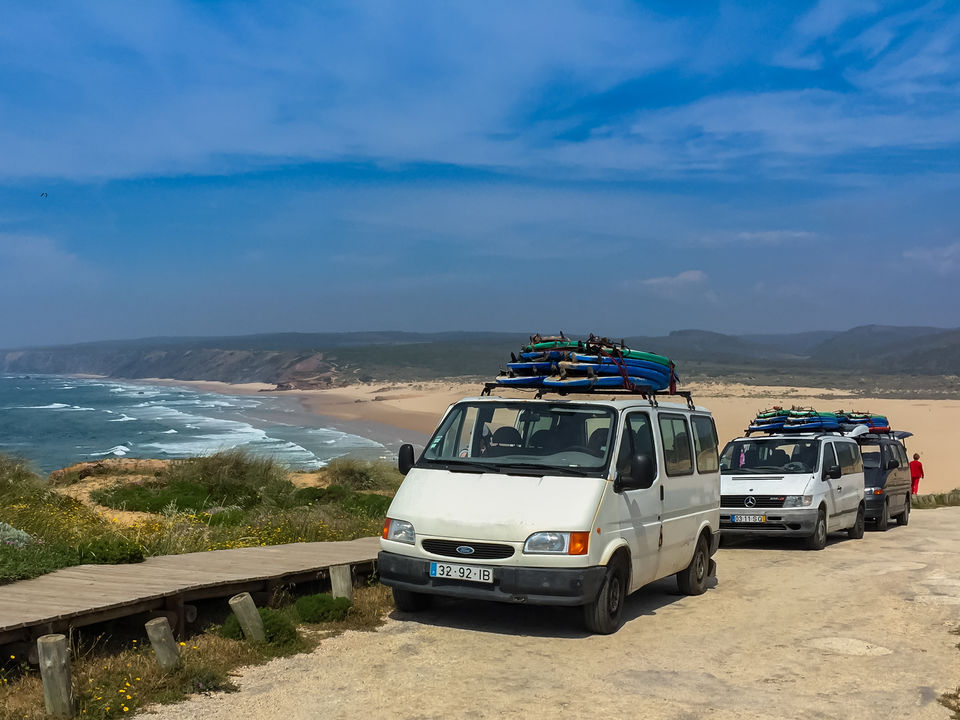 Plan your Itinerary
When you are planning a vacation in Portugal, plan it perfectly. Decide on which cities to visit, decide on how many days to stay in each city, lay a road map on which city to visit after completing one, etc. Search for the time it takes to a particular city from a city and save time by using the shortest distance.
Rental periods

Car rental companies provide different services and benefits for different periods that include single ride or the whole day service or a week's service. Ask for charges per hour usage or charges for late handover, etc. Choose the best available deals and make it as cheaper as possible.
Insurance
Some car rental companies have a prior insurance commitment with travel agencies and choose the one to provide that insurance. Some travel agencies provide insurance for the whole trip like stay, travel, leisure, etc., discuss with your travel agent before landing here and make your travel is insured.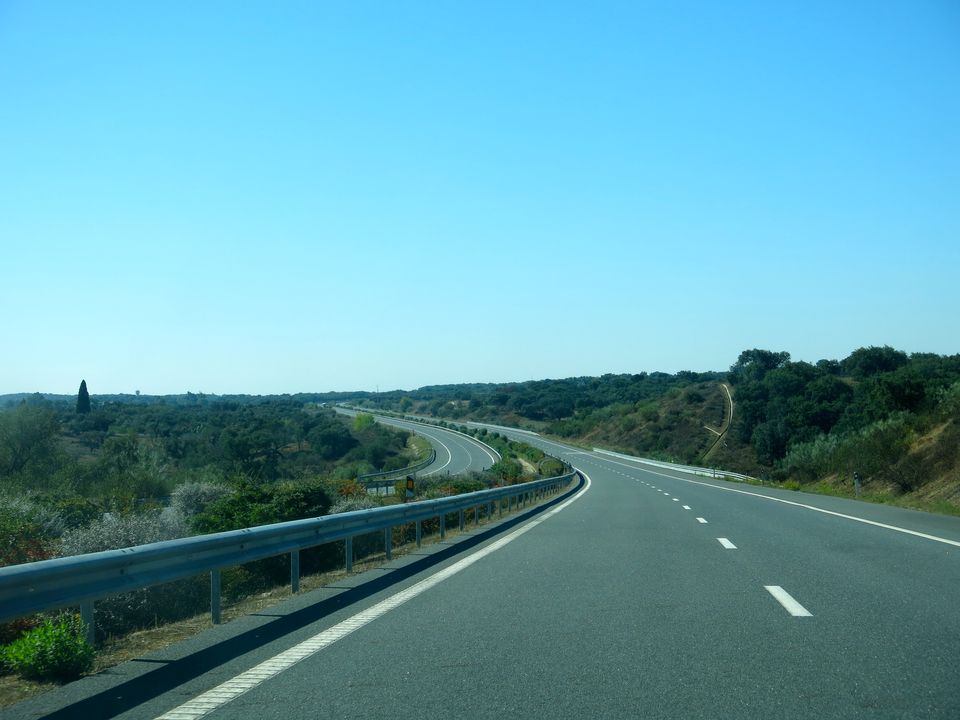 Fuel charges/Driver Fees
Prices of the car rental companies depend upon the fuel charges and driver's fees. Inquire about how much fuel is needed, rental charges with or without fuel charges, toll fees, driver's fees, driver's availability, etc. before booking a car.
Payment Method and Cancellation fees
Choose the best payment method that is acceptable for both the parties and inquire about the cancellation fees as some companies provide free cancellation.
Plan your vacation perfectly, book a car in advance, sit back and enjoy the ride. Portugal is waiting for you…