For many people, the first thing that immediately comes to mind at the mention of Las Vegas, Nevada is spending money. On the contrary, if saving your pennies is more your style, this city might actually be your dream vacation destination.
You'll be amazed by how many inexpensive or even free attractions and activities you can find in a city most famously known for its extravagance. With this guide, you'll have the best trip you and your bank account have ever been on.
It has become more and more common over the years for people to take out payday loans in order to travel. This is, of course, a valid option if you or your family need extra help. Loans can be a great way to get out of a tough spot. However, if you don't exactly have excellent luck with loans, or you don't want the risk of ending up in debt, a low expense vacation will be best suited to your needs and it is possible.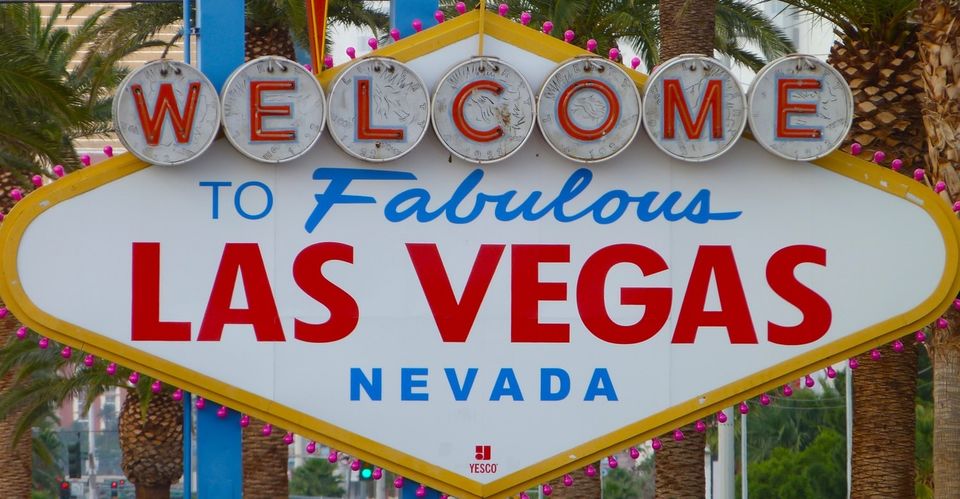 Here is a list of some of the many things you can do for fun and for free and Las Vegas.
1. See Fireballs Explode From the Mirage Volcano
Experience the rumbling, exploding, beautiful eruption of the Mirage Volcano as it sparkles and bursts with colors and steam. The display is set to the tune of songs by The Grateful Dead and Zakir Hussain. The Mirage volcano is located outside the entrance of the casino.