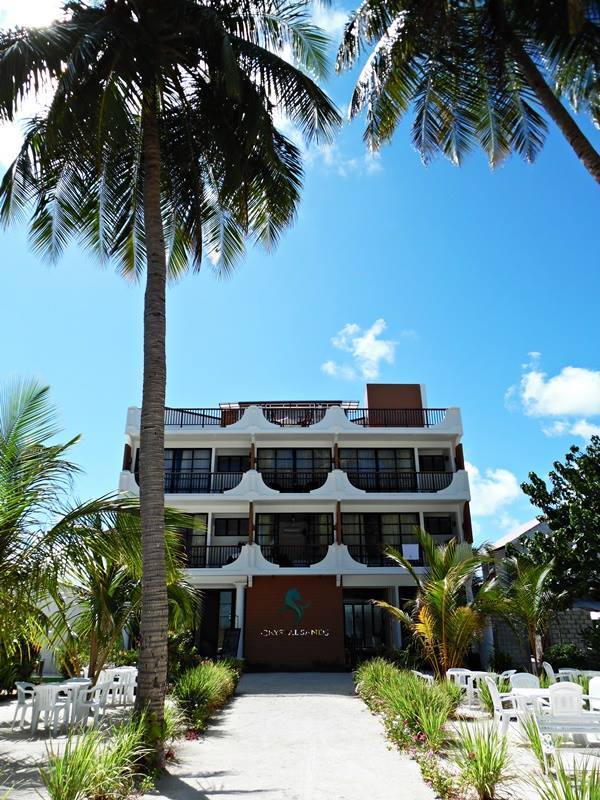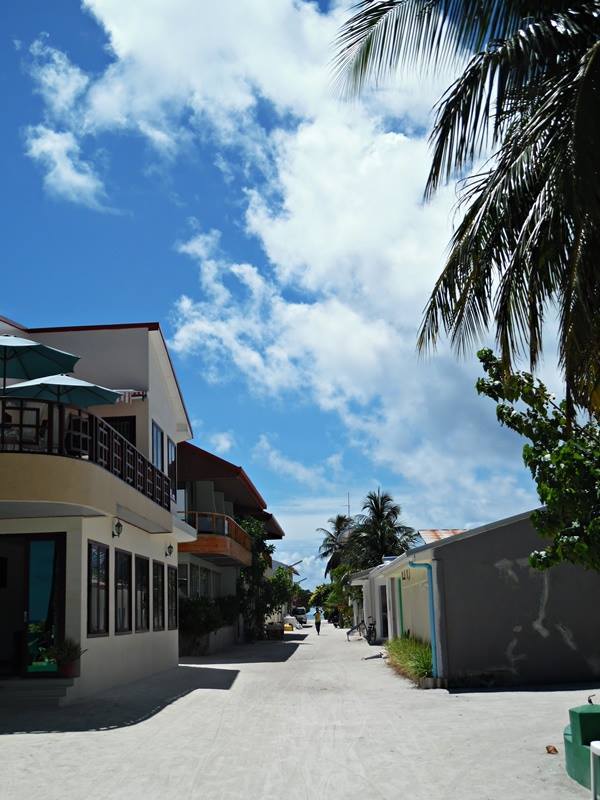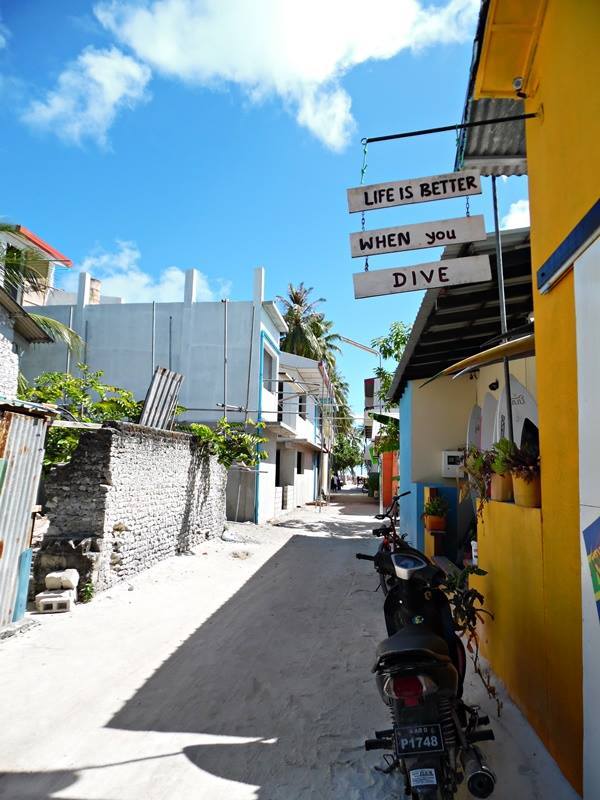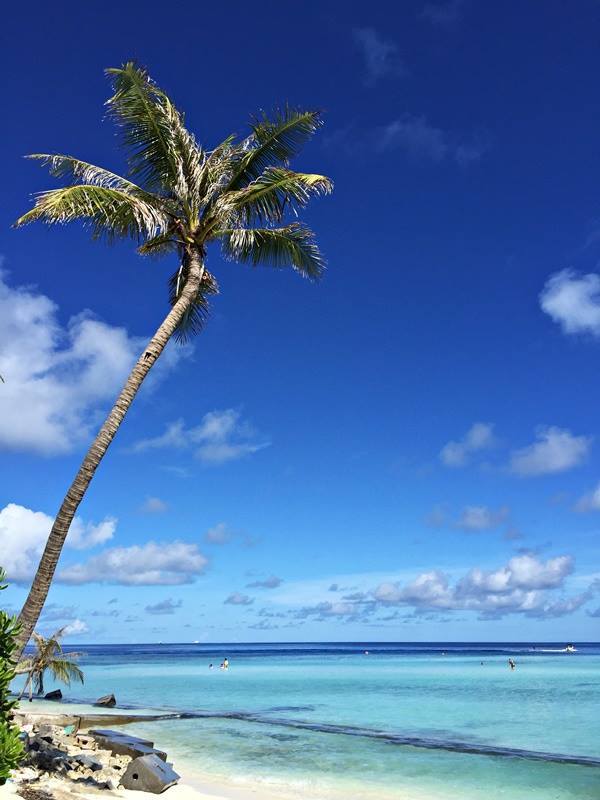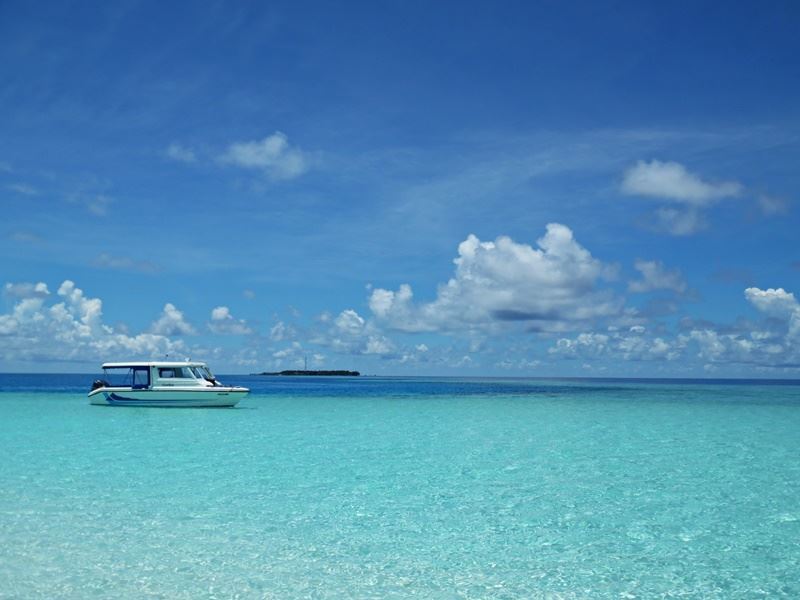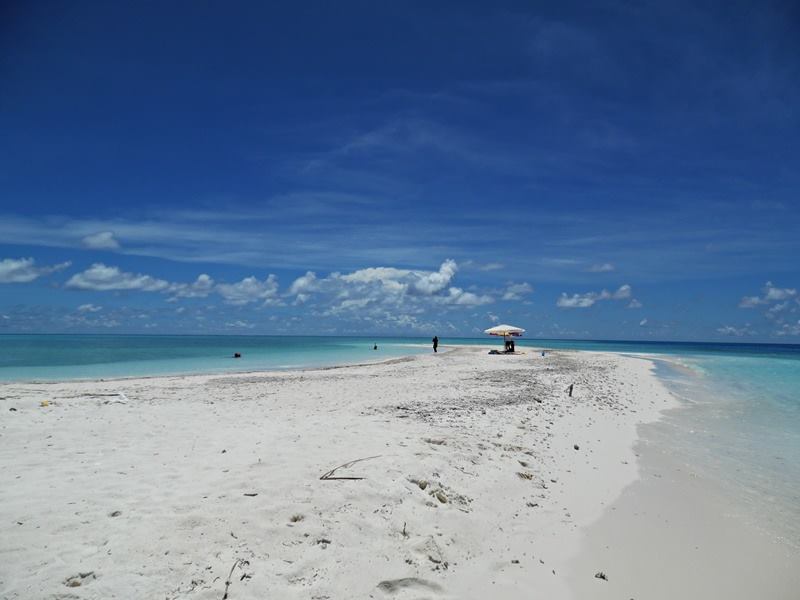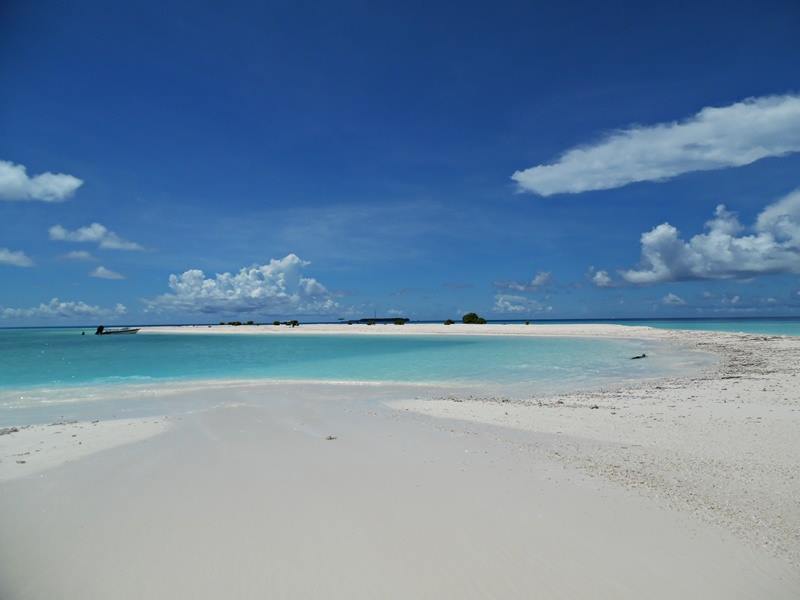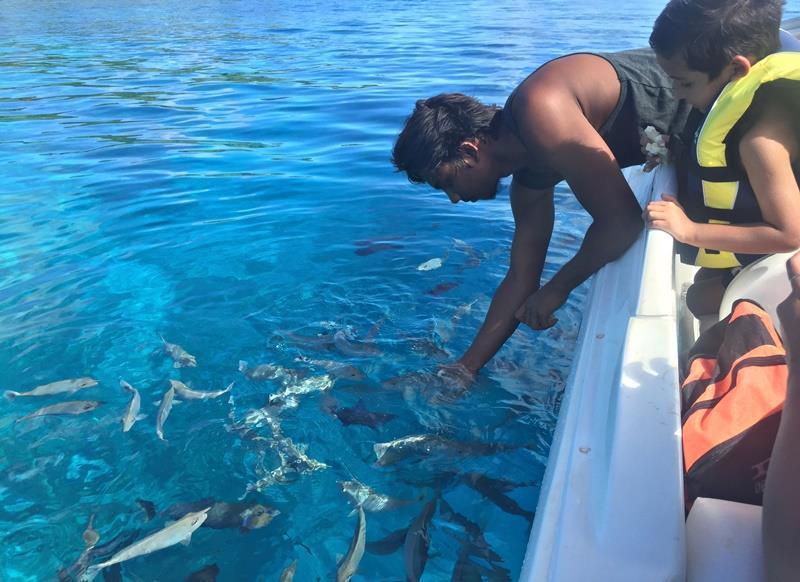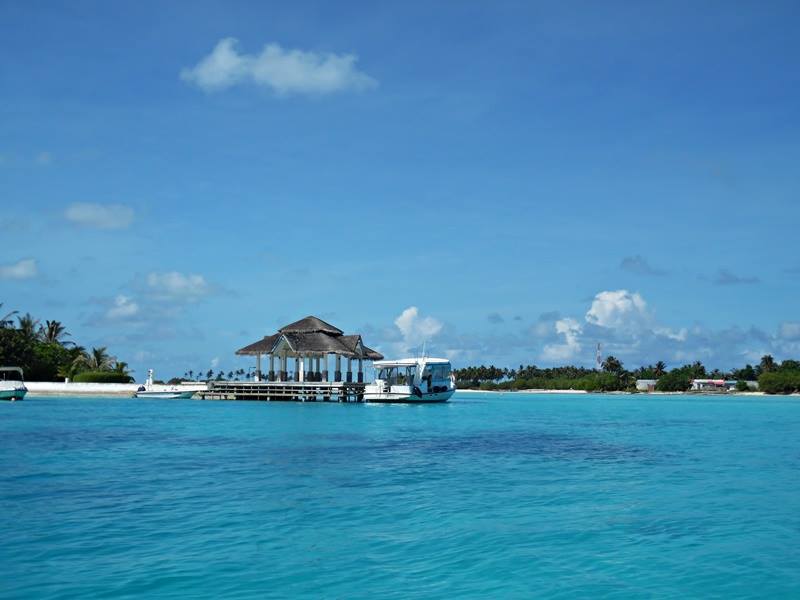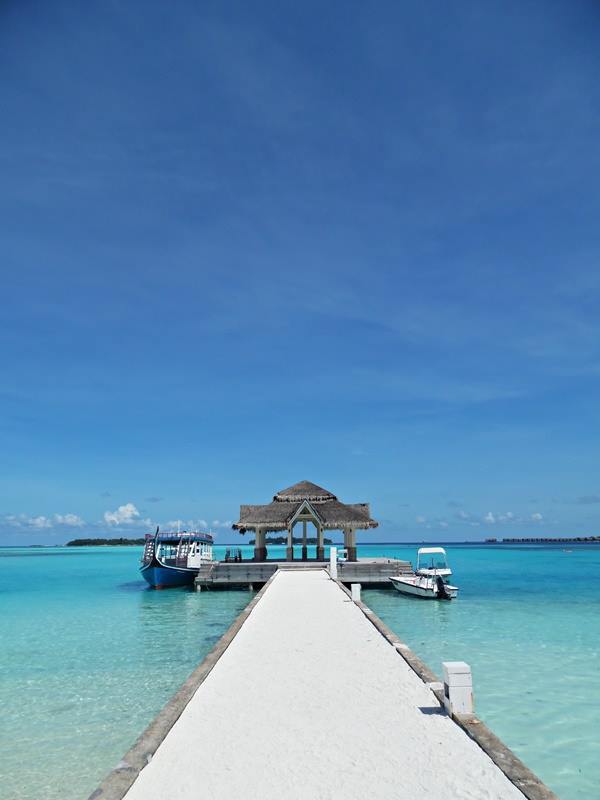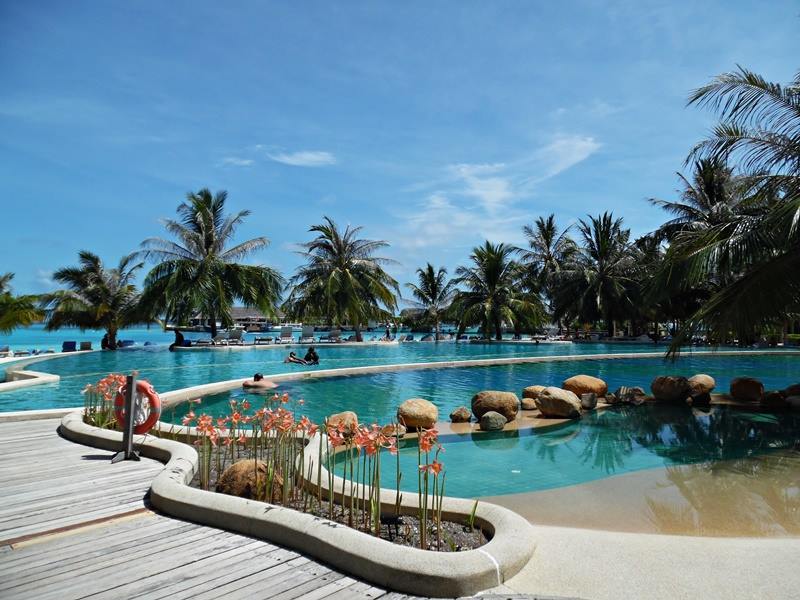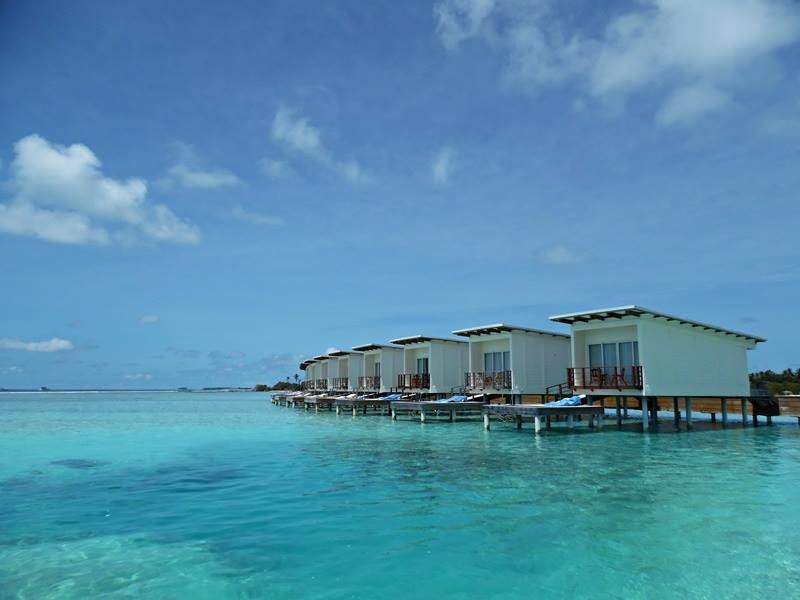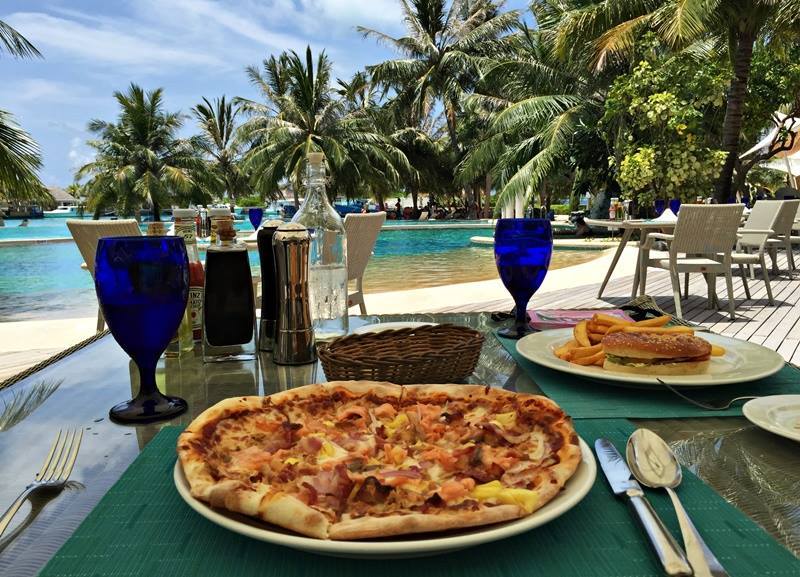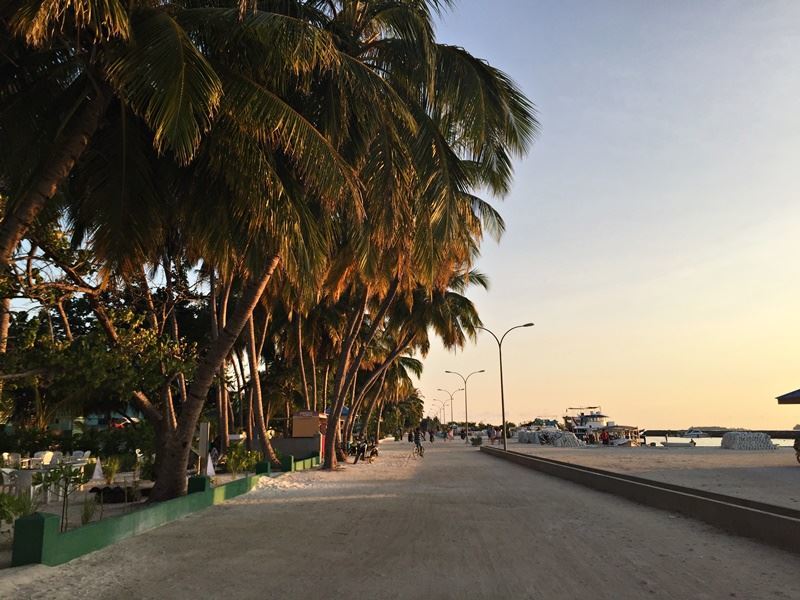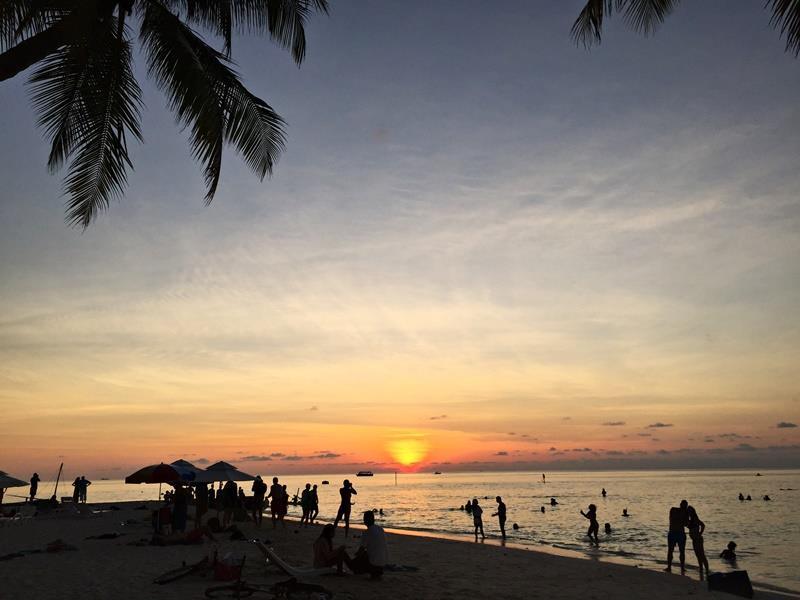 Yes, you saw it right! I spend 900 USD (including my return air ticket and accommodation) for a 3 day 3 night stay in Maldives. Let me give you a glimpse into how did I do that.
As with all pictures which you have seen on the internet on Maldives, the colours of the water are indeed the same colours that you see in the pictures. You do not have to spend a bomb staying in the high-end resort to see this sight. In fact, as you stepped out of airport to take the speedboat to your island, the waters ARE ALREADY INDEED BLUE! So... there is no need to stay at those high-end resorts. I stayed at a local island, called Maafushi Island. It is a very small island which can be covered in about 10 minuets by foot. There are numerous guesthouses and inns on the local island, hence there will be competition among these accommodation operators. You will definitely get a good price for a night's stay - as low as 20 USD a night!
In addition, when you are looking to do a day trip out of the island for snorkelling, sand bank trips, resort excursion etc., please shop around to check on the prices offered by different guesthouses before you make a decision. It is definitely cheaper to do a day trip from the local island than from a high-end resort because always bear in mind that - there is competition in on the local island.
If you are not into very fancy resorts and not looking for a luxury trip in Maldives, do consider staying on a local island because that could save you a lot more money and yet you get to interact with the locals and experience their way of life!
This is the local island, Maafushi Island. In order to get here from the airport, you will need to take a speedboat. Prior to arrival, please check with your guesthouse if they offer speedboat transfer and you can make arrangements with them directly. Alternatively, you may search travel forums to see if there are any other travellers who is going to the same island as you on the same day and time. You can check if they would like to share a speedboat transfer as that would reduce your costs. Basically there are no proper roads on this island, just sand everywhere. You can walk the entire island in 15 minutes. One thing to note is that Maldives is a muslim country, hence you will need to be at least in shorts and t-shirt when you are walking around the island. Bikinis and swimming trunks can only be worn at a designated beach area on the island.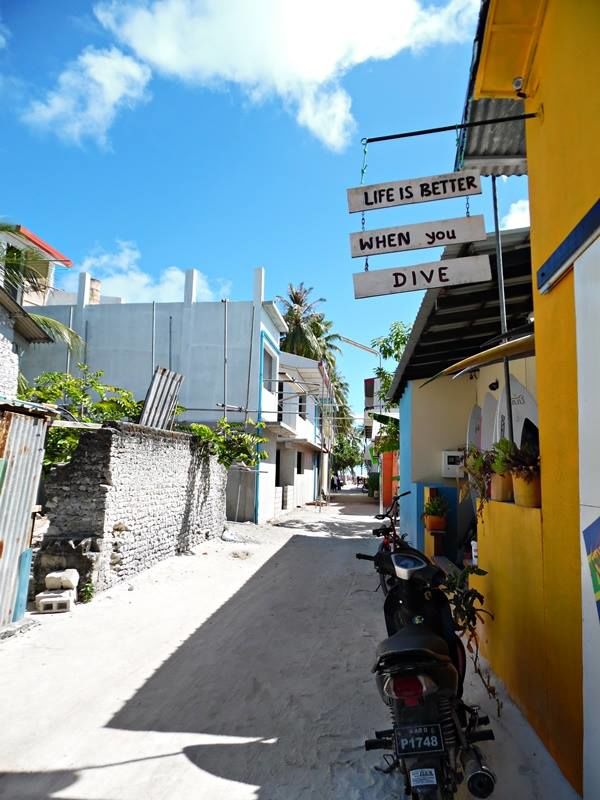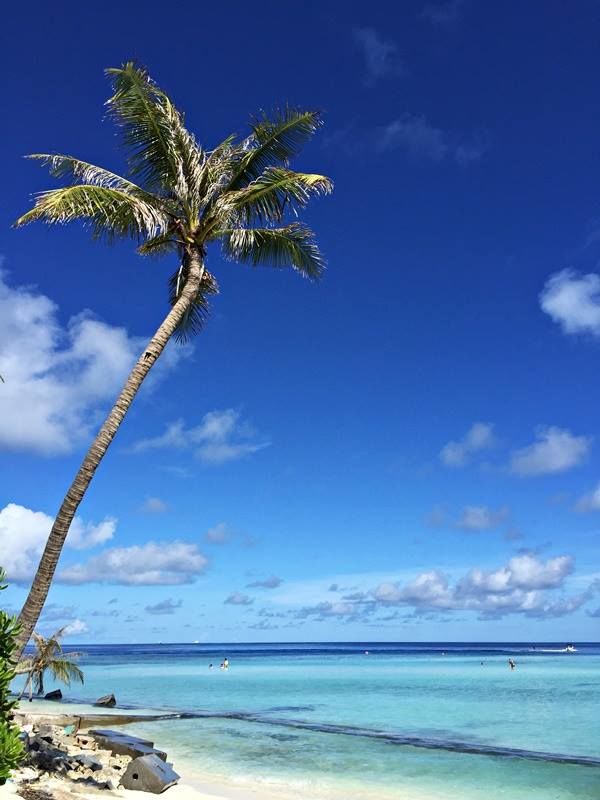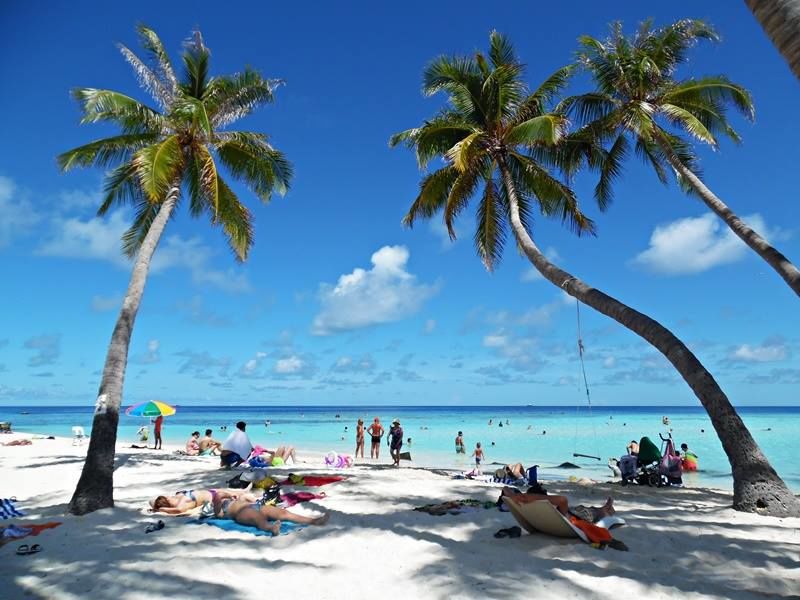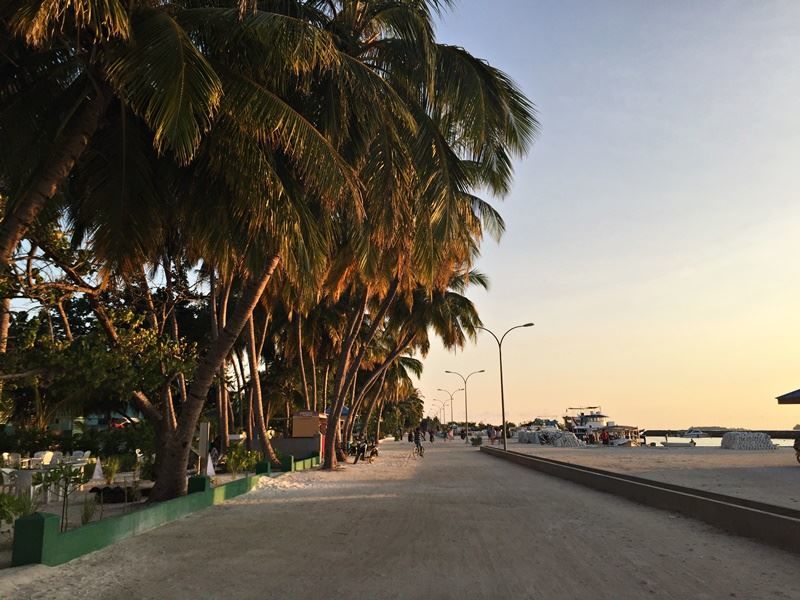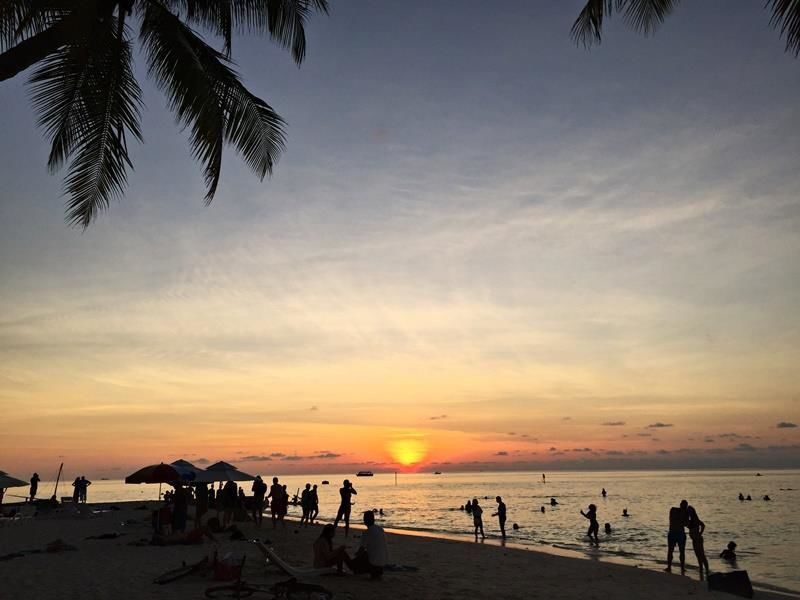 We had taken a day trip from our guesthouse to 2 snorkelling sites and we had lunch at a sand bank. It costs about 30 USD per person and it includes lunch and all the snorkelling equipment that you will need. Be sure to apply sun block as the sun is really strong there. If you have a waterproof bag, I would highly recommend that you bring that along as well, as the bag will keep all your electronics dry.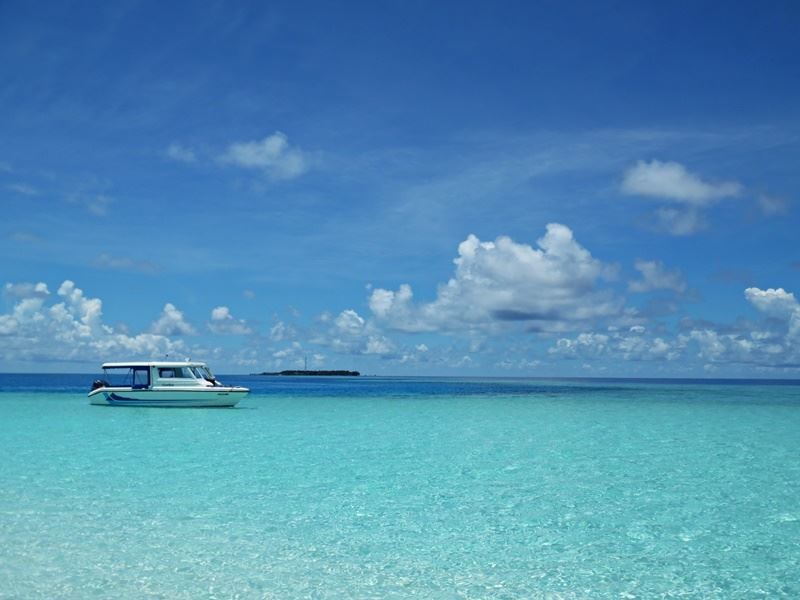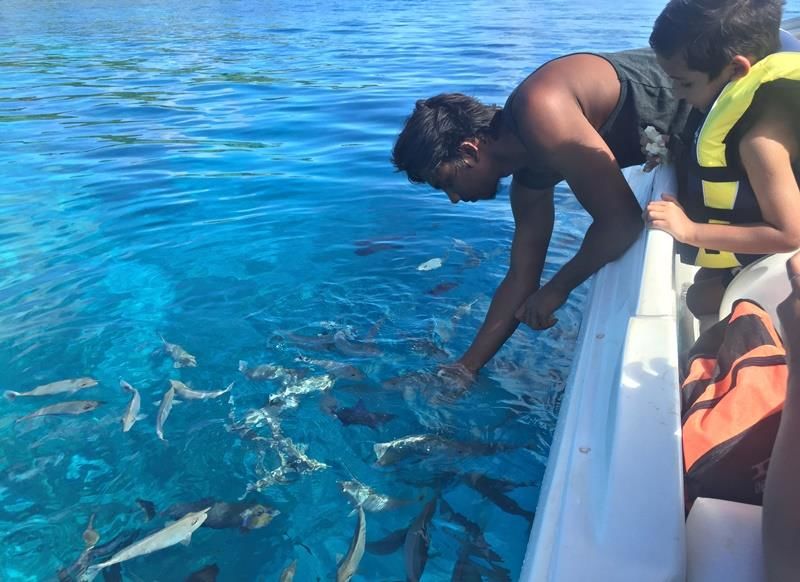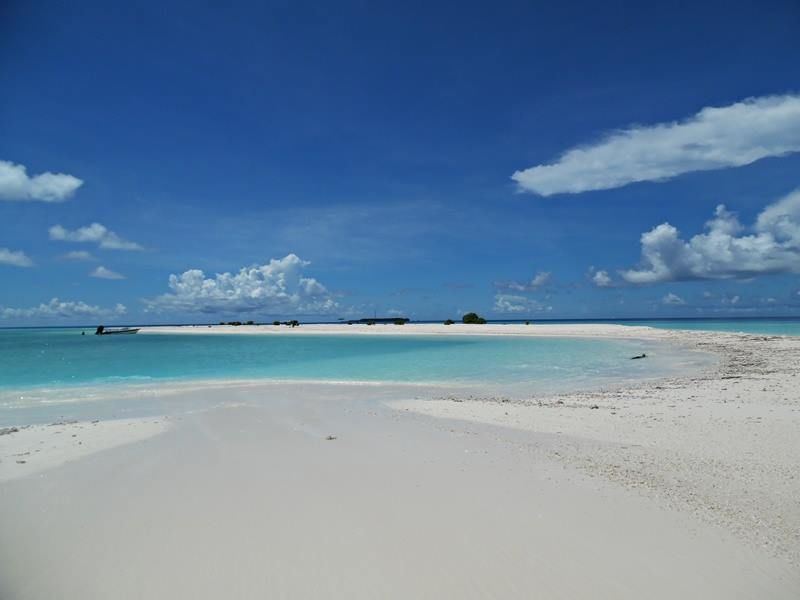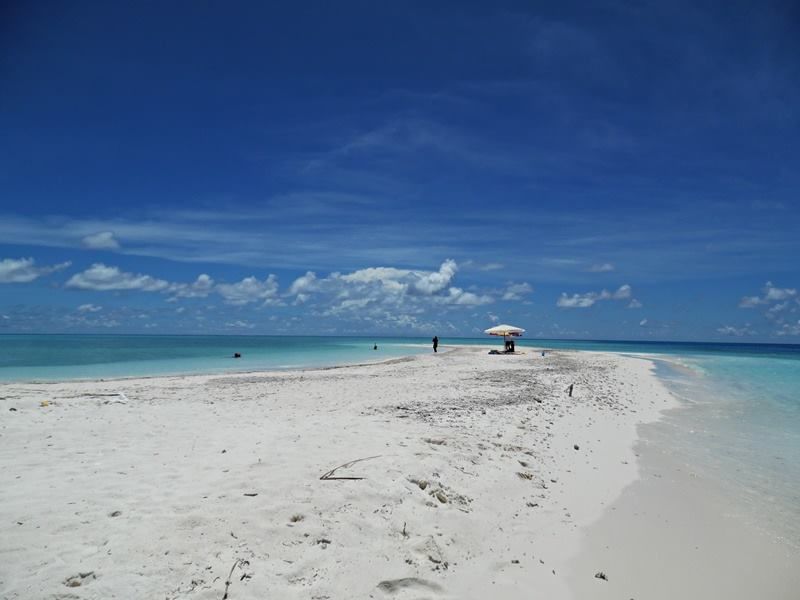 If you are looking to experience life on a private island, you can consider doing a resort excursion of your choice. You may check with various guesthouses and what resort excursions they offer. The price will vary according to how luxurious the resort is. Usually how a resort excursion works would be - you pay an entrance fee to the resort that you are visiting and some resorts may impose a minimum spend for the day for each person visiting. You will also need to pay a return transport fee to the guesthouse for sending and fetching you back to the island.