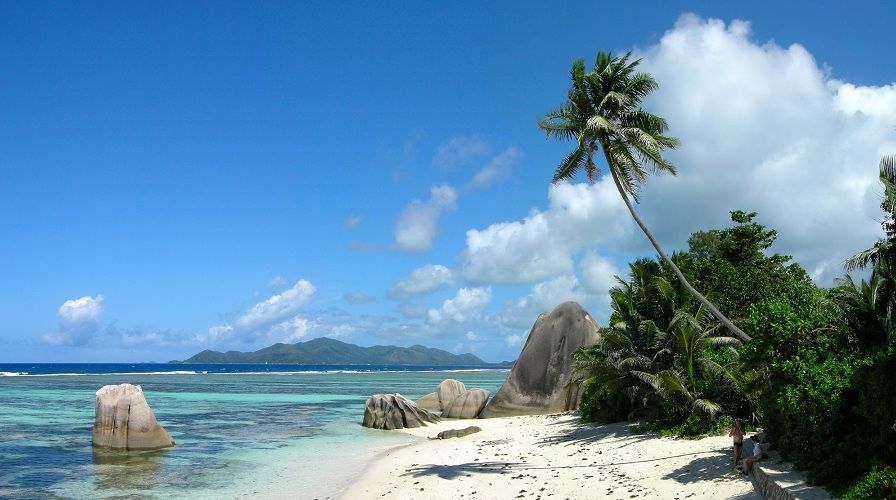 As the city life gets busier and people get more loaded with work and other life's challenges, it's become more and more difficult for family members to break bread together. Gone are the days of family dinners and living rooms brimming with scintillating conversations. Now, people live like they're living in hostels in their own homes and barely see each other.
This is the reason why, in this age and era, it is essential for family members to take out time from their daily routine and go for a vacation every once in a while. There is nothing more fun and magical than spending time with the ones who love you unconditionally, and that too, on an exotic location. And what better exotic location than Sri Lanka?
Thankfully, ventures like Yoho Bed have the best options for accommodation in Sri Lanka and all you have to do is feed in your preferences and click away. One place you should absolutely visit with your family is Polhena and the best place to stay there is the Polhena Beach Hotel. It's peaceful and the innumerable activities you can indulge in will keep you active and tranquil at the same time.
However, if you want to stay closer to the main city, there are many hotels in Kirbathgoda where you can enjoy the luxuries of the city as well as the peace of the beach. Basically, the best of both the worlds.
We have brought together a list of things you can do when you're there:
1. Snorkelling:
Snorkelling in Polhena is perhaps the most beautiful thing you'll ever do. The best part about it is that the sea between the shore and the Polhena reef is shallow, which makes it easier for this activity. The sunshine that falls on the sea bed makes it ideal for snorkelling. The vibrant universe of the Polhena reef is breath-taking with myriad colours of purple, orange, red, green and yellow set in the background of corals and shining sand.
2. Stilt Fishing:
Stilt fishing is an age-old method of catching fish. Even though it is a primitive method in the face of today's commercial fishing, it adds beauty, tranquillity and uniqueness to one's perspective. A major tourist attraction in the south coast, this type of fishing is continued by locals and the tourists also get a good experience of the same.
3. Turtle Watching:
Turtle watching is very popular in Sri Lanka. There are many species of turtles found here and five out of seven species come ashore to nest, making it just perfect for turtle watching. Despite the fact that this activity involves waiting and walking on the beach, it is a very interesting event as it is new and unique.
4. Whale Watching:
One of the most exciting activities in Sri Lanka is whale watching. Mirissa is the best place to begin the whale and dolphin watching tour. The warm Indian ocean has a plethora of blue whales, Bryde's whales, sperm whales, fin whales, and sometimes, even killer whales.
So, what are you waiting for? Take leaves, make plans and enjoy the vacation you have needed immensely with your family and loved ones.