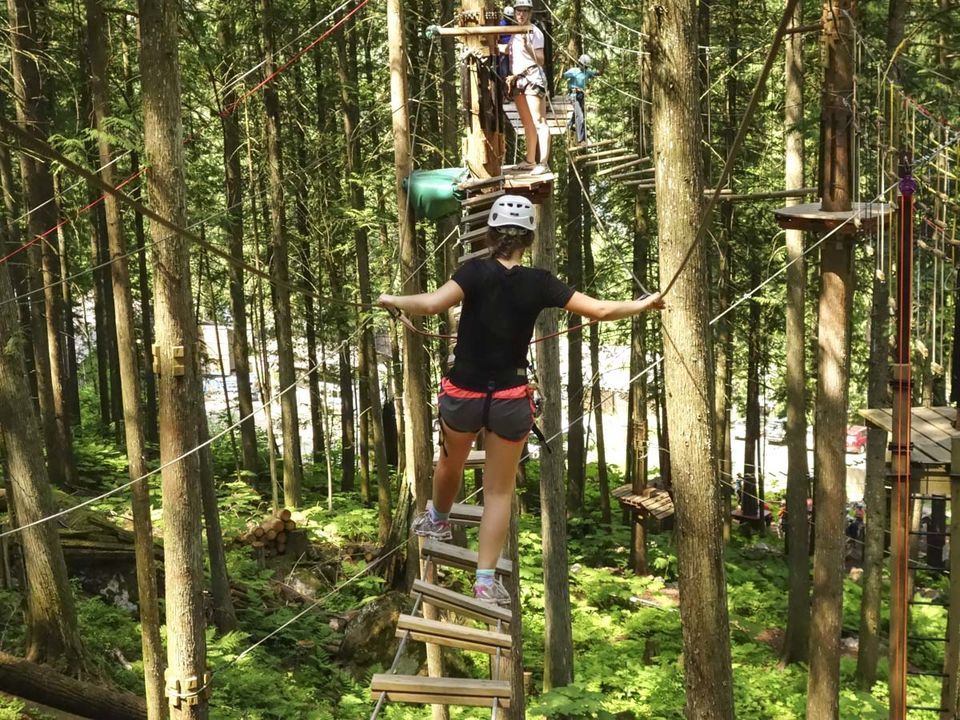 Yes, your itinerary to Kuala Lumpur may well be planned and decided already. But there's no harm in ditching that for a day and trying something new, is it? Kuala Lumpur isn't all shopping malls and street food. It has some very unique experiences to offer, especially if you are open to trying new things. If you said yes to that then here's what you can do on one fine day in KL:
Pitch-dark dining: Go a step beyond candlelight dinners and visit the Dining in the Dark restaurant. The meals are served entirely in darkness and customers are encouraged to focus more on using all their other senses while having dinner. It is a culinary experience like no other and one that you must have at least once in your lifetime.
Take a walk in the sky: No, really. Take the Skytrex and climb up the rainforest tops and cross different obstacles at least 22 metres high up in the air. This is an adrenaline-filled activity that will let you take in the best views of Malaysia's skyline.
Travelling to and from Kuala Lumpur is quite convenient since it is a major bus terminal and express buses are the preferred mode of transport here. Tickets for which can be booked online from redbus.