Christmas is a great time to be in New York. Whether you are a New York native or happen to find yourself in some excellent accommodation in New York, Christmas is not all about staying indoors and eating delicious food, it's also about exploring this vibrant city.
Instead of the usual Christmas turkey, why not sample some of New York's famous Chinese cuisine. You will find a great Chinese restaurant in every borough and some of the most renowned ones include Cafe China, Sunset Park and Nan Xiang.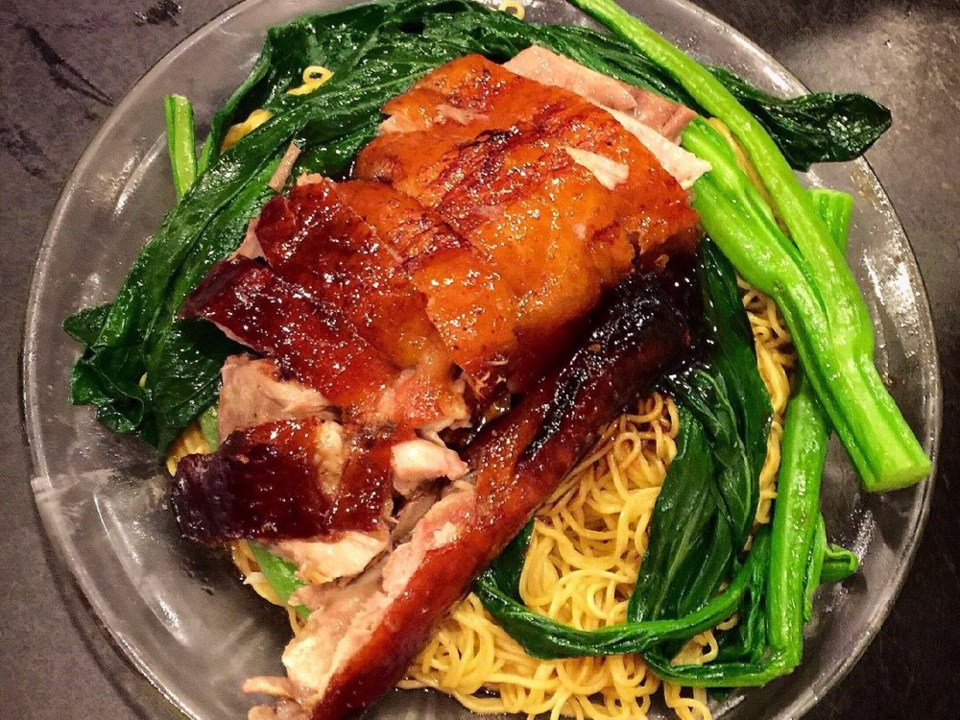 On Christmas Day the New York Zoo (Bronx Zoo) is open from 10 a.m. till 4.30 p.m. and is a great time to visit the animals. The trees in the zoo will be capped with snow and you might catch a glimpse of the snow leopard that lives here as well.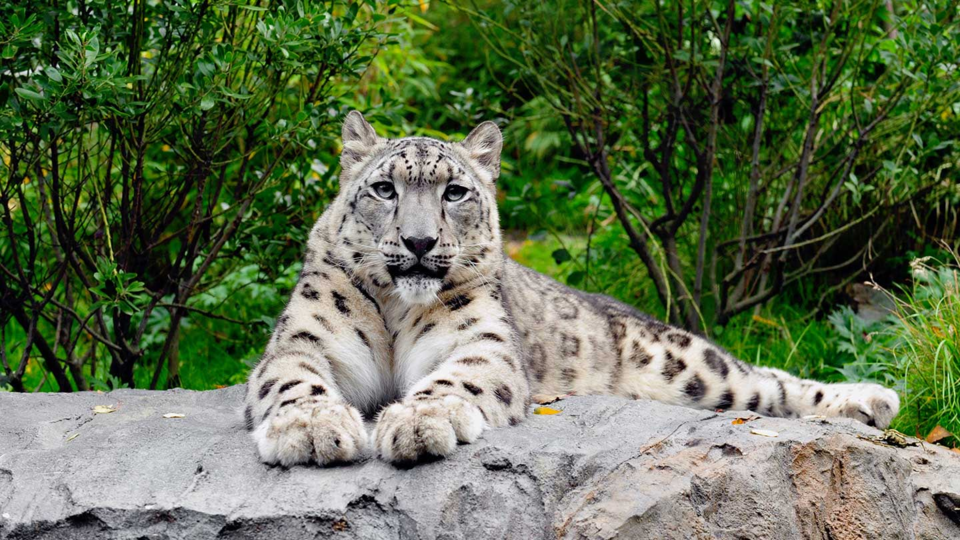 New York is also a great place to go sledding, especially if it's a snowy Christmas day. Head to one of many parks in the city and find sleds. Prospect park is an especially fun park for this activity, especially if it's snowed. If instead of buying/renting a sled you prefer to make your own sled then the 99 cent shops are the place to buy your supplies.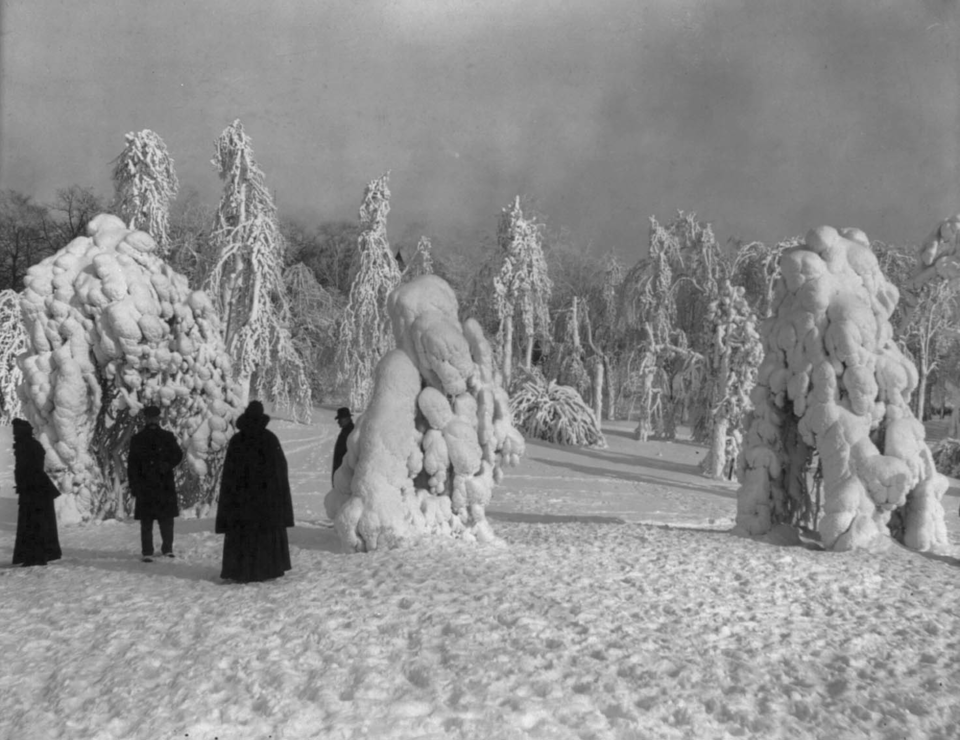 New York has no dearth of museums and one which is especially suitable for visiting on Christmas in the Jewish Museum which houses a wonderful exhibition from American Impressionist John Singer as well as another exhibit that focuses on the Jewish Experience. There are also plenty of activities for kids to do.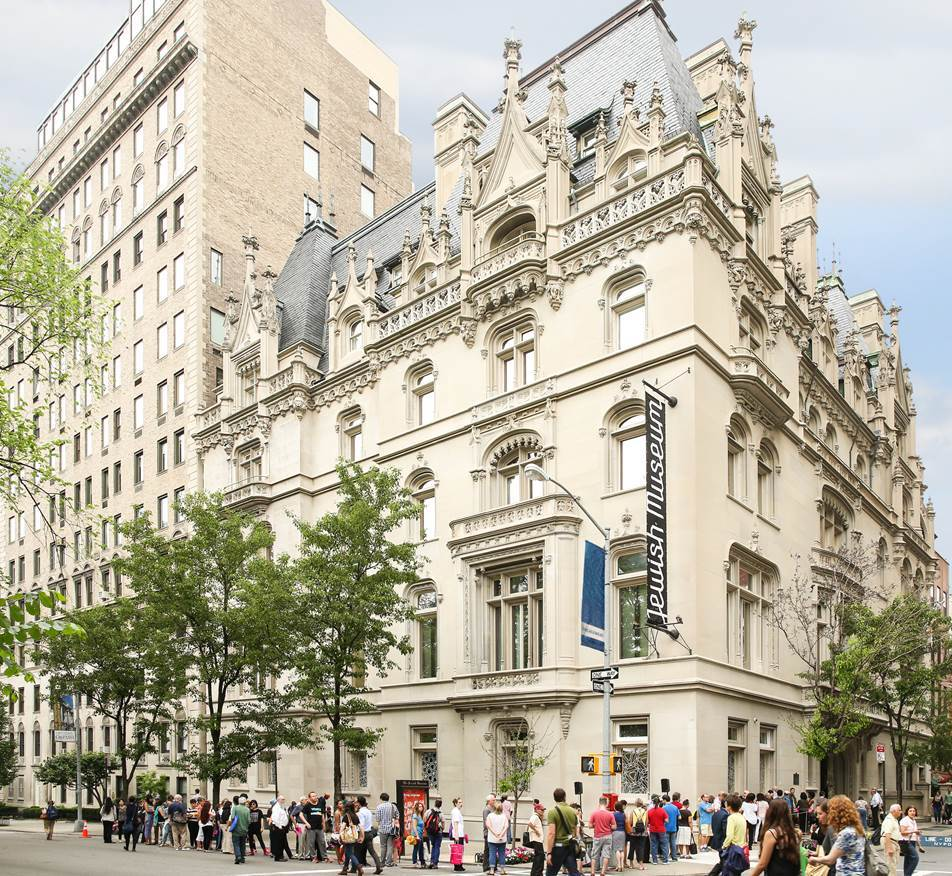 Along with museums, New York also has some of the best cathedrals around. St John's is a beautiful cathedral with stained glass and high ceilings. St Peter's is another beautiful cathedral to visit on Christmas. Both these cathedrals get dressed up especially for Christmas Day.