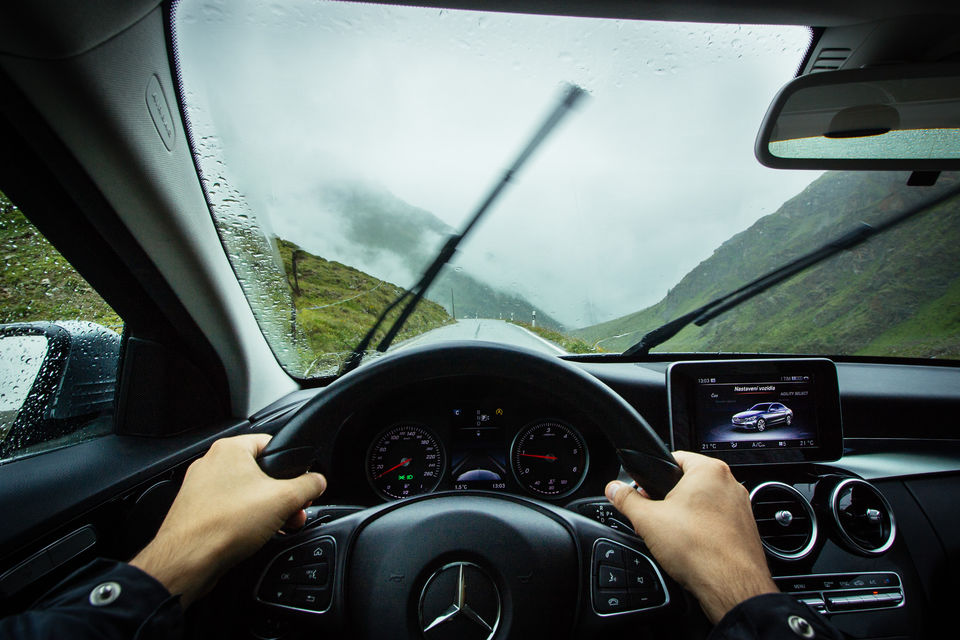 When traveling internationally, you may not want to rely on buses, taxis, and metros for all of your transportation needs. Renting a car gives you a greater amount of freedom. They also come with their fair share of difficulties, however, as renting a vehicle in a foreign company is not as simple as walking up to the rental car airport stand and handing over your credit card. Here are a few helpful tips for renting a car while overseas.
Rental Car Insurance
In the unfortunate event of an accident, you want to make sure that you're covered by insurance. Your U.S. auto insurance may not offer you overseas protection, however. Before traveling, check with your insurer to see whether they offer international coverage. Also get into contact with your credit card companies, as they occasionally offer rental car insurance.
If neither offers you the coverage you need while traveling to another country, your best bet is purchasing insurance from your chosen rental car company. When you do so, make sure to inform the company where you're intending to travel, especially if you plan to travel from one country to another in your hired car. This is the best way to ensure that you're insured wherever you go.
International Driver's Permit
If you're traveling to a country where English is not the native language, you may need an International Driver's Permit. This form of identification contains all of your pertinent information, and it is accepted in more than 150 countries. If you don't speak the language of the country you're traveling to, don't fret. Your IDP translates your driver information into over 10 languages, so it's a great tool to have when driving on foreign soil. These languages range from Japanese to French to Swedish. If you're visiting Hokkaido Japan, for example, having an IDP will prevent any car rental problems caused by language barriers. There are two organizations authorized to issue this type of permit: the National Auto Club and the American Automobile Association. Before you leave for your trip, contact one of the organizations to start the application process. You need to be 18 years or older to receive this type of permit.
Book in Advance
If you're planning to rent a car in a foreign country, don't wait until you get there. If you walk up to the rental car counter upon entry into a foreign country, you'll almost certainly spend more money than you need to. Instead, make your rental car plans before embarking on your trip. This will save you money and hassle.
Don't just choose the first rental car company you find. Do some comparison-shopping and read the fine print. There are a number of factors to take into consideration when choosing a rental car when traveling internationally, ranging from late penalties to drop-off times. There may be hidden fees and unexpected penalties, which can be exacerbated by language barriers and exchange rates. To ensure that the rental process goes smoothly, book and pay for your car before you even set foot in an airport.
Cultural Driving Differences
You shouldn't jump behind the wheel of a car in a foreign country without doing a little research. Their driving rules and regulations may be different than American standards, and you should familiarize yourself with their driving customs.
For example, you may know how much gas costs in your hometown, but do you have any idea how much it costs in your destination country? Familiarizing yourself with gas prices is essential. Gas tends to cost more internationally than it does in the U.S, so budget for greater gas expenditures than you're used to.
You should also research the rules of the road. Wherever you're traveling, you need to know everything from what side of the road they drive on to if you can turn on a red light.
Finally, always carry a map. It can take the form of an updated road map or a GPS, but knowing where you're going is key to safe driving in a foreign country. If you plan for every eventuality, your rental car experience is sure to be successful.