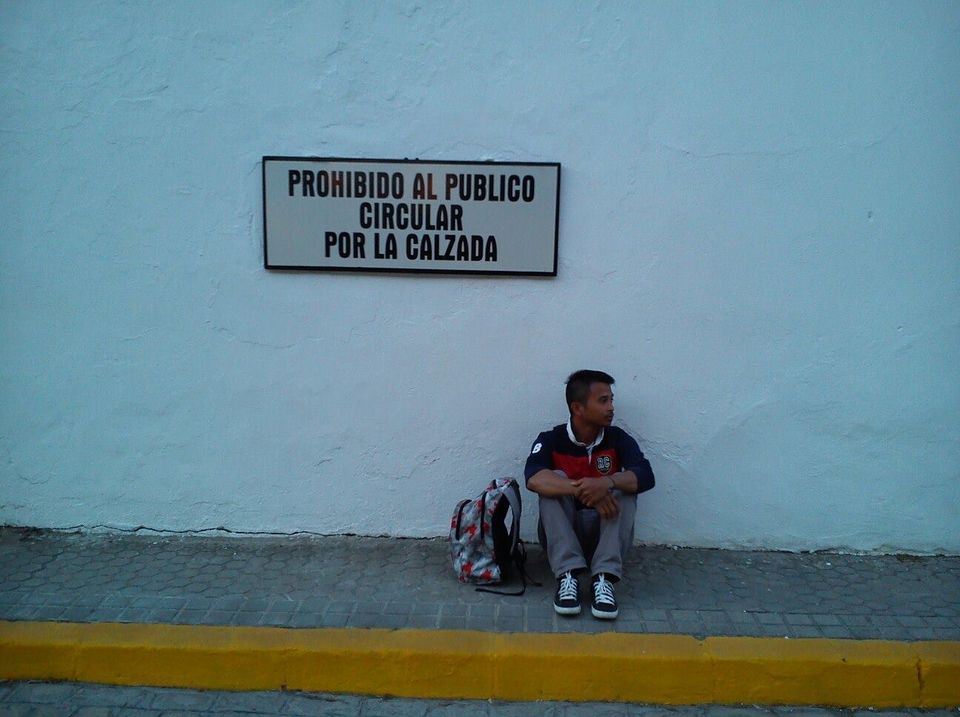 Let's say you have won free tickets to somewhere, earned a scholarship, or landed a volunteering gig, but what to do with little pocket money?
Let's try to check out what #RoverRecommends.
1. Map your plans ahead. Get to the point. Save time. Avoid extra costs.
Learning from the earliest world explorers, one definitely needs some sense of orientation before travelling.