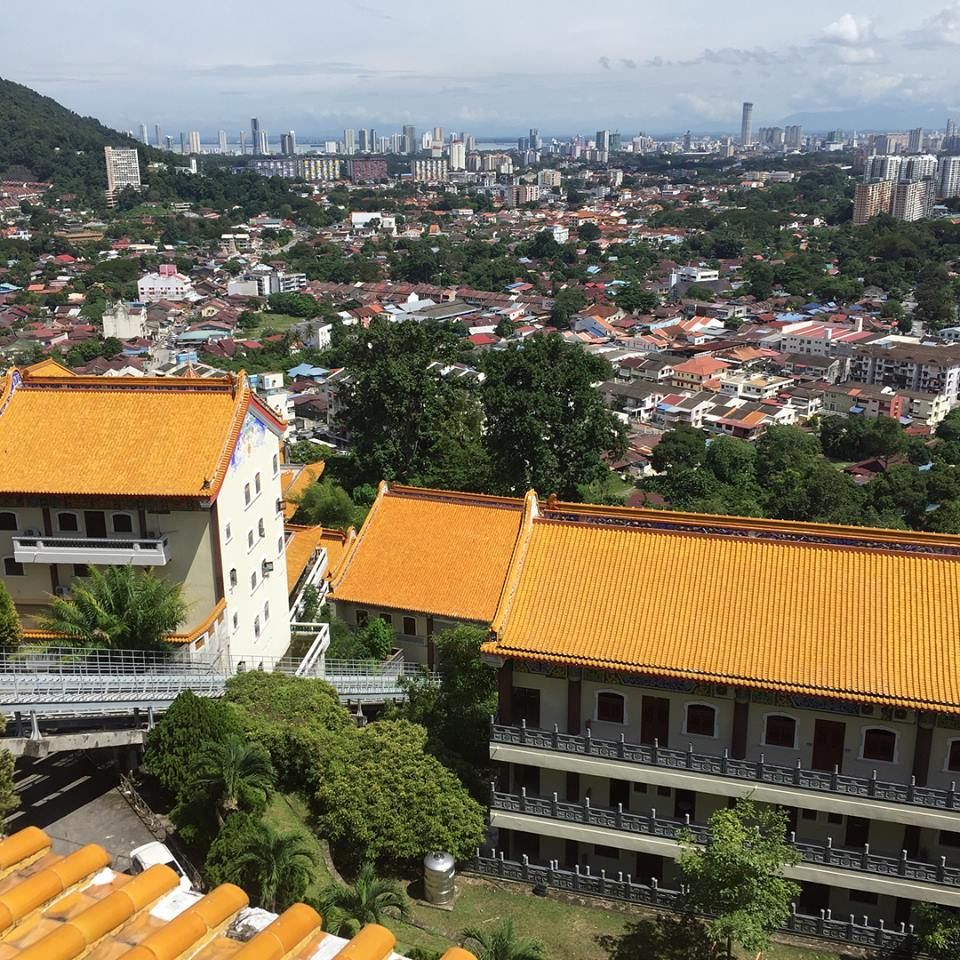 people spends millions of money just to take Tailor - made tour plans yearly , how can we make the travel plan cheaper and easier for the people .
All we need is to works more with the following countries where we are planning to visit , all the local transport , street food and the cheapest hotels , guest house and hostel , Best air fare for that country .
ALL you need to follow these advice's , which can help you to make your travel expense by half
1) BEST AIRFARE - Air tickets is as much expensive , which always make your travel plan expensive , All you need to follow is the airlines offers which always gives you some discount , either you can find out the air ticket on the website , which gives you the cashback offers as well , there are so many airlines which offers one of the cheapest air-fare ( you may look on Air Asia ) is one of cheapest airline in the world .
2) LOCAL FRIENDS - we can make some local friends in that country , where we are planning to go , who can tell more and more about their country , culture , tradition and all . you can make these friends online on Facebook , Instagram , where you can ask them about their country .
3) LOCAL TRANSPORT - Taking the Local transport is more important while visiting new country , Because people spend so much amount of money just to take taxis and all for going one place to other , Instead you can study before visiting that country ,What are the best and cheapest local transport in that following place , Taking metro , local Buses are the best option while going to the new country
4) HOSTELS & GUEST HOUSE - We also spends thousands of rupees , just to book hotel on per day basis , instead there are so many hostels and guest house available , you can check these guest house / hostels (on www.booking.com ) which hardly takes 300 to 1000 rupees on per day basis , so many of them allow the facility of share kitchen where you can make your own recipe as per you choices , For more cheap you may also look for the Dormitory
5) LOCAL STREET FOOD - All we need to taste the local food , which gives our tour a local taste ( sounds like NATIVE ) , Find out all the local street food what you wants to taste , like ; sea food , veggie food , boiled food Depends on the places you are visiting . There are so many websites where you can study all the local foods and Instead of eating that food on the hotel or big restaurant , you can eat on the street ( trust me sound very good )
IF you follow these advice's , i am sure you can make your travel plan more cheaper , For more information you can freely ask me on messages
THANKS