Dreaming about an international trip, but scared about the budget!!!
Here is my 10 cents on how to travel on budget
1. Be a master in finding the best airfares
Fare comparing websites like Skyscanner, momondo can help you get the best deal for your trip. Always check the flight fares in private mode
2. Plan your route
Here is a tip for slow travelers. Check for connecting flights along the route. If you book a return flight to Wellington (New Zealand) from Cochin (India), it costs you around 65-70 K. But if you book a flight from Cochin to Sydney and a connecting flight from Sydney to Wellington, you will get the return ticket for around 45K. Always keep enough time for layover, so that you will not miss the connecting flight in case of a delay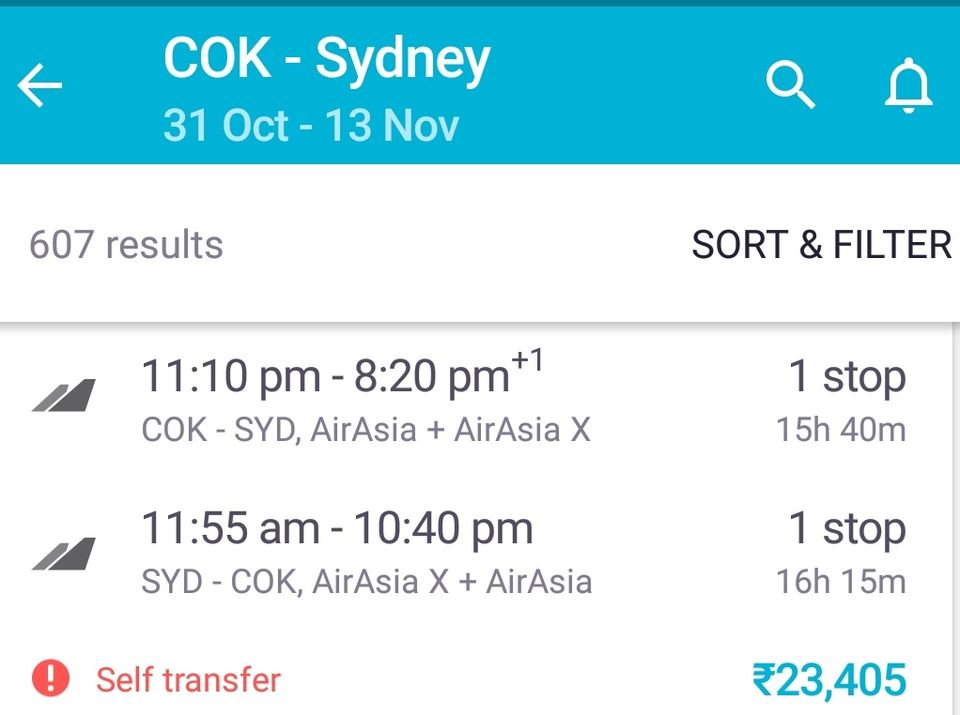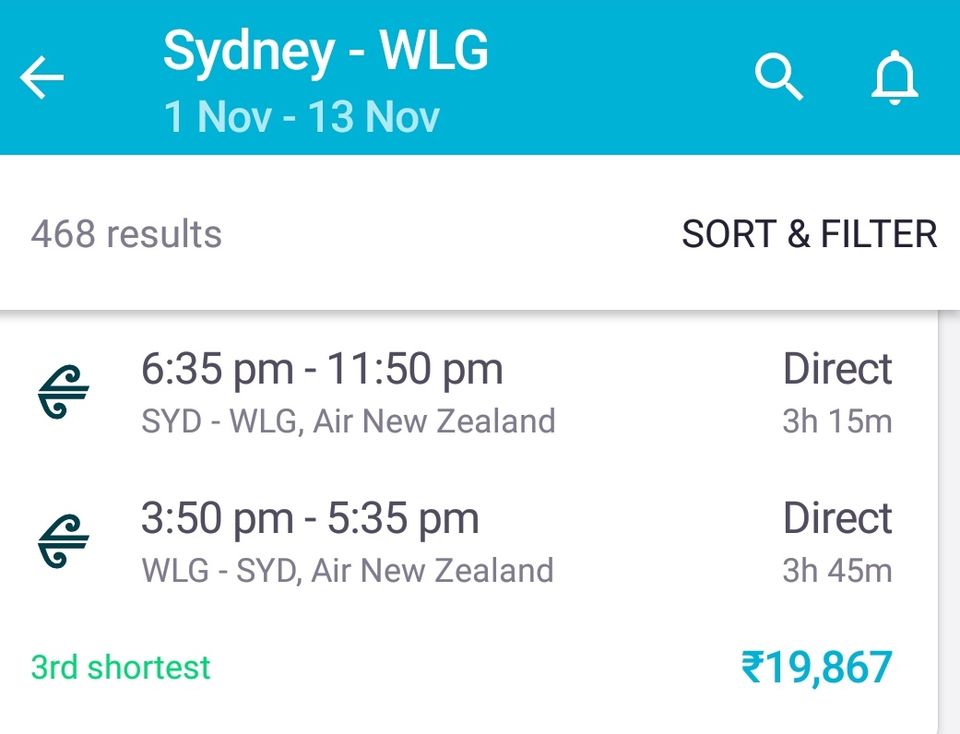 3. Travel when others are not
You can find many exciting deals for flights and hotels during week days and off seasons. So plan your travel accordingly
4. Buy your tickets in advance
Prices will shoot up heavily if you book tickets near to travel date. I always buy my tickets 12-15 weeks prior to travel
5. Stay in Hostels
Hostels are not just cheaper, but more engaging too. You may get some great experiences from some of your co-travelers
6. CouchSurf
Be a story teller. Stay with the locals for free and share your travel experiences. New users may find it difficult to find a host, but as a frequent visitor you may find it lot easier.
7. WorldPackers
Exchange your skills for some free food and accommodation.
8. Free walking tours
Check for free walk tours. Its double dhamaka. Its free and its a great way to learn the history and culture of a place
9. Visit places for free
Museums and other major tourist spots will have some free days or discounted days. You will see a larger crowd on these days, but don't forget you are on budget
10. Walk walk and walk
Walking is the best way to explore a place. Walk as much you can. You will see more, experience more and more importantly you will save more.
Pack your bags, grab a ticket & keep going. All you need to know is that its possible
If you are interested in getting more information, connect me through instagram