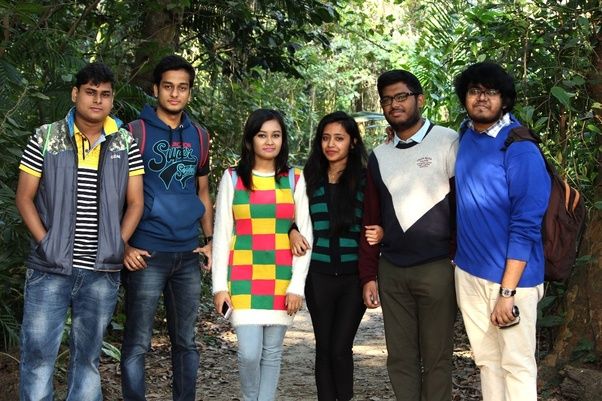 I travel very often; in between October 2017 to May 2018 I have been to seven places.
October 2017.
In October I traveled to Andaman and Nicobar Islands in the Bay of Bengal. I stayed in a budget hotel which costed 2,000 rupees a night and came with breakfast, lunch as well as dinner. I always used shared vehicles to travel from one place to another. Also, the bargaining skills had to be put in to great use.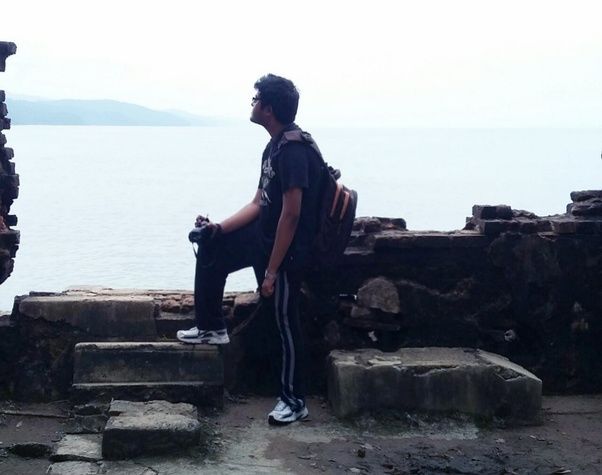 Early January 2018.
I went to a Bird Sanctuary Park on the 1st of January with a group of old school friends. The budget was kept very restricted. Our traveling and entry fees combined was less than 100 rupees. Since we had saved quite a good fortune and had a lovely experience at the sanctuary, we could afford to spend money on a lavish lunch.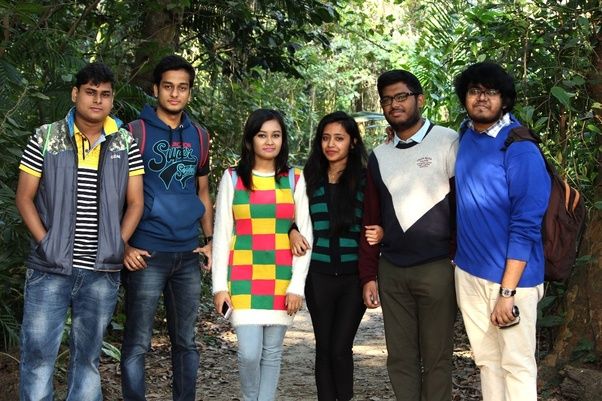 Late January 2018.
I traveled to Bhubaneswar this time. I didn't opt for flight since it was costly. Hence I went there by bus. The 450 kilometers bus journey took me 8 and a half hours; but it was for 400 rupees. Quite cheap. I stayed in a hotel which was sponsored by my dad's office so my hotel fees got waived off. Coming to the meals, breakfast was served complimentary. I used to have a heavy breakfast such that I could skip lunch. After traveling the whole day when I came to the hotel, I used to have snacks like chips and biscuits. I also used to have a light lunch which came within 150 rupees.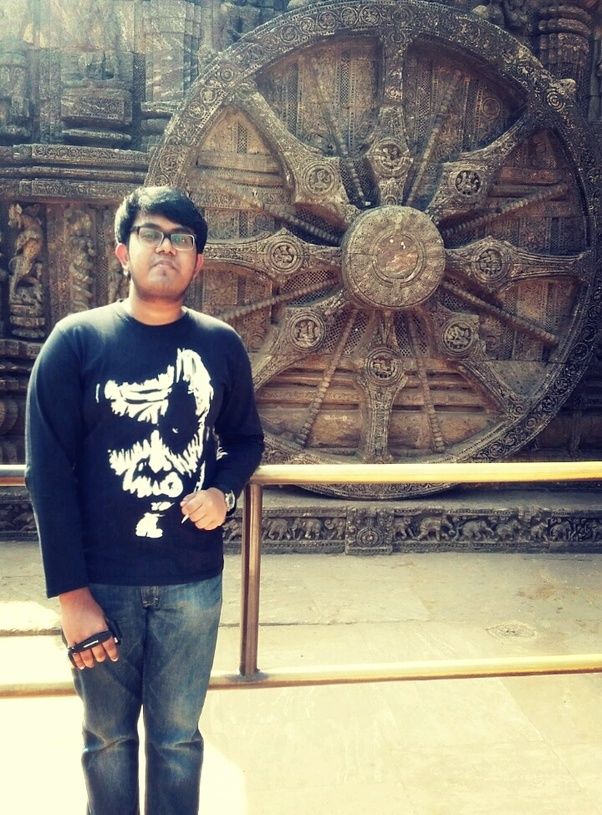 To be continued in the next story.