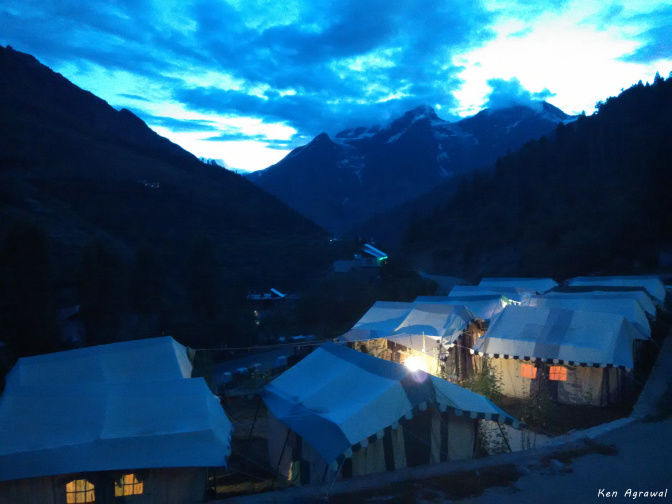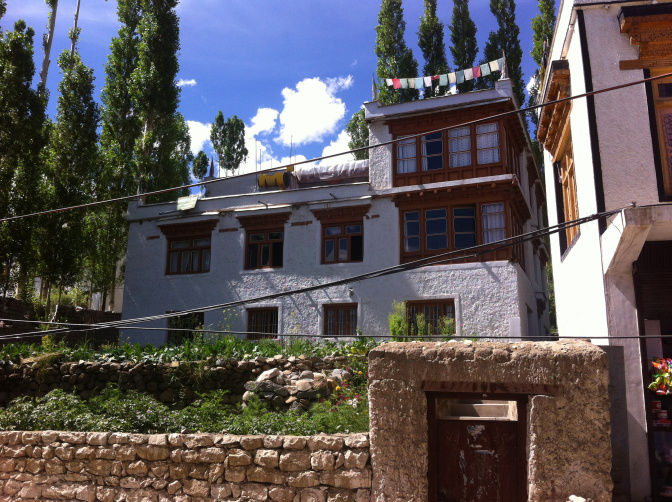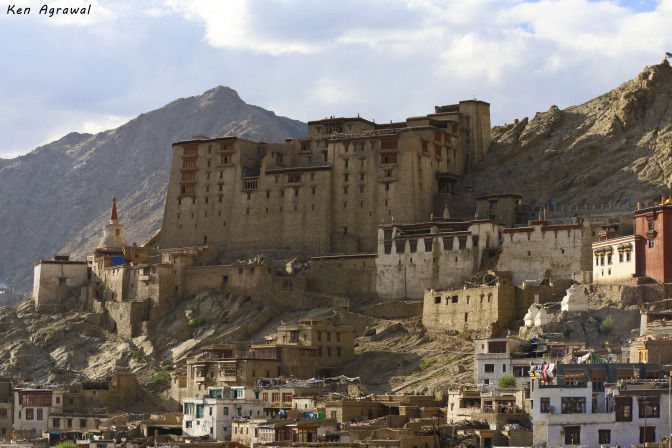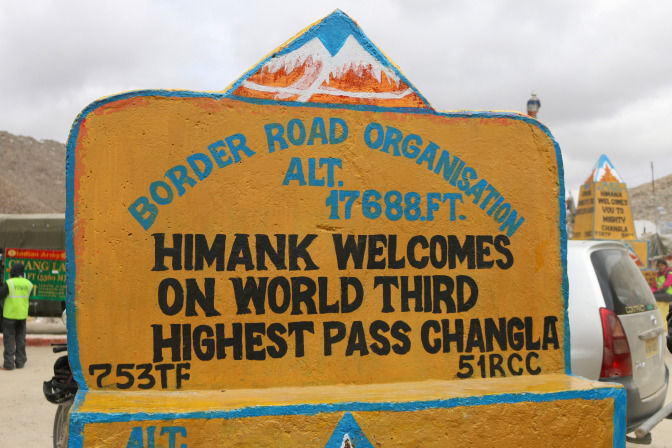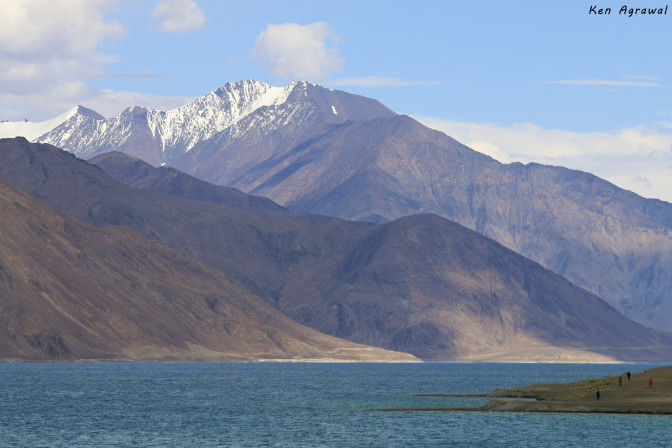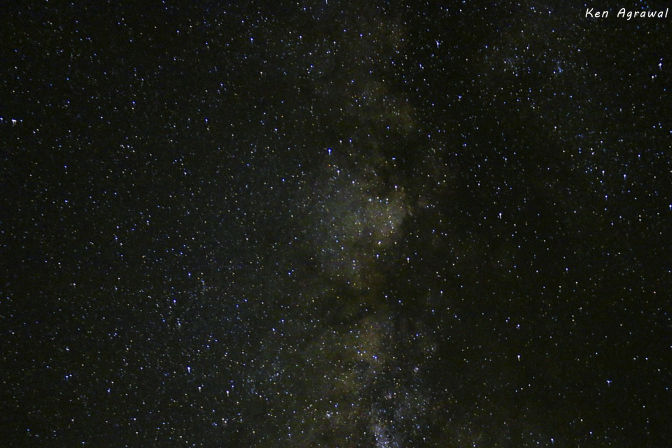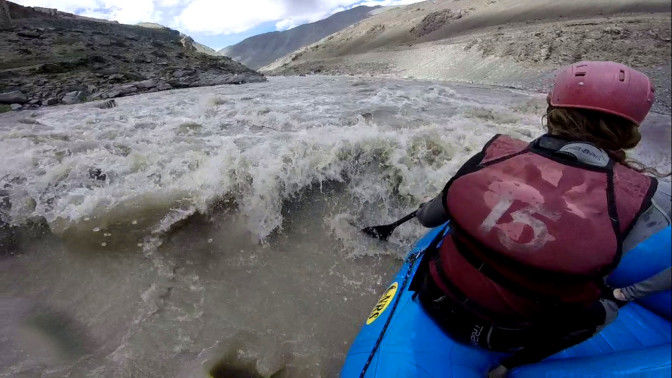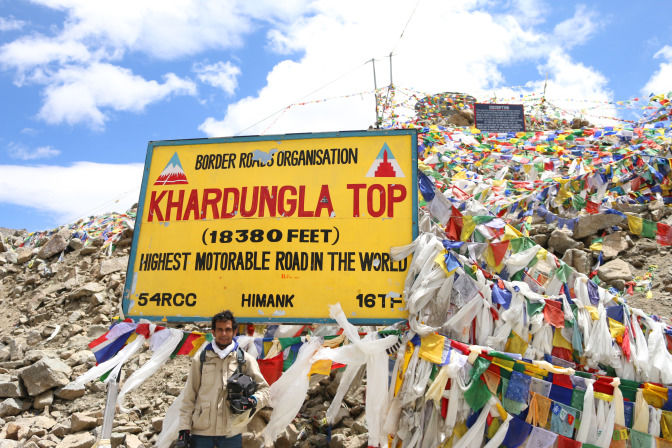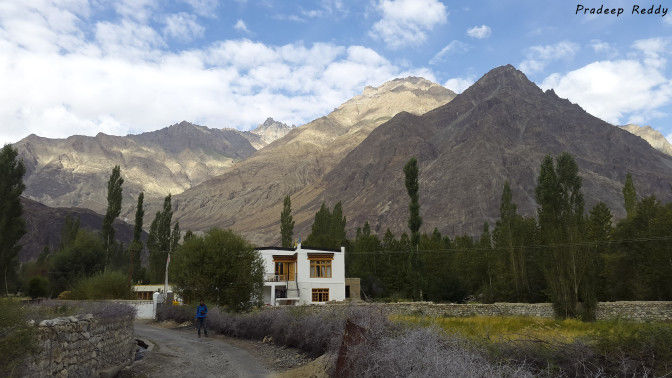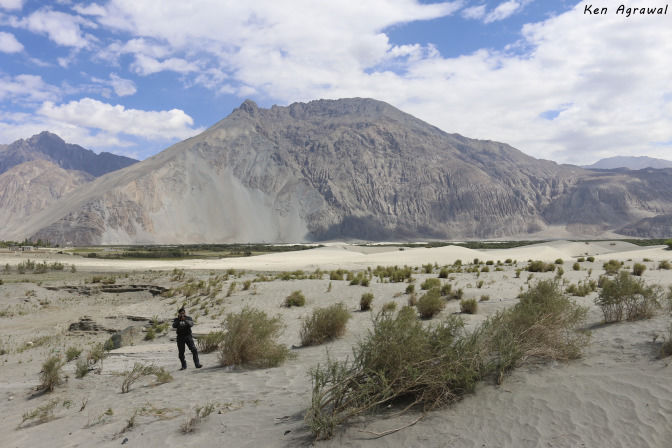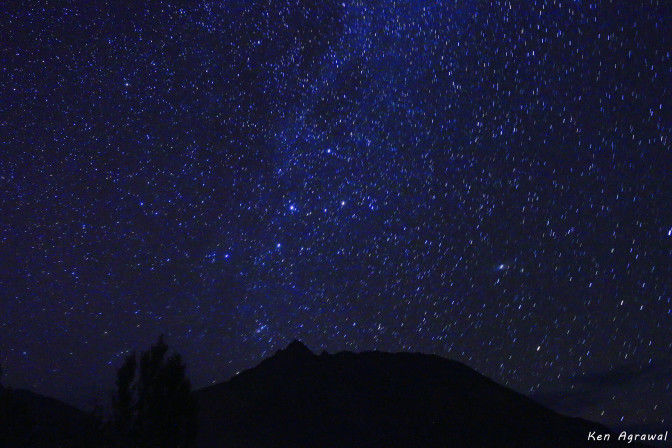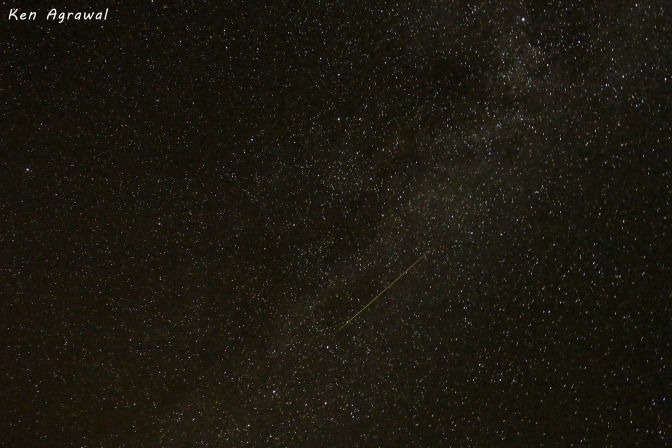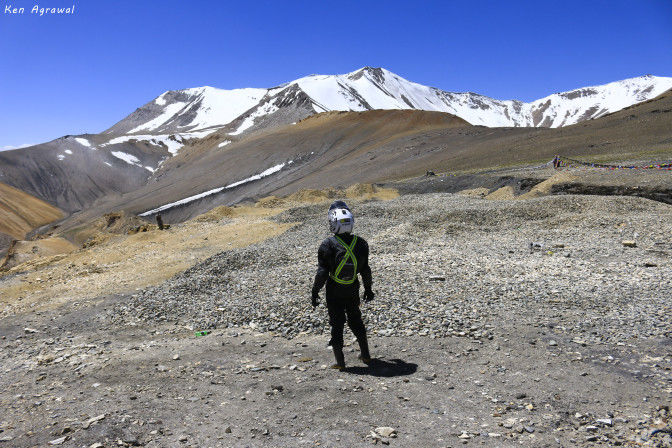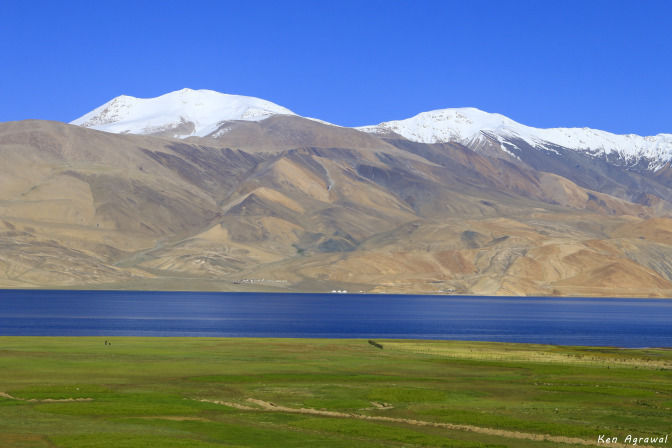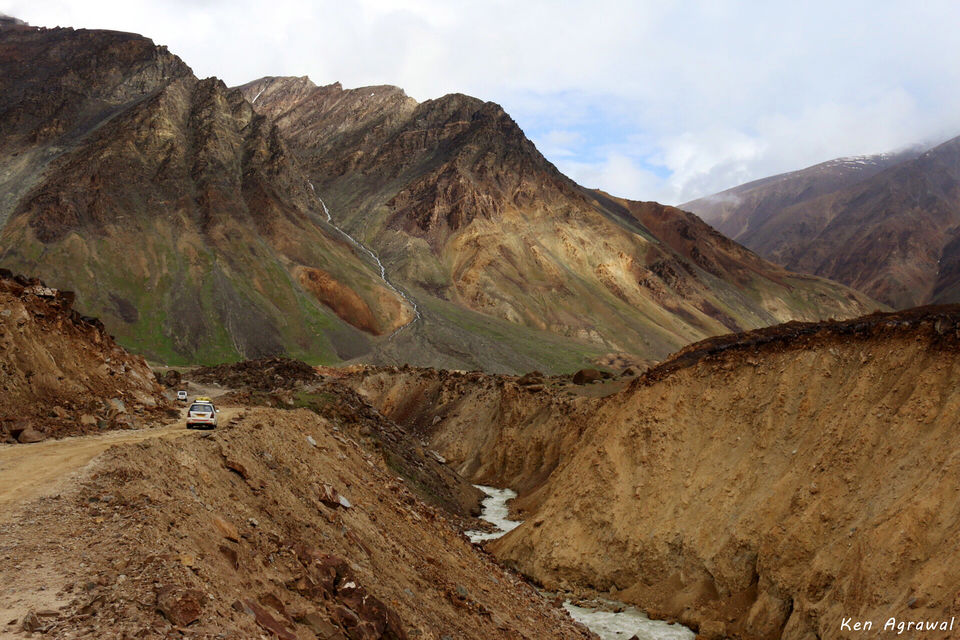 "The world is not in your books and maps, it's out there".

– Gandalf
Ladakh, the mystical land to the world's highest motor-able passes. Its breath taking high altitude mountains, cold deserts, saltwater lakes and insane landscapes makes it a spiritual journey for travellers, nature enthusiast and adventure fanatics.
UPDATED RATES FOR 2017 (click here)
For all those wanting to travel to Ladakh, this is how you can do it under a budget of 20,000 INR (Excluding Food).
This land of wonder had been on my visit list of dreamy places for over 3 years. Considering all the packages I came across on the internet, it took me 3 months of working in a call center to arrange 60,000 INR to make this dream come through.
August 2015, I finally set out solo to the land that was keeping me awake for years. Travelling from flights to buses, cars and motorbikes, dozing off with a million stars, sleeping in different locations every night and waking up to barren mountains every day, this was indeed a journey of a lifetime.
My Itinerary: Mumbai – Delhi – Manali – Leh – Tso Pangong – Indus River (Rafting) – Nubra Valley (Diskit/Hunder) – Tso Moriri & Tso Kar – Srinagar – Mumbai (30k inclusive of everything).
Renting a Bike in Leh
You can get a Royal Enfield Classic 350 for 1100 INR a day or a 500 cc for 1300 INR (No Deposits Needed). Depending on the model and make of the bike you rent, it is advised you carry extra fuel for those extra miles as reliable petrol pumps are only available in Leh. Ladakh Rangers Ph: +91 9596928861 (Note: They are other bikes available for cheaper rent).
Hiring a Taxi in Leh
Just walk across the travel agencies in Leh, they all have notice boards put up for people wanting to share taxis. Below are the estimate return prices for an XUV;
Leh to Tso Pangong (Spangmik) 1700 INR.Leh to Nubra Valley (Hunder) 1600 INR.Leh to Tso Moriri & Tso Kar 2500 INR.
(Note – All fares are for a taxi shared by 6 people. If you are 6 in total, you can go directly to the taxi stand and compare the fares for best possible deal).
Trip Itinerary from Delhi (15 Days)
Delhi – Manali – Leh – Tso Pangong – (Rafting) – Nubra Valley (Diskit/Hunder) – Tso Moriri & Tso Kar – Leh – Manali – Delhi or Leh – Srinagar – Home Destination
Day 1: Delhi to Manali – You will get an AC Semi-Sleeper Volvo ranging from 600 INR to 1000 INR.
Day 2: Arrive in Manali – You can easily get a guest house costing around 300-350 INR near Mall Road and Old Manali.
Day 3: Manali to Leh – The Himachal Tourism Bus (Manali to Leh) is the most comfortable way to cover this stretch. The bus departs at 09:00 hrs and arrives Leh at around 19:00 hrs the next day. Costing 2500 INR, it proffers a night halt at Keylong that includes your dinner and breakfast as well.
Adding to the advantage pool is those 10 minutes halts at all the major engrossing locations on this stretch (Tickets can be booked athttp://hp.gov.in/hptdc/Availability.aspx).
Manali – Rohtang Pass – Chenab River – Koksar – Keylong – Bara-lacha La Pass – Sarchu – Nakee La Pass – Pang - Tanglang La Pass – Karu – Leh
Tented Accommodation at Keylong (Altitude 10,100 ft.)
Day 4: Arrive in Leh: You will find many home stays which in my opinion are the best options to stay in Ladakh as they are easy on pockets, beneficial to the locals as well as conveniently accessible, serving almost everywhere in the city. Cost for a home stay ranges from 300 INR for single room to 600 INR for double.
Homestay in Leh
Day 5: Explore Leh. Fall in for a jaunt of exploration with beautiful stopovers like the Leh Market, Shanti Stupa, Leh Palace, Jama Masjid, Hall of Fame, or may be just a walk around this lovely town.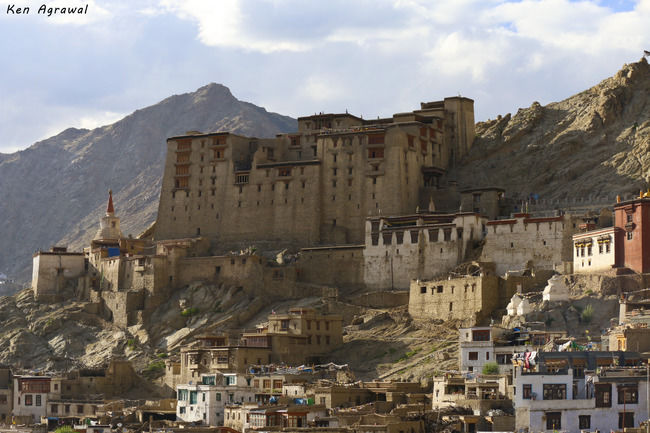 The Gorgeous Leh Palace (Altitude 11,562 ft.)
Day 6: Leh to Tso Pangong, approximately 160 km's via Chang La Pass.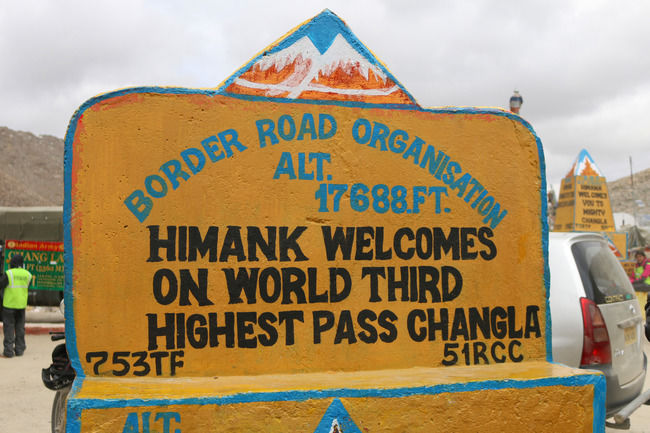 Chang La Pass (Altitude 17,688 ft.)
Tso Pangong: Lukung offers you basic stay options for 250-300 INR. Spangmik which is some 8 km's ahead, offers Home Stays for 1200 INR and Luxury Tents for 2500 INR that includes your dinner & breakfast. Embrace yourself for some astonishing fireworks in the sky at night (Note: These are the standard prices, but you can always bargain for better deals).
The Beautiful Tso Pangong (Altitude 14, 270 ft.)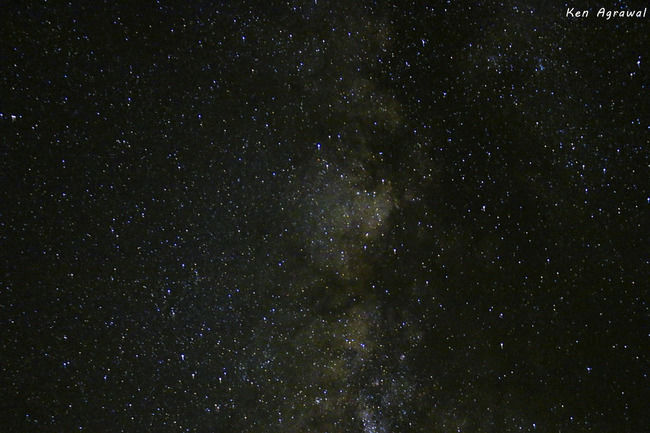 Saw 8 Shooting Stars While Stargazing at Tso Pangong
Day 7: After breakfast return to Leh, evening at leisure.

The view from Shanti Stupa in Leh
Day 8: River Rafting at Indus or Zanskar River will cost 1000 INR, the rapids might not turn out to be that adventuresome, but the view is totally worth it (Note: Body surfing here is much more fun).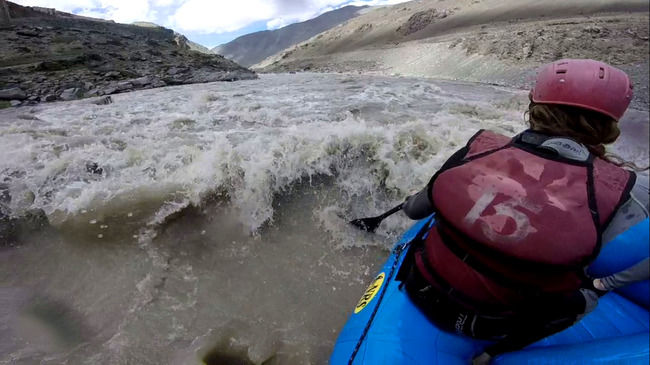 River Rafting at Indus River (Altitude 11,400 ft.)
Day 9: Leh to Nubra Valley (Hunder), approximately 130 km's via Khardung La.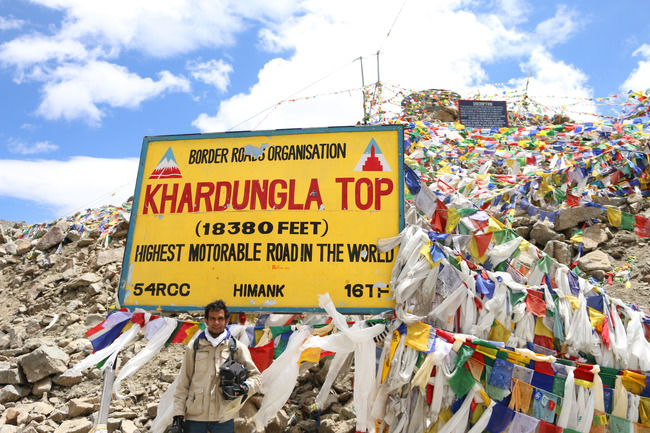 Independence Day Ride to Khardung La Pass (Altitude 18,380 ft.) August 2015
Nubra Valley: Home Stays & Luxury Tents are available at Diskit & Hunder (Note: Carry extra fuel as there's only one non-functional petrol pump at Diskit).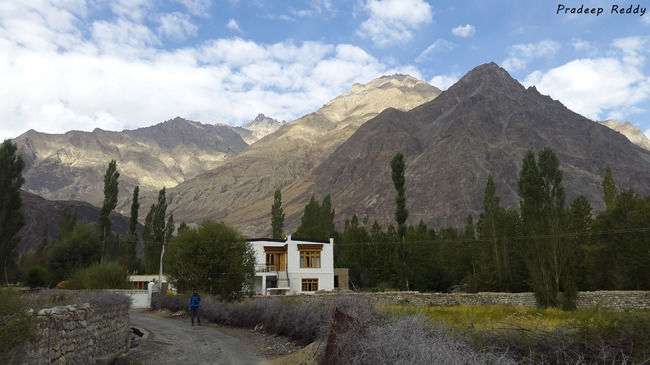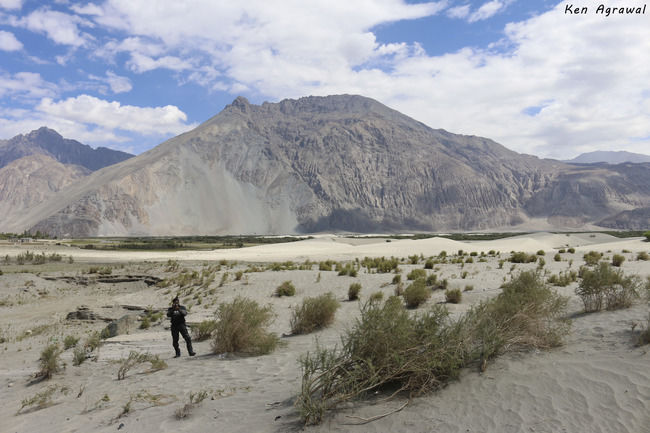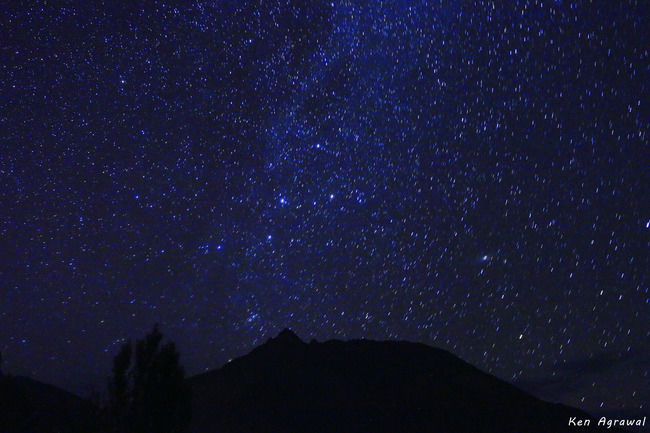 Stargazing at Hunder (Altitude 10,000 ft.)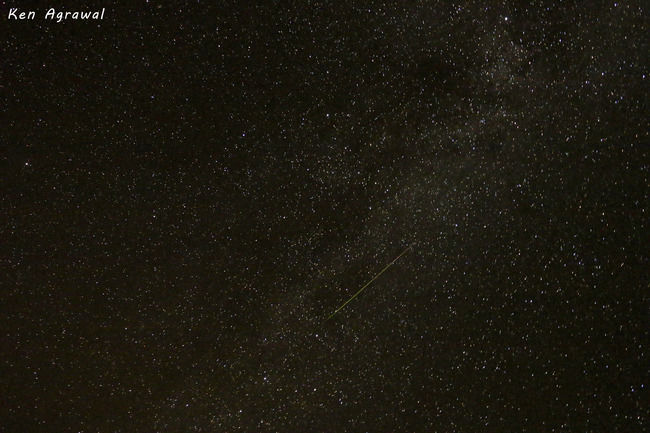 That moment in life when you not only see shooting stars, but also capture one. Stargazing at Hunder!
Day 10: After breakfast return to Leh, evening at leisure.
Day 11: Leh to Tso Moriri & Tso Kar, approximately 470 km's round trip going via Chumathang and returning via Tanglang La.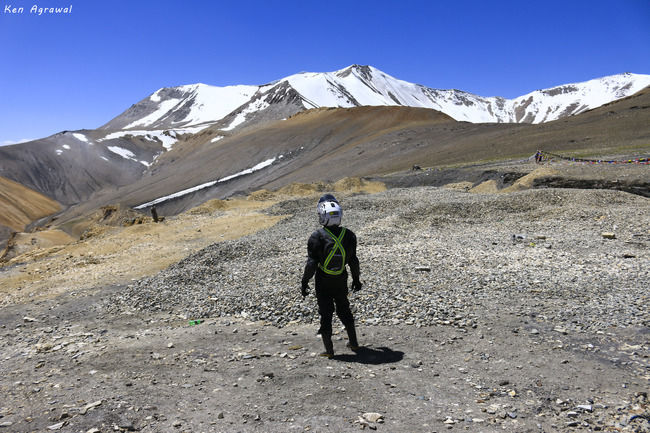 Tanglang La Pass (Altitude 17,480 ft.)
Tso Moriri – Home Stays and Luxury Tents are available at Korzok (Note: Riding here is personally not advised as it's a remote area and the roads are in a bad shape. It's also one of the longest journey's you will be making).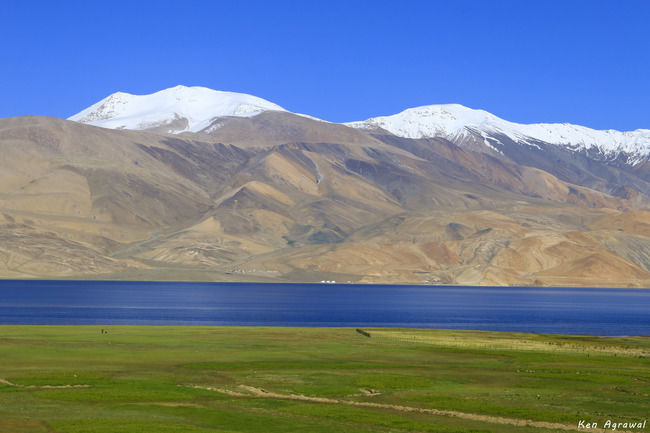 The Mesmerizing Tso Moriri (Altitude 14,836 ft.)
(Note: There's a state bus from Leh to Tso Moriri on the 10th, 20th & 30th of every month. Cost 370 INR one way)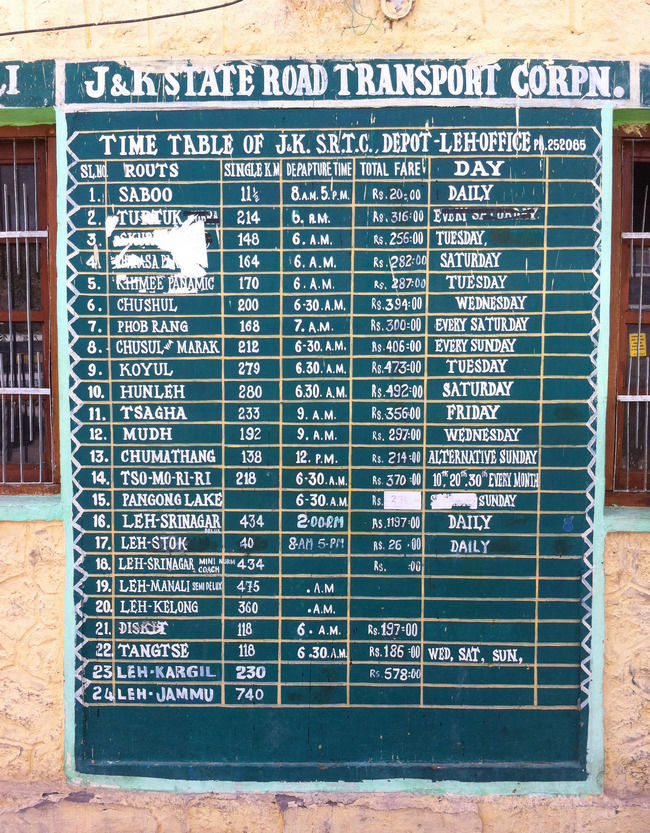 Day 12: After breakfast return to Leh, evening at leisure.
Day 13: Depart Leh: Check for flight fares from Srinagar to your home destination, if they are cheap you can return via Srinagar. If not, return the same way via Manali (Note: Flying out from Srinagar is way cheaper then compared to flying out from Leh).
A shared taxi to Srinagar will cost around INR 1800-2000. The taxi departs Leh at 17:00 hrs and arrives in Srinagar by 09:00 hrs (Note: A guest house in Srinagar near Dal Lake will cost around 300-400 INR, where in a boat house will cost around 800 INR for a double room).
Day 14: Arrive in Srinagar: Explore Srinagar.
Day 15: Take a flight back to your home destination (Note: If you want to save days, then be wise and book your return tickets from Leh well in advance).
A humble request – Garbage disposal in the region is a major issue. Please carry your trash with you and dispose it at the appropriate place.
You can view more pictures from my journey on Instagram: unplugged_life
P.S – Special thanks to Vinay Shukla, Pratiksha Kapoor, Ojas Mhatre, Reeti Trivedi Pandharipande, Supreet Kapoor, Pranav Inamdar & all others who helped me with the slightest of things to make this dream come true.
This trip was originally published on Unplugged Life.