Pondicherry which was colonized by french government is very unique and beautiful city. The city has many colonial buildings, churches, temples, and statues which, combined with the systematic town planning and planned French style avenues, still preserve much of the colonial ambiance.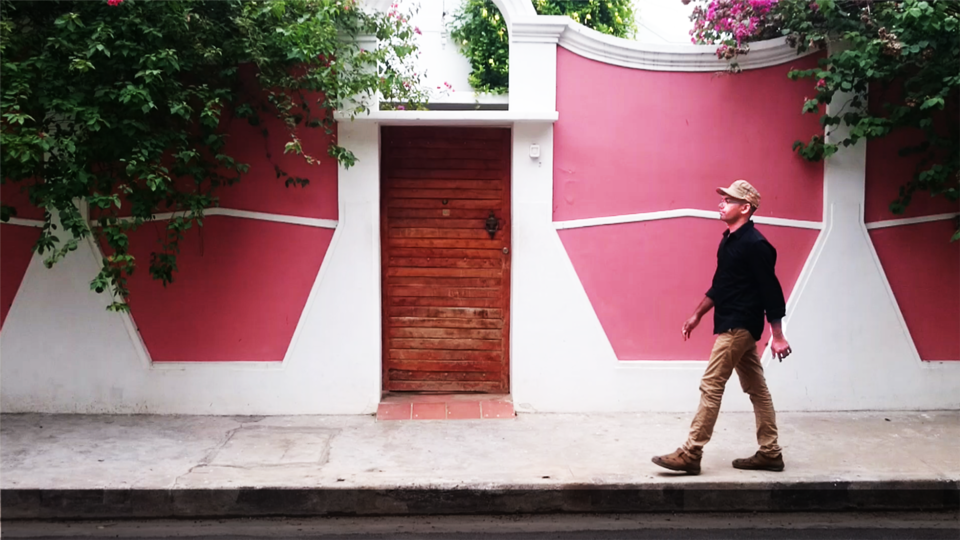 In this blog I will try to help you with How to get the Most out of Pondicherry on a budget .
Getting There
The cheapest and most comfortable way of transportation in Indian is by Rail. We booked a train ticket of sleeper class from Bangalore to Pondicherry Which costed me around 260 rupees, this was the cheapest and comfortable way to reach Pondicherry for me. Pondicherry is connected to many major cities via train. Bus is also an option which cost little more then train but is faster then train for many routes.
Accommodation
I will recommend two areas for stay, The White Town to experience the true colonial ambiance and Second The Auroville which is a experimental township and offers a unique experience. As White town is very expensive area and I was not ready to give my colonial ambiance experience, at this point park guest house came to my rescue.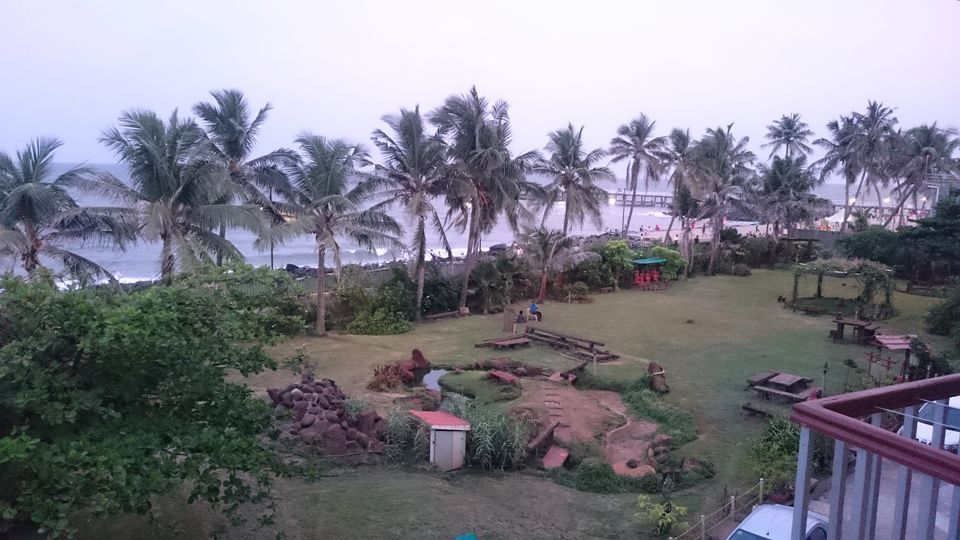 It is a Ashram run guest house with its own set of rules but is located in the White Town and offers sea facing rooms. we paid 700 per day for a double bed room at park guest house which is a very beautiful guest house with sea view, spacious and with basic amenities. food at the same place is somewhere between 50 -150 rupees. Auroville is around 15 km from pondicherry and have lots of guest house in every range.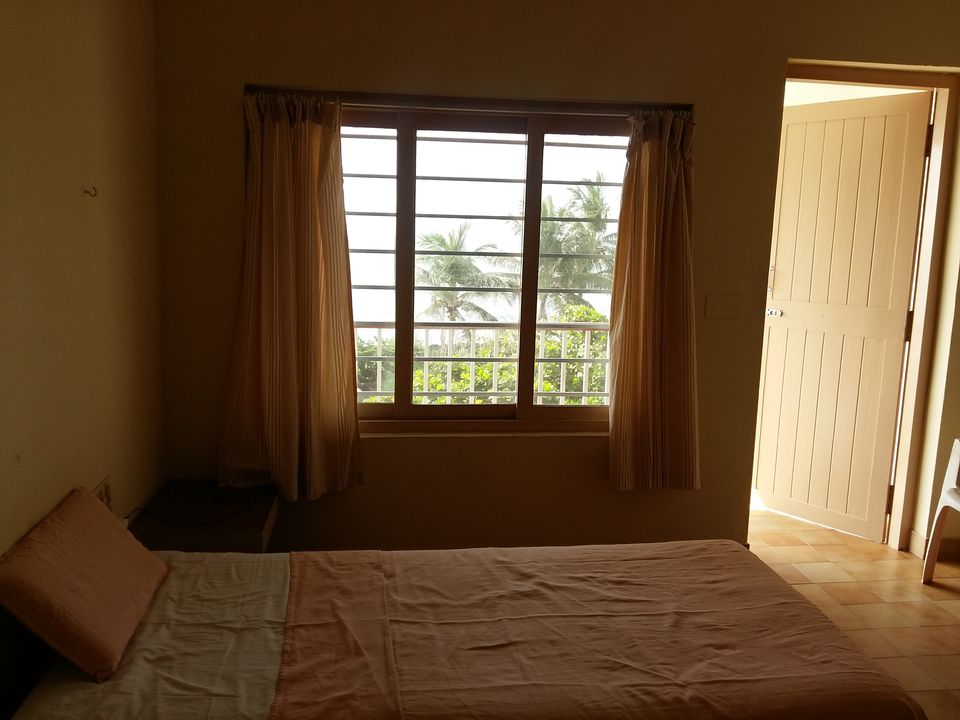 Transportation
Best option for traveling around Pondicherry is to hire a two wheeler, we paid 250 rupees per day and petrol costed around 100 rupees per day.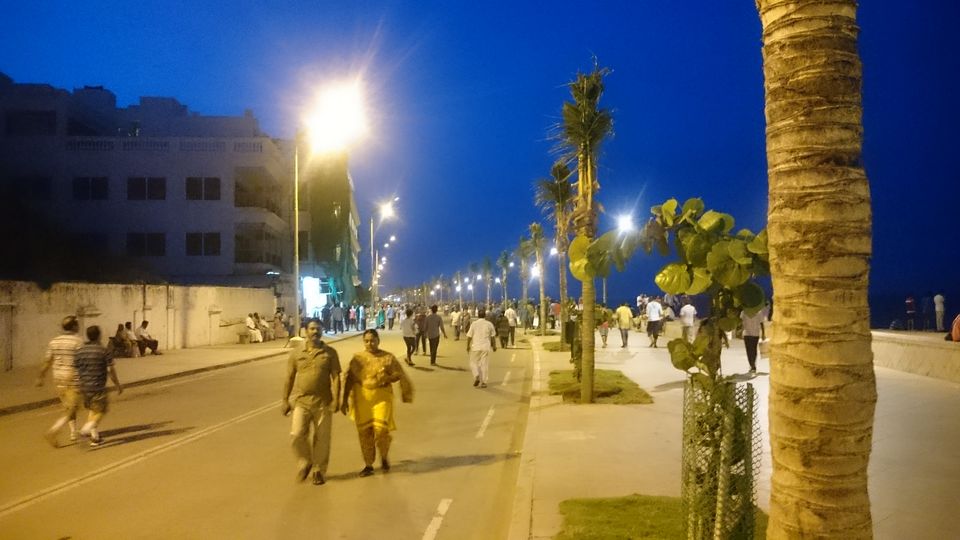 So total expenditure per day for us was

stay - 700 ( a decent stay with basic amenities for two people)
food - 300–400 ( four meals a day)
travel - 350
others - 200 (entrances tickets to museums, snacks ,tea , entertainment)
Total - 1600 per day. Which I consider is pretty cheap.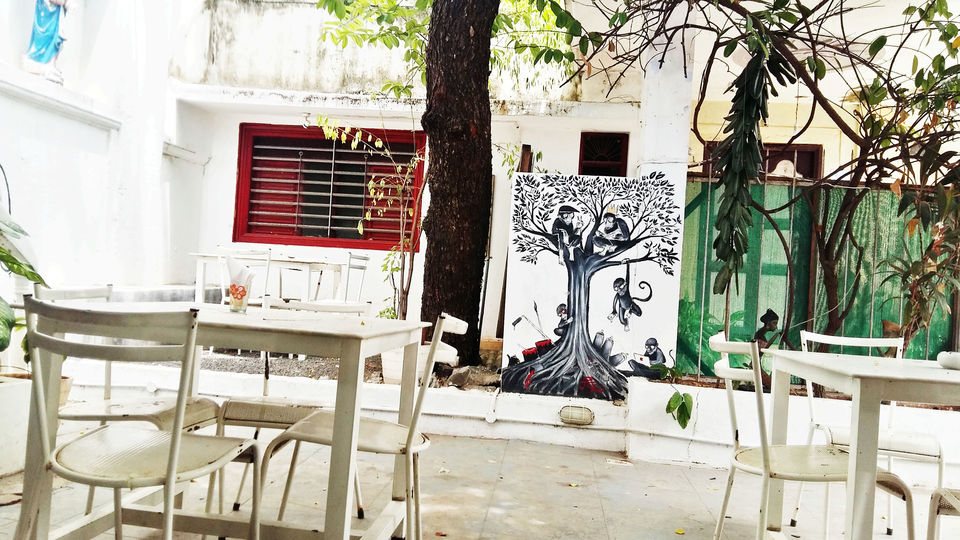 Pondicherry offer lots of luxury hotels for stay and have fine dining experience with delicious food which can increase your expenses exponentially, but if you can afford then go for it because stay at a heritage hotel with french architecture and fine dining with a world class treatment and delicious french food is always worth experiencing.
Scuba diving and surfing is also worth trying which you may consider. but we didn't tried at Pondicherry.
you can also check our youtube video which we made on the same trip.
Frequent searches leading to this page:-
pondicherry 7 days tour package, pondicherry tourism, pondicherry honeymoon tour package, pondicherry itinerary for 5days, pondicherry travel guide, pondicherry tourist places, pondicherry tour plan, pondicherry tour guide, pondicherry tour package from chennai, pondicherry travel guide, pondicherry family package, pondicherry family package from banglore.