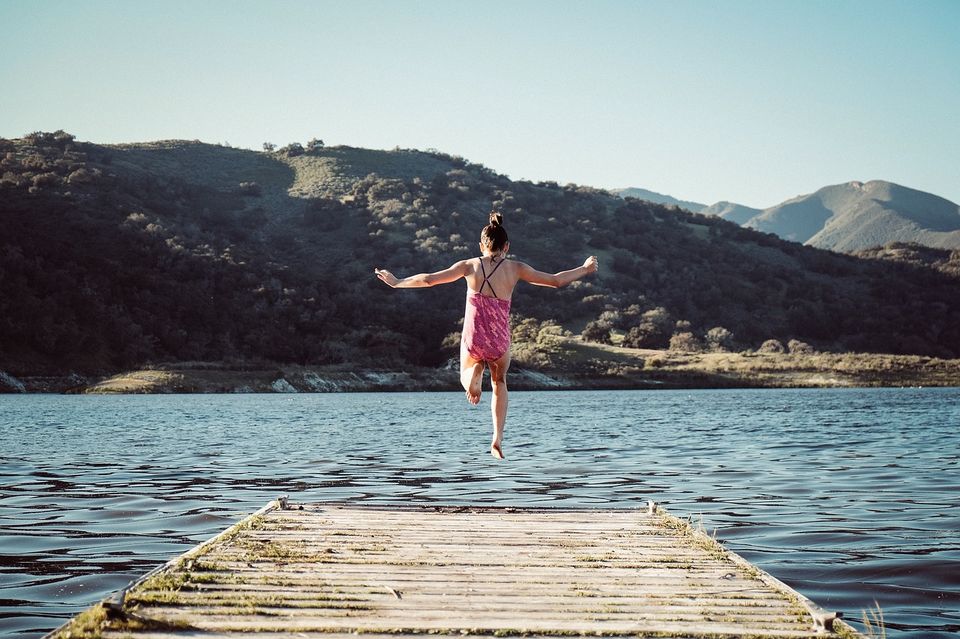 "One believes things because one has been conditioned to believe them."- Aldous Huxley
Let me introduce myself - I am that girl who stood at 2nd position when my class lined up height wise in school & was nicknamed "gulab jamun" – both for the colour and shape. Years of cultural conditioning made me believe the world would have been at my feet if I was a little taller, considerably narrower & much more fairer. Phew!!
But, few years of travelling re-introduced the world to me in a different light. While most of us spend a considerable time in front of the mirror criticising ourselves (specially before those beach vacations) or on Instagram comparing our lives and photographs with some Godly-Human who seems to have it all – we miss out on being ourselves, being Humanly-Human.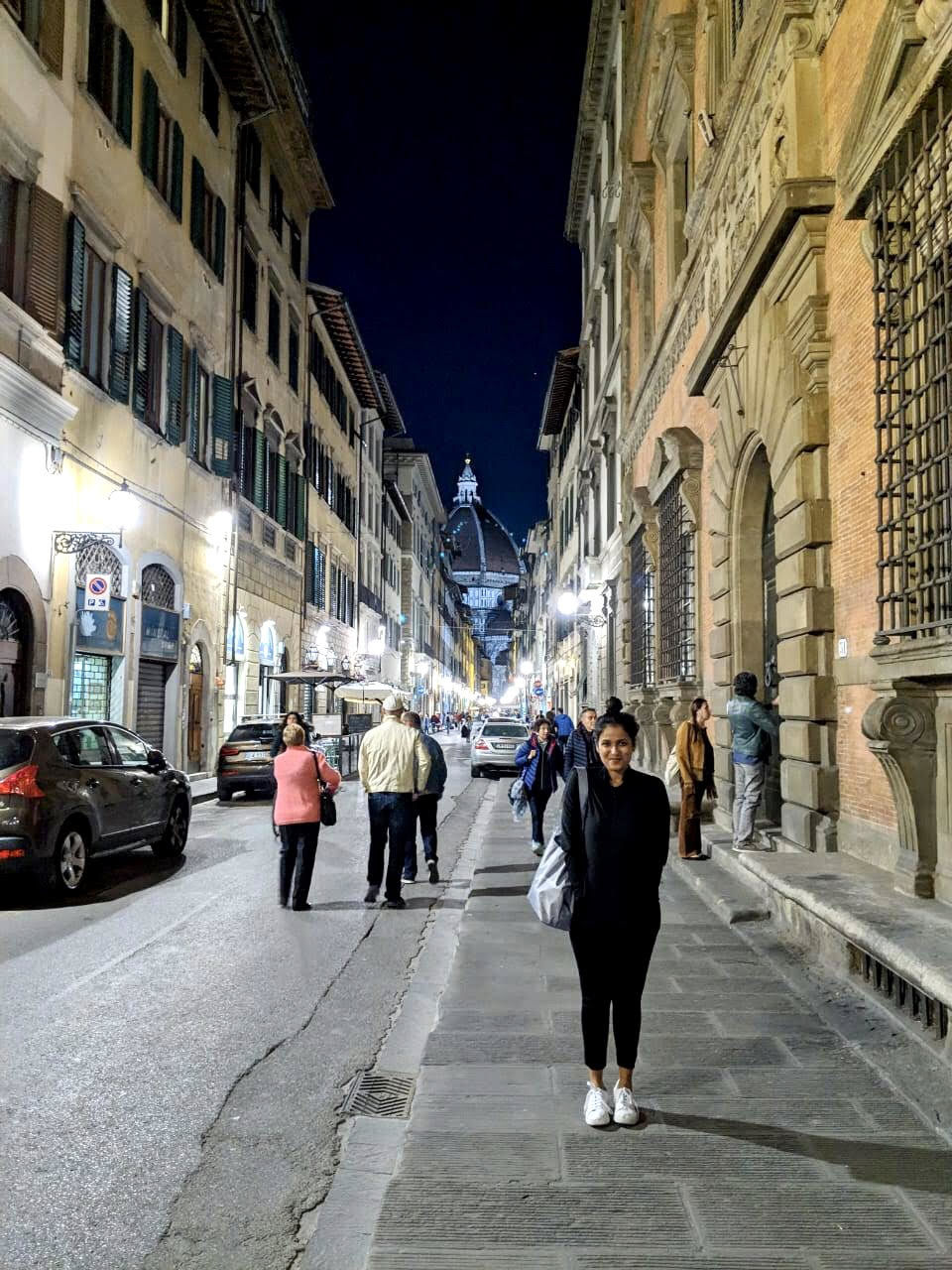 Here are some fun revelations and experiences I gathered on the way.
Everyone's favourite colour is different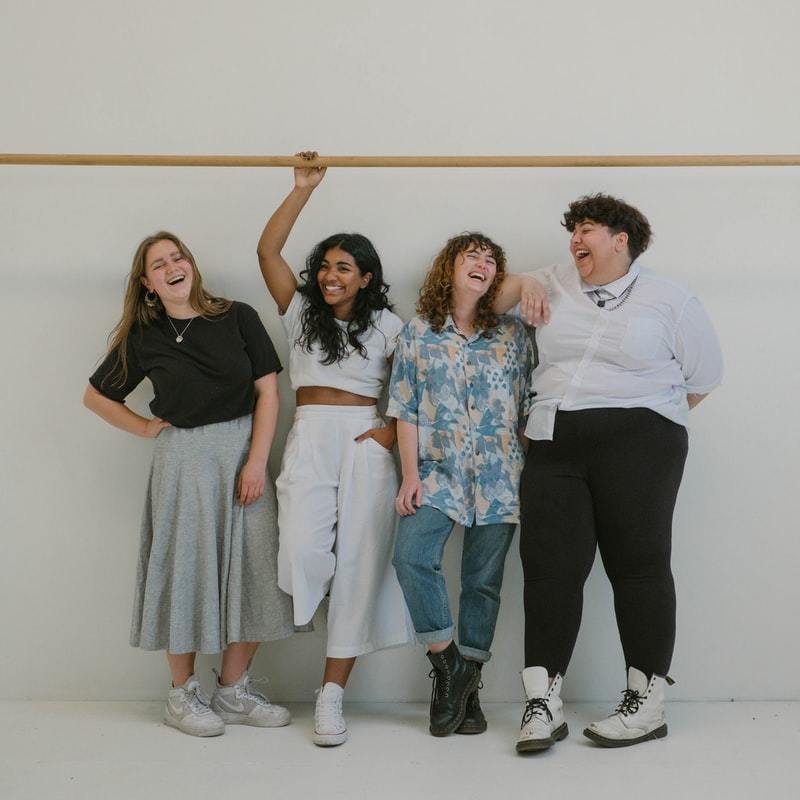 On my first International project while sitting with some cream-coloured colleagues *wink*, a discussion on tanning products popped up and I was thunderstruck. All my life I used day creams and night creams to make me n shades lighter and here were people who paid many dollars to get mildly brown if they can. Read the fun fact below and you would realise how futile is this obsession with skin colour. After all, everyone has a different favourite colour and all colours are special.
Fun fact: In the 1920s, fashion designer Coco Chanel accidentally got a sunburn while visiting the French Riviera. When she arrived back home, the sunburn had faded into a tan. Her fans started adopting this look, hoping to emulate the luxurious lifestyle of the chic and stylish Chanel.
My diet is a balancing act!
Imagine yourself travelling to Italy and not savouring cheesy pasta, creamy lasagna or luscious gelatos. Would you like skipping churros while in Spain or macaroons while in France. Can you avoid biryani while in Hyderabad?
Balancing act is better than starving. Personally, I try to stay on the active side and include loads of hiking & swimming whenever possible in my trips but missing out on local cuisines is a no no.
Do I  need to apply makeup or go au naturel?
We spend so much time deciding our looks for the whole trip - while it is a super fun activity and the results are smashing Instagrammable pictures, try not to overthink.

There is nothing more appealing to a French man than the au naturel aka nude look. Then there are lovely ladies with smokey eyes, neon nail paint or purple hair - all sorts of makeup are just a form of expression that you choose for yourself. You define your makeup, you control it. Not the other way round.
Fun fact: During the Medieval period, lipstick was used to distinguish social classes in Europe and red signified inferior social standing. Oops! I wore red lipstick to most of my date nights.
How tall would I like to be?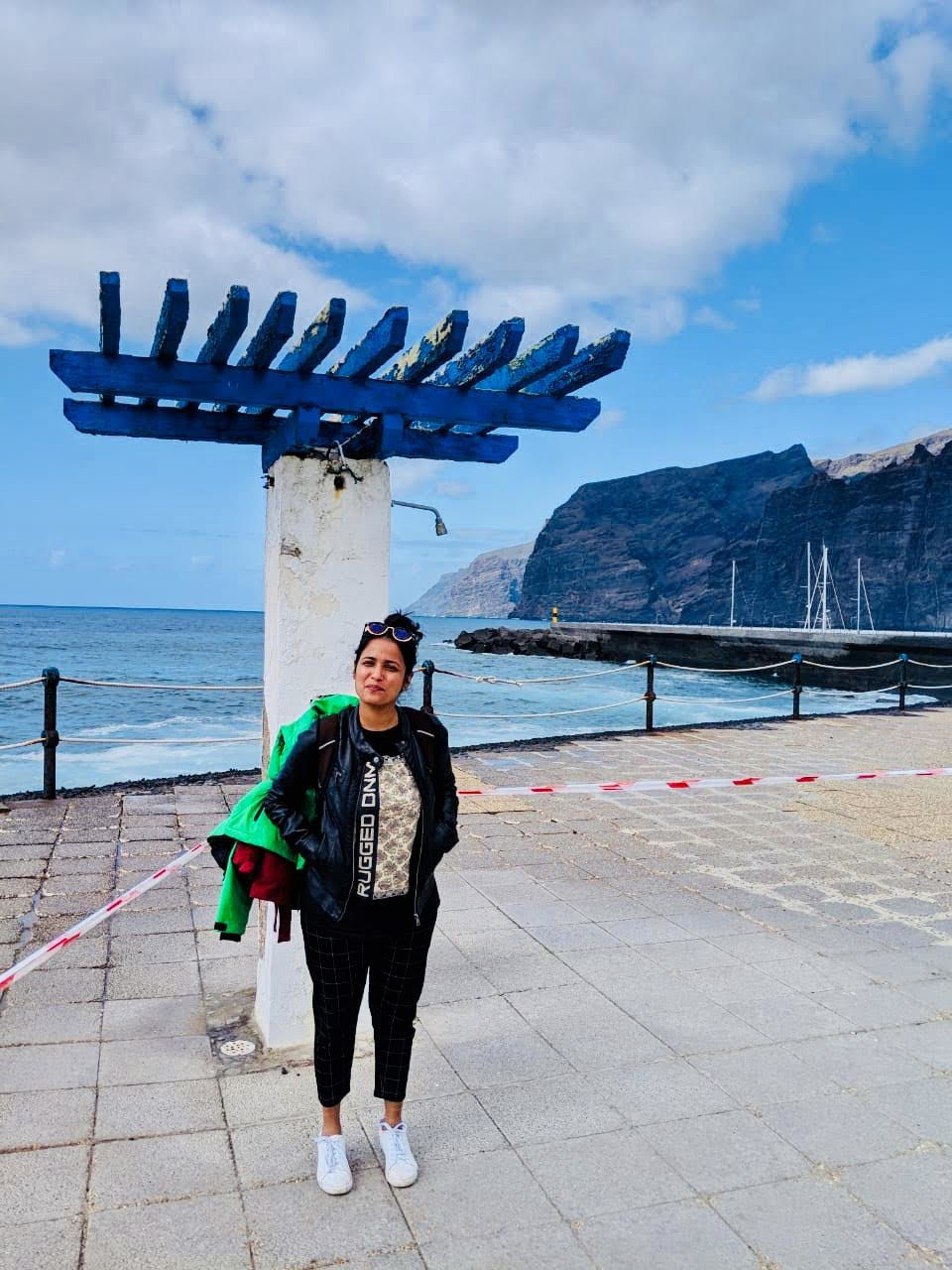 This was the biggest revelation of all. While I longed to be taller, men all over the world found short women attractive for bizarre reasons like they occupy lesser space on bed, makes them feel taller and powerful and makes it easier for them to achieve adventurous sex positions. While all of that definitely helped me in my life, I am primarily happy that I can wear heels as high as I can walk in.
I have learnt how to be flexible and patient
Discount airlines teach you that very well. Lost luggage, stolen money, forgotten essentials , broken sunglasses equip you with flexibility and patience . I make plans and then I oversleep missing my trains. Food poisoning, periods or headaches - whatever be the unexpected twist, the trips don't go bad completely now. No longer do I sit and kick myself, I try to make a day out of it and take another way out. Most of the times, ad hoc alternate plans turn wonderful.
I take challenges head on
It's easy to get used to the humdrum of life – family, work, grocery shopping. Travelling challenges you to try and move out of your cocoon and explore. To step out of your comfort and break the routine. It is my 'dare' moment each time. It helps to pull me out of my hibernation and live.
Exploring the world makes me love home even more
Human nature makes us believe that the grass is greener on the other side. When I am away from home and travelling, after a while I miss the homeliness back home. My interest, my energy for my work and for my routine is rejuvenated. I am back from a trip normally with souvenirs & a feeling of being grateful for a place I call home.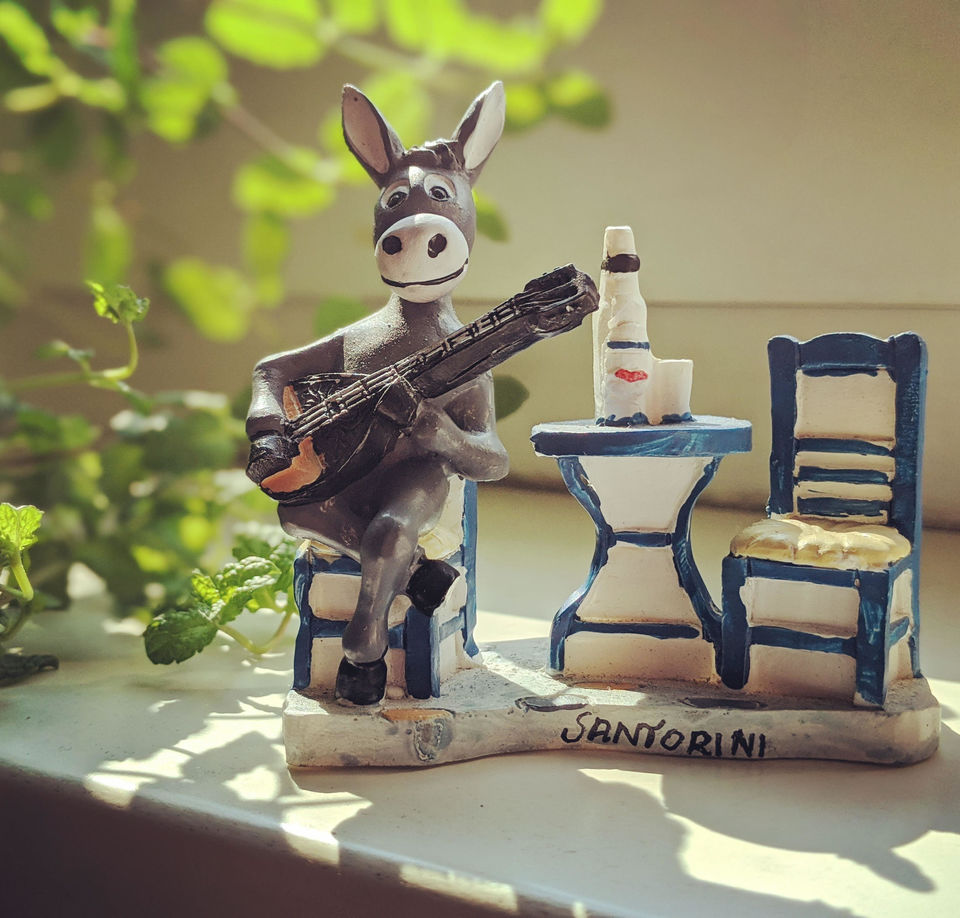 Meeting and trusting people feels easier
The more you travel, the more you get to meet people, know their stories, their struggles, their source of happiness. It is almost enlightening to realise how similar yet different are people from all over the world. How trivial are some issues that we ponder upon. It re-establishes your trust in mankind.
During my trip to Greece in 2020 I met several people who are struggling for their livelihood but the kind smile never leaves their face. On my solo trip to Kodaikanal, I met a family in a group tour and for a day felt like I am on my family outing. And yes, there have been amazing parties too! Rendezvous moments are for life.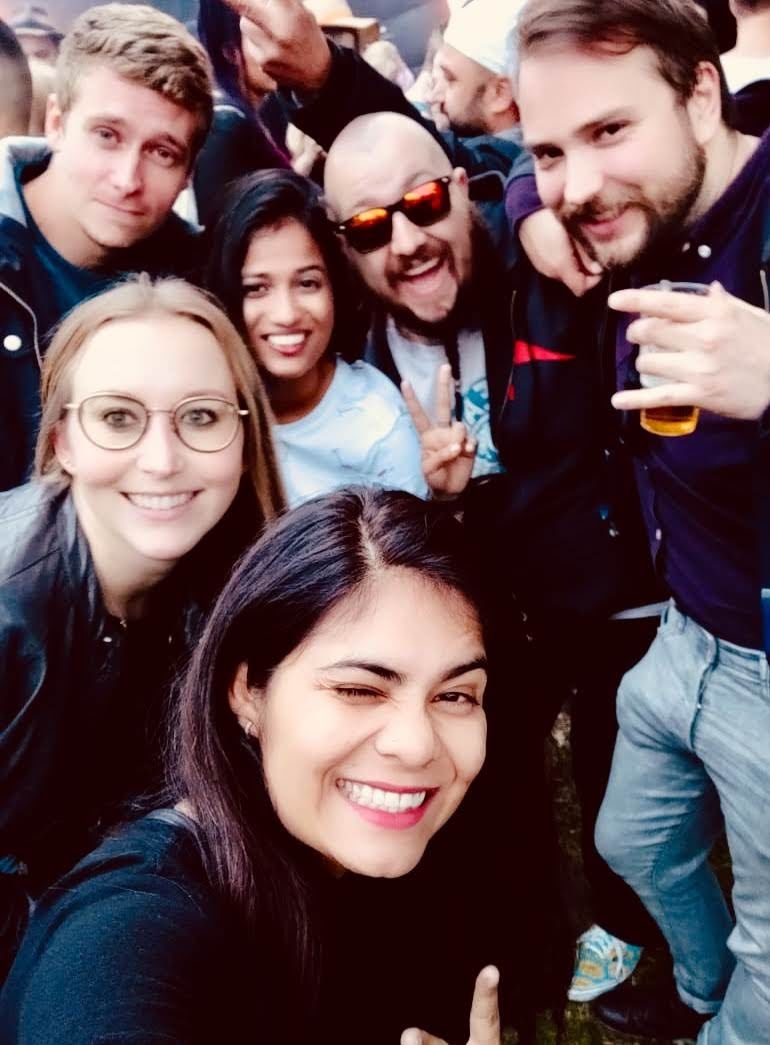 I back myself to meet and trust myself
Most importantly travelling gives you moments to meet yourself. Alongside exploring places and cultures, you also get to know yourself better for sure. The independence and self reliance developed with travelling is truly unmatched.
I realise I am such a tiny part of this big world but what is within me is so powerful.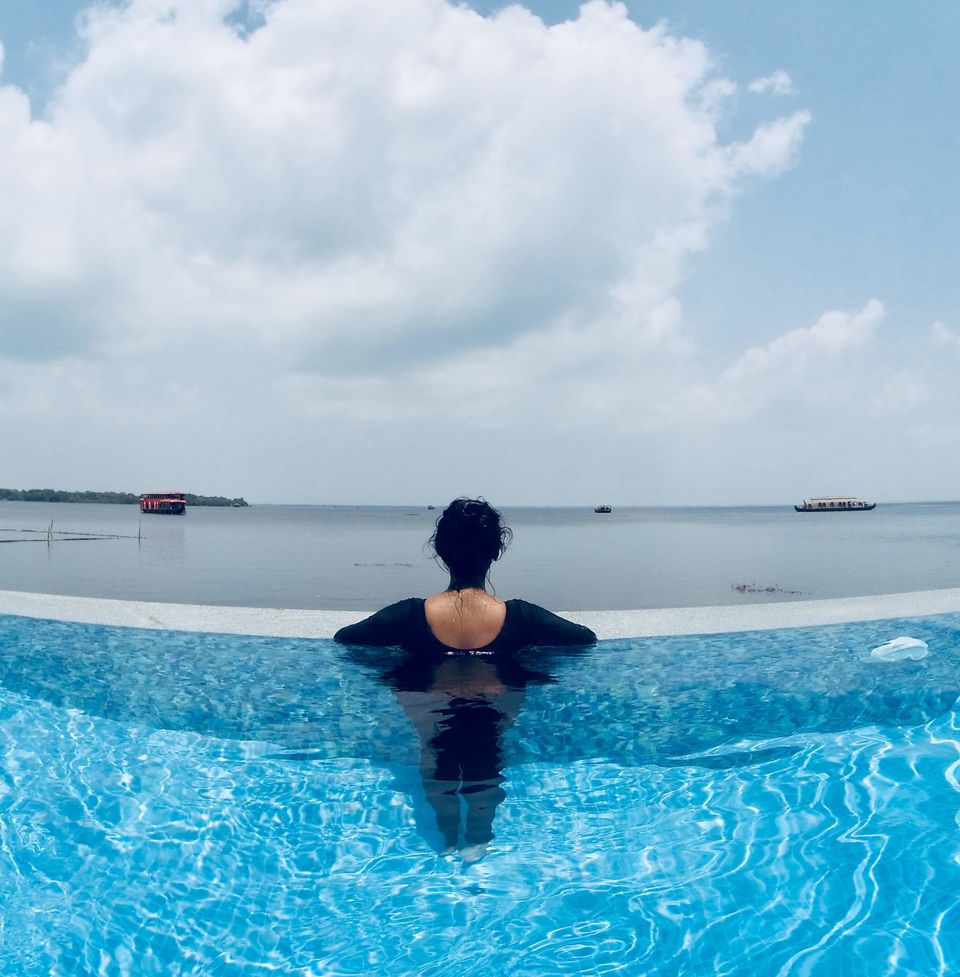 I've become more interesting
A study by Hinge (a dating-app) showed that travel photos received more likes compared to regular photos. There have been other studies that a travelling partner is what most of the world is looking out for now. I feel more confident now with more exposure and knowledge of various cultures. There are definitely more tales to tell and hold a conversation!
Let me reintroduce myself now. I am a happy-go-lucky girl who loves travelling, meeting people and unlearning lessons that confine me. The world is right in front of me and I have grown considerably comfortable in my skin!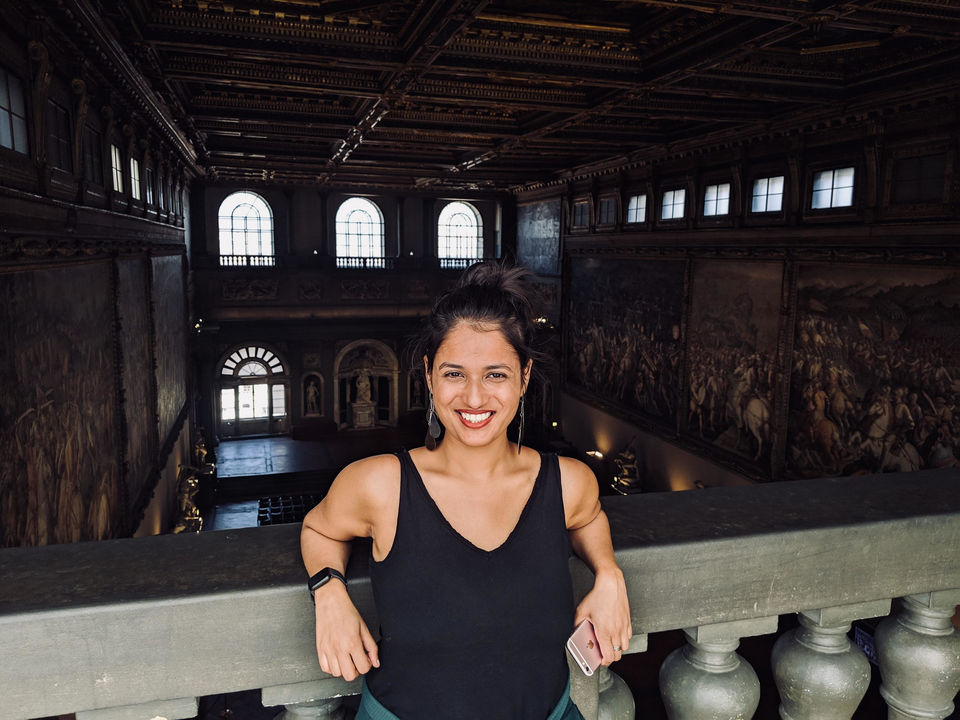 You can connect with me and follow my content at Tripoto or Instagram.
Ready to travel for free? Earn credits and redeem them on Tripoto's weekend getaways, hotel stays and vacation packages!
Explore the best of travel inspiration on Tripoto Instagram!