Digital Market has been growing exponentially in last few years, which resulted in heavy competition between these vendors. The investment is almost nil and without even having a physical office such businesses can be started. Thus, we come across a new website offering similar products. But how can this helps us nomads plan budgeted travels?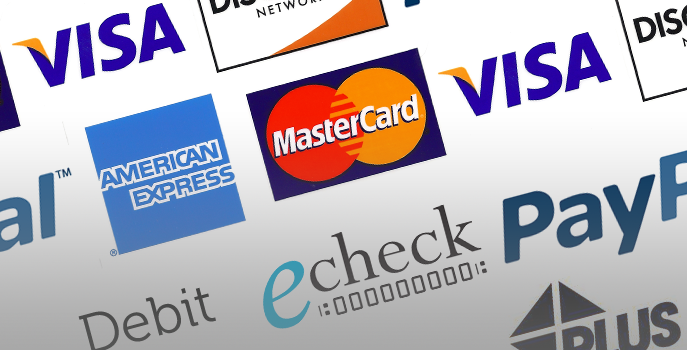 While selling common products, the only difference and USP for these online vendors is either discounts or better facilities in economical price. Due to these webwars every other vendor tries to offer cheap products and at the same time also tries to concentrate on customer satisfaction.
Now, for people like us, who are ready to purse our dreams of traveling, we can save a lot by doing some extra research. Spend time online, check different websites, check all the offers, wait for the festive time or off season sales, there are offers available website to website as well, there are coupons available and they do have separate website even for coupons these days. Use wallets instead of debit or credit cards directly.
You will realize that, after using the discount of website, then cashback on your wallet and cashback/miles on your credit cards you have planned a good itinerary in minimal budget. I am sure a lot of us are already using these tips, but for those who aren't - try them and happy saving :)