#BestOfTravel #HowToSeoul
When it comes to visiting Seoul, I feel like it a home and it's not because I have been there countless time but it's because of the positive and loving vibes flowing within the city and the people.
Here is a collection of my memories:
Though there are many places I Seoul that are worth visiting, to name a few like Gyeongbokgung Palace, Han River along with 63 Building, Namsan Tower, MyeongDong, DDP, Cheonggyecheon Stream, Namdaemun, Itaewon etc.
If you have 24 hours in Seoul, you can give it a try for the below itinerary:
9 Am: Han River & 63 Building:
I would suggest to finish a quick breakfast at the hotel and head out to the Han river first in the morning. You can roam around the park or can enjoy a picnic with your friends. You can visit the 63 Building and enjoy the Museum or Wax Museum. You can also enjoy the top view of the city from the observatory.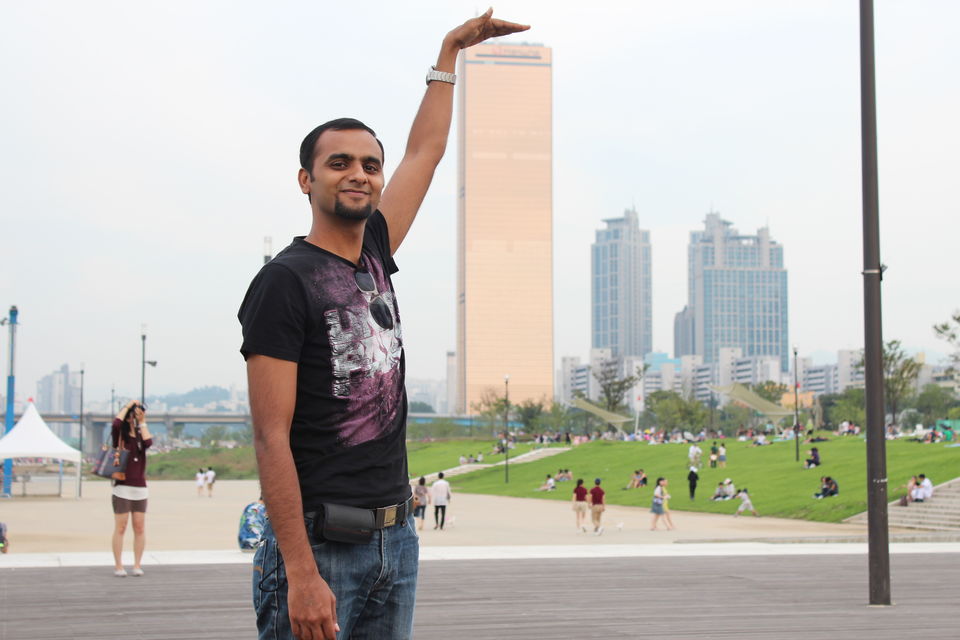 12 Noon: Gyeongbokgung Palace
The palace is a beautiful place to experience the history behind the Seoul. It's a wonderful opportunity to click some of the most Instagram worth pictures.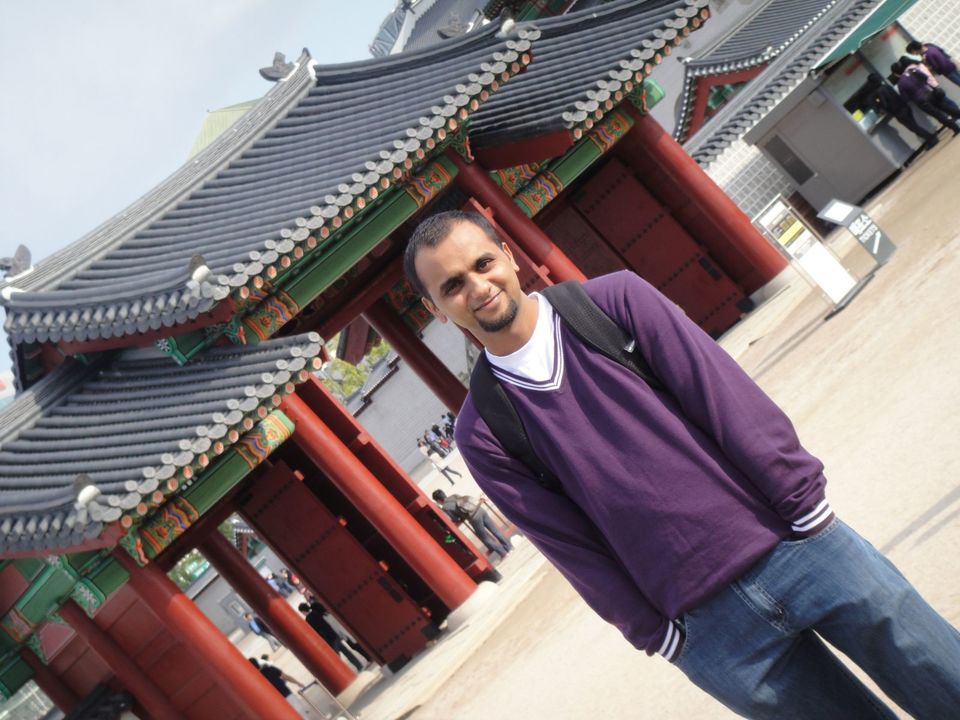 3 PM Itaewon & War Memorial of Korea
The Itaewon streets are full of bars and restaurants to try the local or foreign cuisine, this place is very famous among foreigners as a hangout place. You can fill your appetite with the local cuisine to enjoy with beer or soju. You can explore the branded showrooms for the shopping. Though The place comes to the life after the sun goes down but still its a worth visiting anytime in the day. You have to visit the War Memorial of Korea to know the amazing history of the North and South Korea. There is no entry fee and this makes this place a worth visit.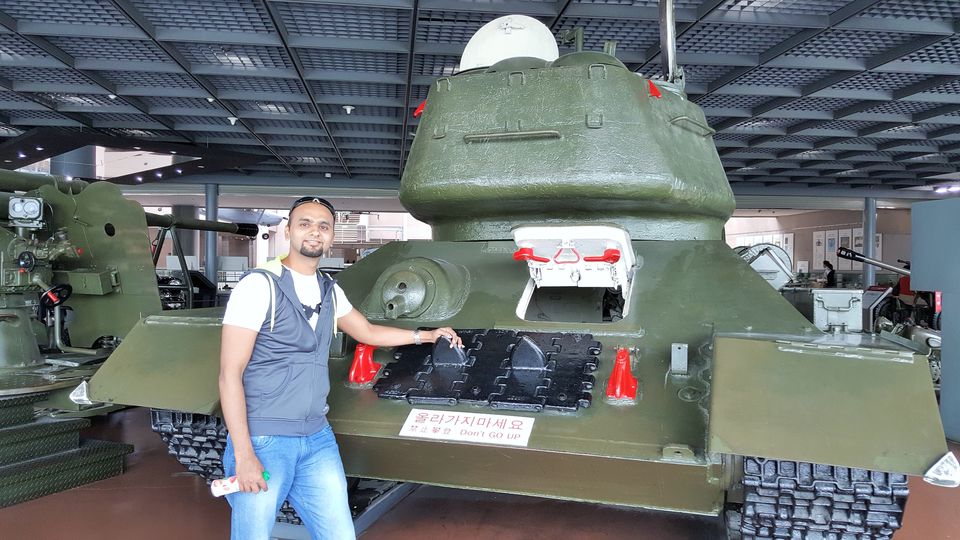 6 PM Namsan Tower
Namsan Tower is next to the Myeongdong streets and can be seen even from Itaewon too. You can get a cable car to the top and enjoy the top view of the city by taking an elevator trip on the top floor.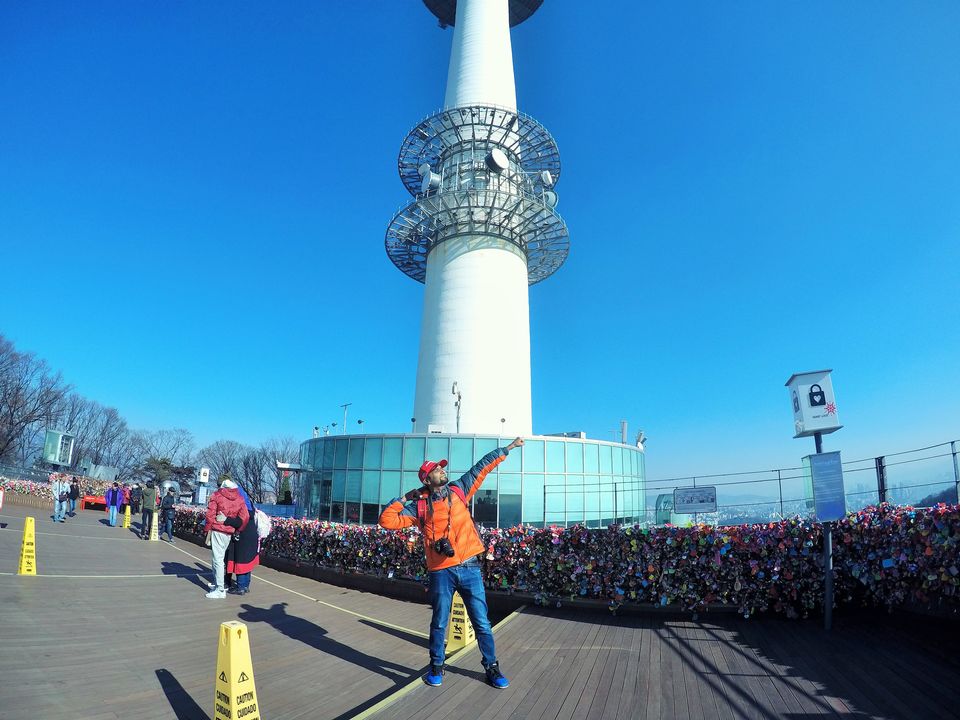 DDP place is a worth paying a quick visit to collect the night pictures filled with lights for your facebook albums.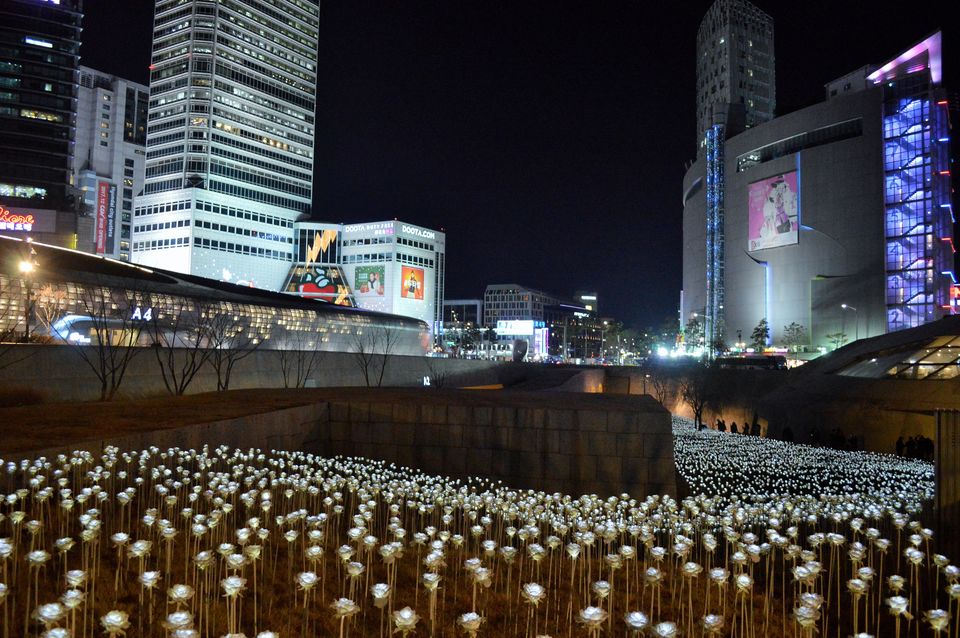 9 PM MyeongDong Shopping and Street food
Well, the best thing comes, at last, Myeongdong is like a set of #WalkingDead where you can lot of people are wondering about street food and shopping.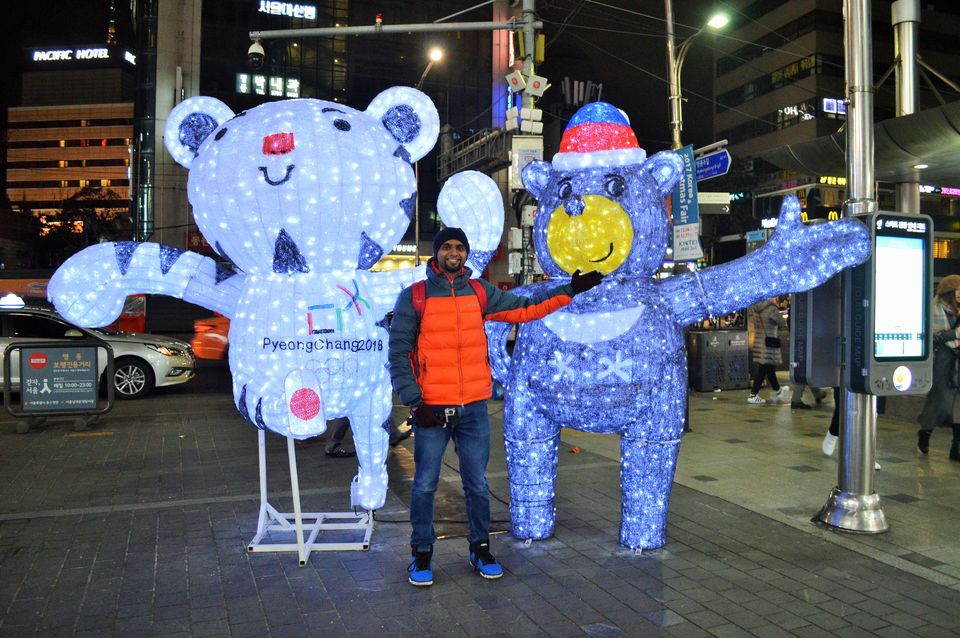 Apart from shopping, you can enjoy the cute cats at #CatCafe in MyeongDong.
https://www.tripoto.com/trip/cat-cafe-in-seoul-south-korea-5a32a7ff85100
I hope you visit Seoul soon and enjoy the #SoulOfAsia
Disclaimer: I am not associated with any brand, its just my personal view without any intention to promote/demote any individual or brand Though it's only done to share my memories and not for monetary benefits, but please take permission for using any content (blog/images/videos)