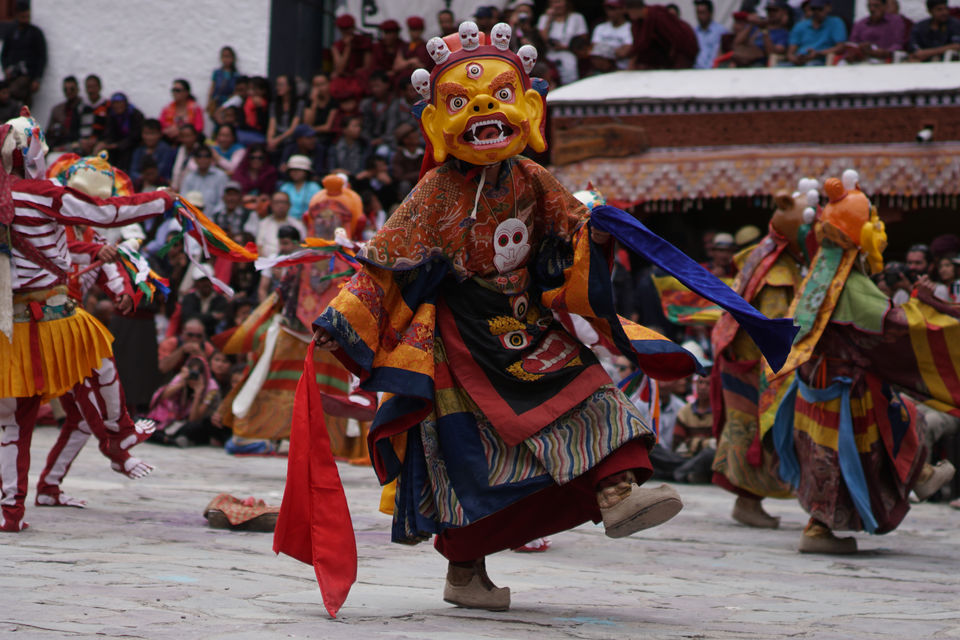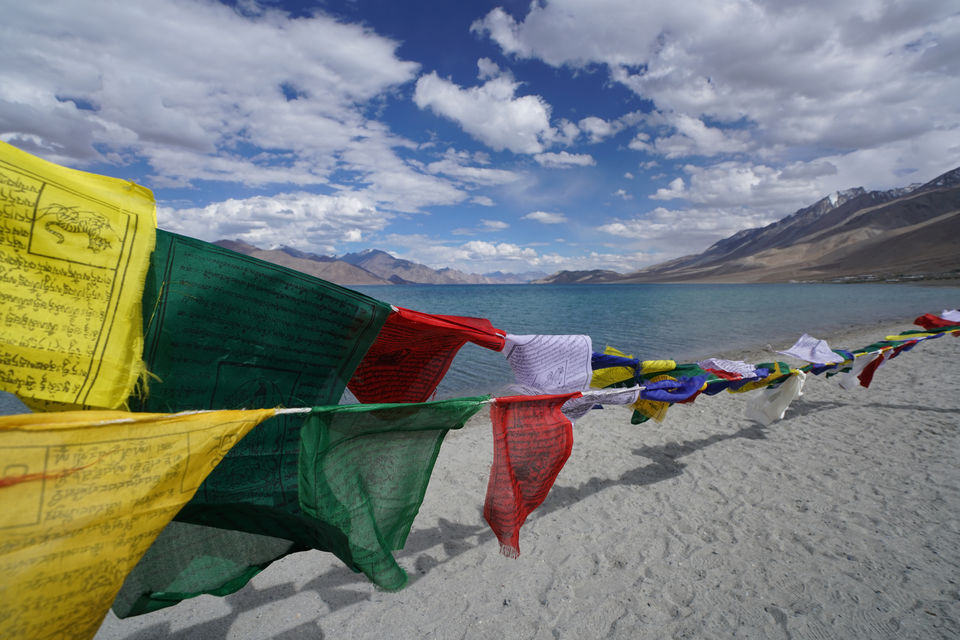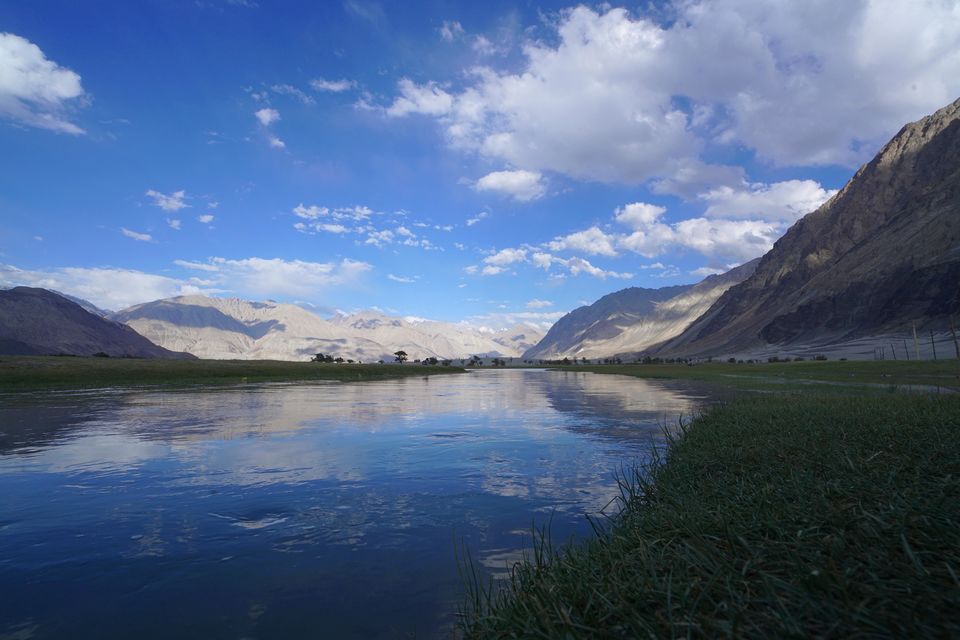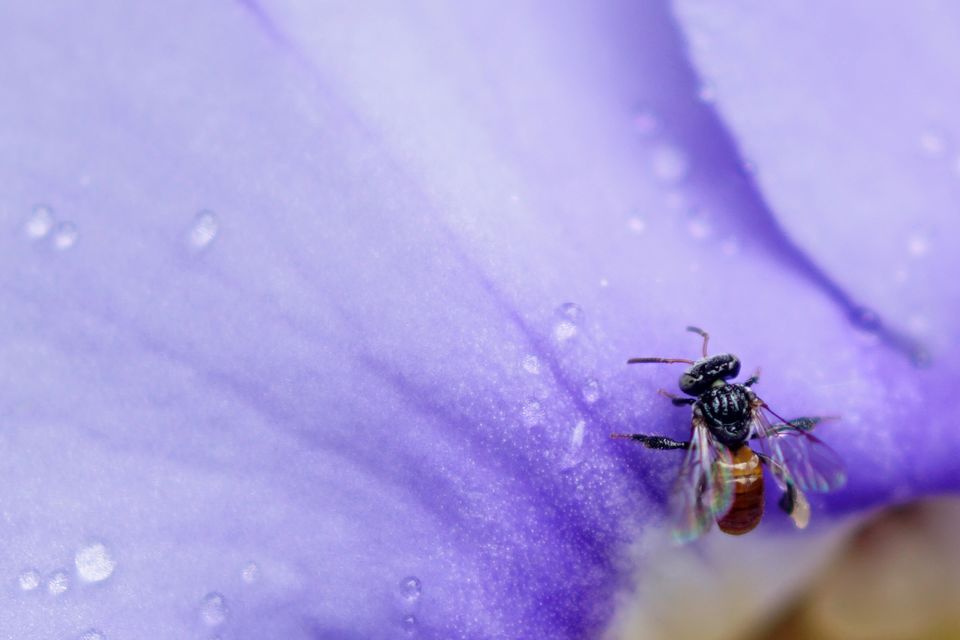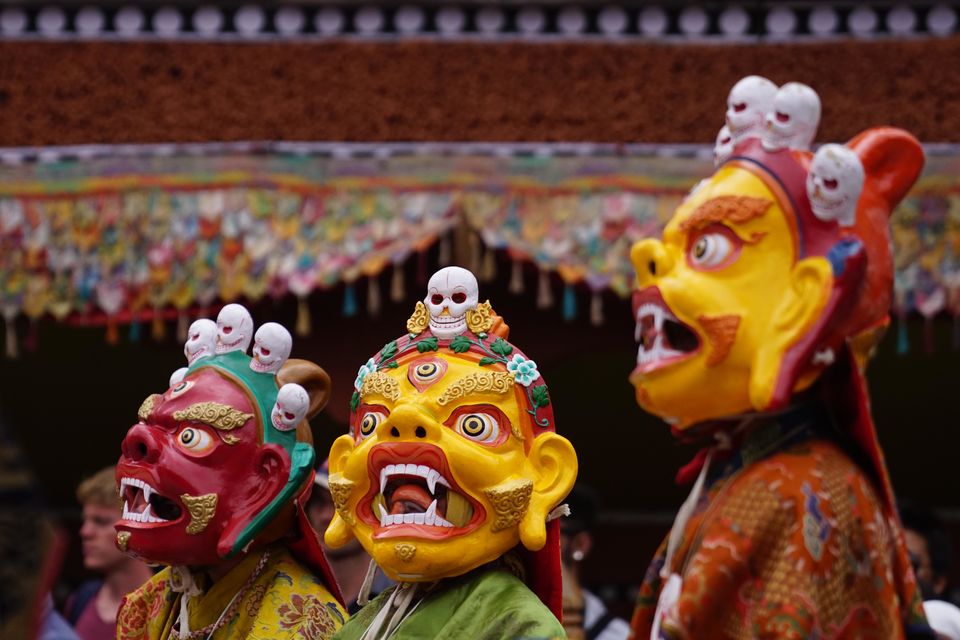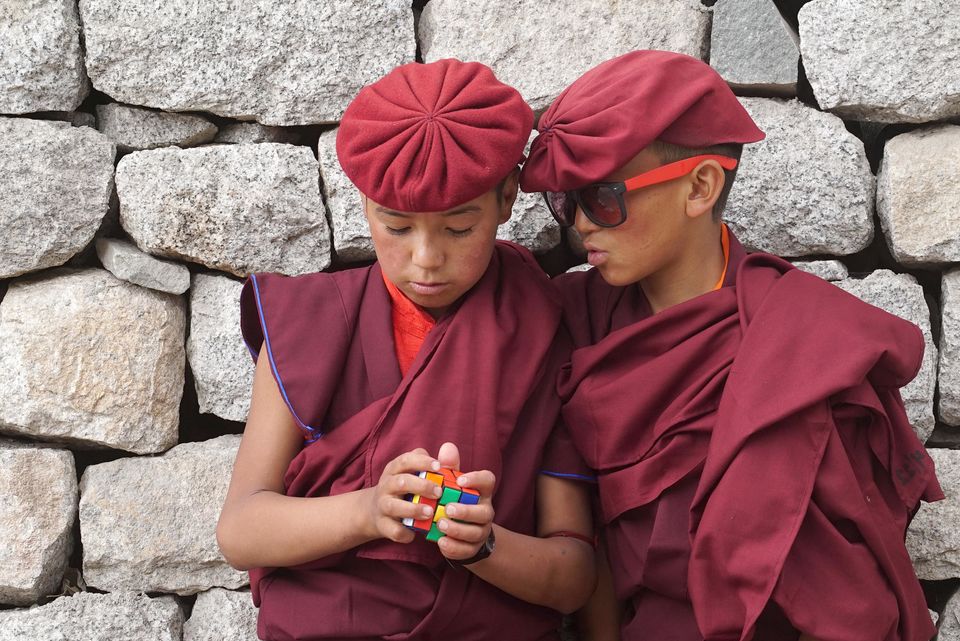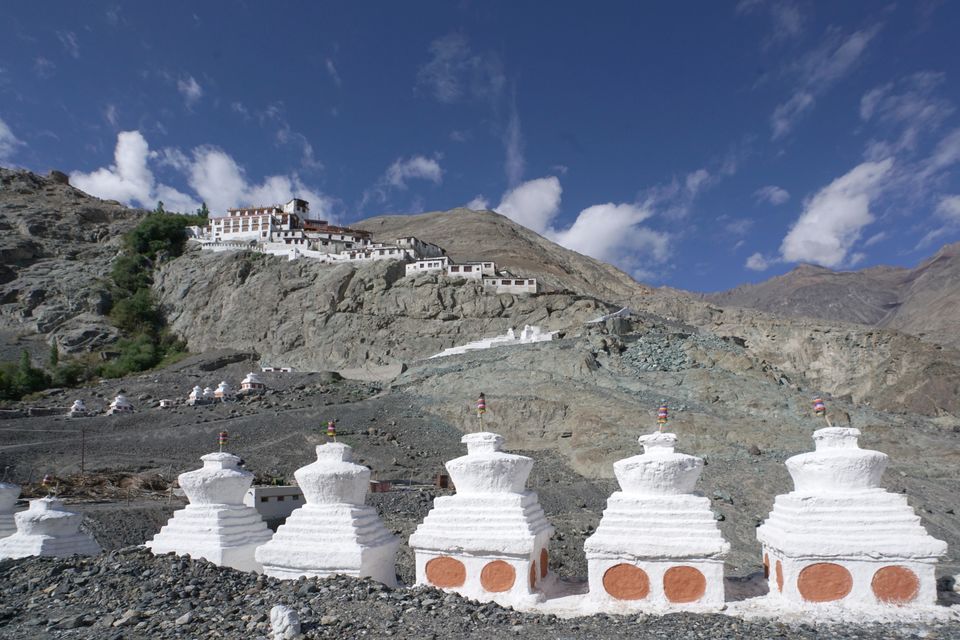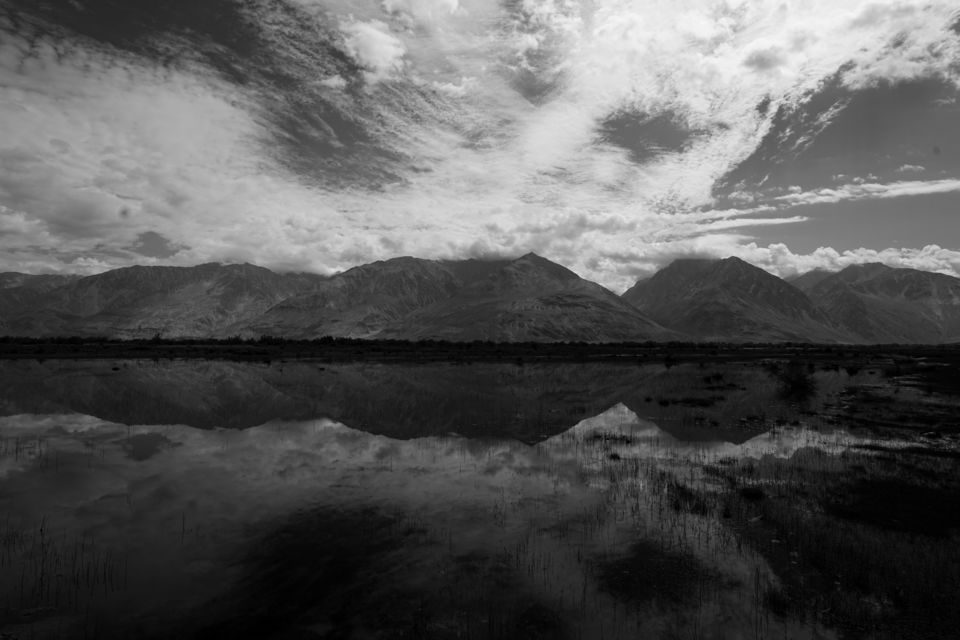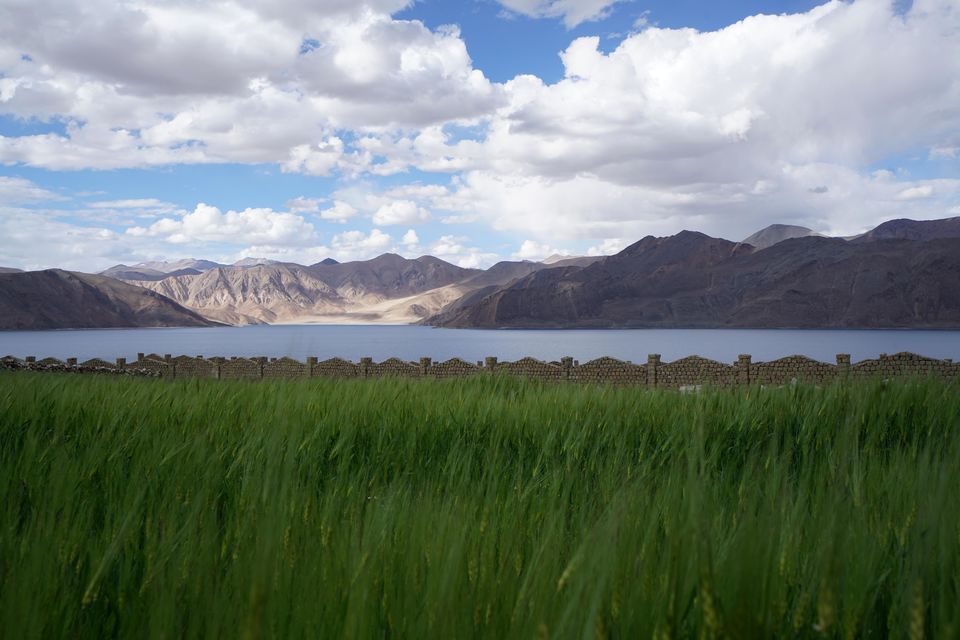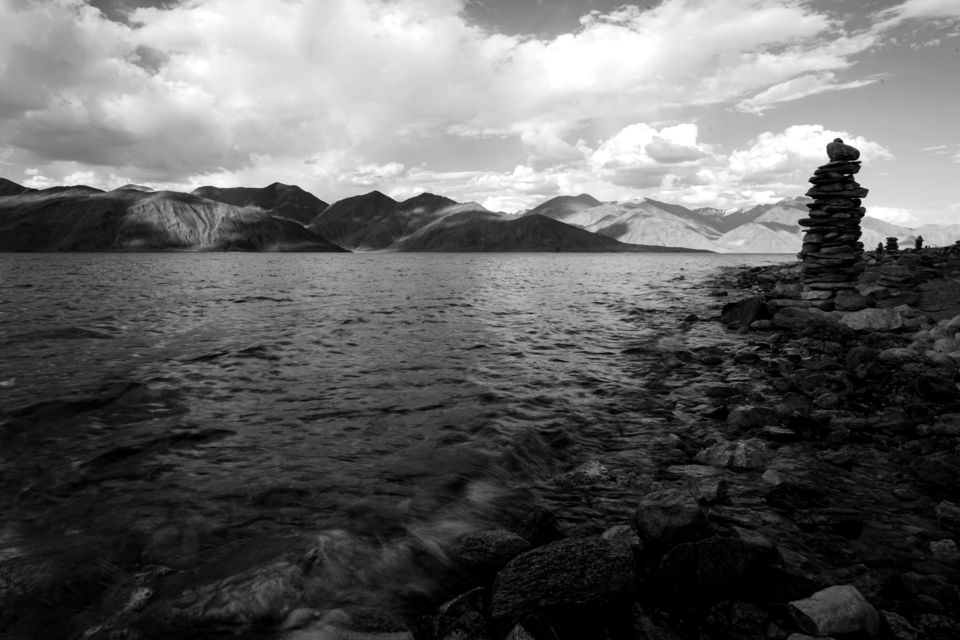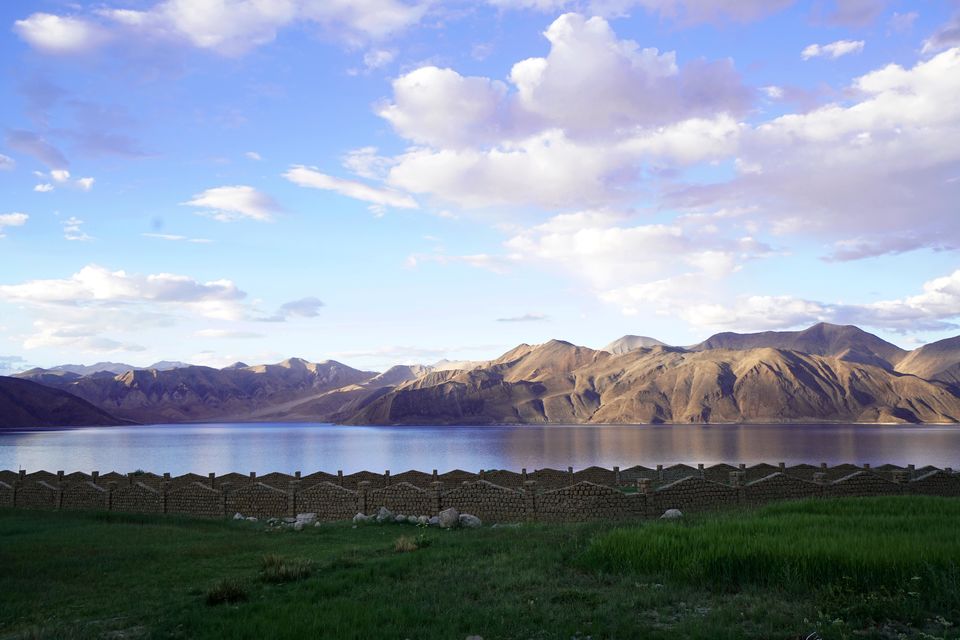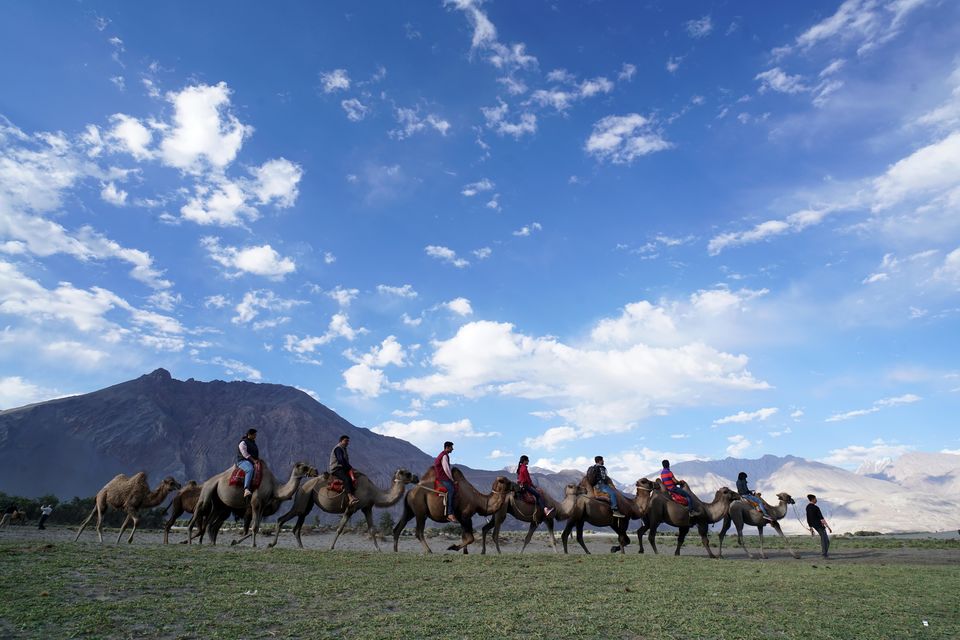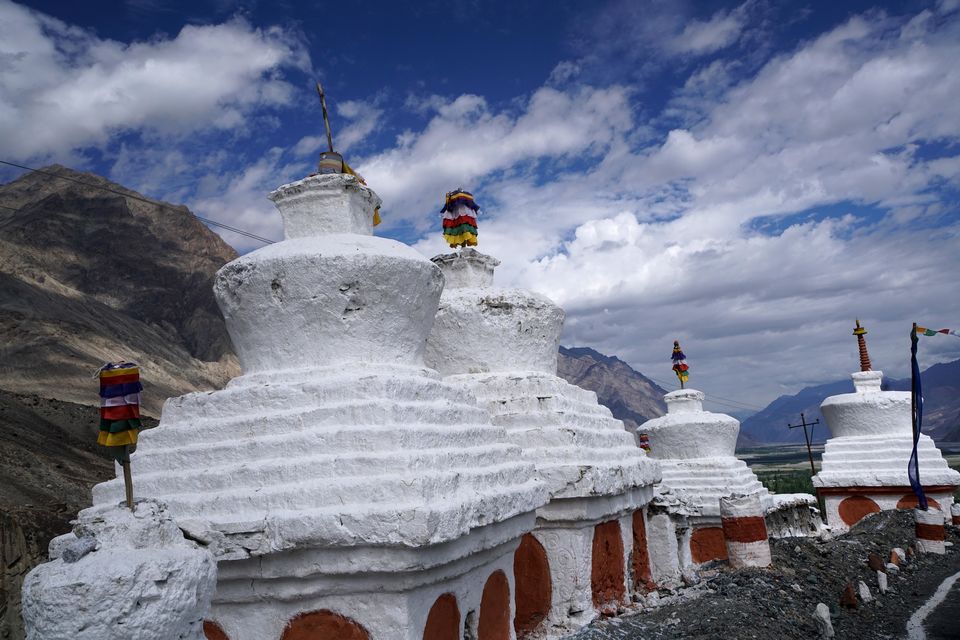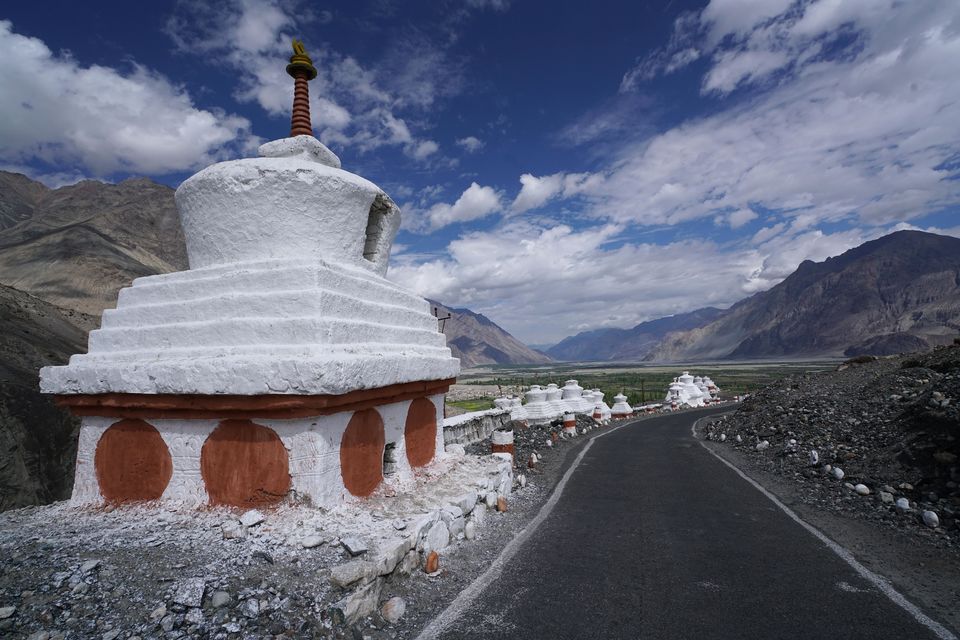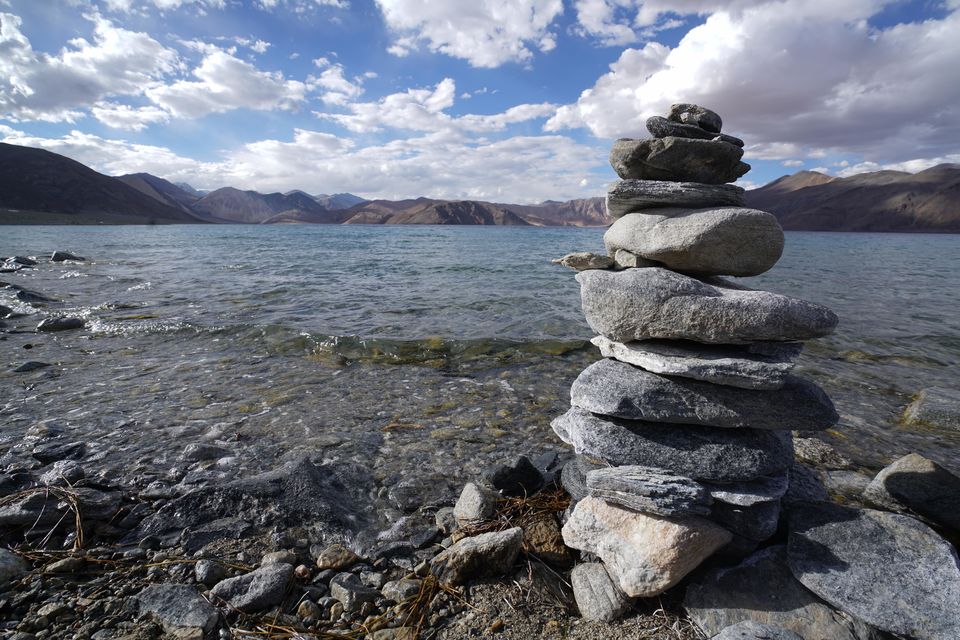 Even though no living master may be present to teach the Dharma in actuality, generation after generation, people continue to see the stupa with their eyes, receive blessings, visitors pile up stones one on the other to create a pillar like structure with a belief that after death their soul will be called to live in it. (Story shared by my taxi driver and I am not sure how authentic it is)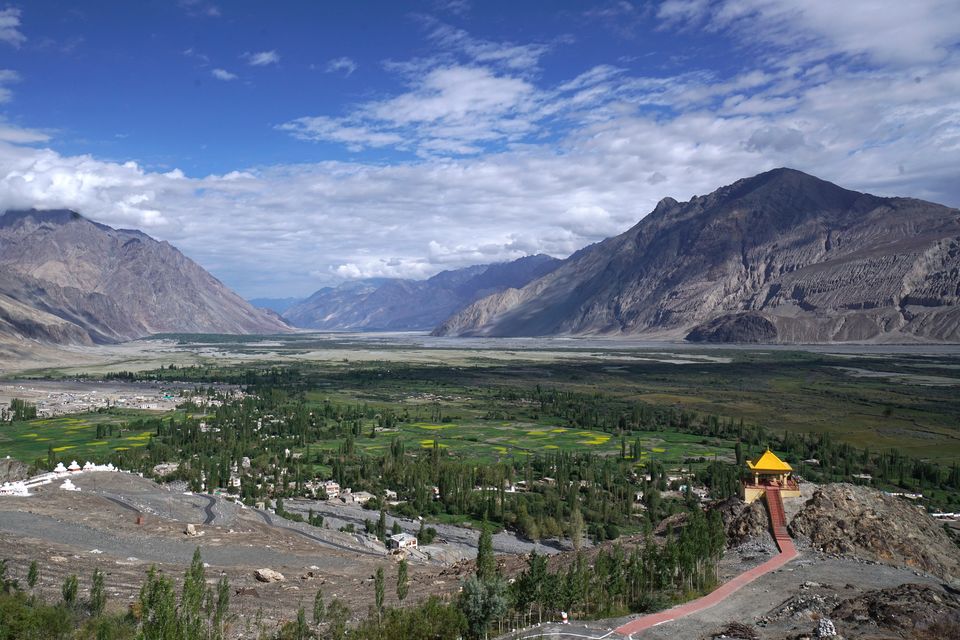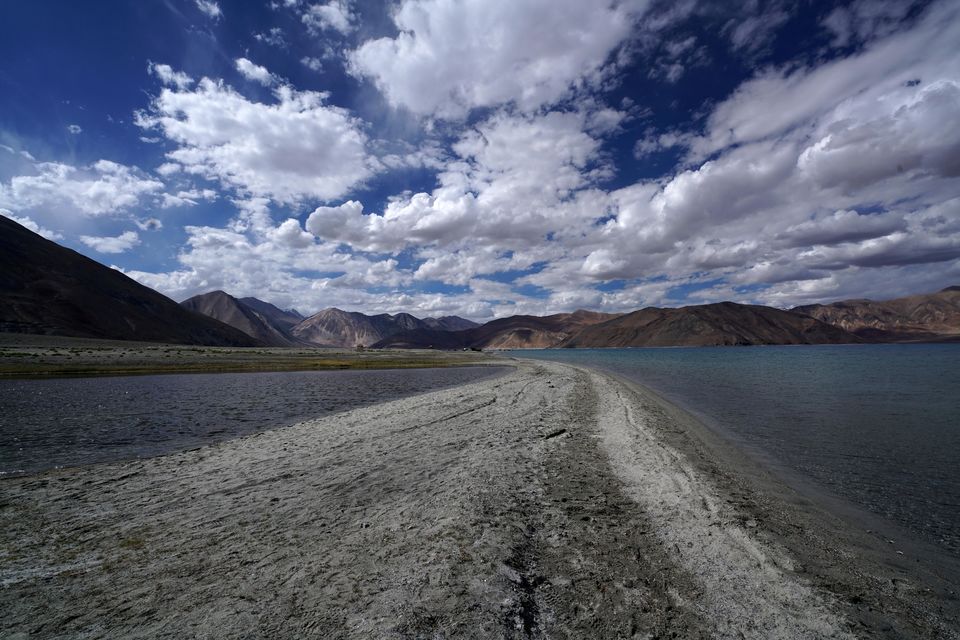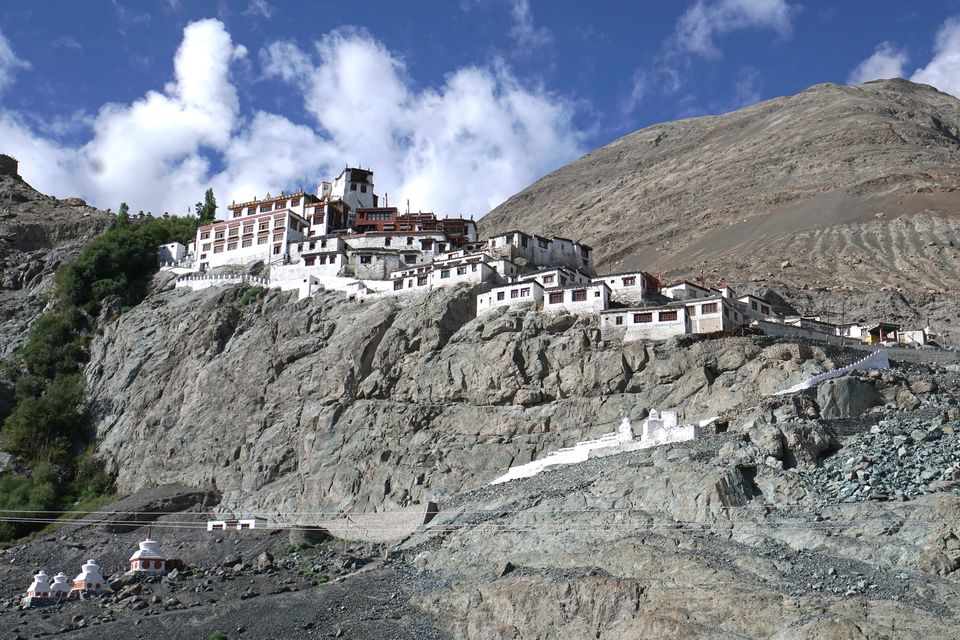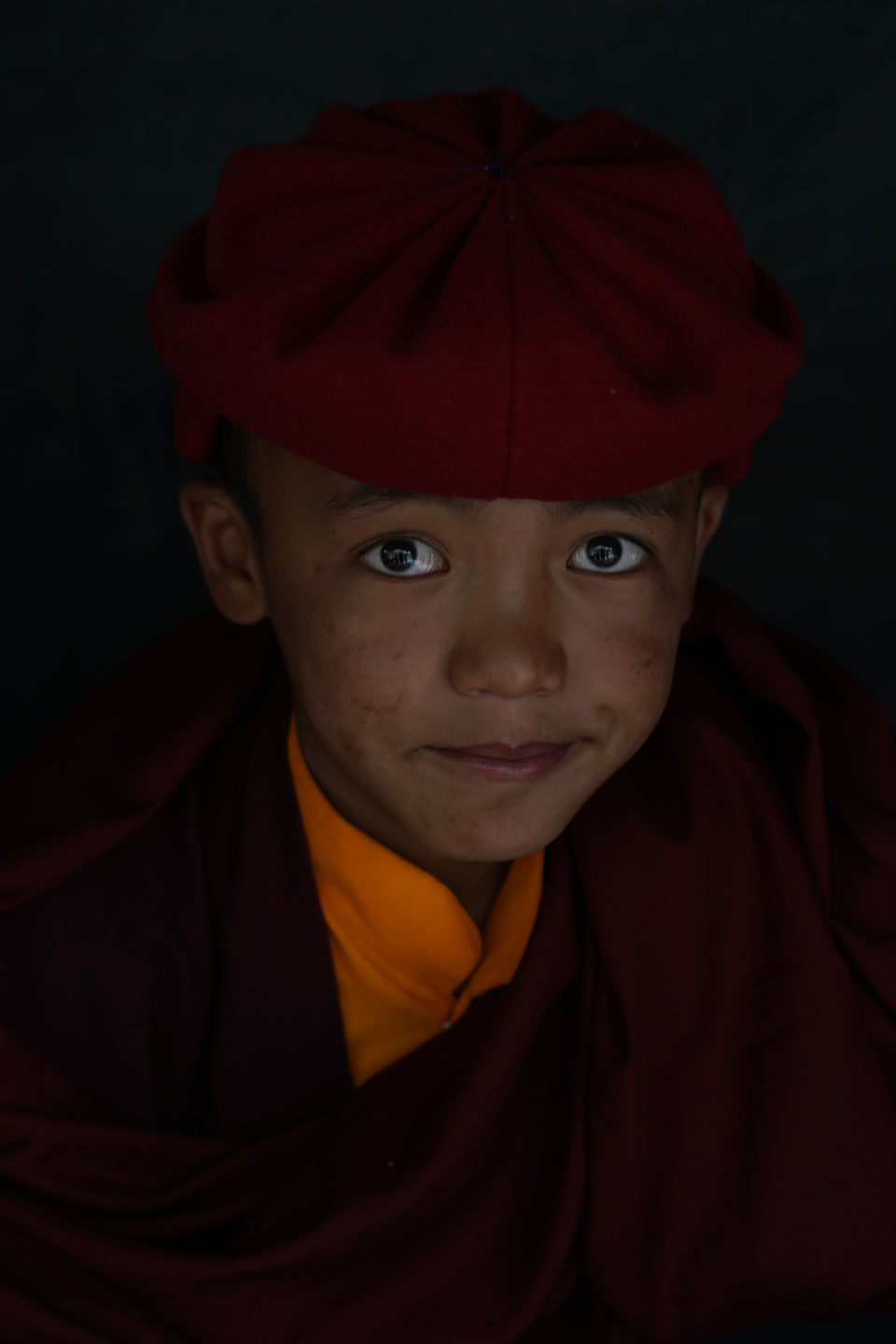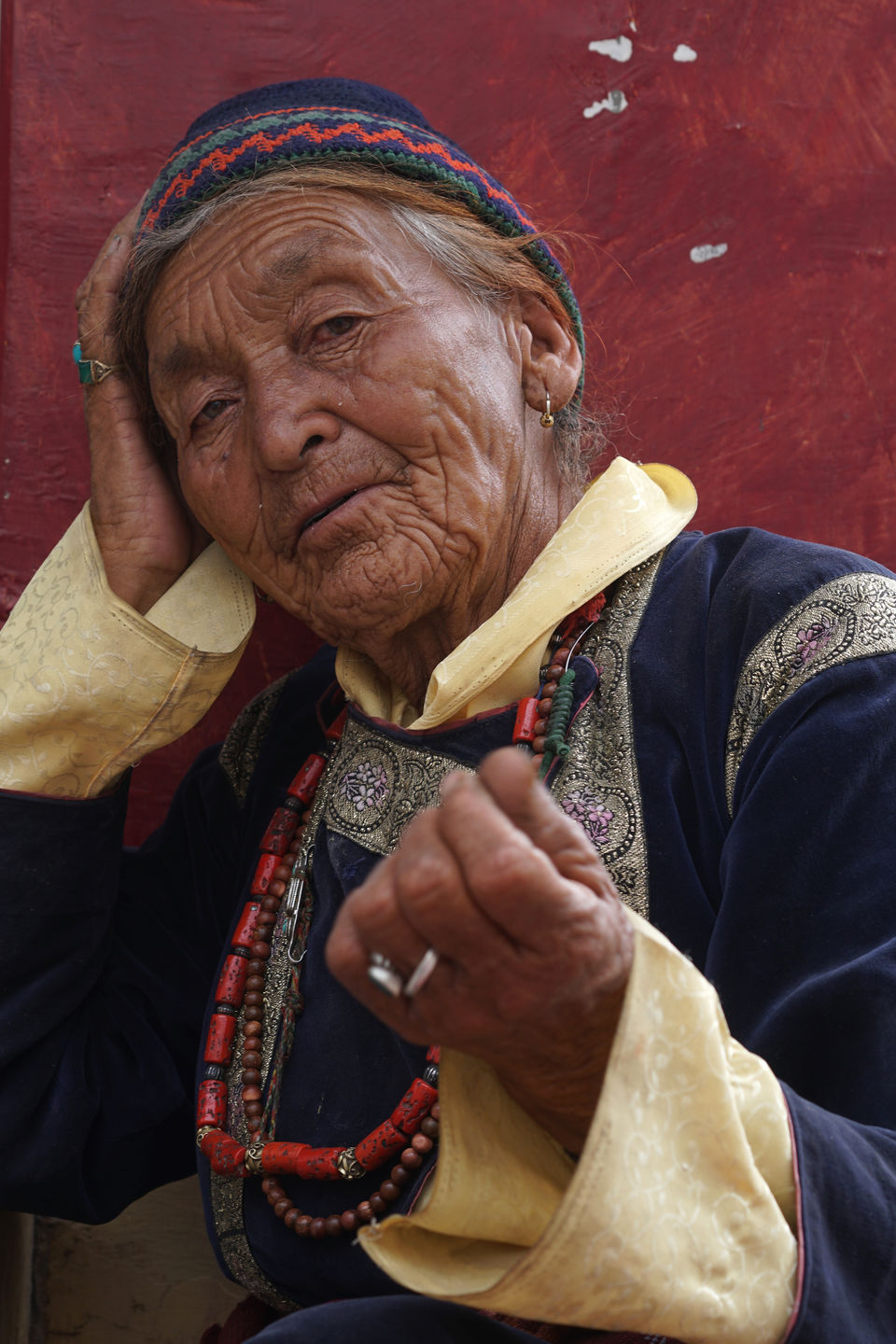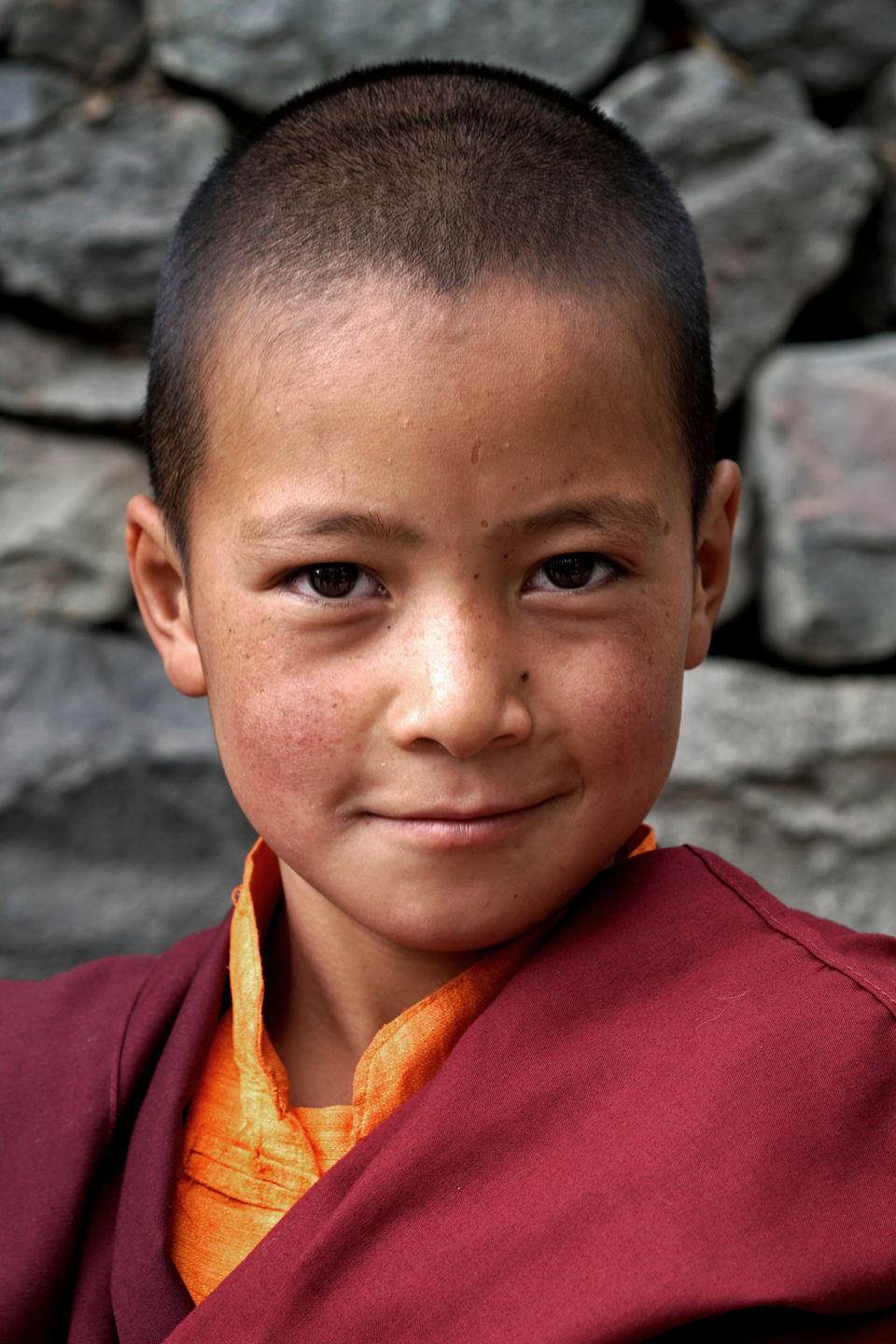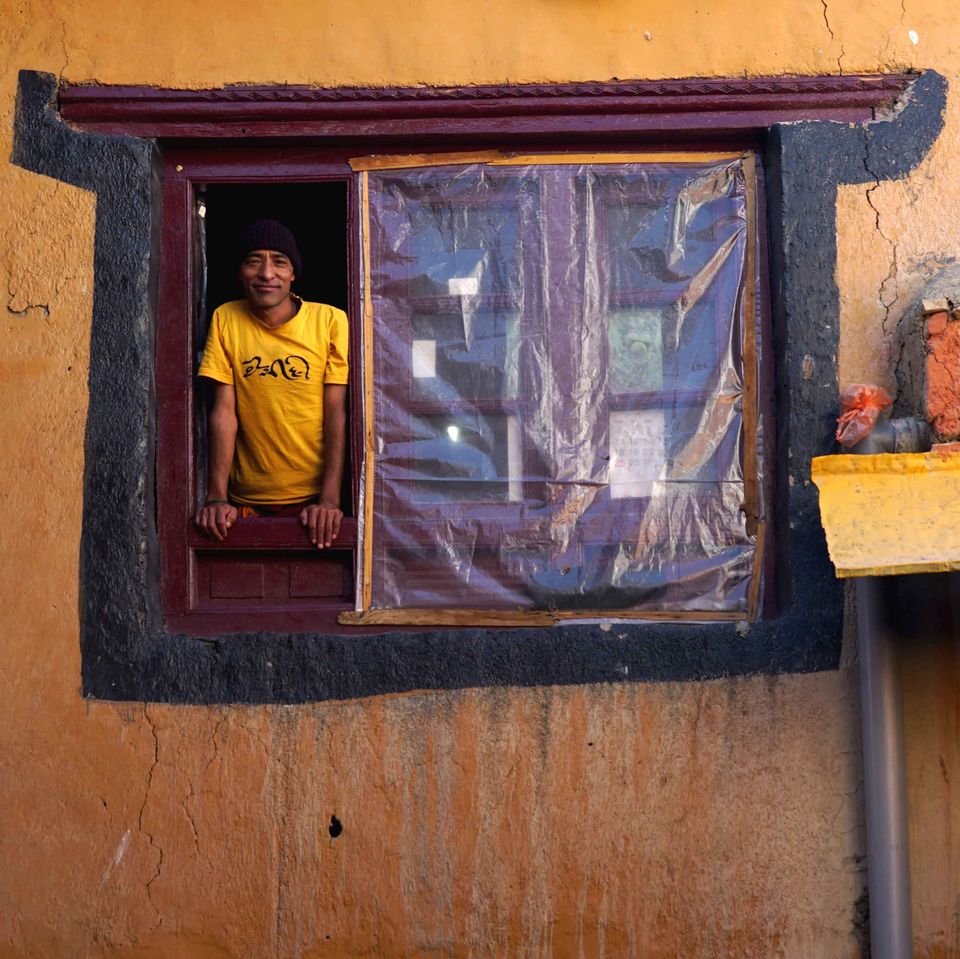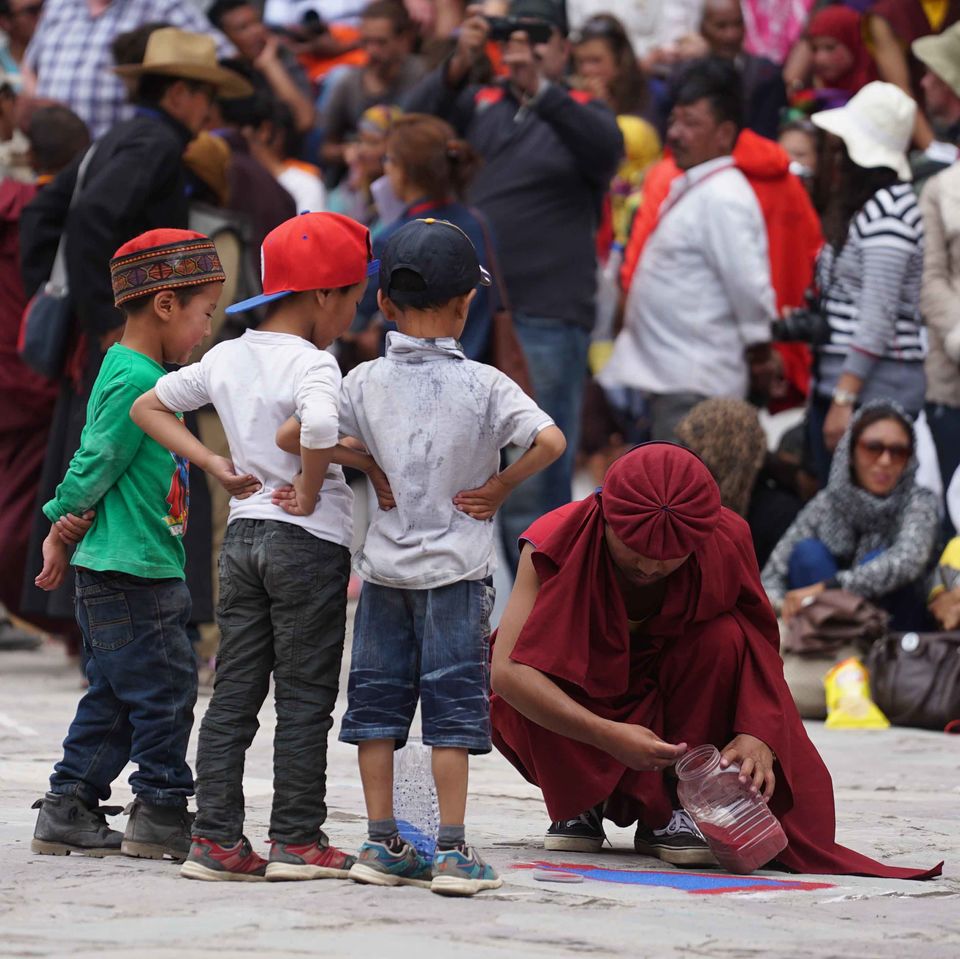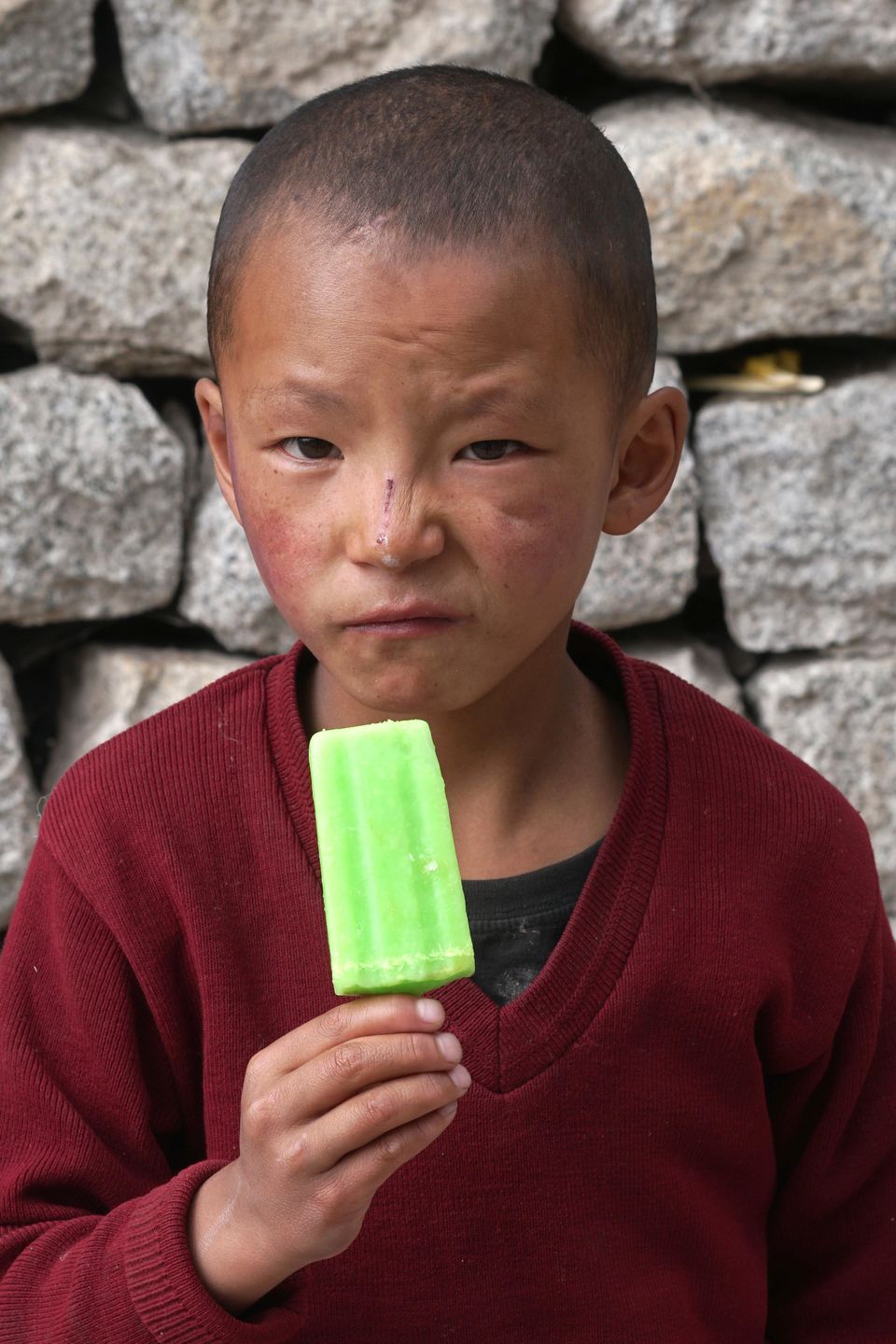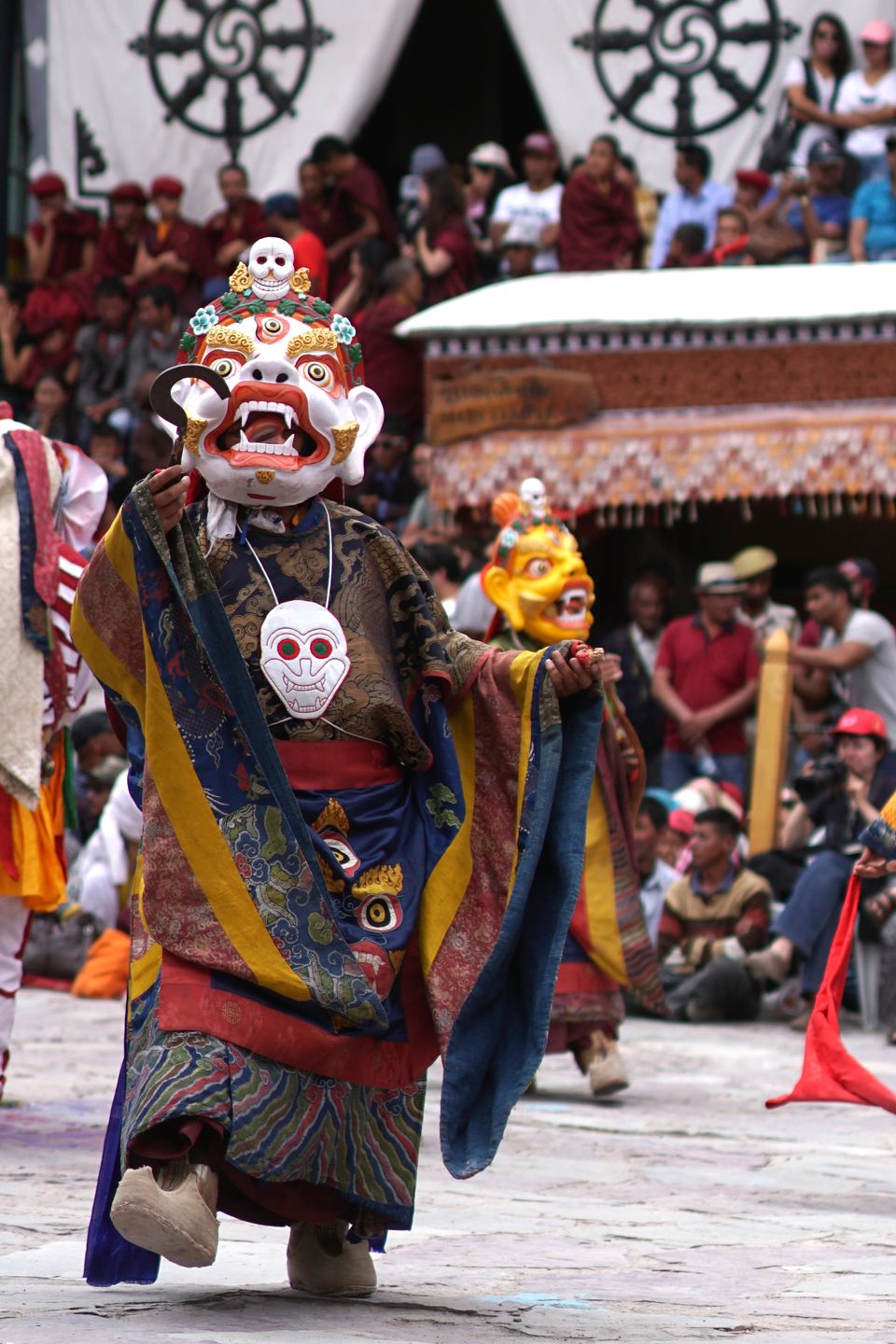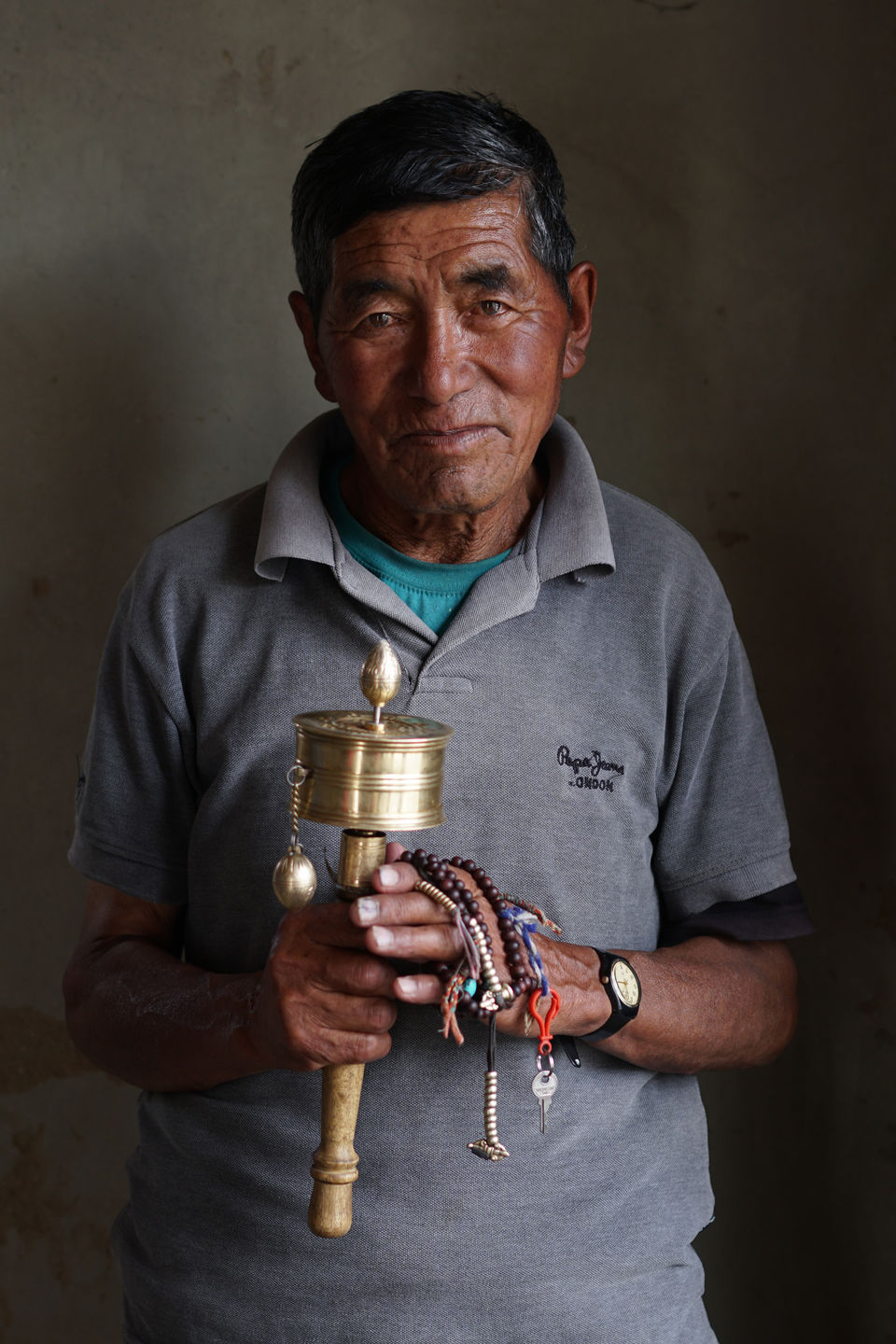 After the release of movie 3 Idiots, Ladakh has seen a drastic change as this was for the first time that the beauty of Ladakh was introduced properly, which ended up in people buying Royal Enfield and cruising to himalayas.  
"All pictures published here are direct from the Camera, no processing or editing is done here. Photographs shot on Sony alpha 6000 by Sameer Ashraf"