This incident goes back to the time, when summer vacations meant visiting your paternal/ maternal native place, with loads of holiday homework; which was any which ways never attended to.
After I wrote the final exams for Grade 4th, we went to my paternal native place for vacations. Malsisar; a small village in Rajasthan.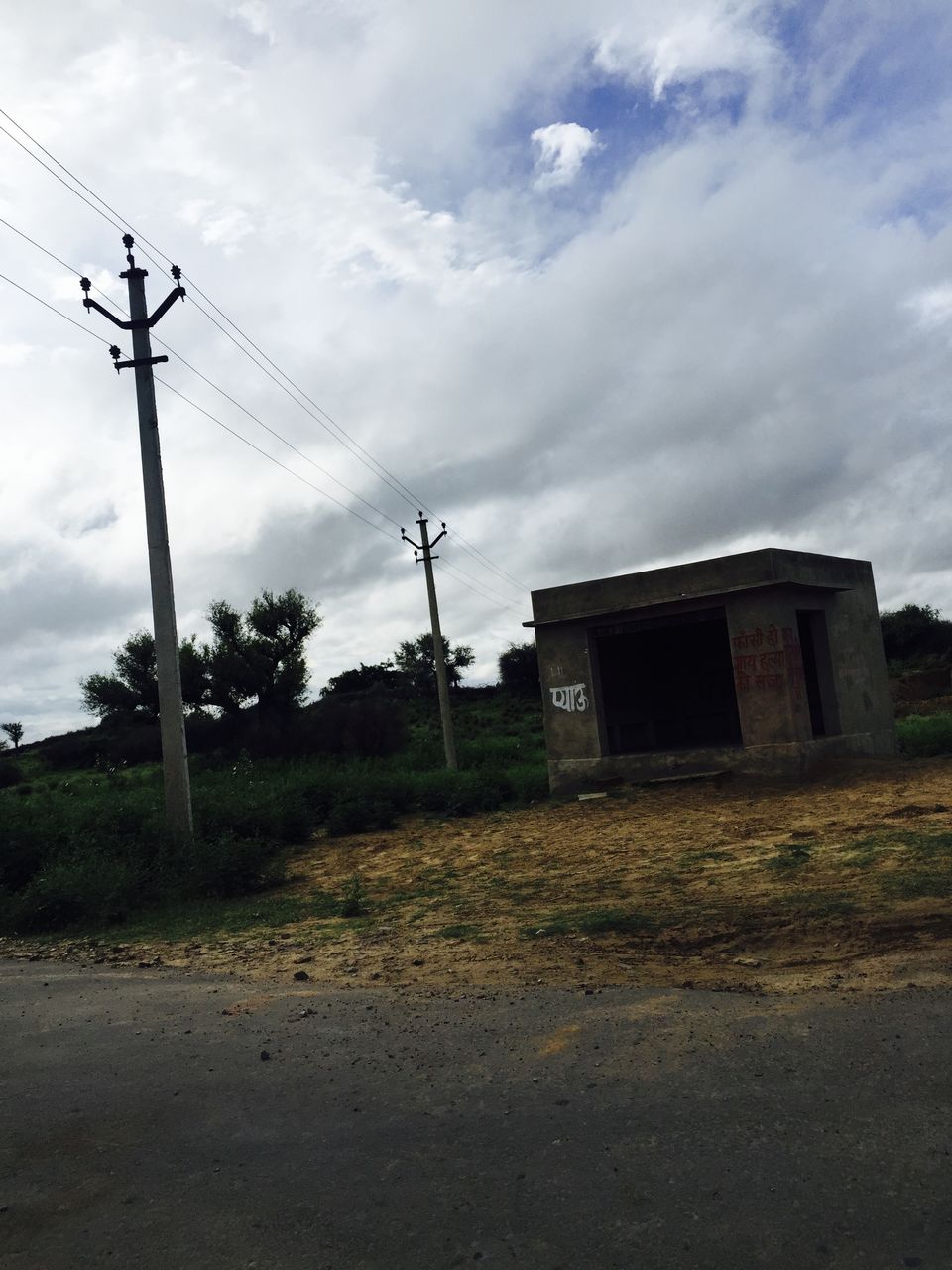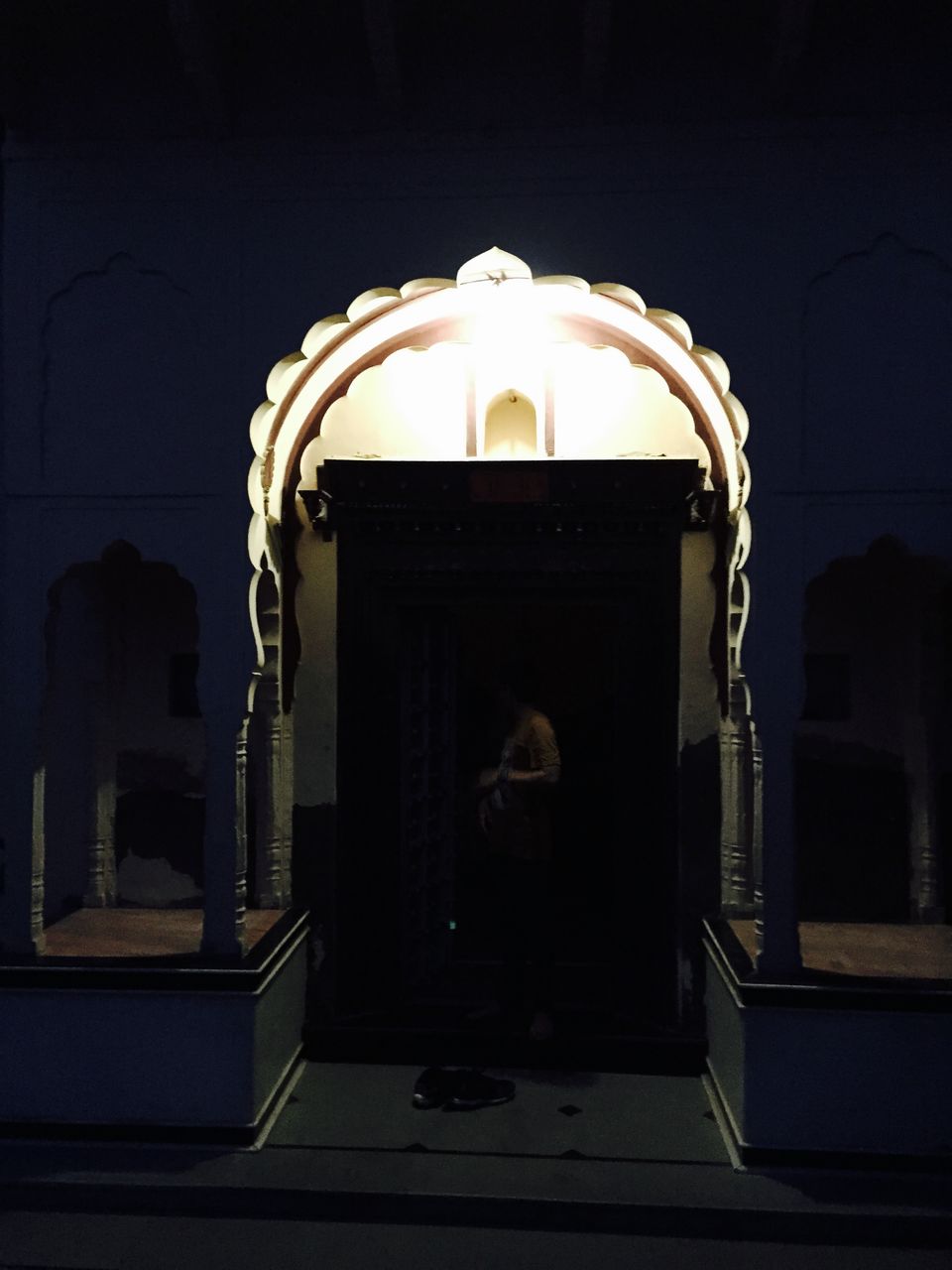 Malsisar, is a quaint town in Rajasthan. For a kid like me back in 2002, that meant lot of playing around in the streets, making sand castles, meeting my friends from the village, playing all sorts of traditional games with them, sliding down the heaps of sand, and a lot more. I was overjoyed the moment i reached my ancestral haveli in the village. Everything was decided, all of us just had to wait for the noon to pass and then we could start with our meets and greets and playing around.
On the third day of my vacation, my friends decided to teach me how to play kabaddi. and aye! it was a fun sport. Little did i know at that point of time that this fun sport is soon going to turn fatal for me. We played many rounds of Kabaddi, in our backyard, only to be interrupted by the maid who came to take the crows grazing. Since we were overexcited kids at that point of time, we couldn't manage to wait for few minutes, while she took the cows out from the shed, through the backyard and out of the door. So we decided to take our game upto the terrace of the house.
Teams were divided, sides decided and then started the game of Kabaddi again. For those who are unaware, Kabaddi is a fun game, wherein the agility and strength of the player is tested. Kabaddi requires the member of one team to tap out the players of the other team and getting back safely to their side. the game has a lot of rules and technicalities involved. However, we were not bothered about all that, we were just kids; we wanted to have fun. So someone from the opposite team started the game, they came to our side, to tap us out. Now everyone knew that I was someone who was not native to all these games, and hence the easy target. That friend of mine started rounding up on me, and i started my backward walk to avoid the tap out. And before I knew, I was toppling down from the low height boundary wall of my terrace. Humpty Dumpty sure had a great fall; right from the first floor terrace to the ground floor.
I have no memories of what happened after that. My memory comes back to me only from the time i was lying in the ICCU bed of the hospital in Jaipur. Jaipur to Malsisar is 4 hors of a drive, in the present day scenario. I am sure it must have taken much more back then. Anyway my mother tells me that i was unconscious for almost three days. She somehow managed to get me to Jaipur, thats when the MRI, and other tests were done, and my diaphragm was damaged, digestive system disarrayed, forehead fractured, and I had clots in my brain. But quite strangely, as the doctor still recalls, the dilution of the clot had started before i reached the hospital. No explanation to that. However, that prevented me from being operated on, I was kept on no water, no food, only saline diet. And for the next one month hospital became my home. 
Now when I stumble upon those reports, i always cringe on the thought of what may have happened. Nevertheless, I still love visiting my ancestral village now town of Malsisar, and I still love that wretched game of Kabaddi. 
Finally, all the doctors help and all the relatives prayer could put Humpty together again.