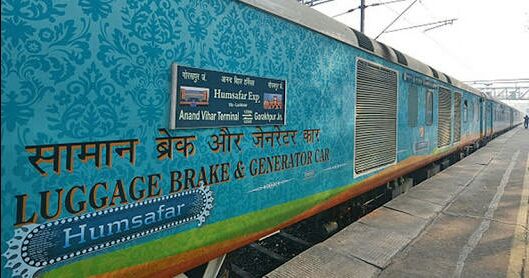 The new version of Humsafar Express was inaugurated by Rail Minister Mr. Suresh Prabhu.The trains has been refurbished and now it facilitates some seriously cool features to offer their passengers. The train runs from Tirupati-Jammutawi & Howrah- Vijaywada routes.
Here is the list of all the features that the new edition of Humsafar Express will offer its passengers:
1.The new Humsafar trains will have refurbished interiors that are on the lighter side. The curtains are fire resistant as well.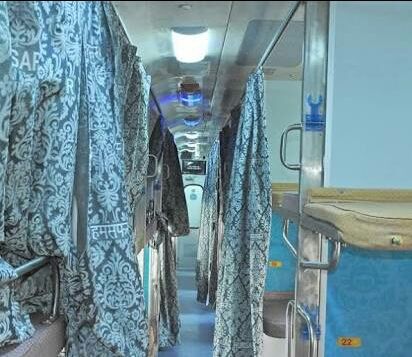 2. You will find USB charging points in AC-3 tier compartments next to the berths.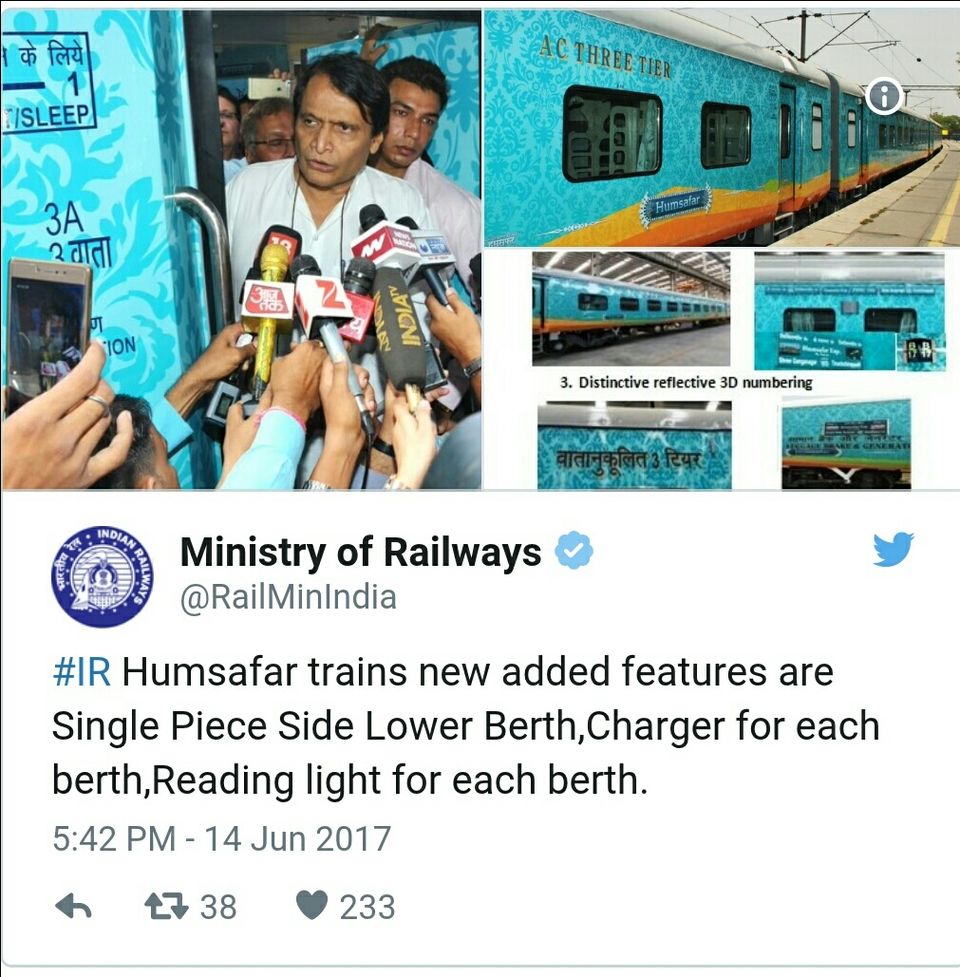 3. Each berth in the compartment has been equipped with books for readers.
4.Indian Railway has added a handle on the top berth that will assist passengers while climbing to upper berth.
5.To make it easier for cleaning the trains' floors.IR has put Vinyl coatings on the floorings of the train.
6.Anti Grafitii Exteriors with reflective boards and 3d numbering that will glow at night
7.The trains will have toilet occupancy indicators and GPS-based information system that will help catering the passengers better.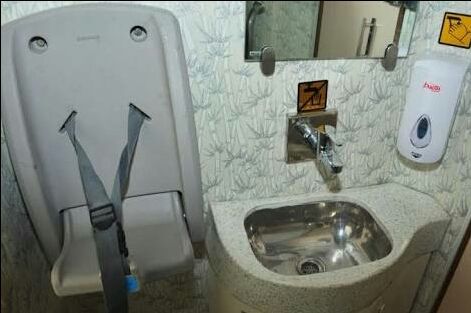 8. The Humsafar Express has been facilitated with vending machines that will offer tea, coffee and soup.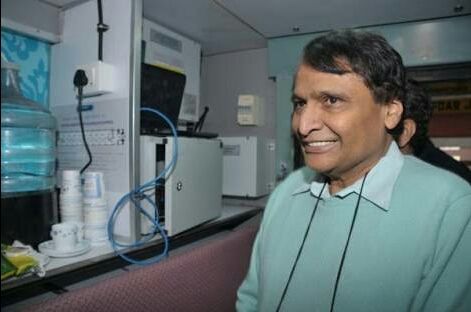 9. The train will be under CCTV surveillance and it will have fire detection, smoke detection amd suppression detection system.
10.LED lightings in the central aisle to display seat numbers.
11.Each cabin has comfortable seats, mobile charging points, mirrors, luggage racks and dustbins.