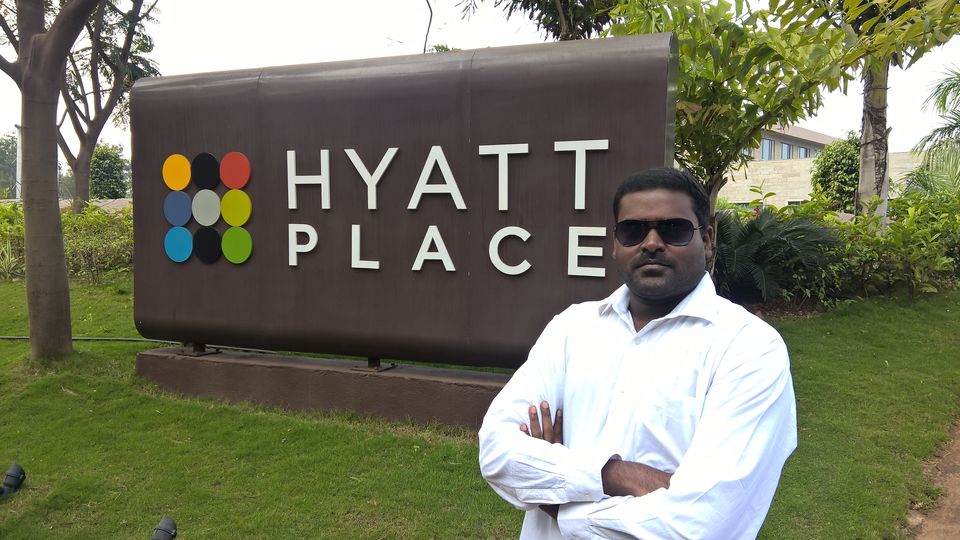 From my Goa Trip I learnt about "Hyatt" was, "Luxury"...
While planning my trip to "Hampi" on Internet I came across their property at "Hampi".
Hyatt Place Hampi !!!
In fact the property is not exactly located at Hampi or Hospet. It is at "Tornagal" or "Toranagallu" about 30 km from Hospet.
Inside "Vidyanagar" township built by "JSW".
From my experience at "Park Hyatt" and "Grand Hyatt" in Goa, I felt I should spend some time of my trip at their property.
Knowing how hectic exploration at "Hampi" would be, we wanted a place where we three sit down and reminisce about the last 6 days. Discussing more about "Hampi" or may be discussing our next trip.
To be honest, there are lots of hotels and lodging facilities near Tungabhadra river, which are serene. Obviously sitting in the nature's lap near a river and amidst mountains are my first choice than going to place created by us.
But as a traveler I keep my doors open for all.
I wanted to sleep like a baby and dwell in the memories of last 5-6 days. I thought If we feel like to coming to Tungabhadra again, we could do it easily from the property. How much time it takes, hardly 45 minutes. Hence, we booked "Hyatt Place Hampi"...
But I Tell you, we did not leave this property at all. We Spent all the three days at property. The friendliness ... runs in the air.
First let me congratulate "Hyatt" team for selecting this property in a location such as "Vidyanagar" Township.
Away from the city, away from the noise of train, buses and rickshaws and the crowd.
Deep inside the township it lies ...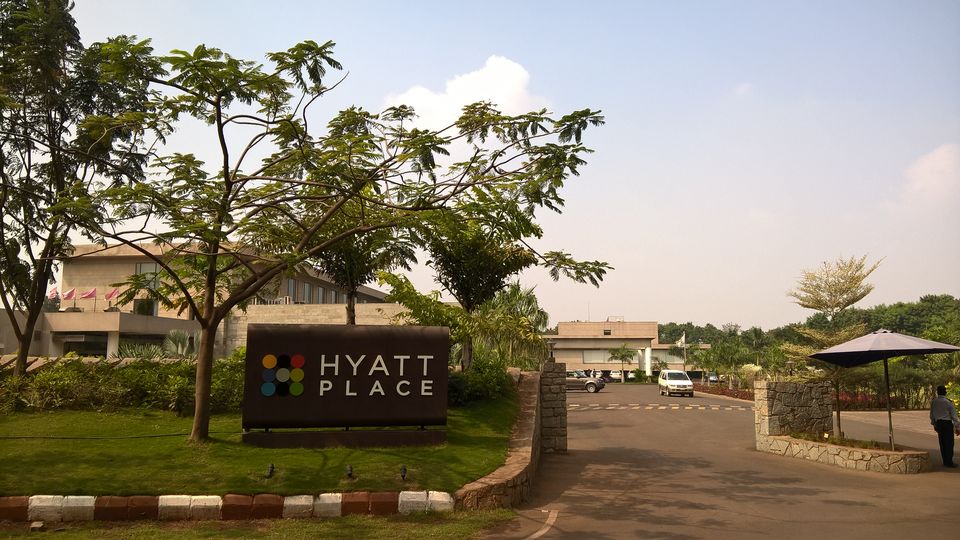 It was Christmas, the day when we checked in. Preparation by the team was in full swing, mostly done.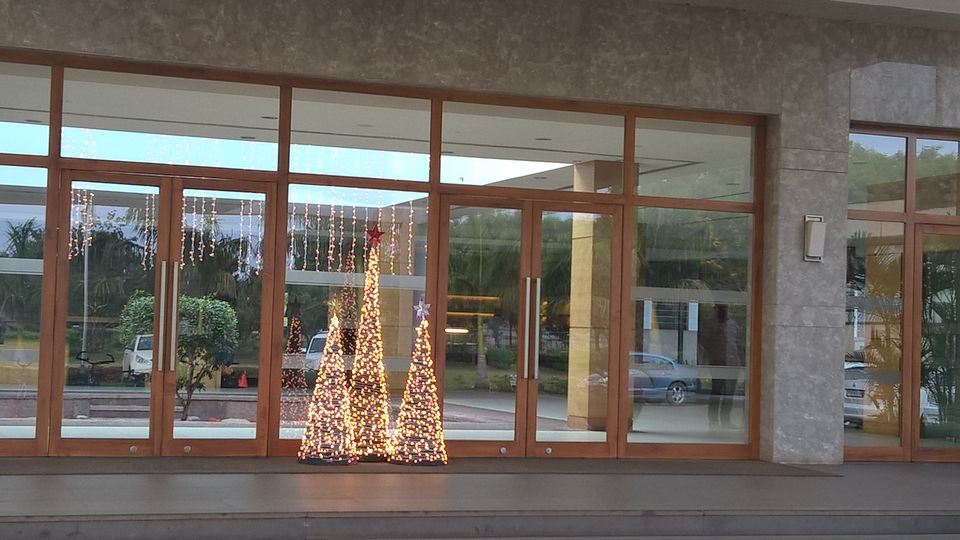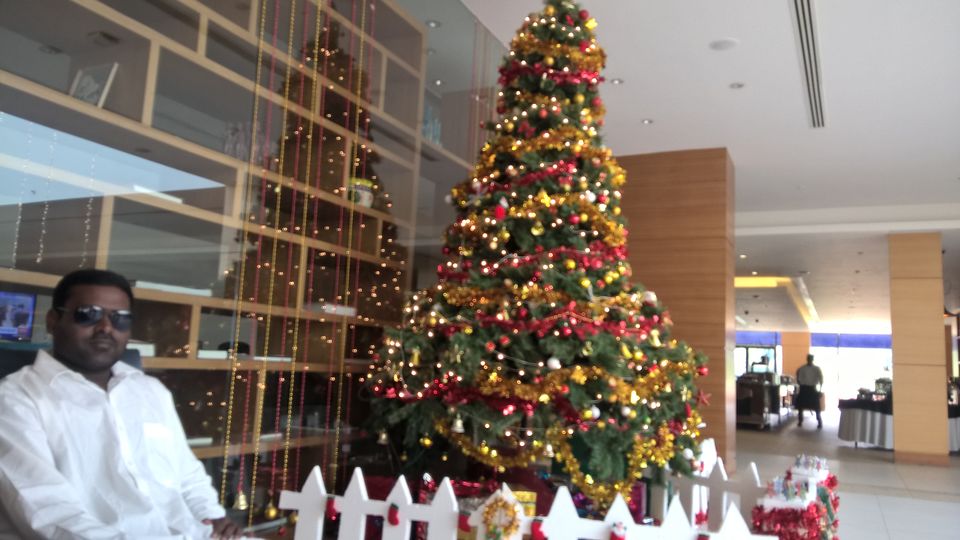 "Luxury" and "Comfort" so simple like never seen before.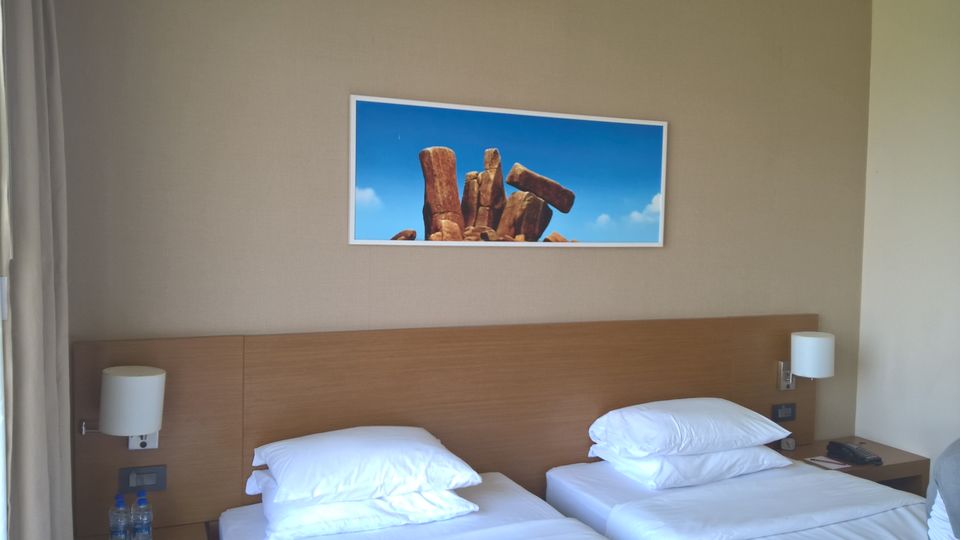 Gallery Market and Dining are I think open 24/7. The gym and pool were attraction. Specially, the pool.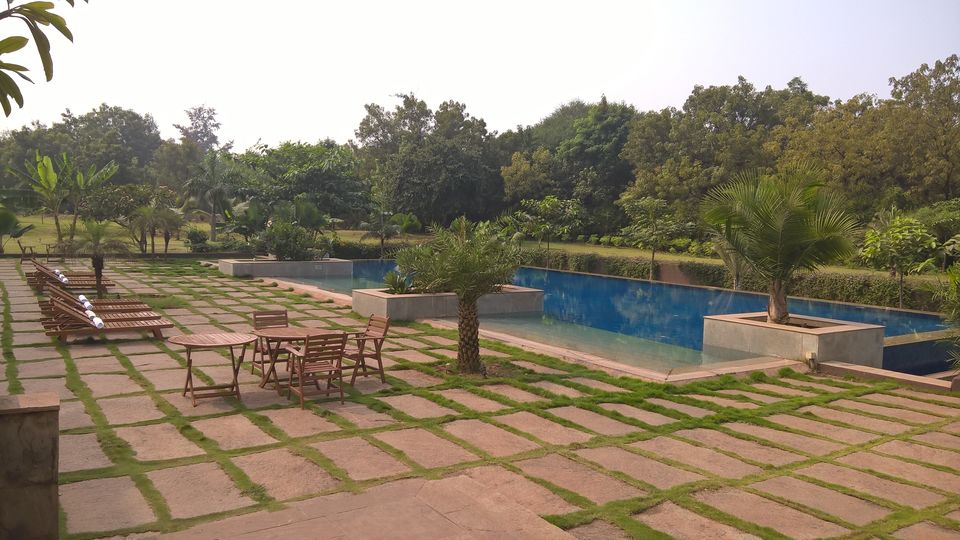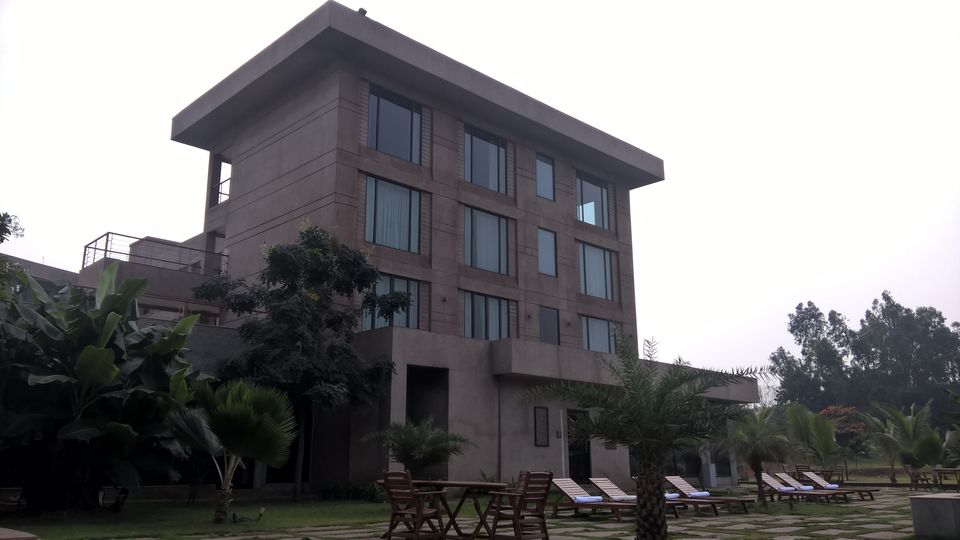 The first day spent inside the property at the pool and the gym.
They also have Suites I guess ... The rooms here offer spectacular views . The pool view would be amazing ... Garden view too.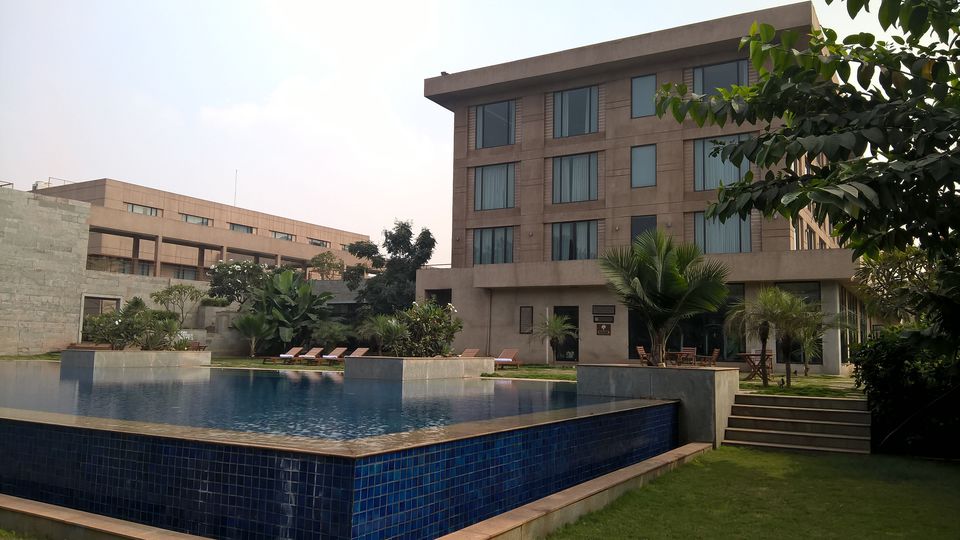 The property has kept cycles for guests to roam around the township.
As I told you we spent the three days at the property. Because one will find everything inside the property or at the township.
A Township inside a Township.
Just next to the property, you have "Kaladhaam" Museum exhibiting 3D panoramas of Hampi.
A cute artificial lake created for families to spend quality time.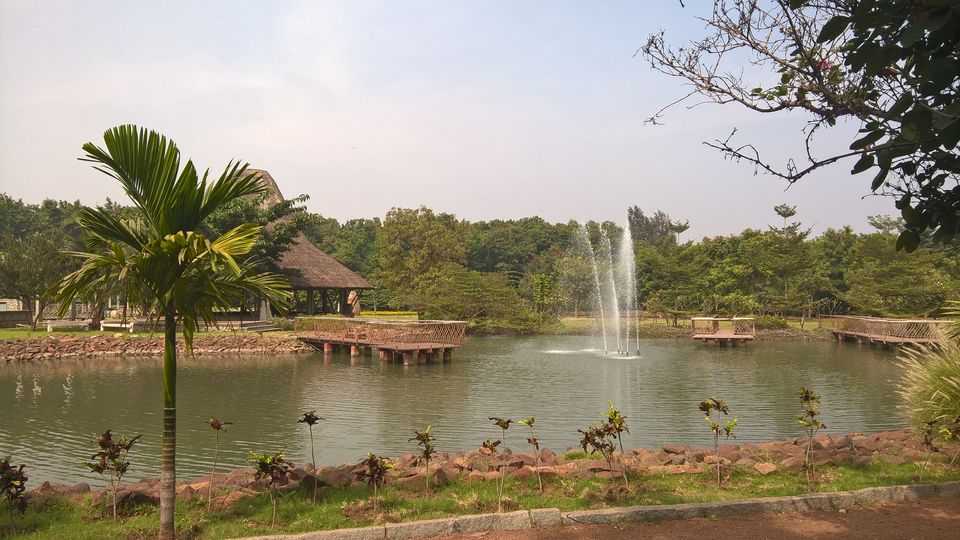 A Temple built for JSW ...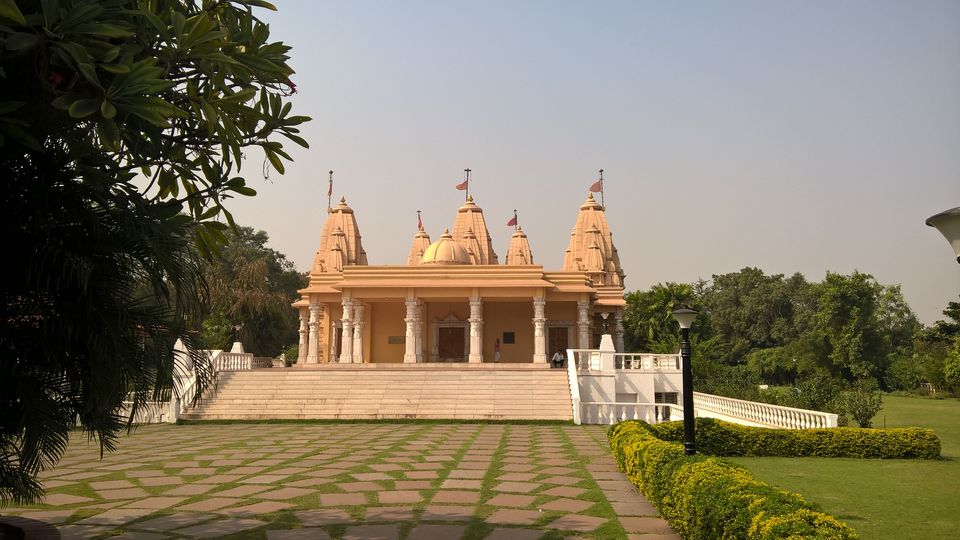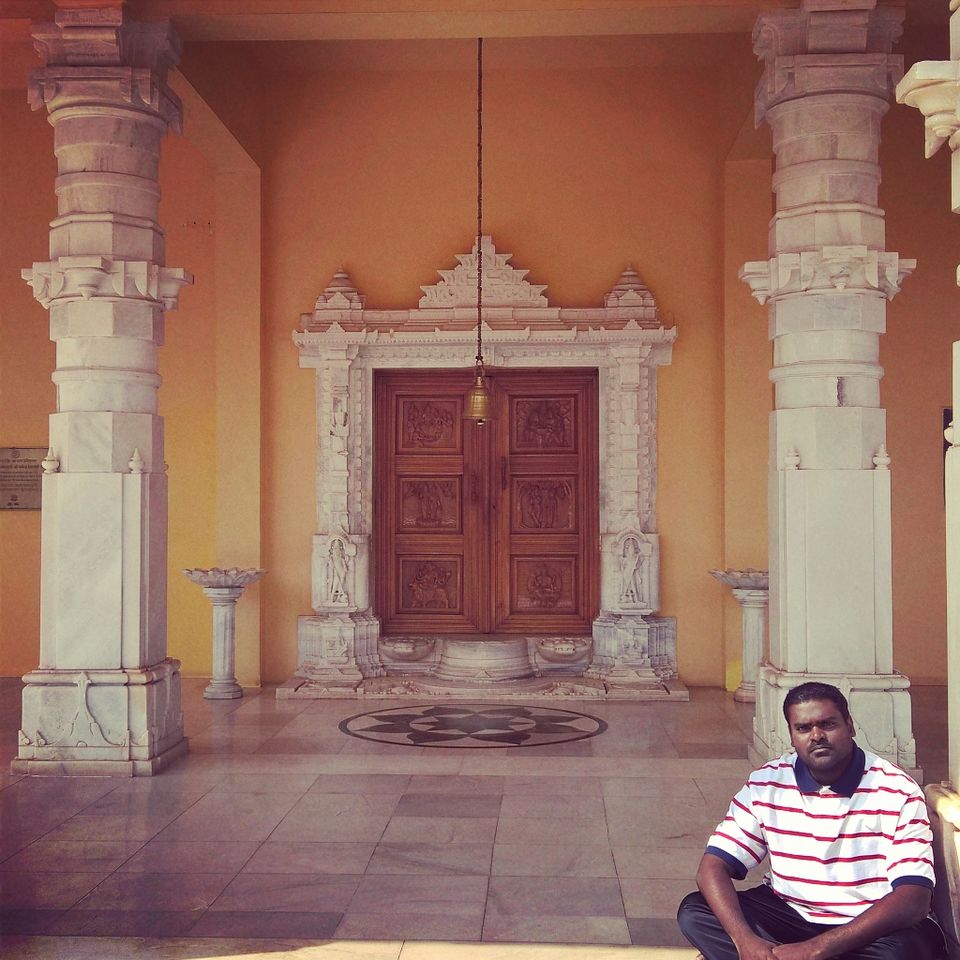 The township has fast food outlets such as Domino's , "Goli Vadapav".
While roaming around , we met one person who told us about "Karthikeya" and "Kumaraswamy" Devsthan at Sandur.
We took a state bus to Sandur and got down at the Sandur bus stand. The temples are locate at the"Swamimale"hill somewhat 10-15 km from the bus stand. One can hire a share rickshaw to reach the temple.
The roads towards Sandur was another treat to us.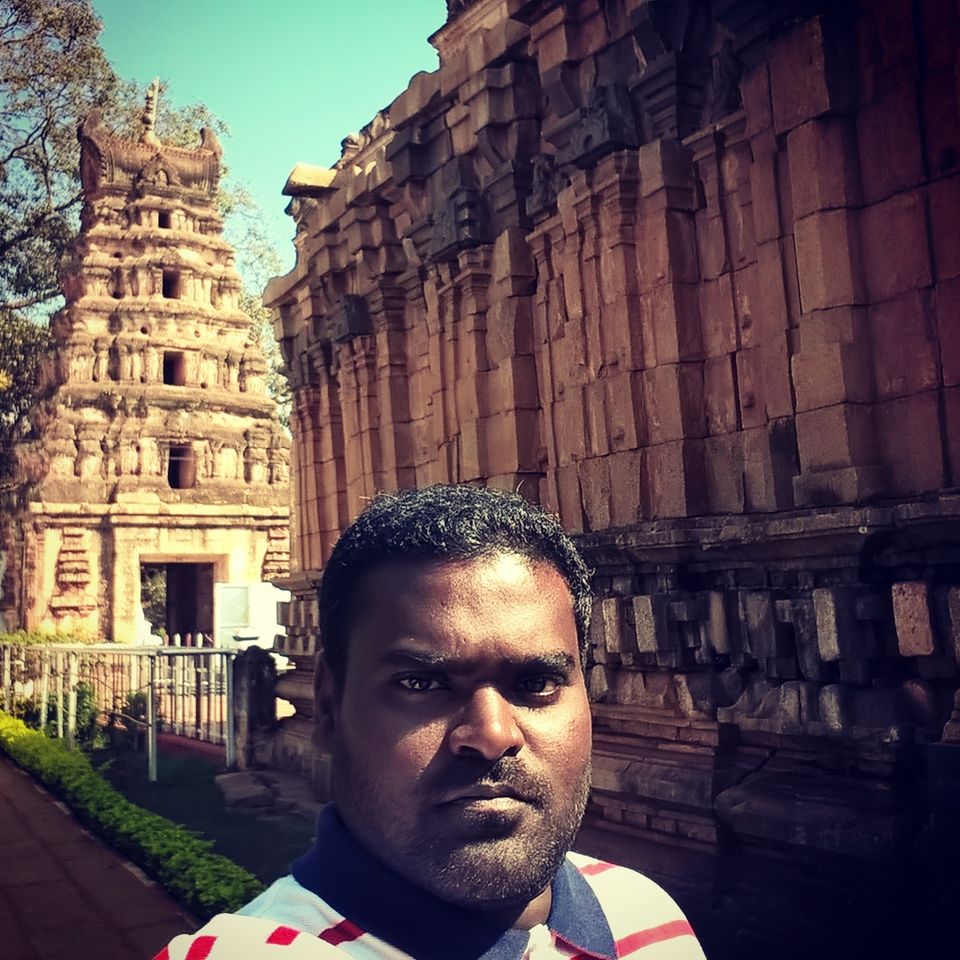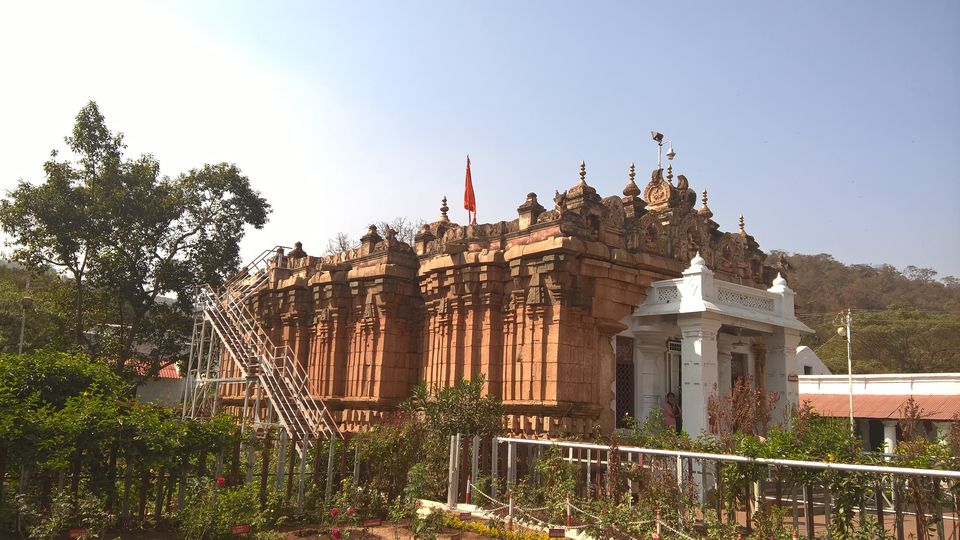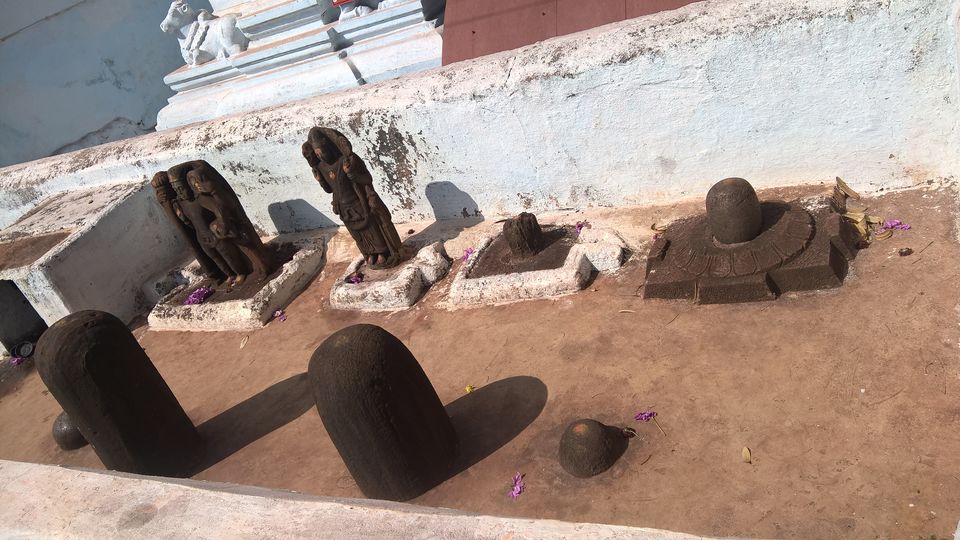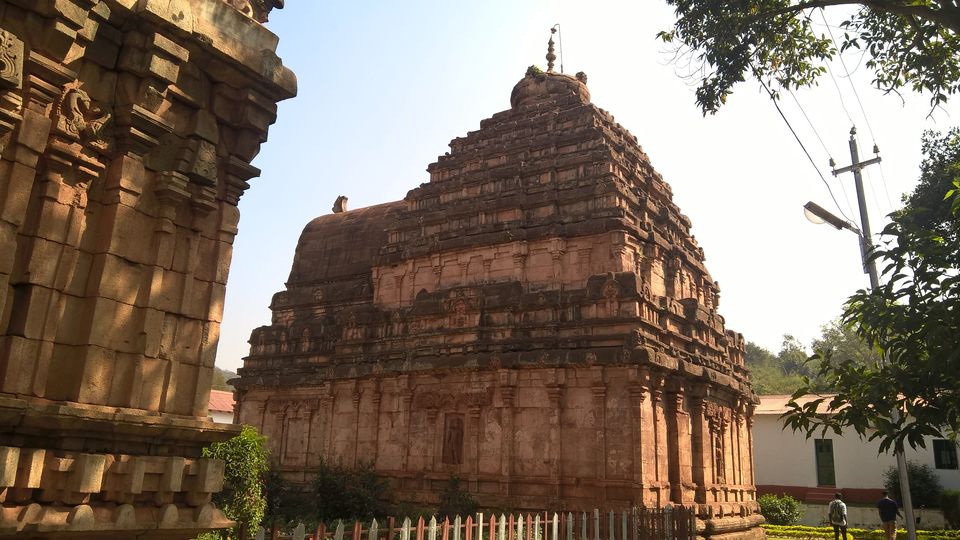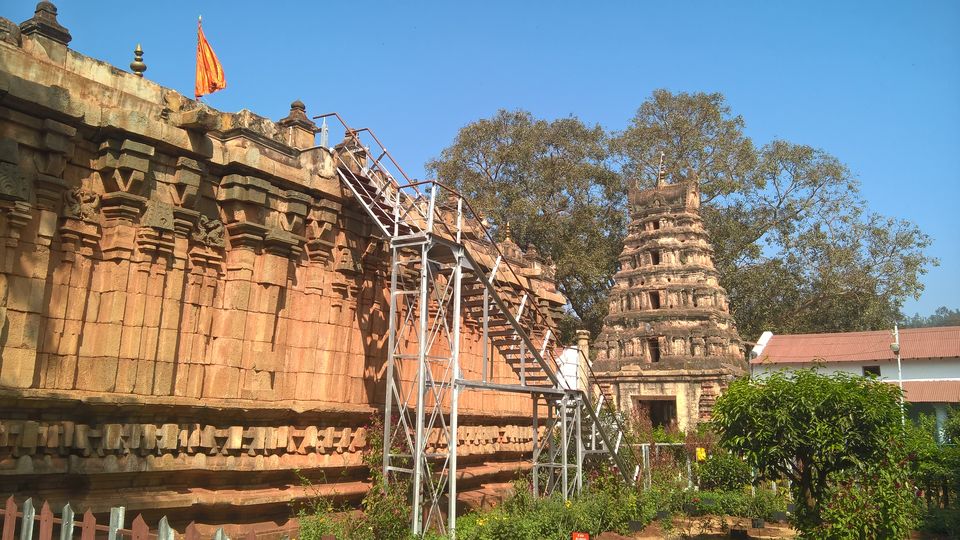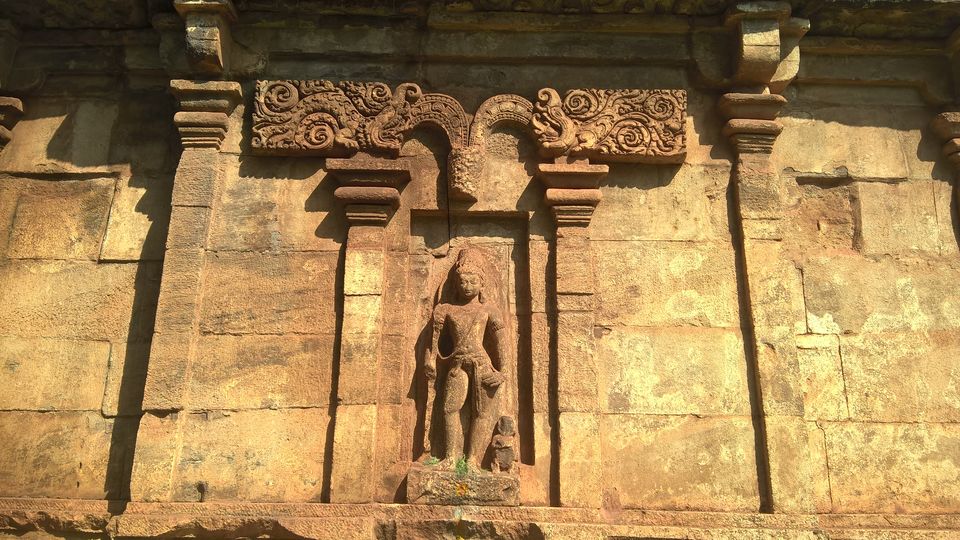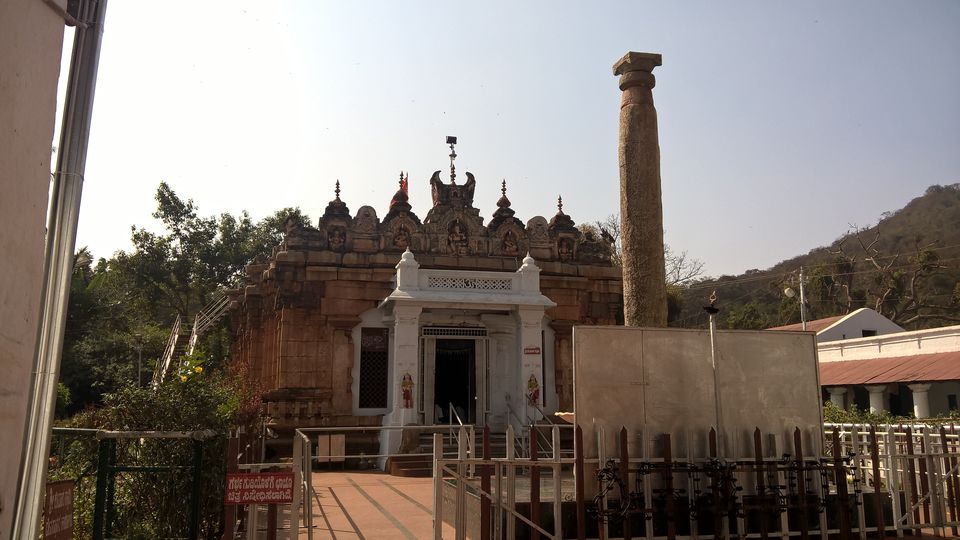 While reaching these temples you will find a enormous mining activities around the hilly region.
On the third day we got a chance to meet the "Jumbo" of Indian cricket.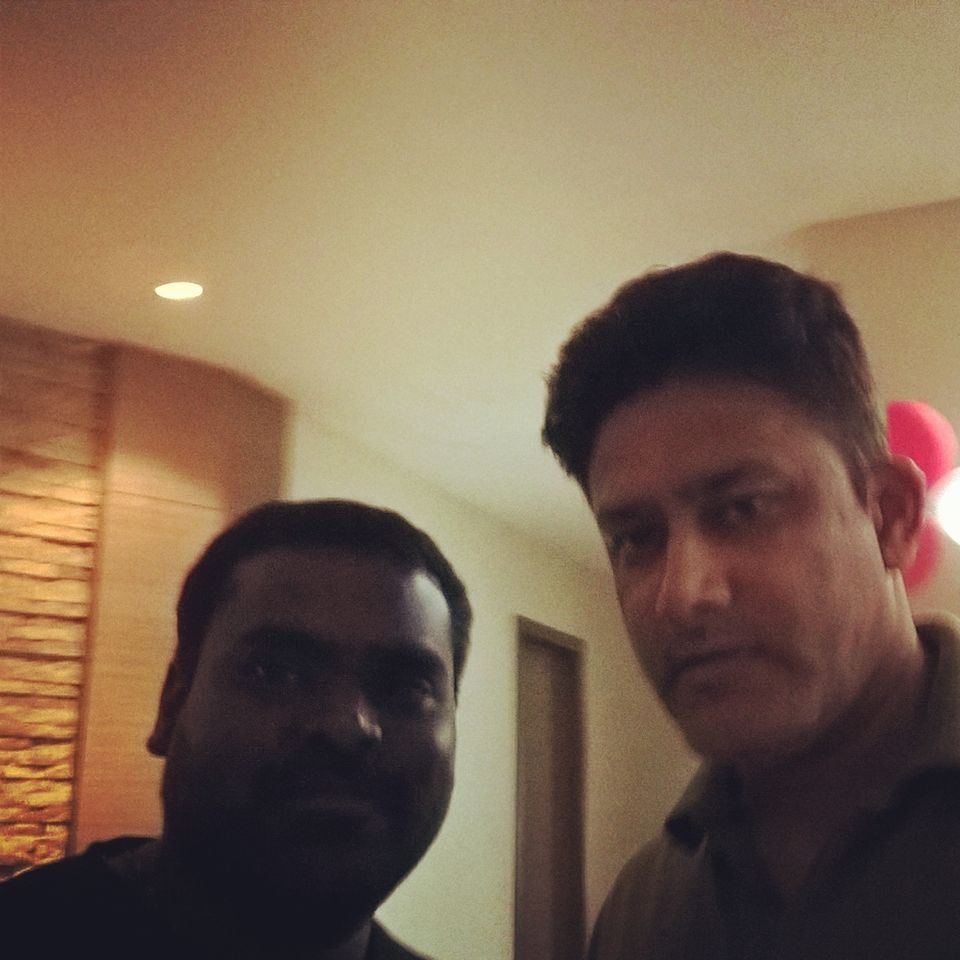 The place to celebrate yourself. For all. Leisure or Work.
I am starting to like comfort and luxury, all because of this Brand "Hyatt" ...
Comfort is Good ...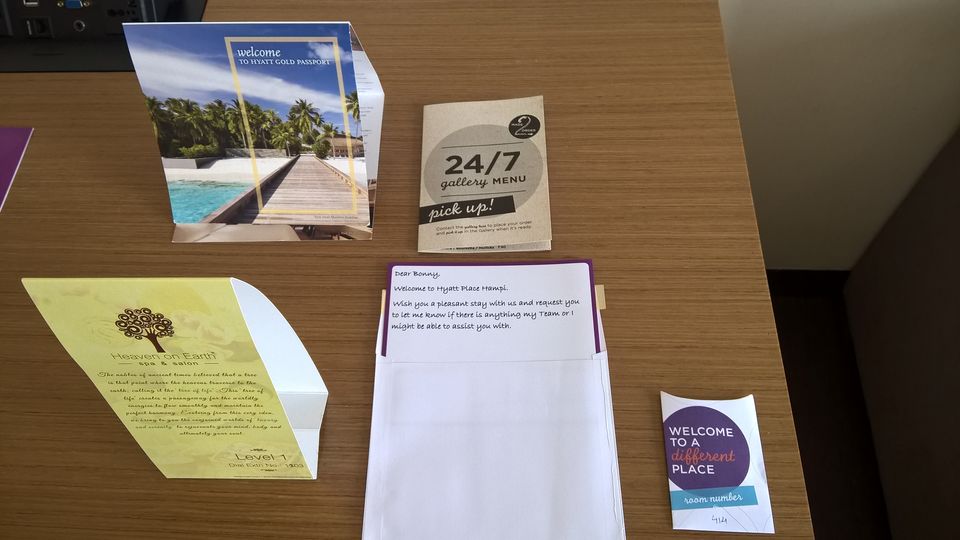 And ... Yes ... It was a Pleasant Stay ...
My trip to Hampi as a whole was a complete one. No complaints at all.
Make Time ... Give it a Try !!!
Regards,
Your Punter !!!